Some days you just don't have that creative spark. We've all been there, and here at PicsArt, we know how important it is to keep your inspiration flowing. There are tons of ways for you to personalize your PicsArt experience to make sure that you're constantly discovering new art and techniques, and sharing your creations with the community. Read on to discover our favorite ways to stay inspired, and share your own with us in the comments section below.
1) Experiment with #freetoedit images. If you can't find that creative spark, then why not let another PicsArtist inspire you? Take a quick scroll through the #freetoedit stream, download an image that catches your eye, and tinker with it until you've created a new work of art. You might end up inventing a brand new editing technique!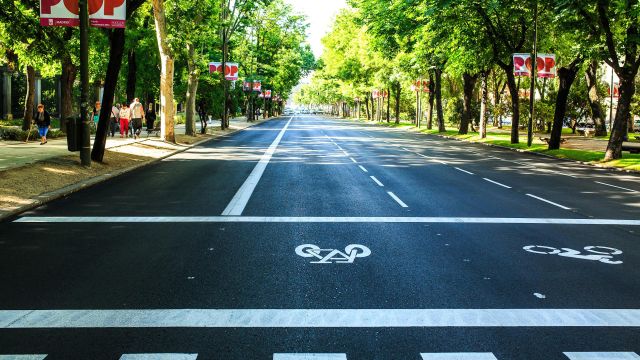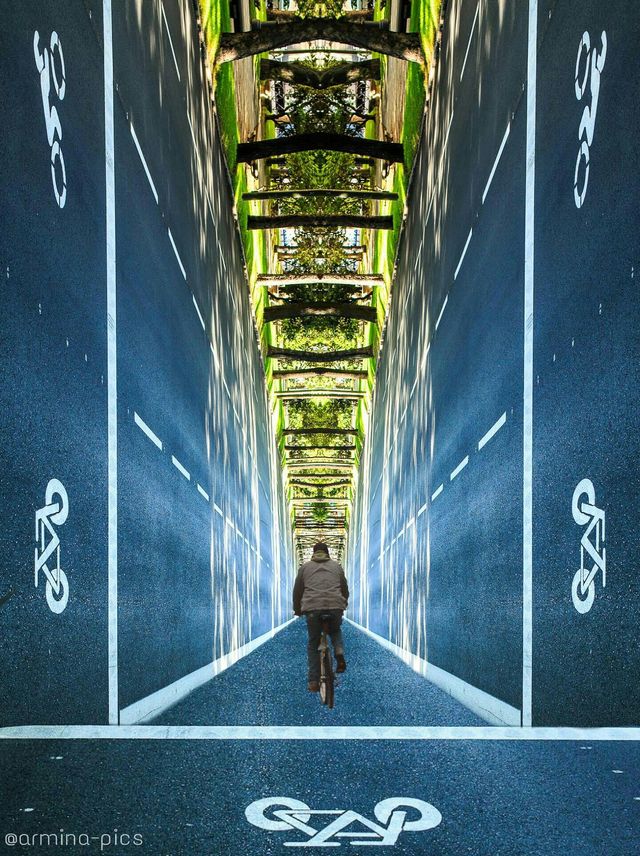 2) Follow your favorite tags. We've designed PicsArt so that you have control over the content that you see when you enter the app. If there's a certain style or genre of images that you find particularly inspiring, consider following that hashtag. For example, if you're crazy about landscape photography, follow the hashtag #landscape by searching for it and tapping on the plus sign that appears next to it. Now, all images tagged with #landscape will appear in your Explore stream—instant inspiration!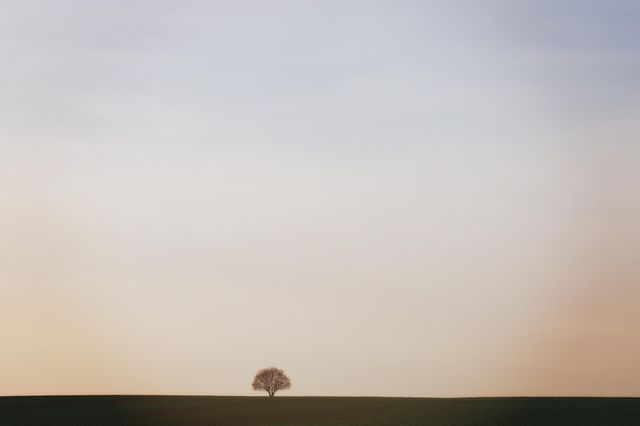 3) Go follower-hopping. You already know that the Artists stream is organized by category to help you find more of what you love, but there are other ways to infuse your PicsArt experience with new content. What better way to do that than by looking at the users that your favorite PicsArtists find inspiring? Visit the profile of a PicsArtist you love, tap on their Following list, and start exploring! You're sure to discover some awesome new artists.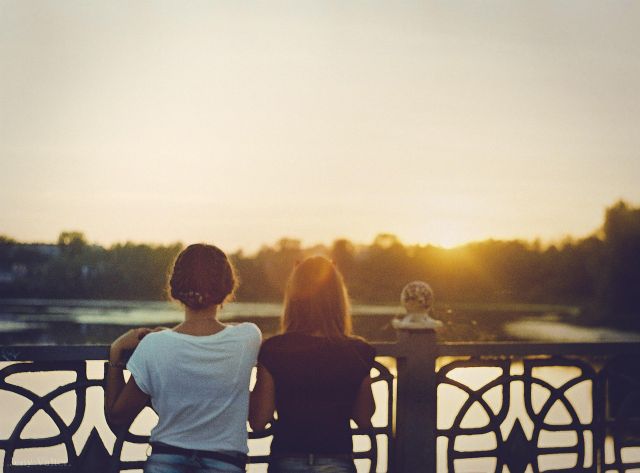 4) Try a tutorial. Sometimes all it takes to pull yourself out of a creative rut is to try something new. Check out tutorials created by other users by searching for images tagged with #quicktip or #editstepbystep, or explore the Tutorials section of the Daily Journal to pick up some tips.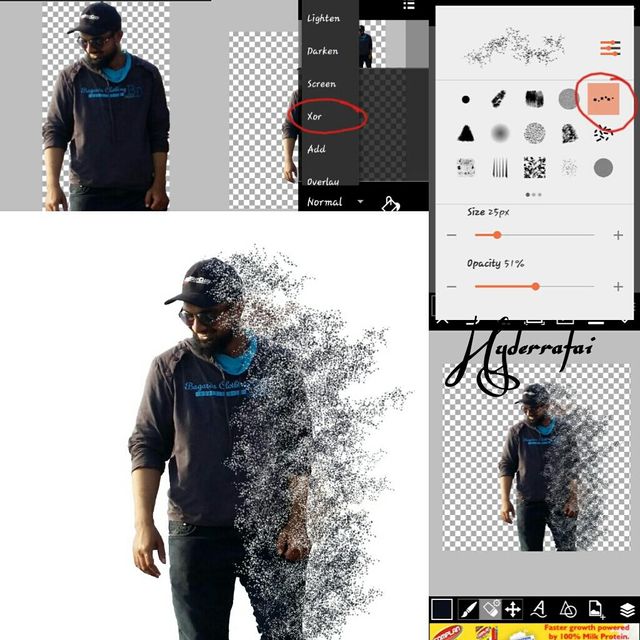 5) Participate in community events. PicsArt offers lots of opportunities for you to try something new through Contests, Daily Tags, and Weekly Tags. You may find that by pushing yourself to try something new, you'll discover a talent you didn't even know you had. Take a step out of your comfort zone and watch the creativity unfold.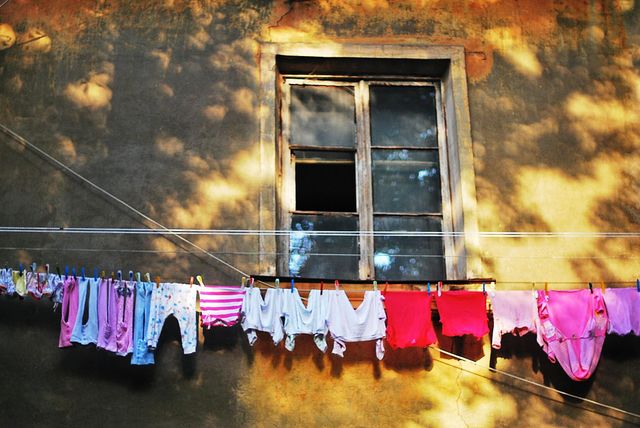 6) Still not creating? Start curating. Discover other people's art by collecting and organizing your favorite images into Memboxes. You can categorize them using topics ranging from "Minimalist Compositions" to "Photos That Make Me Smile." It can be helpful to take a step back and look at the pieces of art that you love, ask yourself what you love about them, and see if you can incorporate those qualities into your own art. By creating virtual inspiration boards with your favorite images, you may be inspired to create some new images of your own!
And there you have it. That's how we stay inspired here at PicsArt. How do you fuel your inspiration? Share your tips and tricks below!