Making the most of wedding photography requires a balance of classic and personal shots. If you want to perfectly capture those special moments, you'll want to skip the overly posed and filtered photography trends that look dated and stick with the classics. We've rounded up this year's top wedding photography trends to try that are current, gorgeous and timeless. Keep scrolling, consult your wedding photographer and get the most beautiful photos for your big day!
1. Black and White Shots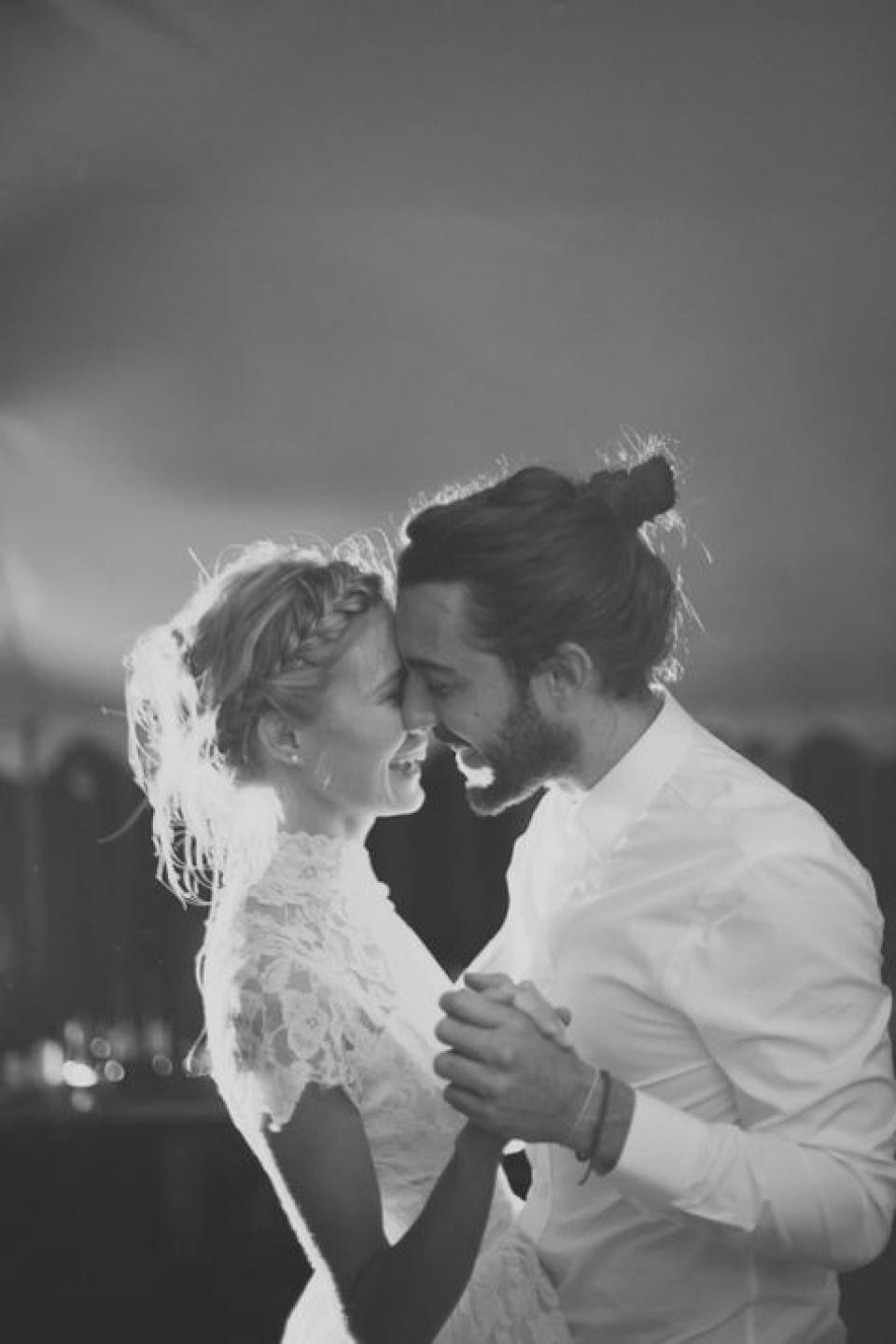 This one takes the cake as the classic wedding photography trend. To give your wedding photos a traditional look that's totally chic, try shooting or editing some shots in black and white. Trust us, it's anything but old-fashioned — if done so correctly (and elegantly, like the jaw-dropping photo above).
2. The Smoke Bomb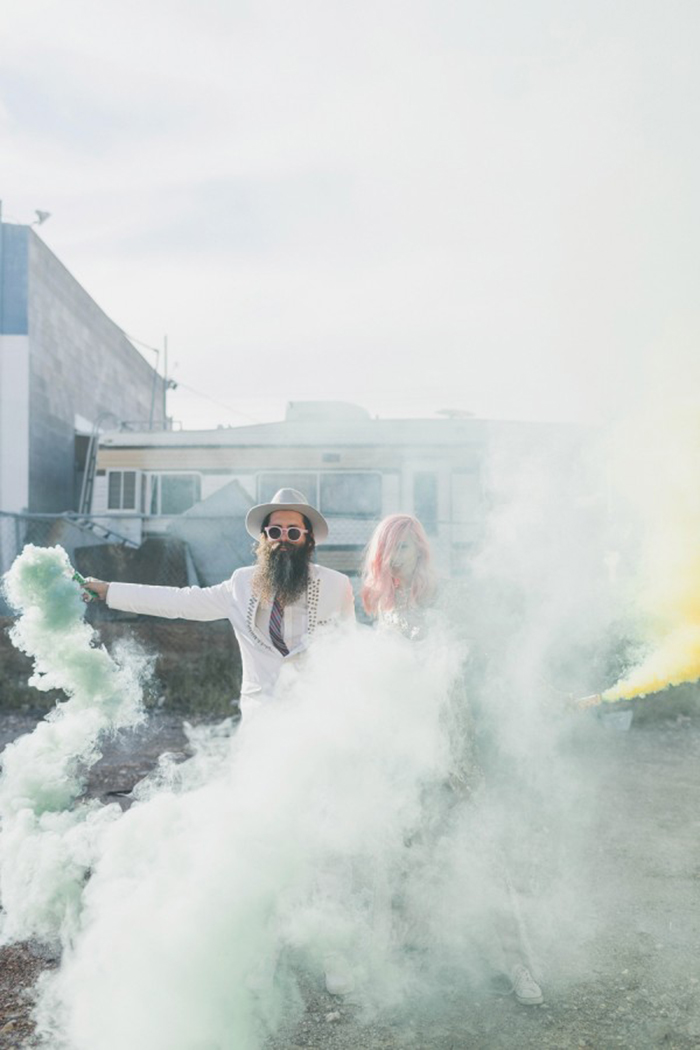 Smoke bombs add an extra dose of cool to wedding photos, creating a whimsical shot chock-full of color and personality. Plus, it's a fun activity for the bride and groom to do on the big day. Just make sure the smoke doesn't stain your outfits — or you better be willing to sacrifice your big day attire for those dreamy shots.
3. No Filters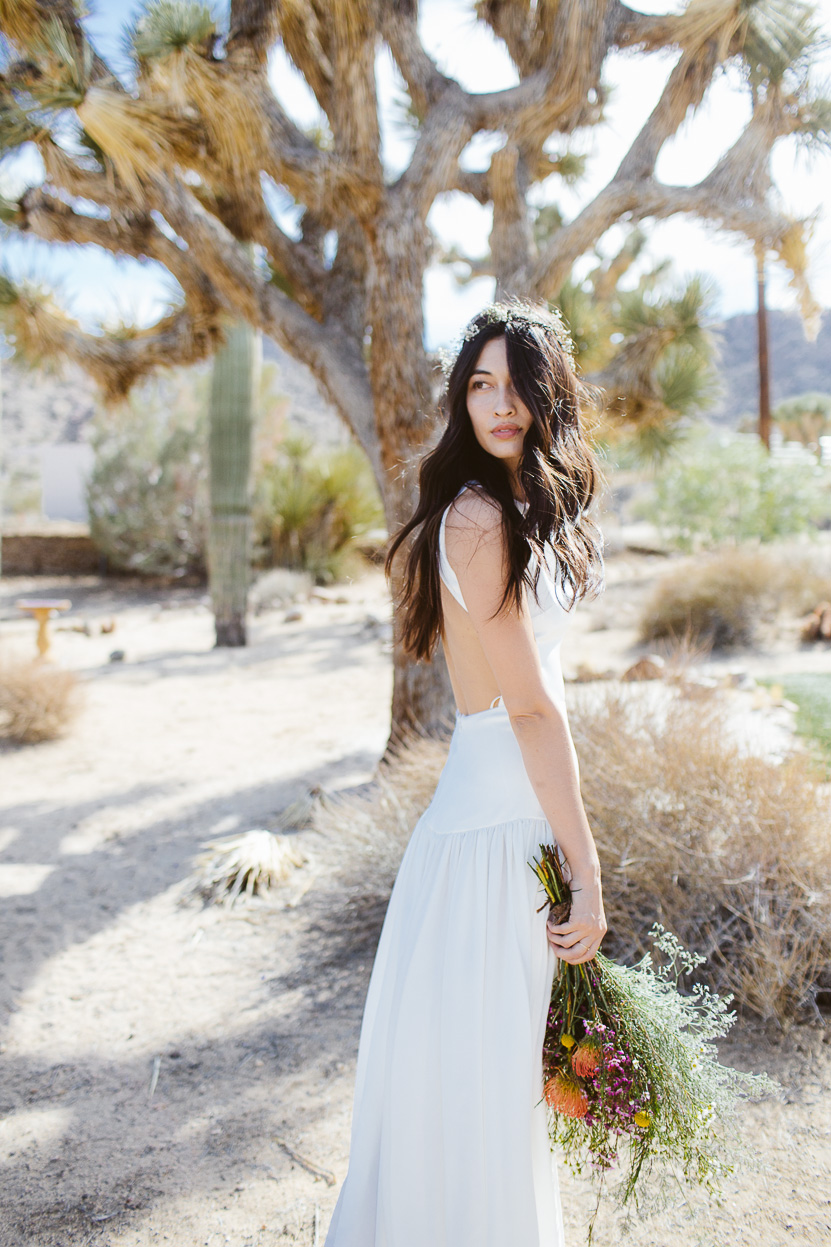 Less is more, guys. If you're a fan of wedding blogs like Once Wed, you'll love the au natural wedding photography trend. Dramatic and overdone filters look passé, so skimp on the heavy post-production edits and focus on shooting the natural beauty of your big day — without adding filters.
4. Landscape Wedding Photography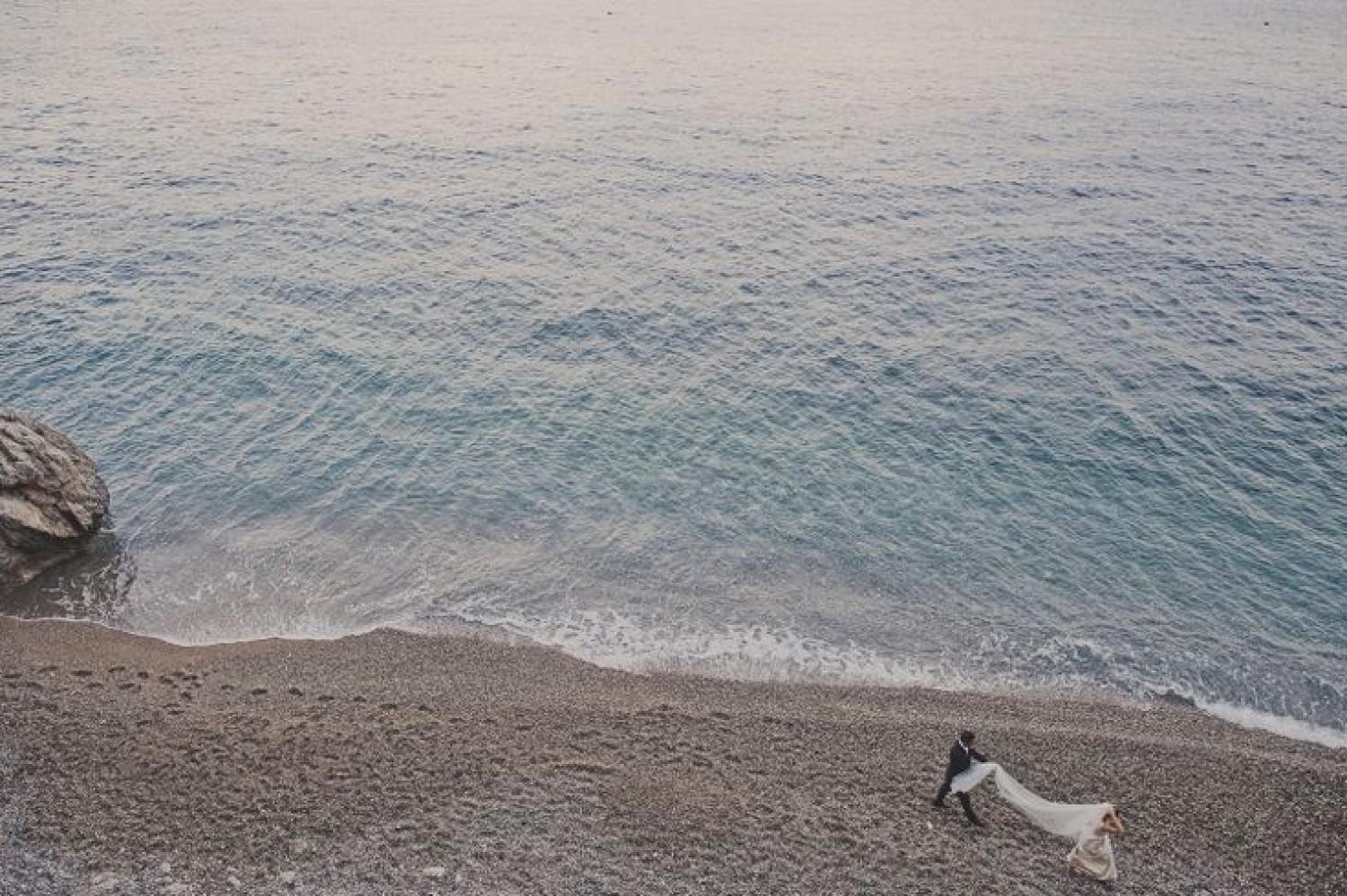 Whether you're getting married on a grassy hillside or you're planning a beachside elopement, shots from afar get the whole, beautiful picture of your big day. Capture all the gorgeous scenery of your wedding day with a few shots of the landscape.
5. Definitive Moments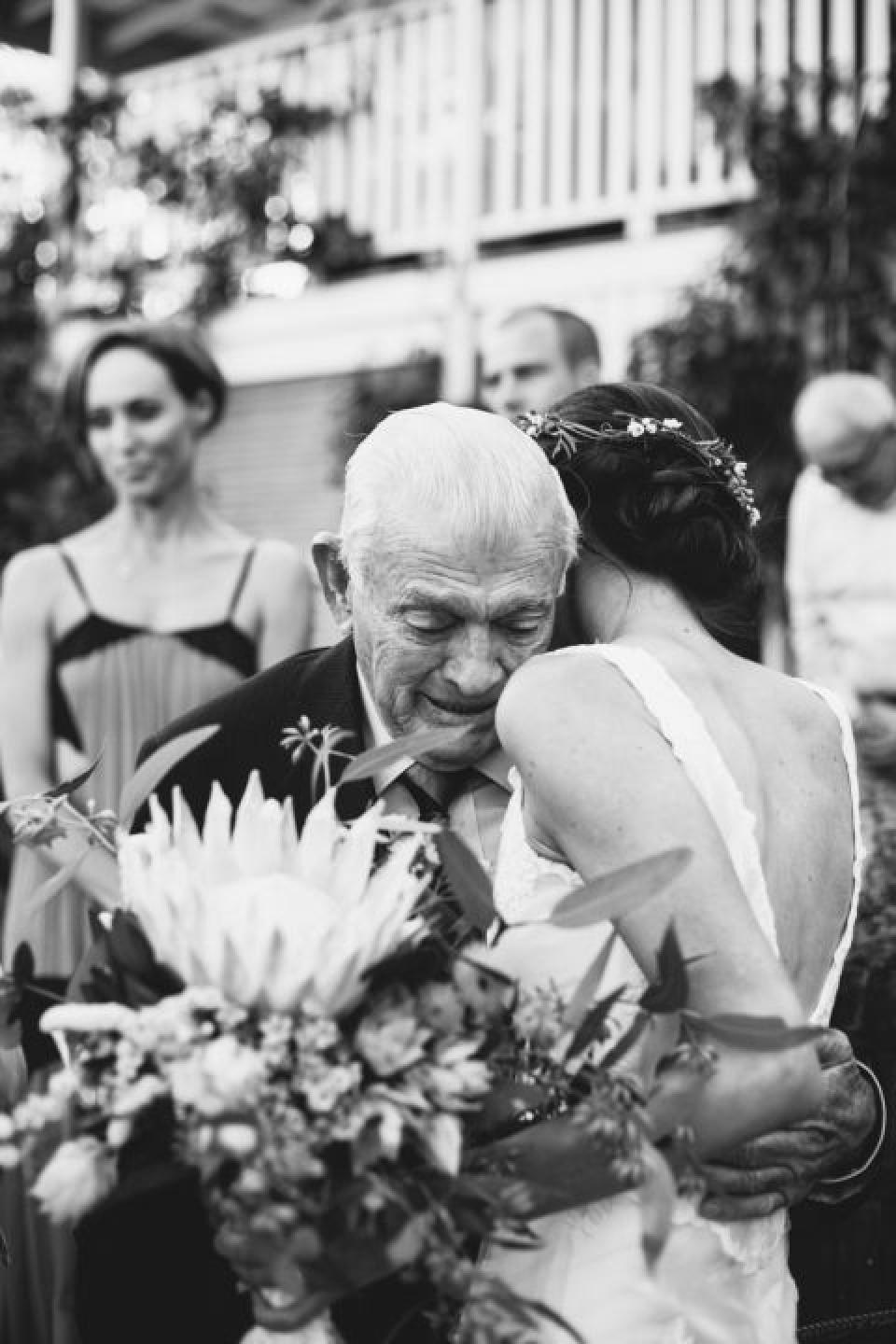 After your big day, what you'll truly cherish are the intimate conversations, special dances and the hilarious and emotional toasts. Ask your photographer to take some candid shots of all the definitive moments so you can always look back on those special memories.
6. The Ultimate Flat Lay Shot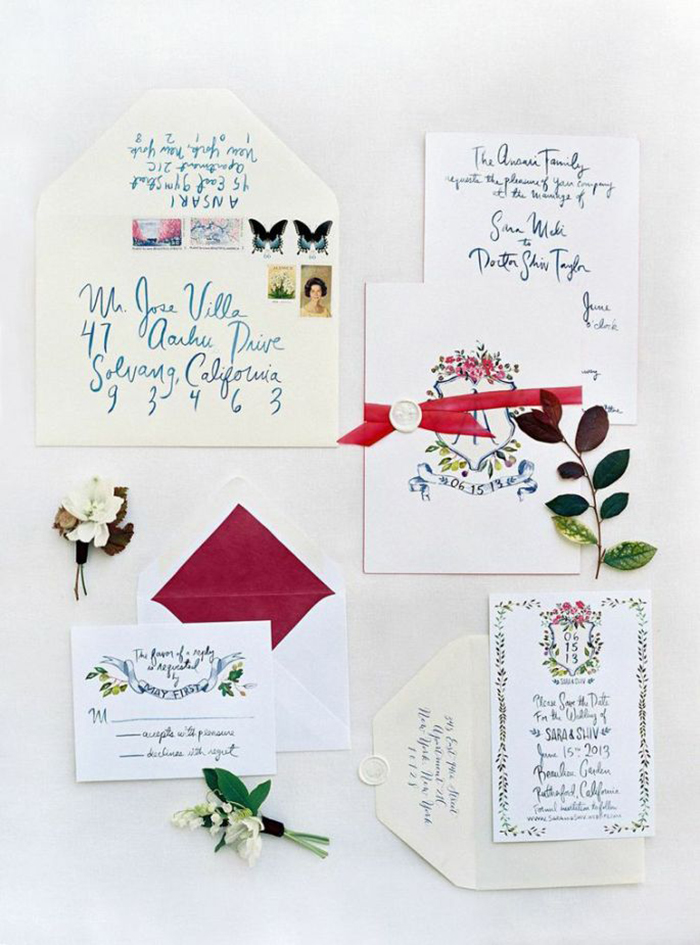 Small personal items show a glimpse of your wedding day in a unique way. Capture your wedding style with a flat lay shot of your stationery suite, ring boxes or bride and groom wedding attire that's oh-so-chic and classic.
Which wedding photography trend is your fave? Tell us in the comments below or post your own to the PicsArt app with the hashtag #WeddingTrends!