Though much smaller than its North African neighbors, Tunisia is a beautiful and ancient land that packs numerous wonders within its small borders.
The lush Mediterranean coast in the north contrasts the red deserts of the south. Ruins of Ancient Rome and the Carthage Tower are just a stone's throw from charming seaside towns. Ancient cities overflow with crowded bazaars and everywhere are the vestiges of countless empires. Numidian kings, Spanish conquerors, Roman legionnaires, Arab armies, Ottoman rulers, and French colonizers all stamped their influence somewhere in this tiny slice of land.
Take a tour of seven amazing destinations in Tunisia through the stunning photos of fellow PicsArtists.
Tunis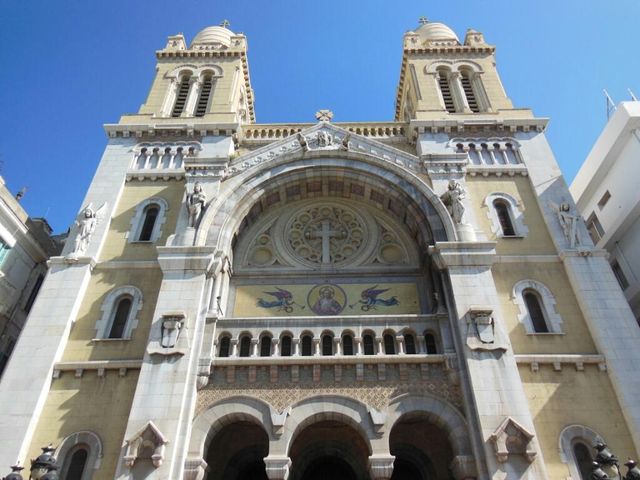 Photo by @tarhouni
Tunis, Tunisia's capital and largest city, is a combination of East and West, old and new. The old medina is the usual whimsical, winding maze of shopkeepers and spice peddlers, whereas the new town is characterized by organized grids of blocks and open boulevards. More than anything, Tunis is an ideal central access point to all kinds of surrounding marvels, including the ruins of Carthage and Sidi Bou Said.
Sidi Bou Said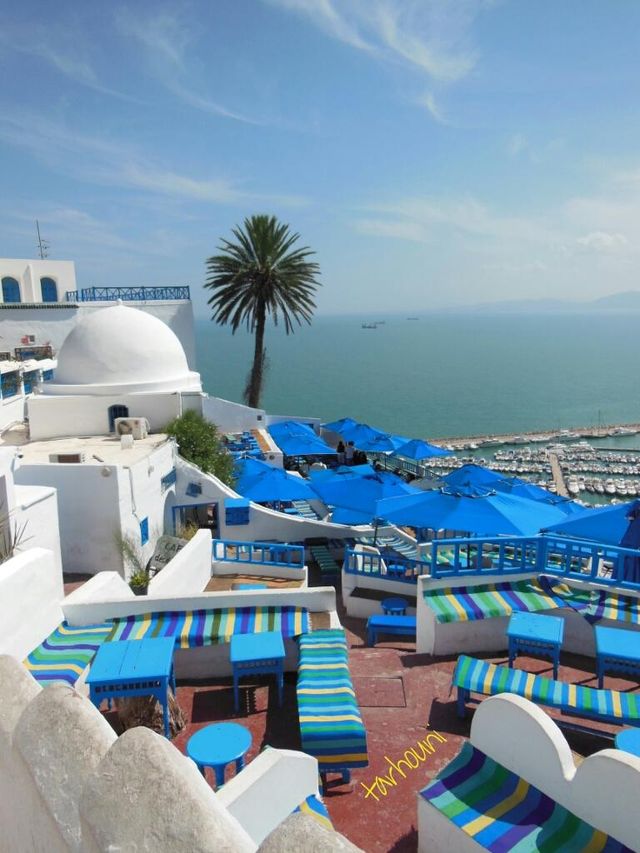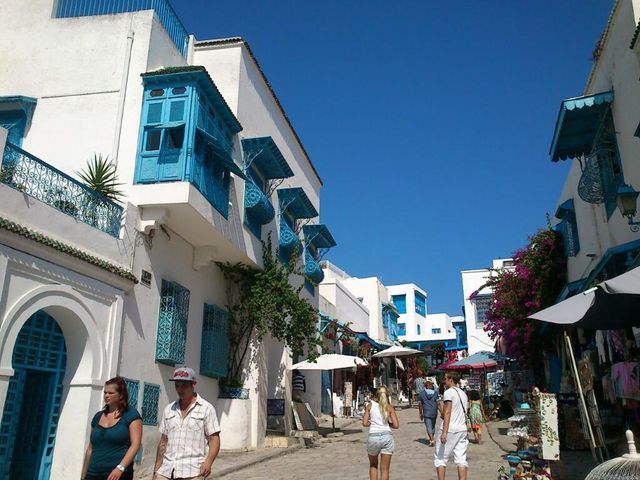 Photos by @tarhouni
This beautiful hill town just 20 minutes north of Tunis is one of the lovliest seaside hamlets you'll ever step foot in. Passages of stone streets go through white buildings that contain elaborate, blue-painted trimmings. Flowers and vines garnish every rail and balcony and below it all are crystal-clear Mediterranean waters. At night, Sidi Bou Said attracts the youth of Tunis to cafés and bars.
Dougga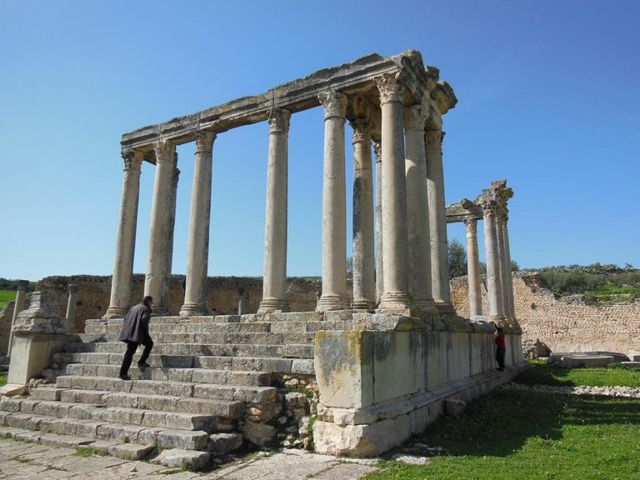 Photos by @tarhouni
Dougga is the best-preserved Roman town in North Africa. Its streets, temples, squares, and theater provide a rare opportunity to truly project yourself into the ancient world. Archaeologists date this World Heritage Site as far back as the 6th century BCE. In Dougga, you can almost imagine caravans of merchants rolling through its streets and old men leaning against its pillars in their togas to exchange the latest gossip.
Djerba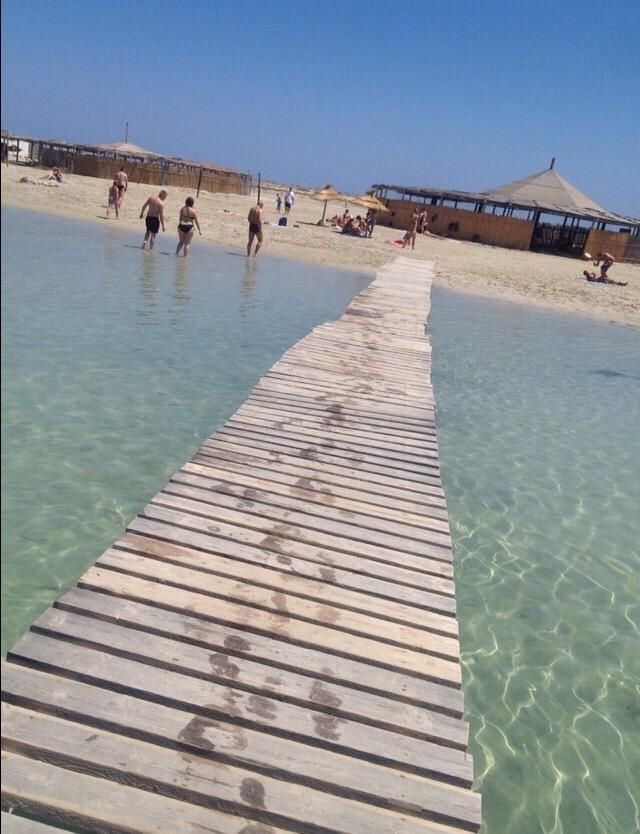 Photo by @michellemxx
Djerba is the largest island in North Africa and a favorite destination for Tunisians and tourists alike. Djerba's beaches are idyllic, the cafés are lively, and the landscape is dotted with old fortresses and Roman-paved roads.
Bizerte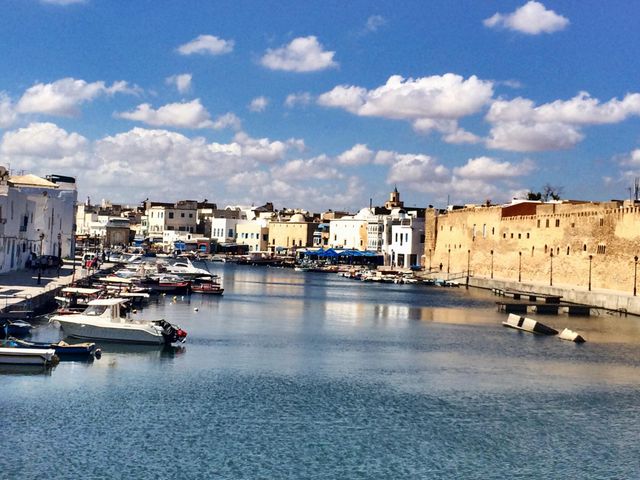 Photo by @zmnif
Bizerte is the oldest city in all of Tunisia, dating back 3,000 years. Though this harbor town is sometimes called the most European city in Tunisia due to its Spanish and French influence, the old medina has retained its oriental charm, with alleys teeming with craftsmen of every sort. Bizerte's old harbor is sprinkled with colorful fishing boats, and the city shelters many fortifications from different eras of history.
Tataouine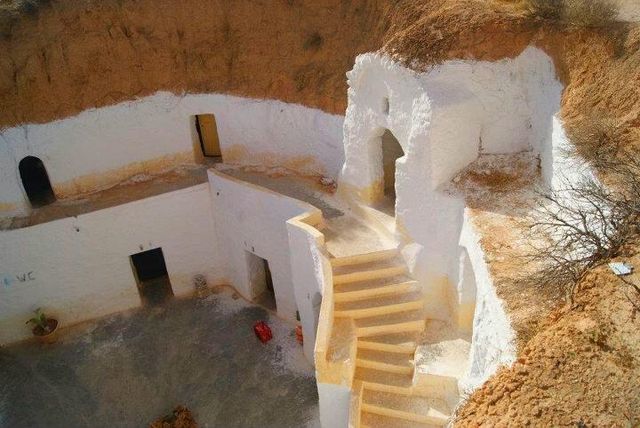 Photo by @melletam
Tataouine may be old, but you don't have to travel back a long, long time ago in a galaxy far, far away to get there. Yes, this is the same Tataouine used to film Luke Skywalker's home planet of the same name in Star Wars. But, in reality, Tataouine is an old Berber village. Its signature mud huts have been the ideal shelters to keep locals cool for centuries.
Tabarka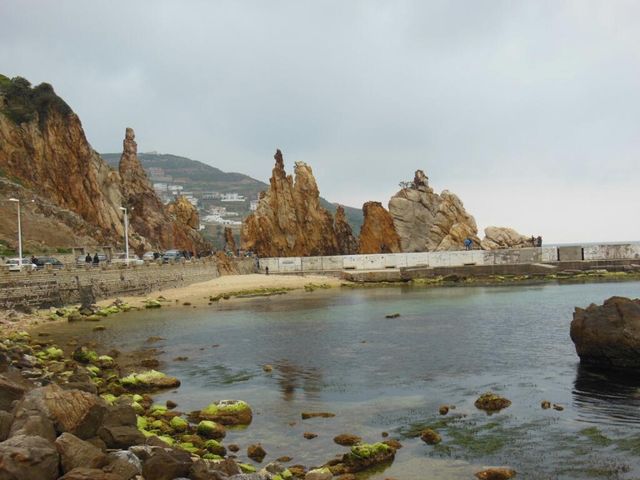 Photo by @tarhouni
Located near the Algerian border, Tabarka is known for its coral fishing and vibrant jazz music. The coast is beautiful and often draws scuba divers looking to explore the town's waters. Like most everywhere else in Tunisia, remnants of ancient settlements dot the town's rocky landscapes.