With all the waiting and beautiful madness that comes with Christmas, it's all inevitably over with the blink of an eye. This year, make sure to create lasting memories through photos.
Keep your eyes peeled for those moments that carry an unspoken twinkle, and have your camera ready for them. Here are some priceless, magical moments you don't want to forget to cherish this Christmas.
The Annual Christmas Photo
Matching sweaters and the usual pose near the fireplace is a staple Christmas shot but can also lack creativity. Capture an image that gives a glimpse into the actual character of your family. Perhaps a little silliness, or a change of setting will do.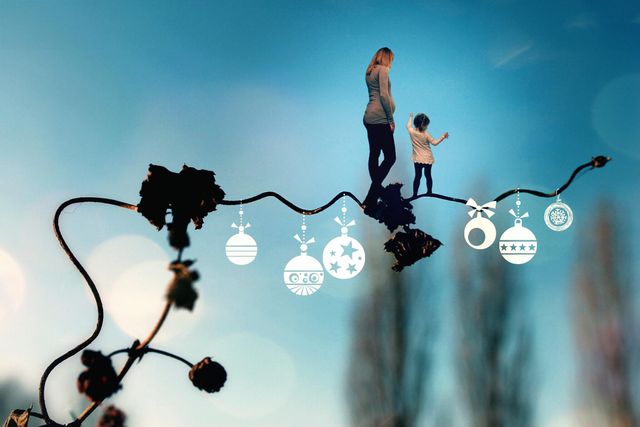 Photo by @i-not
You can spruce up your photo with some PicsArt editing. Holiday Picsies, seasonal clipart, or Christmas quotes are sure to give an extra boost to your priceless memento.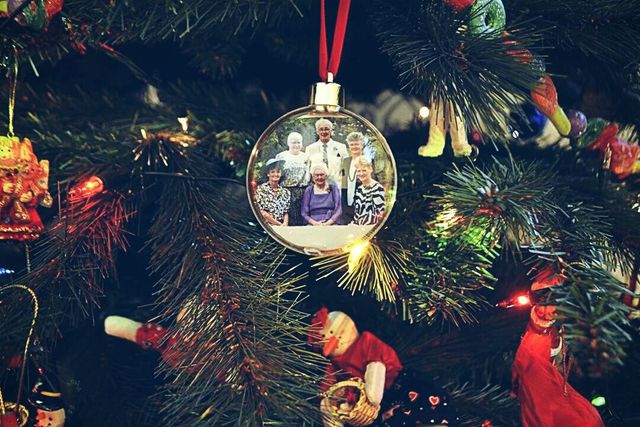 Photo by @danny-lahart
Wrapping Presents
Wrapping presents is a super exciting process. Snap some shots of the diligent measuring, precise taping, and stylish finishes each family member might give to the presents. Wrapping presents is a moment you and the kids probably look forward to so make sure there's someone around to capture the happy helpers at work.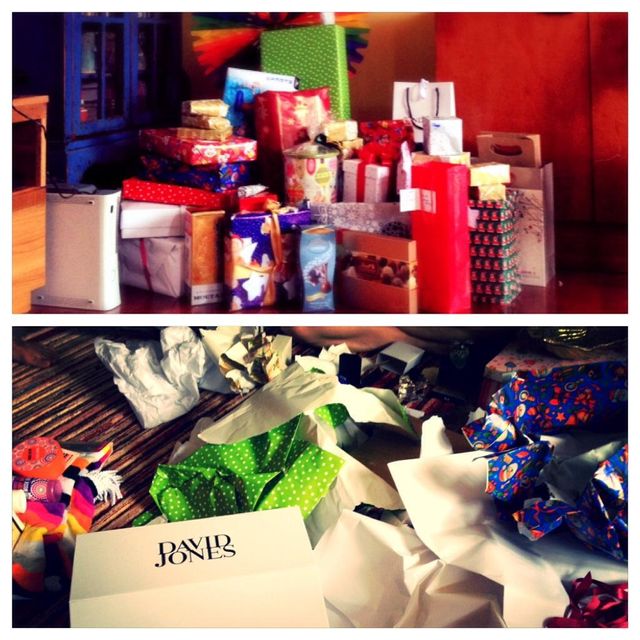 Photo by @faye ong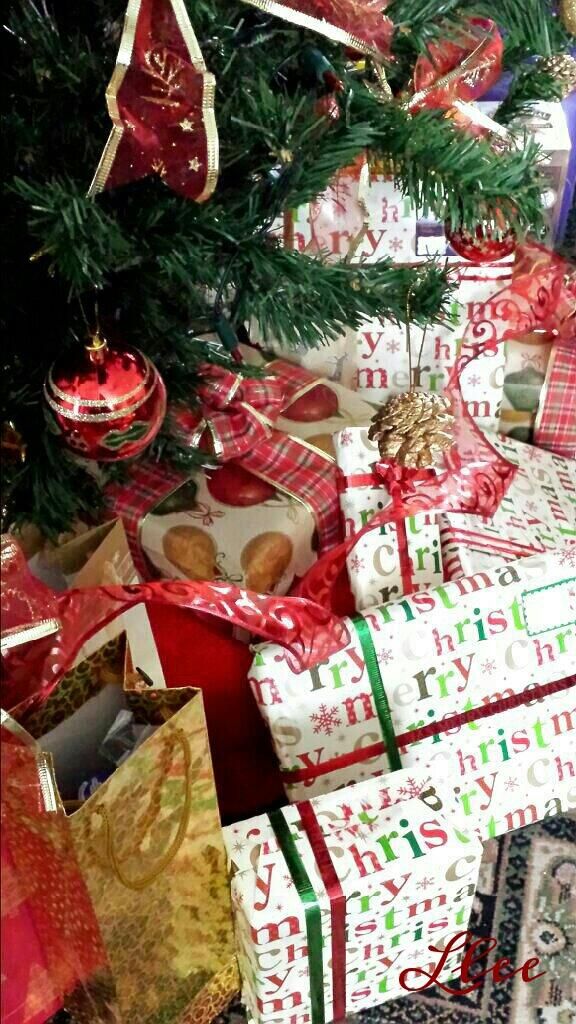 Photo by @llee-captures
Christmas Baking
Baking sugar cookies, gingerbread men, and other Christmas treats is an intimate process. It's hard to tell what's sweeter, the golden sweets in the oven or the bonding process. Don't forget to take a shot of your final product before hungry hands take the away.
Photo by @gmast
Photo by @scaussie
Photo by @ameski1975
Preparing Dinner
Use macro photography to capture helpful hands getting down and dirty with the cooking process. They'll make for beautiful photos as well as serve as a sign of appreciation for everyone's delicious efforts.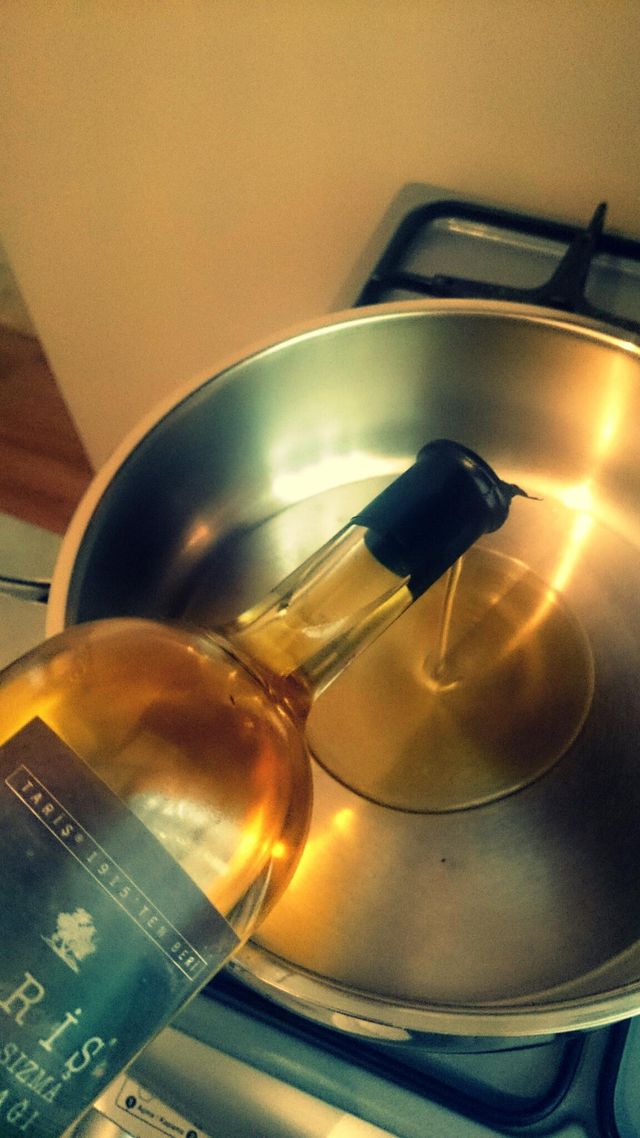 Photo by @emrahxozkan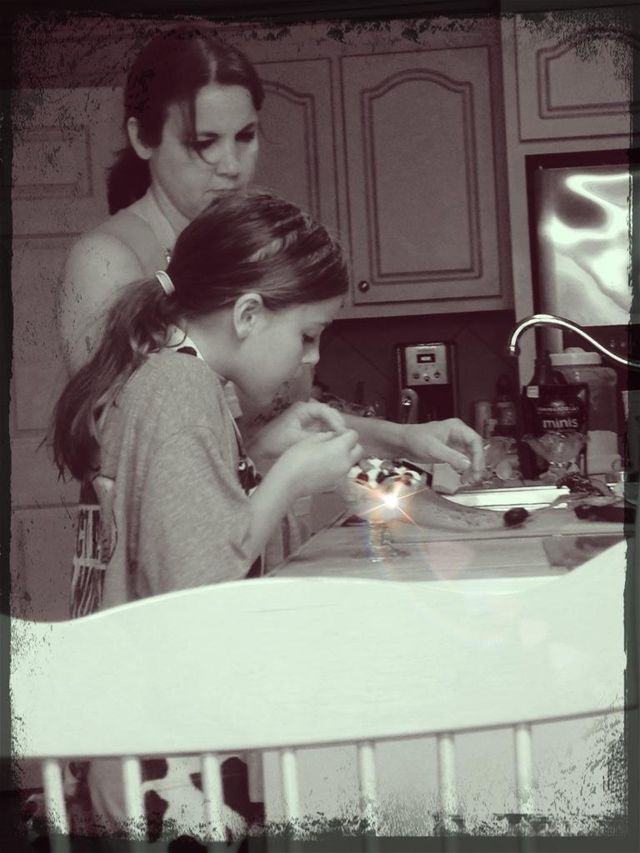 Photo by @peppey10
Tearjerkers at the Table
Old anecdotes, stories of the past you didn't know, hilarious moments that don't stop being funny, or perhaps an exciting new announcement; these are all moments that are bound to occur, usually at Christmas dinner, so keep your camera handy for them.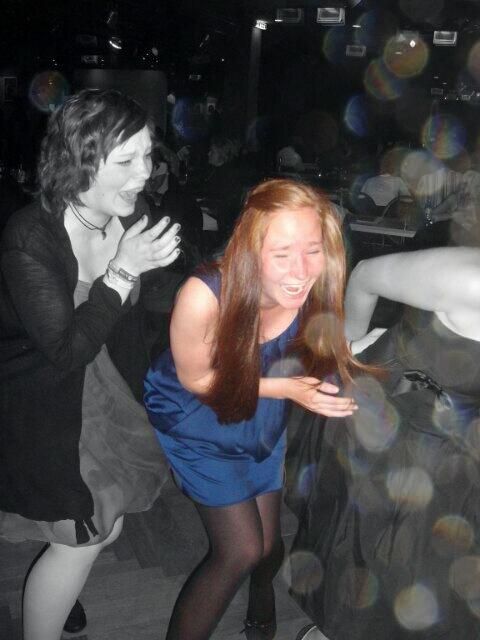 Photo by @jennaa234
Gift Exchange Anticipation
Think, the kids running down to see the presents under the Christmas tree, followed by the look on their faces once they notice the cookies are gone! Capture the joy on their faces after they've opened their presents and are playing with their new toys that they will surely never get bored of (for a hopeful few hours, at least).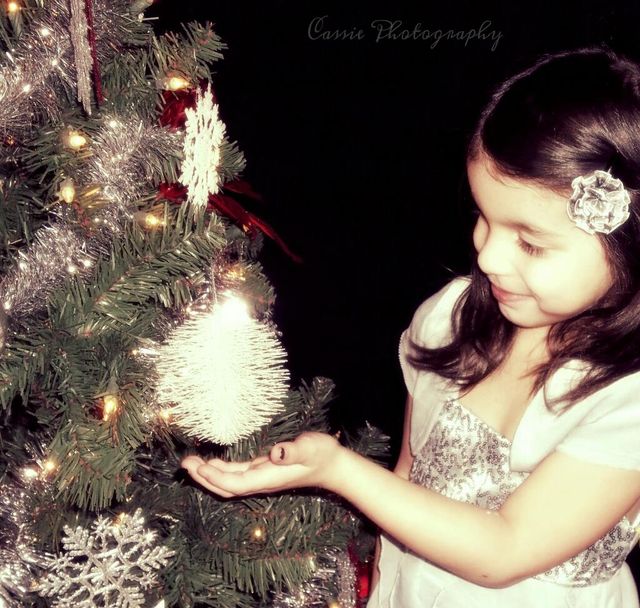 Photo by @harleyquinn88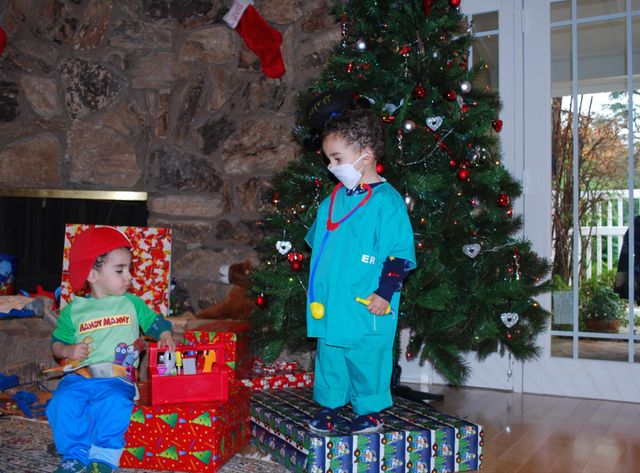 Photo by @@mads-world
There's no shame in admitting the adults enjoy giving and getting gifts as well. Make the best moments lasting ones by snapping everyone's reactions to their gifts.
Turning Moments Into a Gift
This year, play like any guest at the party, or so it seems, laughing and mingling. No one has to know your double identity as the documenter of the best Christmas ever. Keep your skills sharp and under the table (candid moments are worthy goals to aim for). Then send everyone a big New Year's surprise collage or album highlighting the Christmas love. Grandparents, aunts and uncles will delight in this very touching follow-up.
Capturing Lasting Christmas Moments can be a tricky feat, but with your eye peeled and your soft spot conscious you can create a treasure of memories for you family portfolio to enjoy throughout the years.
If you still don't know what to get your loved ones for the holidays, consider making them thoughtful coupons they can cash in on all year long. For great coupon ideas, read the The Big Family Coupon Book.