Spring break is so close that we can almost feel the sand between our toes. But in the meantime, the wait is getting unbearable. For those of us who can't think of anything but being someplace warm and beautiful, here are seven paradisiac Spring Break destinations to fuel your dreams.
Take a tour to some of the world's ultimate spring spots with these stunning shots from our users. Whether it's clubbing in a flashy coastal city, losing yourself in a tropical cove, or strolling through a quaint European hamlet with the sun at your back, it's time to escape your daily routine and plan your ultimate vacation.
1. Barcelona, Spain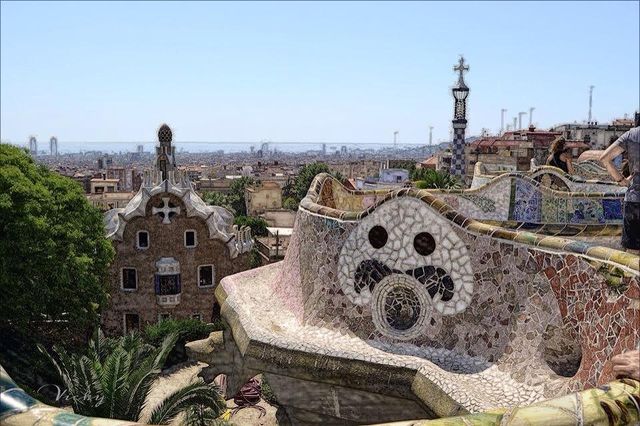 Photo by @nefertarimut
There's no better place to pop the champagne bottle and christen Spring than Barcelona, Spain's second-largest city. Take in the surreal Gaudi architecture, dine on Catalan cuisine, hit the seaside clubs in Port Olimpic, or go shopping along La Rambla. The capital of Catalonia invented nightlife, owns an intense artistic heritage, and knows how to pamper you if that's what you want.
2. Miami, USA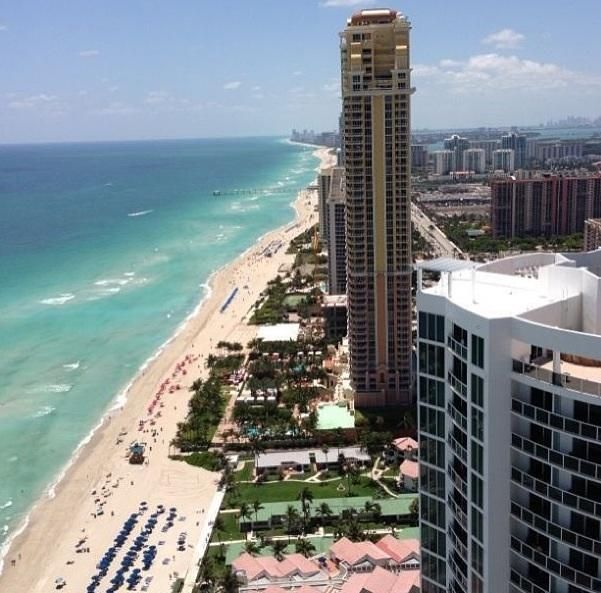 Photo by @rawa11
Where better in the US of A to show off your beach body and live the high life than Miami! Don't be fooled though: In spite of the city's flashy reputation for expensive cars, extravagant hotels, and thumping nightlife, Miami is a tapestry of rich traditions and cultures. Stroll through Little Havana to lose yourself in Cuban rhythms, or enjoy the creole cuisine in Little Haiti. Miami is a rainbow of the extravagant, strange, and soulful.
3. Yucatan Peninsula, Mexico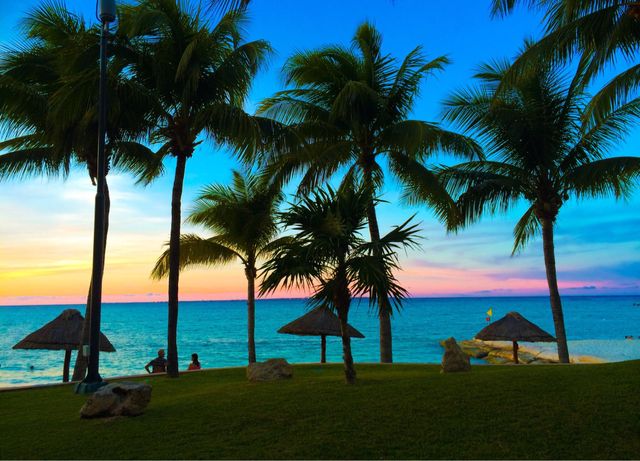 Photo by @macgirlamy69
While Mexico has a deep wealth of ways to make you swoon, your best bet for Spring Break is the lush Yucatan Peninsula. This is one of Mexico's gorgeous coastal areas, where turquoise waters wash up on white sands and the beaches disappear into jungles. Stay in a resort or a small village, go snorkeling in the ocean or cave exploring, take in the local culture, or visit ancient Mayan ruins.
4. Santorini, Greece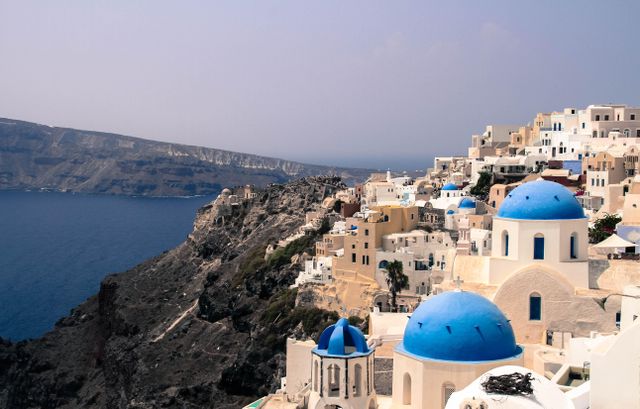 Photo by @sarahjasmin95
The island of Santorini is one Greece's greatest jewels. This maze of white houses and blue domes stacked on cliffs overlooking the Mediterranean Sea is perhaps the most romantic place on earth. Climb onto a roof with someone special and a bottle of wine and listen to dueting mandolins as the waters churn below.
5. Rio de Janeiro, Brazil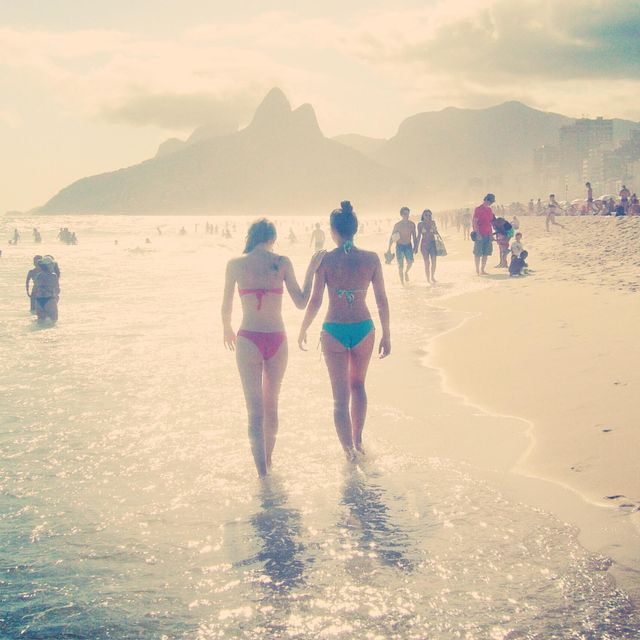 Photo by @tatiana-peralta
Just the word "Rio" is enough to put a smile on anyone's face. Who hasn't imagined themselves strolling along Copacabana Beach to the sound of samba music against a backdrop of colorful favelas? Beautiful people, Portuguese architecture, and frolicking beach parties that play on through sunrise … this may be one of the few places on Earth where disappointment is an impossibility.
6. The Bahamas
Photo by @flybrgylmz
The Bahamas isn't just the name of a country, but it's a synonym for a tropical Caribbean paradise. The snow white beaches, crystal clear waters, and swooning palms make the nation of more than 700 islands, cays, and islets a world-famous destination. Throw a straw in a coconut, find a nice shady palm, and sit back to enjoy island life.
7. Bali, Indonesia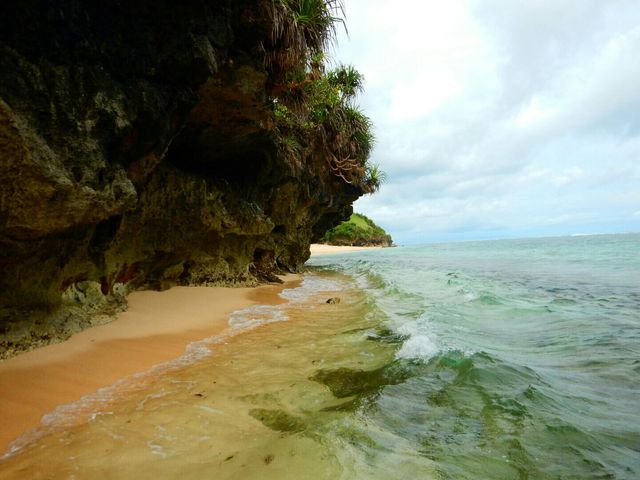 Photo by @mfraisal
Where better to truly get away than the Asia Pacific in the exotic and spiritual island of Bali. The Indonesian province is a natural phenomenon of coral reefs, green volcanos, wild flowers, steamy jungles, and perfect coastlines. Temples peak out of the landscape in sacred serenity, and the rich and colorful culture will steal your heart with beguiling music, fiery dances, and a joyful approach to life.