Welcome to Chile, a small strip of land along the west coast of South America where you can find everything.
Whether you want to venture into the world's most dramatic landscapes, throw back some shots of pisco at a wild festival, unwind in a picturesque hill town, or enjoy a plate of spicy seafood on the beach of vibrant port city, Chile has a way of accommodating your most whimsical dreams.
Its Tropical Pacific coastline in the West and its wintery Andes mountains in the East are separated by a distance the length of Connecticut. Smoking Volcanoes and Sweltering Desert up North, mirror Glaciers and grasslands in the South. Guitar strapped artists meander stone roads in colorful villages, just a few miles away from where highrollers live lavishly in modern metropolises.
Don't believe us? Well we submit to you 7 places that prove Chile has it all. As evidence, we have included some magnificent shots from talented PicsArtists in our community.
Take a break from your holiday season hangover, and take a moment to explore the wonders of Chile.
Valparaiso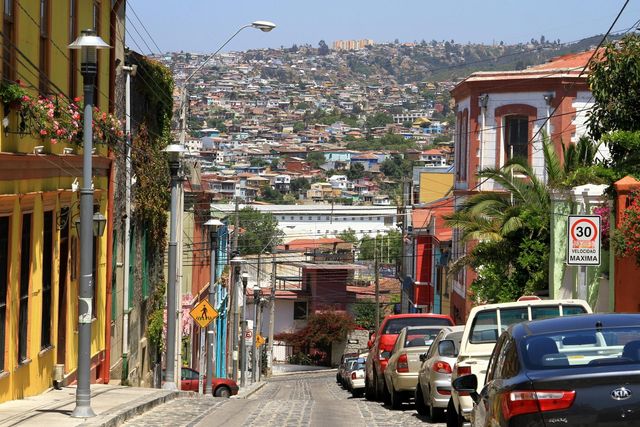 Stefano Costa (@stefanocosta)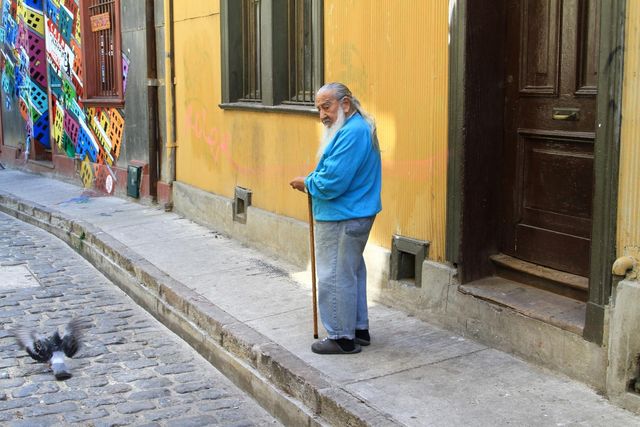 Stefano Costa (@stefanocosta)
Valparaiso is an absolute Jewel, a port city near the center of the country. As Chile's cultural capital, it's famous for its colorful charm, thriving art scene, and rich heritage. Historically, the city prospered as the key stopover for merchants passing between the Atlantic and Pacific oceans, and today has seen an exciting revival. It's famous for its street murals, musicians, festivals, and literary heritage. Don't leave without visiting the house of Pablo Neruda.
The Andes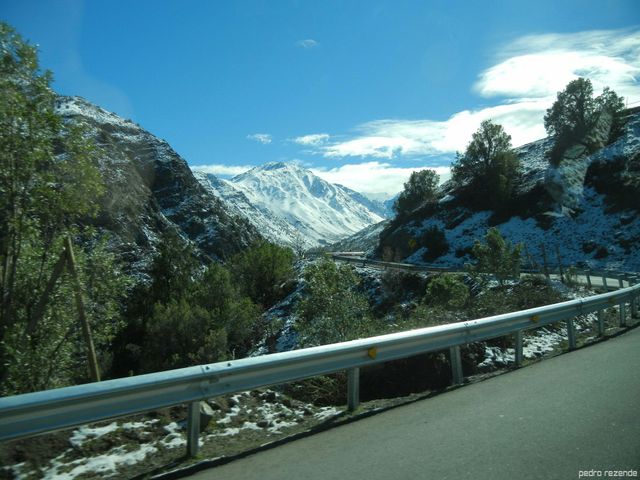 dark-eagle (@lost-in-universe)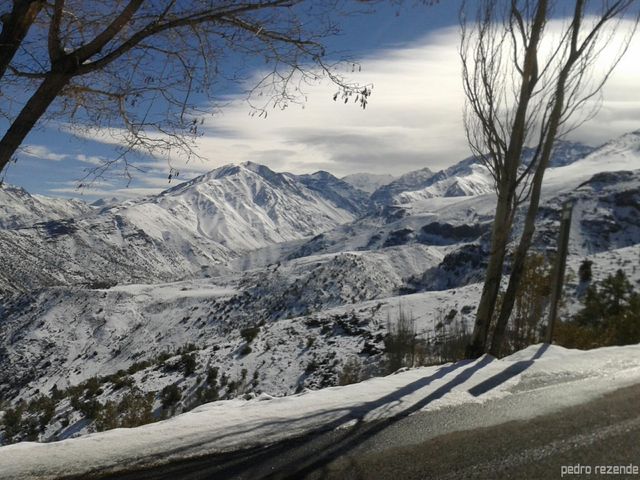 dark-eagle (@lost-in-universe)
The Andes mountain range is the longest in the world, and runs down the entire East coast of Chile. Because Chile is so narrow, the world's second highest snowy peaks are just 100 miles away from the ocean, meaning you can go from ski hat to swimsuit in a distance roughly equivalent to traveling between New York and Philadelphia. That's a difference of around 22,600 ft (6,800 m)! The Best skiing is in the alpine city of Portillo.
Atacama Desert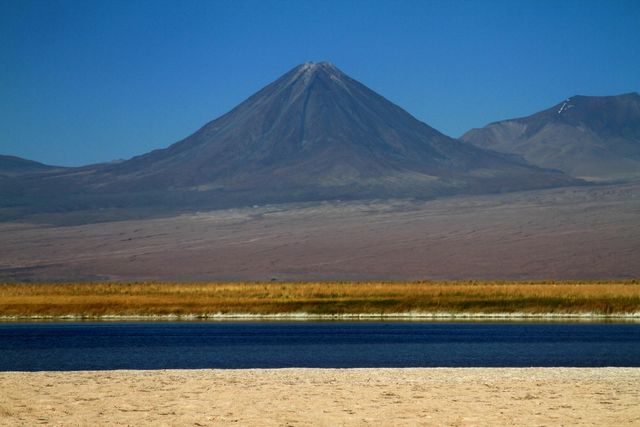 Stefano Costa (@stefanocosta)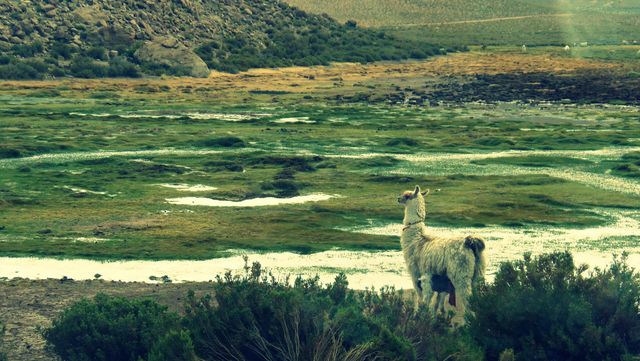 manuel troncoso latrille (@jhazhar)
At the foot of the Andes, you can slide out of the snow and into the scorching hot but magnificent Atacama Desert. It's the driest desert in the world, and its hot sands host a variety of treasures including smoking volcanoes, ruins of ancient civilizations, frontier towns and bustling port cities where the sand meets the ocean.
Santiago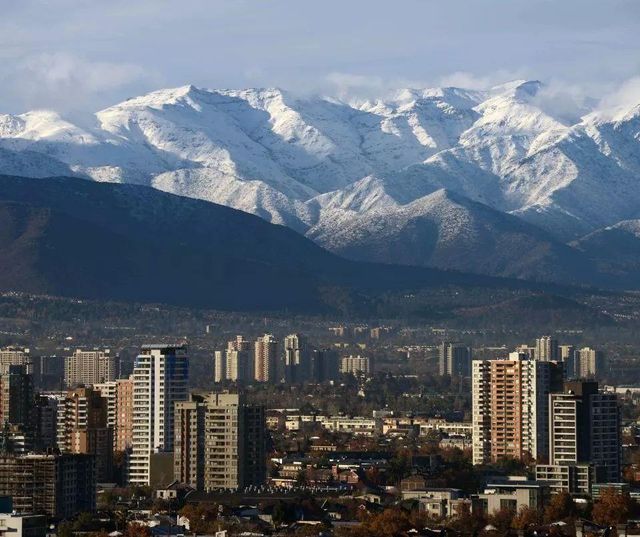 cony (@conyshinoda)
Nicholas F Petersen (@fitasafish)
Against the backdrop of the Andes, the prosperous Chilean capital of Santiago is as grand as they come, from its regal Spanish colonial palace and manicured gardens to its towering glass skyscrapers and booming wealth. From its famous fish markets to its exceptional museums, Santiago does a lot of things exceptionally well, and its glamorous nightlife is beginning to become a favorite for celebrities around the world.
Elqui Valley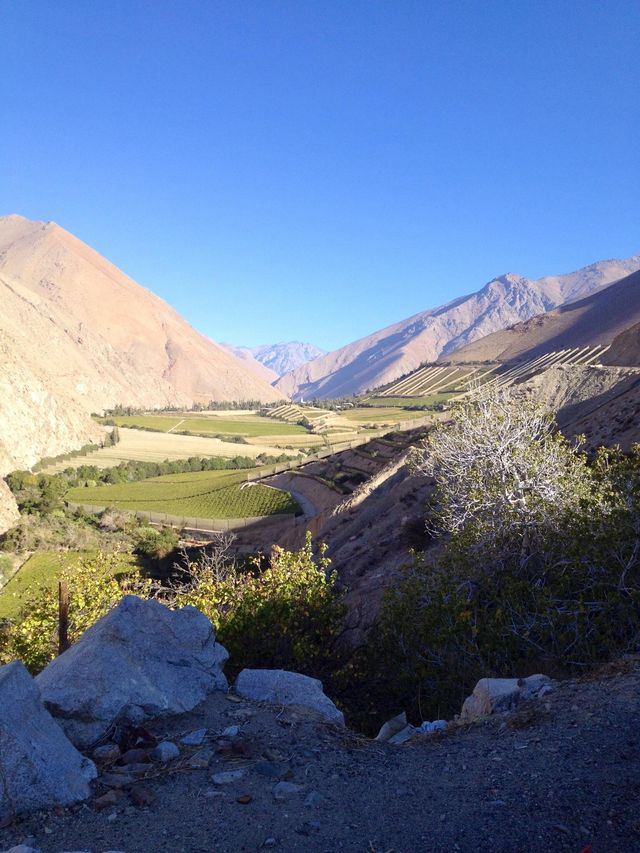 Bastian Felipe Chile (@bastifelipe)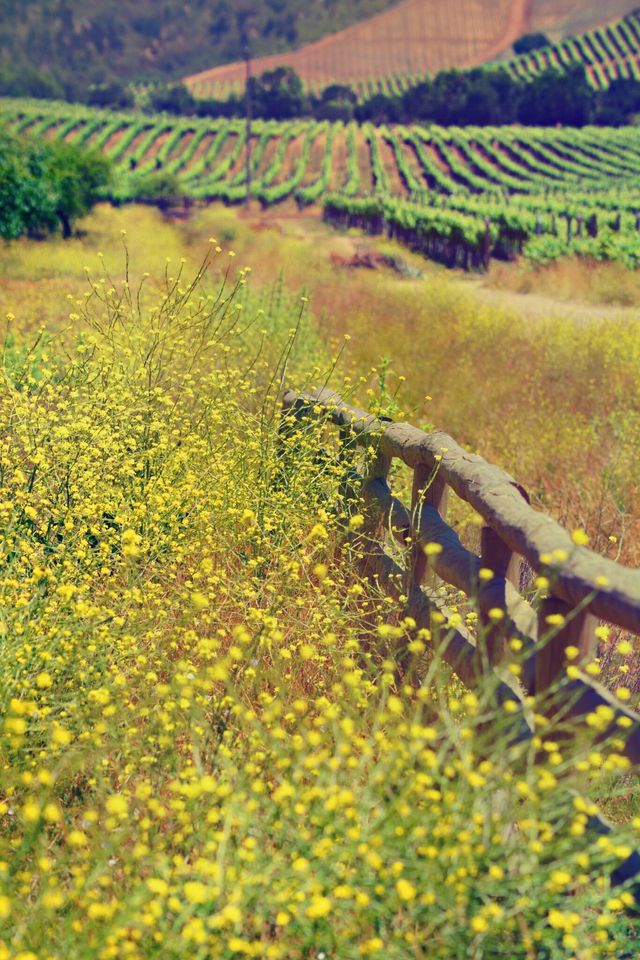 Hanan (@2na2na)
At the edge of the Acatama desert lies Chile's wine region — Elqui Valley. It's arid climate is ideal for grapes, and Chileans have capitalized on its rich soils to sprout an expansive swath of vineyards. The wine is superb, and the grapes are also used to produce Chile's signature liquor, an amber brandy called Pisco. You'll be filling your suitcase with bottles after just a few sips.
Viña del Mar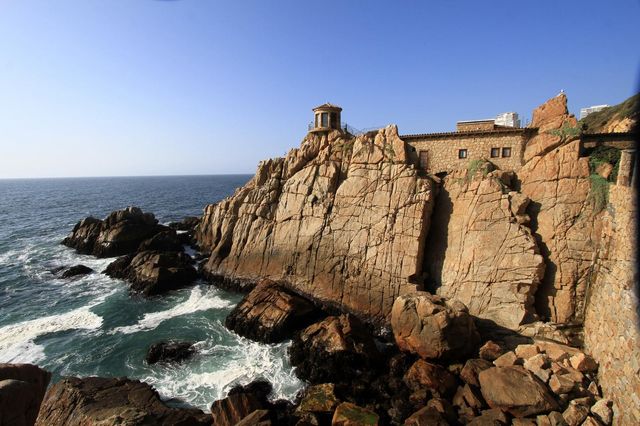 Stefano Costa (@stefanocosta)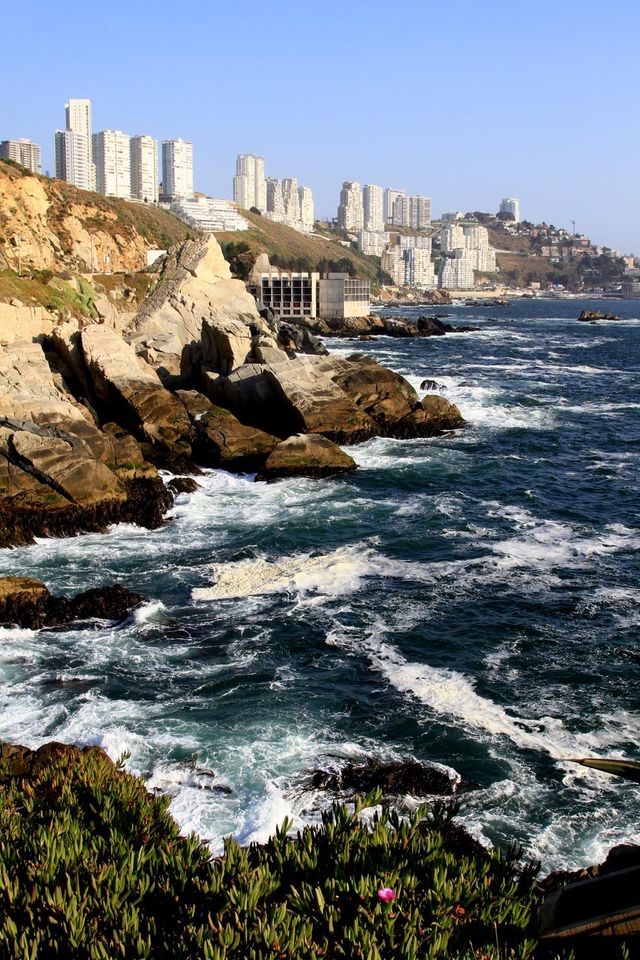 Stefano Costa (@stefanocosta)
The name of this port city translates to "The Vineyard of the Sea", but it's nickname, "the Garden City", tells a different story. Truth is, there is a lot that is special about Viña del Mar. This seaside metropolis contrasts with Valparaiso's quaint charm with its grand palmed boulevards, and remains a favorite destination for the well to do. It's the country's top beach resort, and boasts a rugged and savaged coastal beauty. If you're here in February, don't miss the country's biggest and craziest music festival.
Patagonia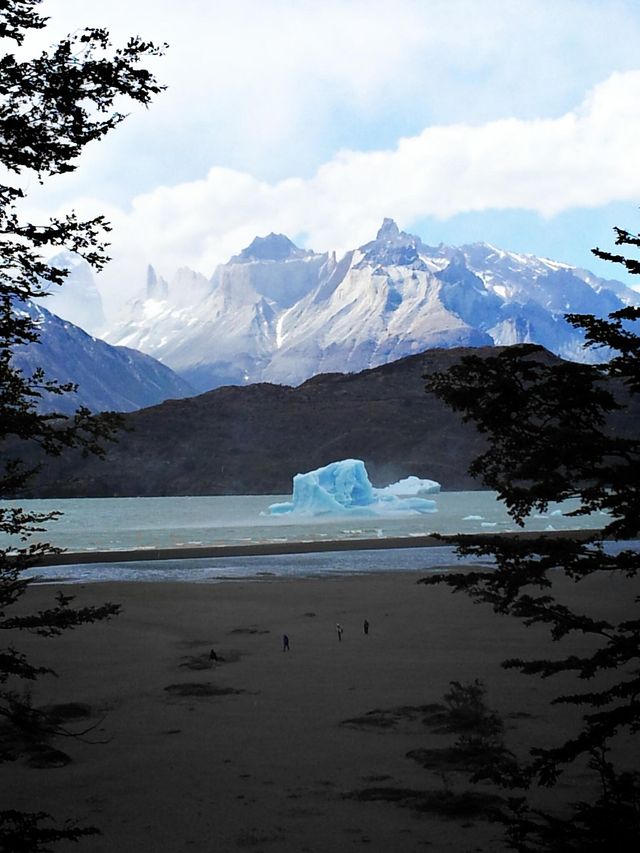 Hanan (@2na2na)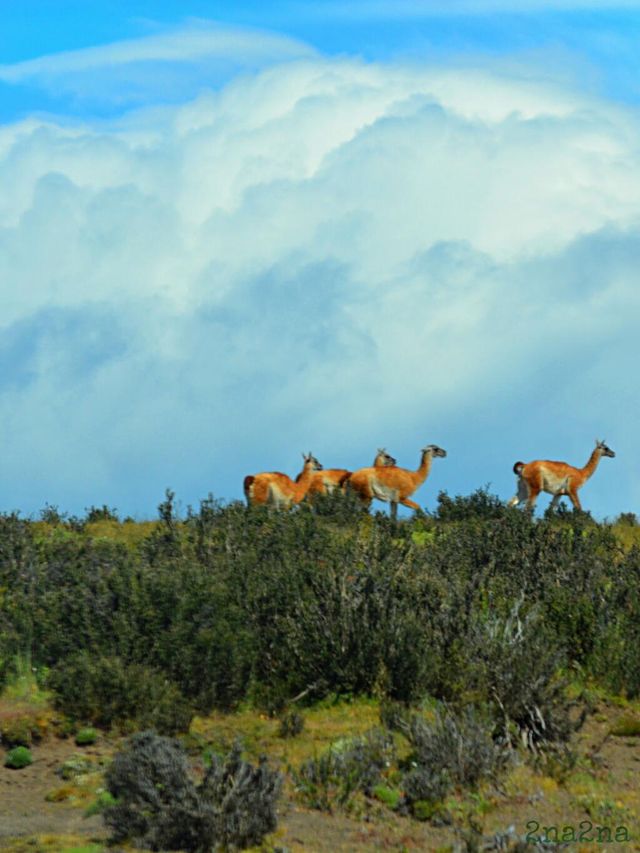 Hanan (@2na2na)
Southern Chile is a landscape wonderland, as Patagonia remains a wide open frontier of wild grasslands, and pristine lakes chilled by monolithic glaciers. This is untamed pasture like nowhere else on earth, and the few who brave its open fields are the cowboys of the continents. Patagonia is as untouched today as it was when Spanish explorer Magellan first sailed past, and it hasn't lost any of its ability to awe.