Love's funny, ain't it?
…Guess that depends on who's talking. Valentine's Day is approaching and here's a weather forecast for ya: Cloudy with a chance of your newsfeed getting blown up with quotes about love non-stop for the next few days. And by chance, we mean hundo p.
There's no avoiding it, really. And as they say, if you can't beat 'em, join 'em, so… We've gone ahead and taken some initiative. Whatever your relationship status (we ain't discriminatin'!), we're preeeetty sure there's at least one here for you on this list. Because we're here for you.
Like a jar of Nutella.
(The following images are all #FreeToEdit photos posted by PicsArtists).
1. For the broken-hearted…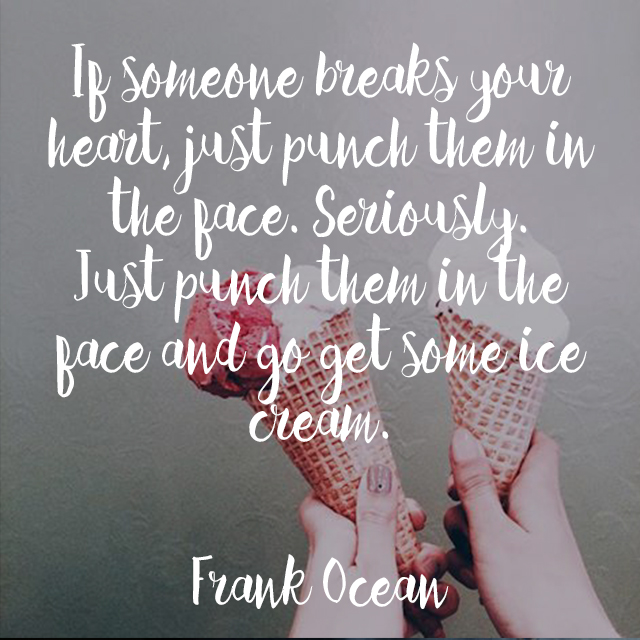 2. For the modern dater…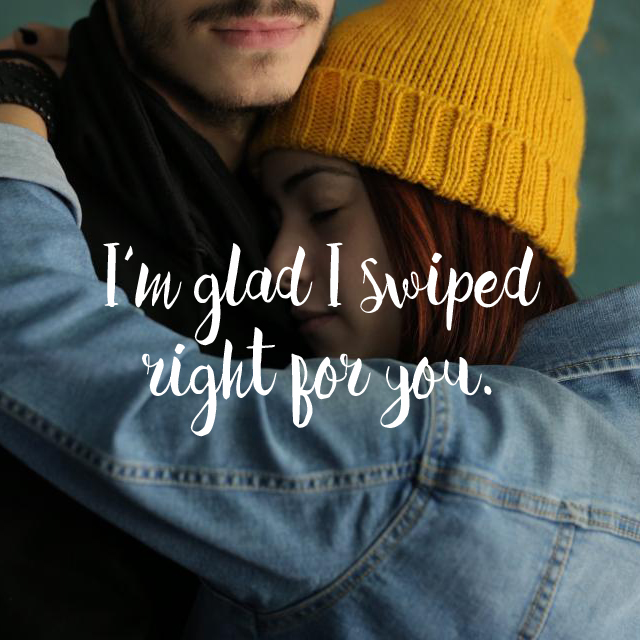 3. For the realists…
4. For those in it for the long run…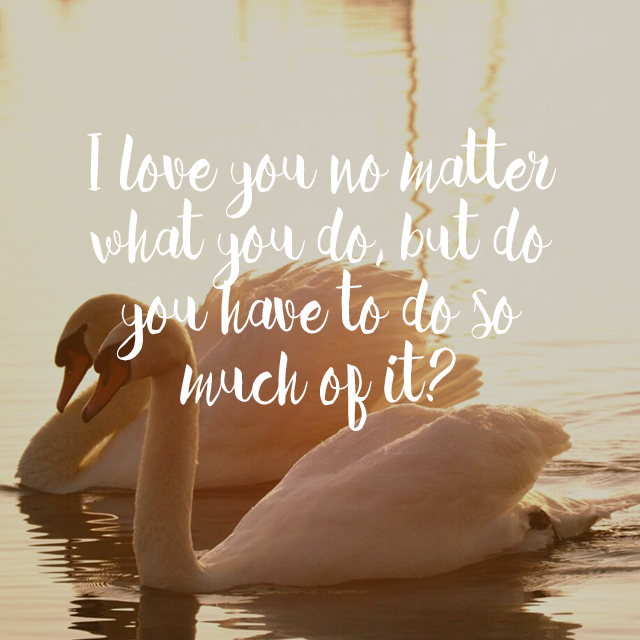 5. For the philosophical pessimist…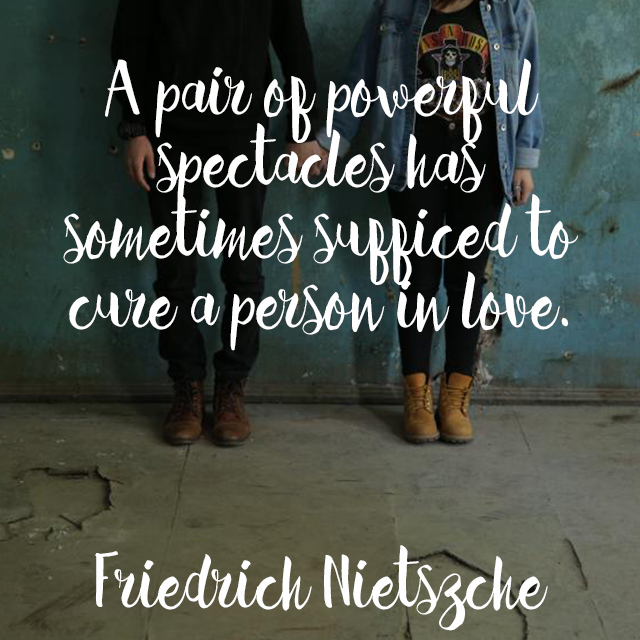 6. For your information…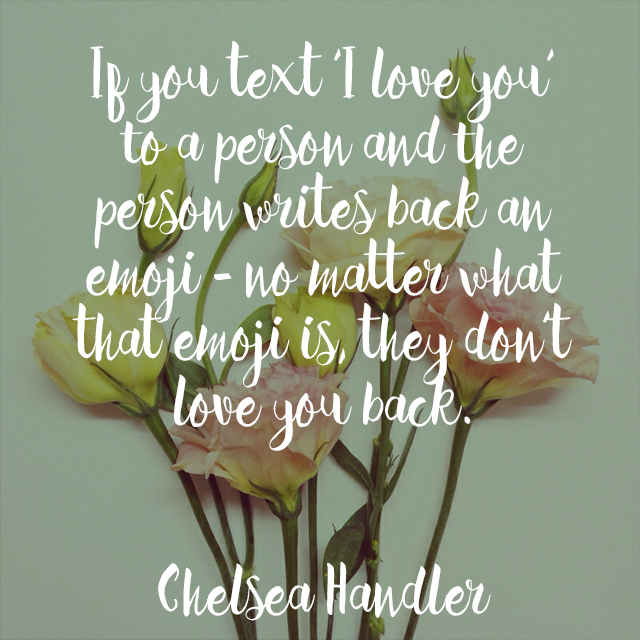 ?
7. And last but not least, for the hopeless romantic…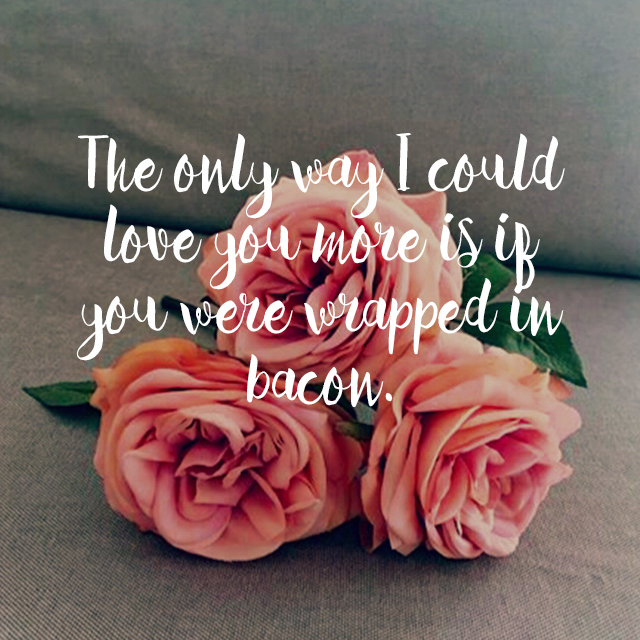 We want you to try overlaying text on your images. It's incredibly fun once you get into it. Mainly because—and you'll realize this once you try it for yourself—the typeface that you select contains as much of an emotional punch as the picture you overlay it on top of, or even the words themselves. So, of the three elements (image, words, and typeface), you can manipulate two of them (image and typeface) to create a kind of emotional tension, or irony, which can, with the right amount of sarcasm, be pretty funny (not trying to pat ourselves on the back here, but we're talking specifically about #2). So, what can you come up with? While it doesn't have to be LOL-worthy, as Mark Twain so wisely said, "Humor is mankind's greatest blessing." And whattaya know, that's a great quote to get you started. Looking forward to see what you #MadeWithPicsArt.