Seek Feedback, Not Likes
It feels good when our images receive a large number of likes online. Yet, in order to improve our skills, actual comments are more beneficial. To encourage this kind of dialogue, use questions like "How does this image make you feel?" or "Do you like this better as a B&W or Color photo?" Of course, the feedback should be constructive, not mean-spirited. Should someone insult you, don't hesitate to delete it outright. If a person walked into your house with nasty things to say, you'd ask them to leave. The same thing applies to your online spaces.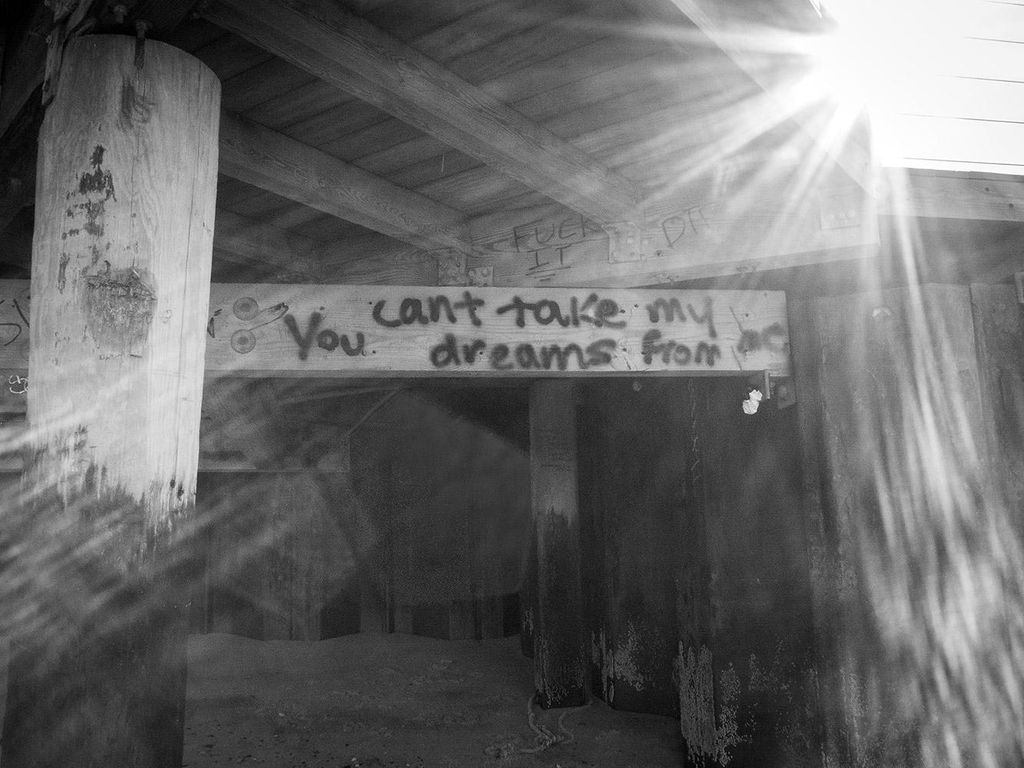 Adjust Your Sails
Recognize that things will not always go according to plan. In fact, they rarely do. The key then, is to make the best of all possible scenarios. If you were expecting a clear blue sky and it ends up being overcast, use it to your advantage. Your attitude will have a direct impact on the ultimate outcome. As Jimmy Dean said, "I can't change the direction of the wind, but I can adjust my sails to always reach my destination." Remember, the best time to see a rainbow is shortly after the storm breaks.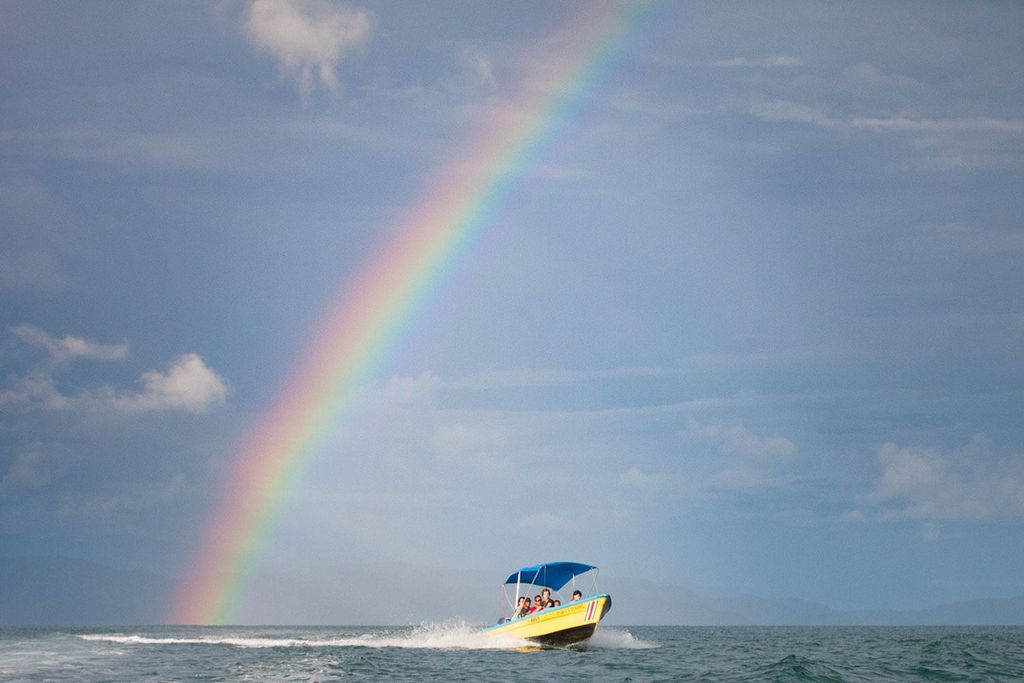 Come Out of Your Shell
What kind of images would you specifically like to see? Don't wait for someone else to make them. Let 2015 be the year that you create them. Don't worry about how commercially successful it will be. If it brings you happiness, your enthusiasm will shine through in your work. Do it consistently and other people will take notice.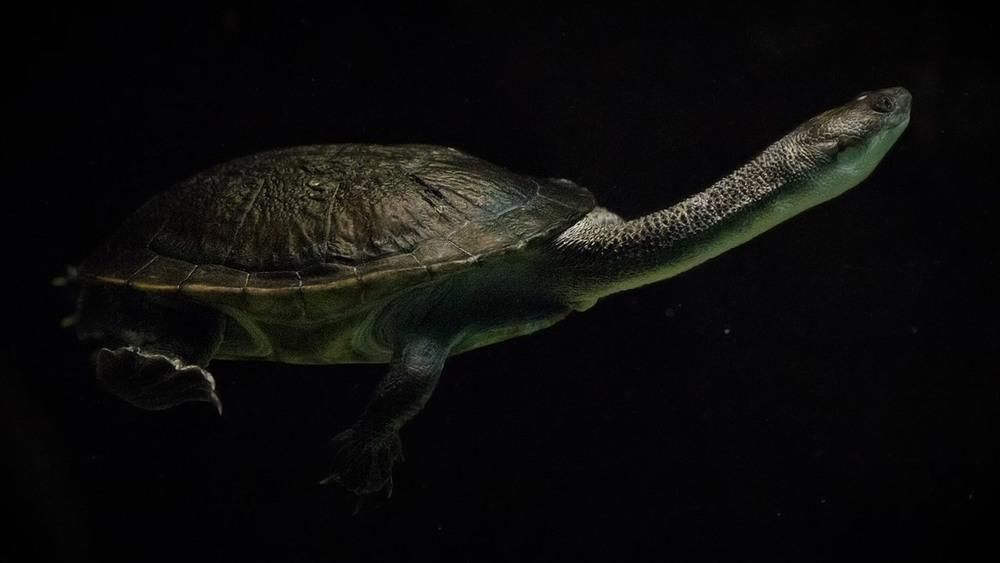 Do Independent Research
I never went to a traditional photo school. Instead, my education started with library books and web research. After I exhausted the photography catalog at one library, I went to another. Each book had something different to offer. When connected, these little pearls of wisdom eventually became a strand of knowledge. If you're unsure of how reliable one source is, be sure to cross-reference with others. Soon, you'll form your own opinions and become an expert in your own right.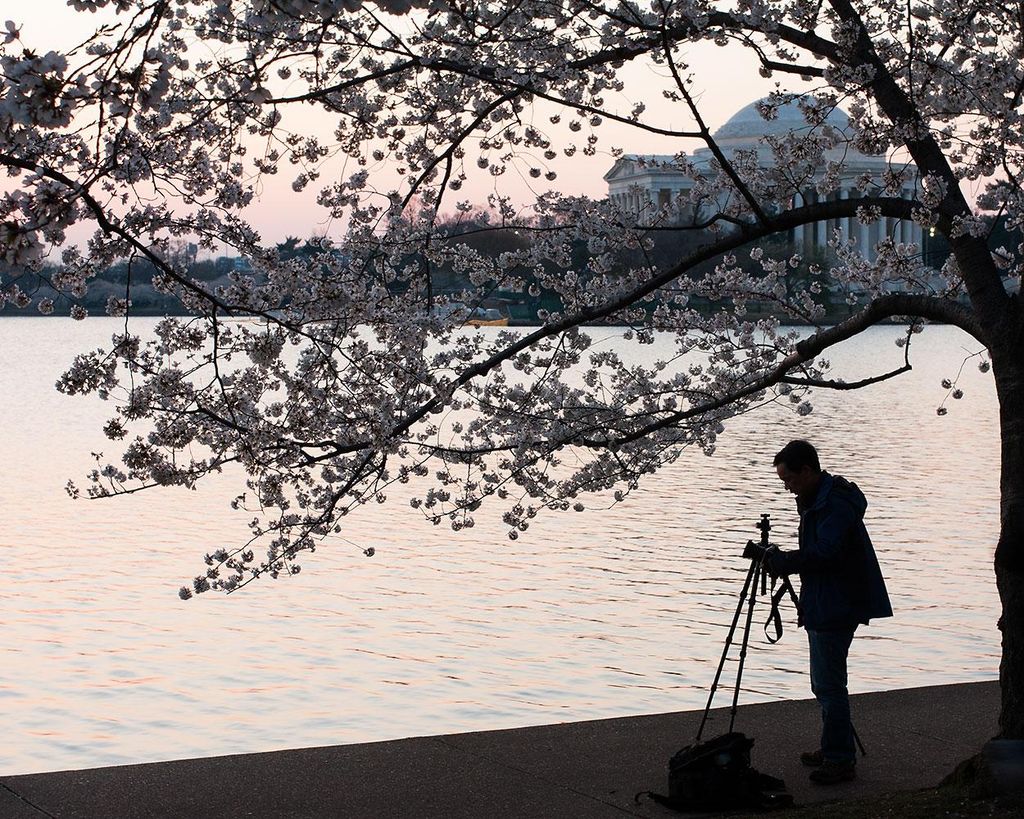 Have the Courage to Say No, and Yes
Many people struggle to find the courage to say no. Yet, if you don't want to take on a certain task, it's important that you turn it down. By overbooking your calendar with undesirable engagements, you leave little room to pursue the things you are passionate about. Say NO to the things that detract from your goals, and YES to those that enhance it.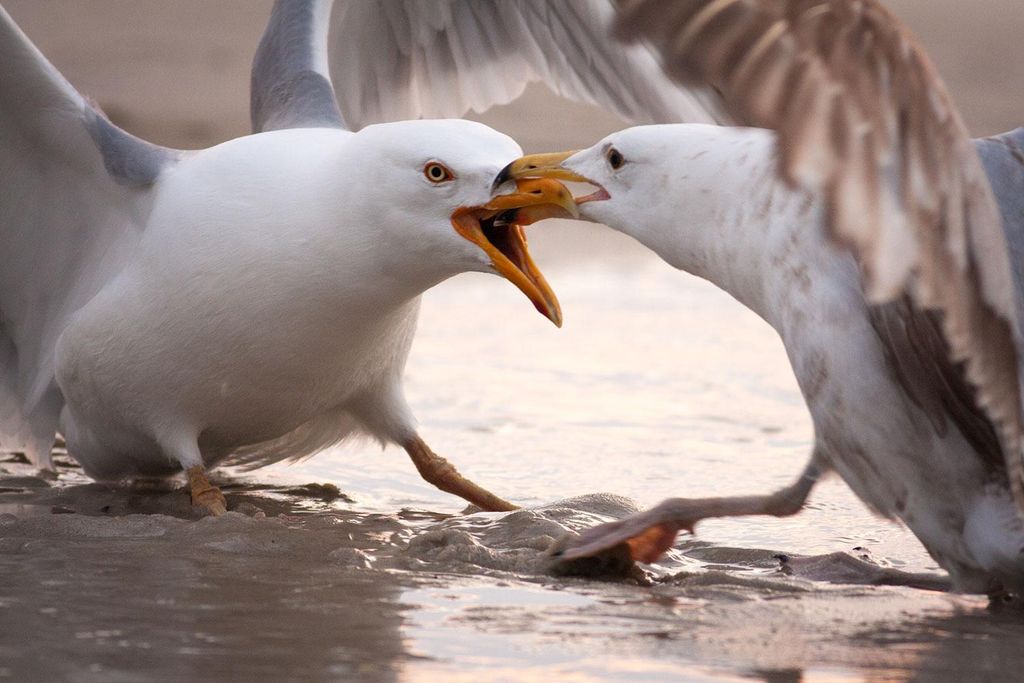 Don't Compare Yourself with Others
Just as there is no such thing as the perfect camera settings, there is no definitive road to becoming a photographer. It varies for everyone based on what they're specific goals are. As author Amanda Palmer said "You're an artist when you say you are. And you're a good artist when you make somebody else experience or feel something deep or unexpected."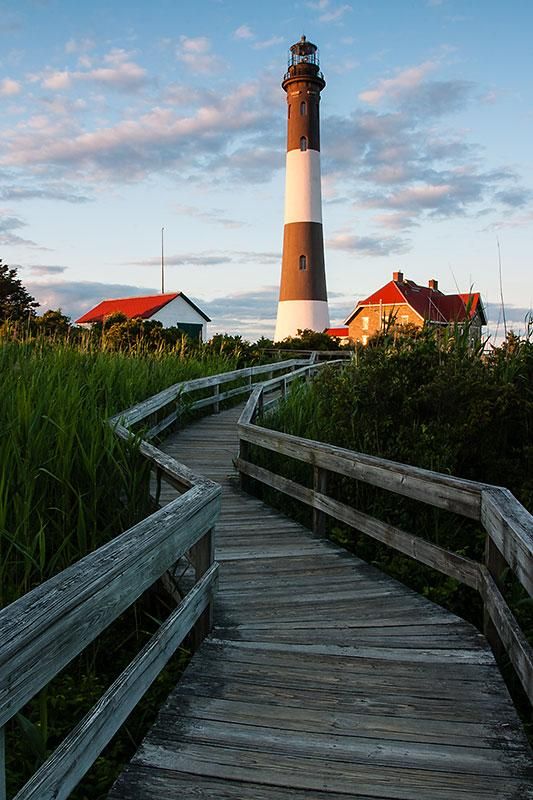 Picture Success
For photographers, this tip is helpful on a number of levels. It's all about VISUALIZATION. Close your eyes and picture how well your photo shoot will turn out. If you can see the positive results in your mind, you can make them a reality. It's about quality not quantity. Should nagging doubts creep in, replace those with images of you confidently manning your camera. With these seven tips you are well on your way. Happy New Year!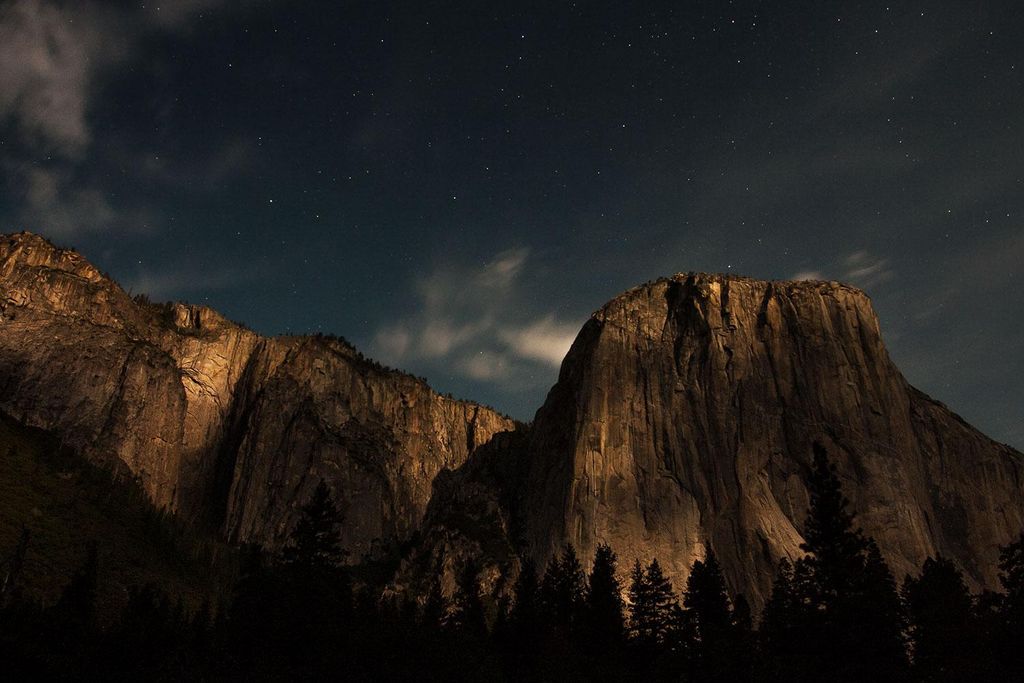 Photos and Text by Chris Corradino