If a trip to the Serengeti isn't feasible right now, don't pack your long lens away just yet. Instead, head to the local zoo where it's possible to capture stunning images of exotic animals year round. Your photos don't have to be hindered by metal bars and other man made objects. In fact, with the following guidelines, your zoo shots will look truly wild.
1) Shooting Through Fences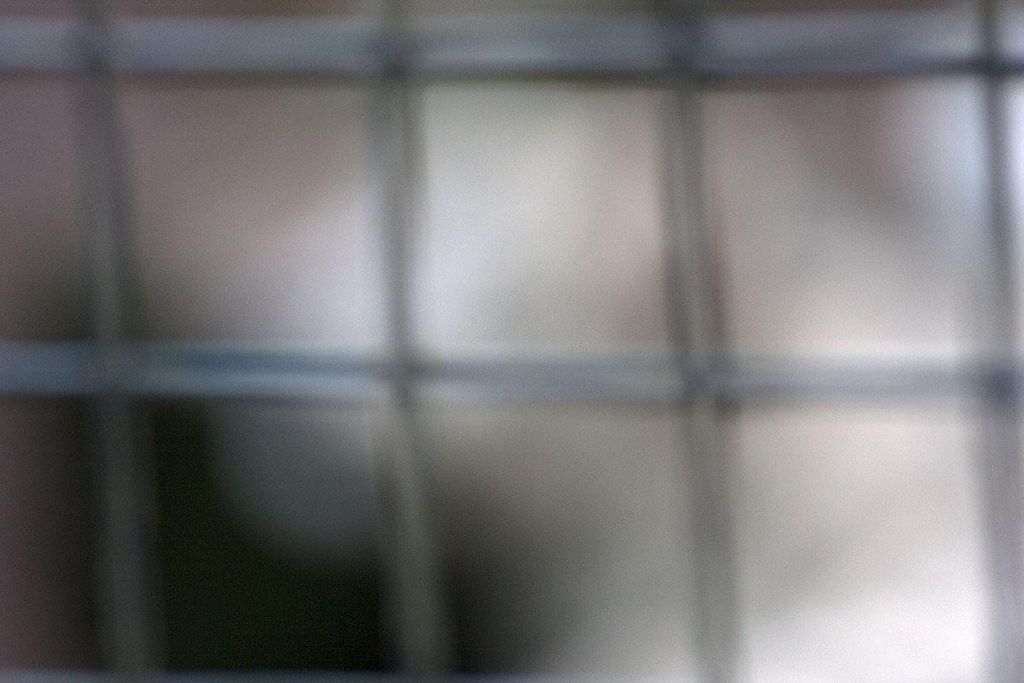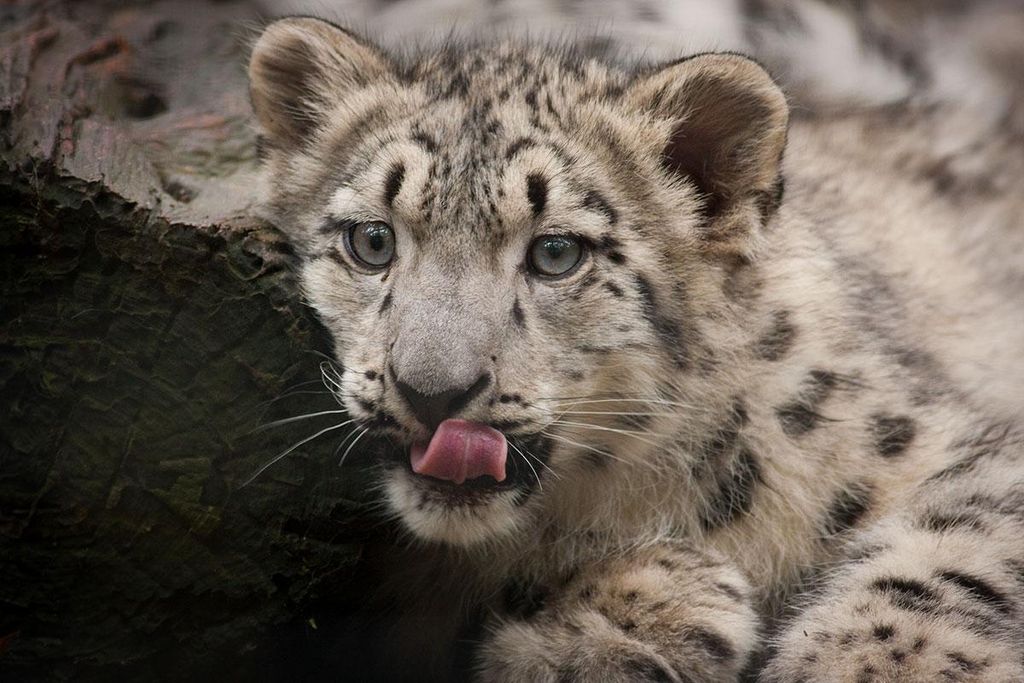 Fences may be designed to keep you out, but they don't have to stop you from creating successful photographs. At the Cape May Zoo in New Jersey I had a terrific opportunity to photograph a four month old Snow Leopard. In order to eliminate the unsightly barrier surrounding the habitat I positioned my lens just three inches from the wire. By getting this close, the obstruction fell out of focus. Then with an aperture of f5.6, the shallow depth of field essentially rendered the fence as invisible.   
2) The Right Lens for the Job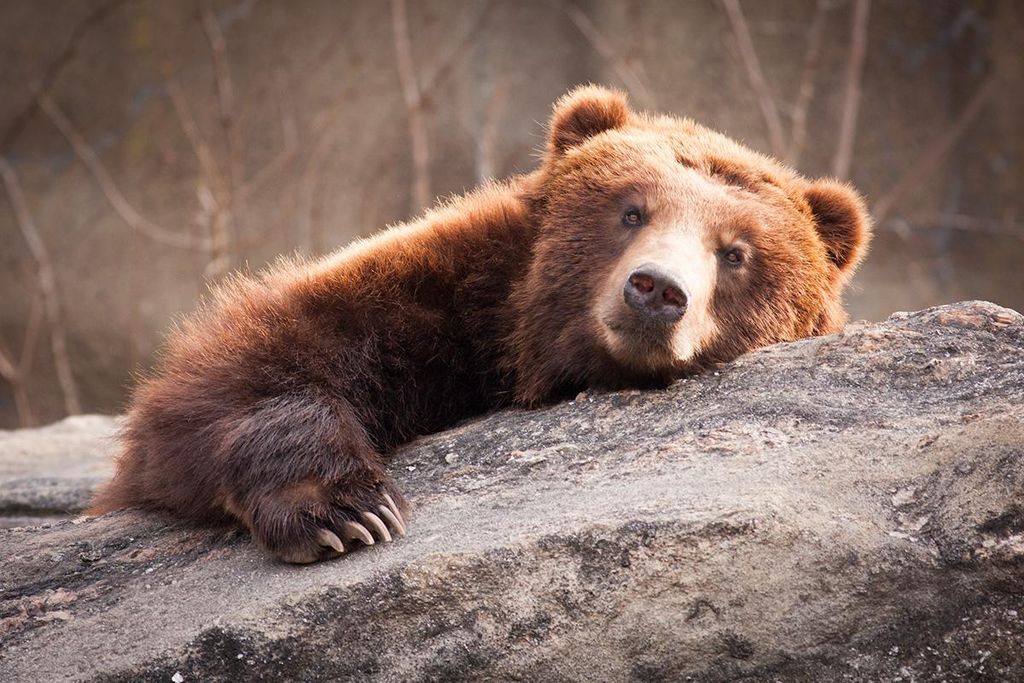 A medium telephoto lens in the 70-200mm range is often the most useful focal length for zoo photography. The greater magnification enables one to fill the frame with the subject and minimize distractions. Before pressing the shutter, take a quick look at all four corners of the viewfinder. Are there any artificial items that are creeping into the frame? If so, zoom in further, or recompose by physically moving to a slightly different angle.
3) Pop Up Flash to the Rescue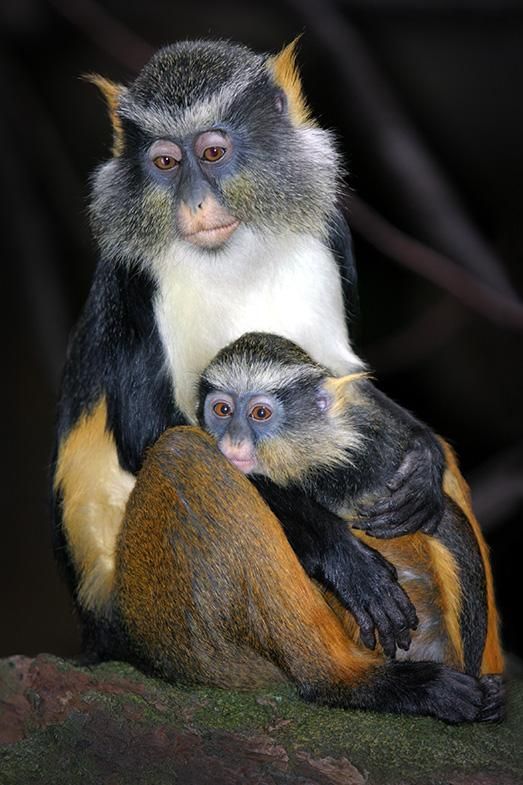 While the pop-up flash of a DSLR may not throw the light very far, it can be an effective tool in close quarters. When I came across this touching moment of a Wolf Monkey holding her baby, I needed more light to capture the detail in their expressive faces. Unlike most brightly lit flash photos, the goal here is to create a more subtle appearance. This is done by cutting the intensity of the flash to -1.7. It offers just enough light to soften the shadows without blowing out the highlights. 
4) At the Ready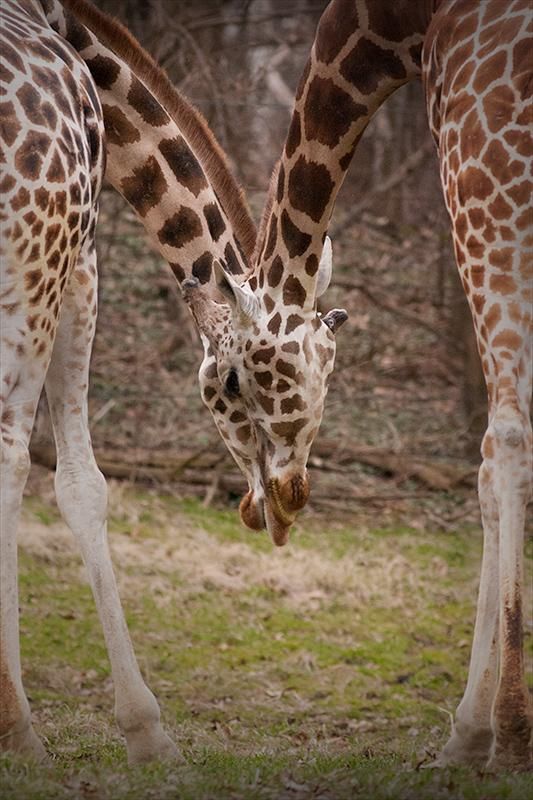 Animals wait for no one, so you must be ready to shoot in an instant. The moment you arrive at the zoo, take the camera out of your backpack, turn it on and remove the lens cap. Set the shutter speed to at least 1/500 of a second. Anything slower increases the likelihood of blurry images due to subject motion. You are now prepared for any action that should arise.
5) The Ideal Time of Day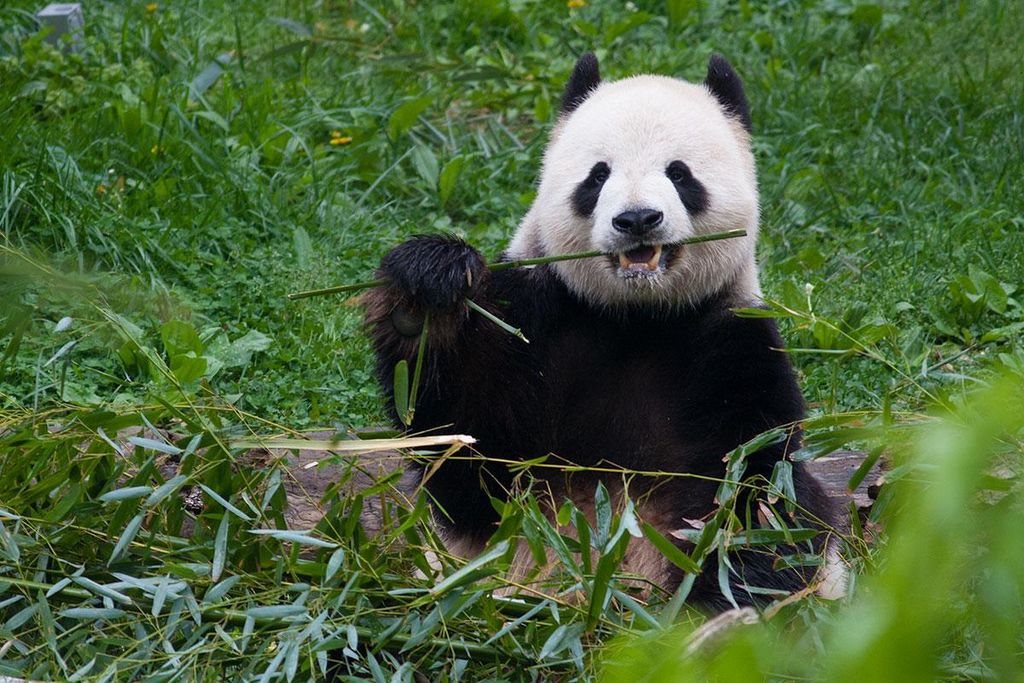 To avoid being hurried by busloads of impatient tourists, I generally recommend arriving when the zoo first opens. This is particularly helpful when visiting popular creatures like the Panda in DC's National Zoo. On a Sunday afternoon for example, it's nearly impossible to catch a glimpse of your subject without someone stepping in your frame. As an added benefit, many animals are more active early in the day. You may even be lucky enough to witness and photograph the action at feeding time.
6) The Decisive Moment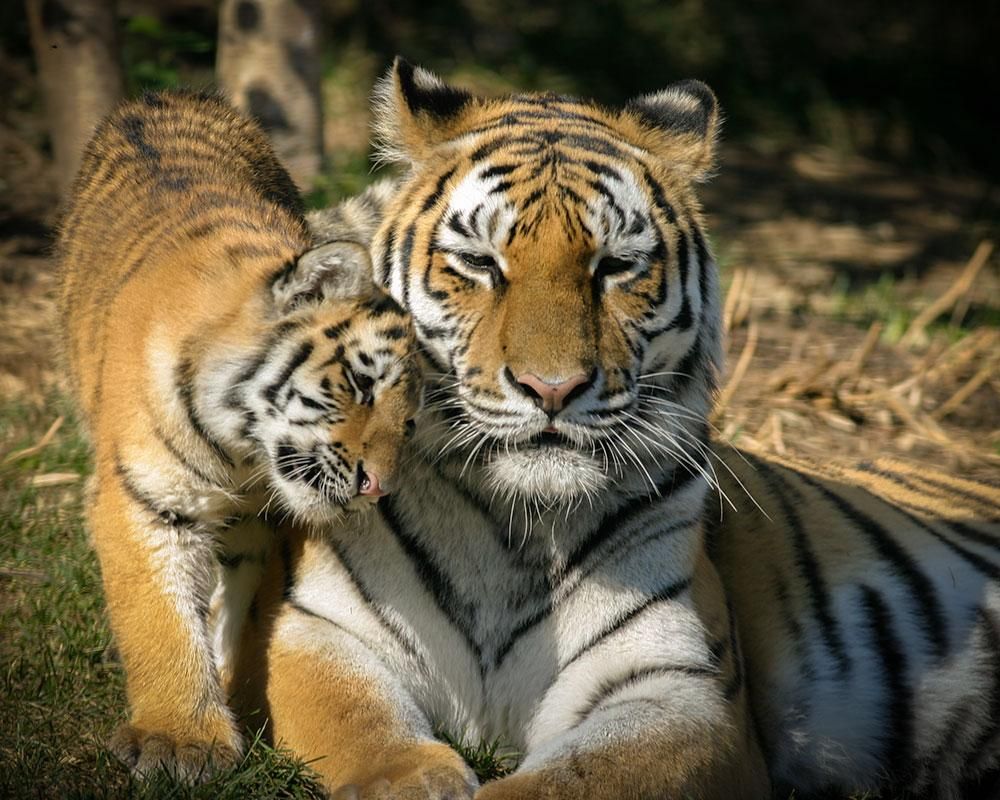 In his book, Images à la sauvette, photographer Henri Cartier-Bresson wrote "There is nothing in this world that does not have a decisive moment". This same idea can certainly be applied when photographing animals. When you locate a subject you are interested in, it's tempting to immediately shoot a handful of pictures and move on. I recommend slowing down and watching through the lens while studying the animal's behavior. Rather than settling for a static shot of a motionless subject, wait for a dynamic moment to start shooting.
7) Seasons Change – Peacock
In Spring, zoos are typically bustling with unique photo opportunities. Peacocks for example, go through a mating ritual called "shivering". You can literally hear their feather's rustling loudly as they display their brilliant feathers. The more impressive the exhibit, the more likely they are to attract a mate. Some facilities will even post an online schedule with events to watch for.
_______________________
Photos and Text by Chris Corradino