At just seven years of age, Dallas native Gia has already found a profound way to beautify the world. She launched a full-blown campaign selling her art to raise money for the homeless. She posts her work on her own website, where art lovers and activists can buy paintings and make donations. The proceeds go to buying clothes and supplies for the needy.
It all started on a chilly night in Dallas, when a shivering beggar caught Gia's eye and she decided to buy him a jacket. Thankfully, she had proven fundraising experience that she could build upon. "I used to do drawings and sell them to people during my Mom's soccer games to get money for candy and toys."
She took this ingenious plan and repurposed it to help those in need, starting with the homeless man whose path she crossed on that cold night. "I gave him a coat and a backpack with gloves, socks, shoes, toothpaste and an umbrella," she shares. "His name was Ed, and he said thank you."
That night was just the beginning. Gia now surrounds herself with paint, creating the art she loves with the purpose of doing as much good as she can. "I want to help homeless people so that they can have a better life."
So far, Gia's project has bought 15 jackets, seven pairs of boots, 15 blankets, 30 pairs of socks, and much more, which amounts to a tremendous amount of relief for struggling individuals who must endure life in the streets.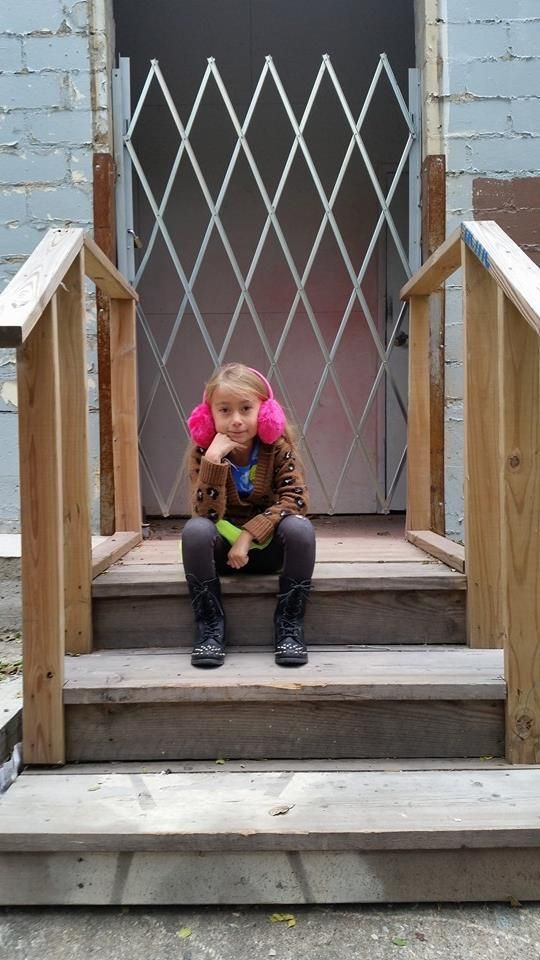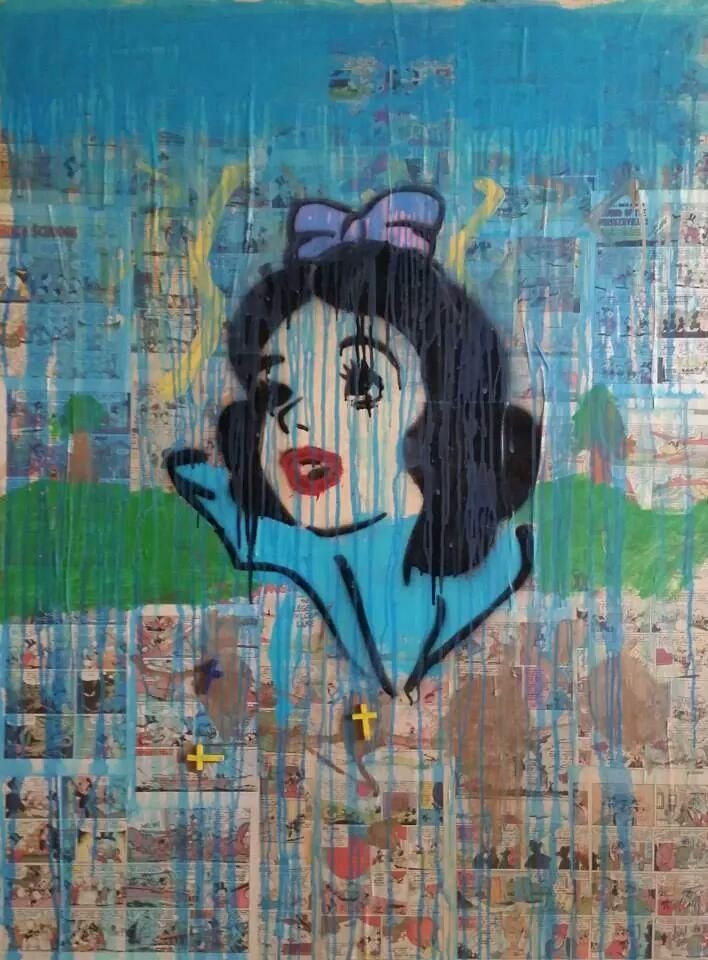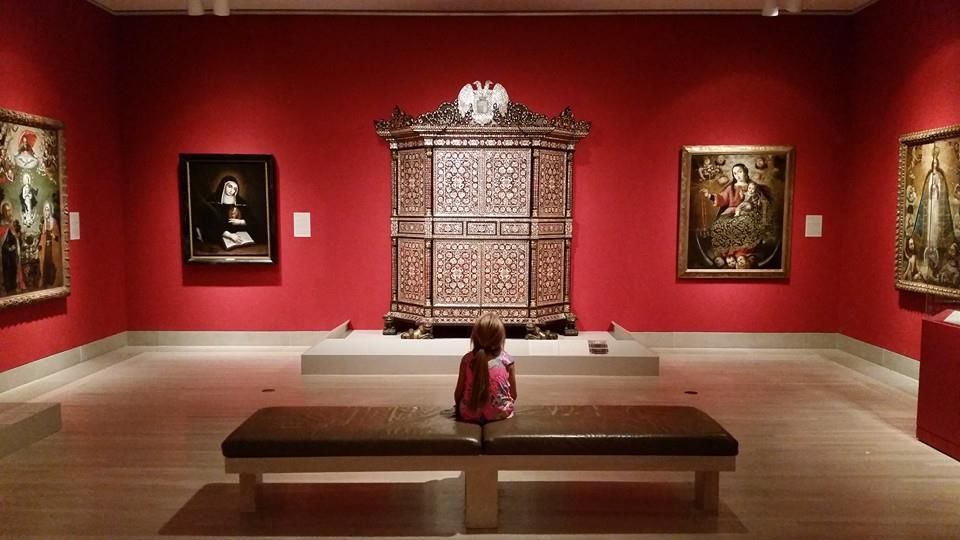 Her art spans from vibrantly painted canvases to inspired collages that use all sorts of interesting materials. "I get my materials everywhere, like from the house or the hardware store or the craft store. I like spray paint the most because I love to spray it everywhere."
Gia's artistic sensibilities were formed from her love of drawing and of seeking out art that inspires her. She likes going to museums, especially the Dallas Museum of Art, and appreciates all kinds of artists. "I like watching graffiti artists, like the graffiti artist I saw at the graffiti park (Castle Hill Graffiti Park) in Austin, and also my parents."
Today, however, her work transcends the canvas and makes a meaningful difference for those who have fallen on hard times. "People should help each other because everyone may need help when they are down."
Here at PicsArt, we are in awe of this young lady's compassion and creativity. Gia is a special person who is making a positive difference in the world around her, making it a more beautiful place, and proving that no one is too small to do big things.
Join Gia and head over to helpgia.com to purchase her art and donate to her cause. You can also find Gia on Facebook and Instagram, or contact Gia and her team at helpgiatheartist@gmail.com.