By Angela Le
PicsArt not only captures the many creative layers of us humans, but also the warm, fuzzy feelings that come from our four-legged friends. Though they don't speak the same language as we do, they can surely send jolts of joy to our hearts with a wag of a tail or a nudge of a paw. In celebration of National Pet Day, here are eight pets we're dying to snuggle with.
1. "Soon."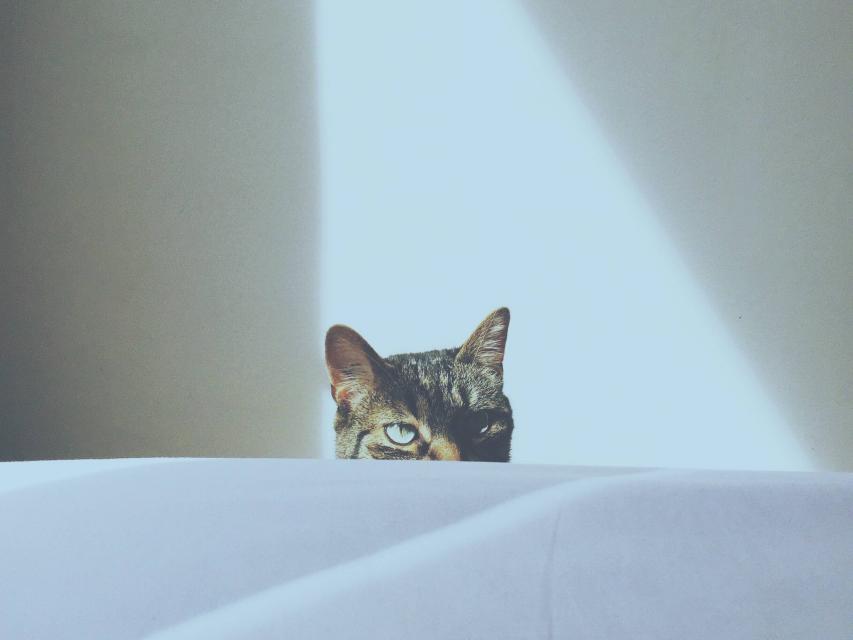 2. This little guy knows all about the perfect lighting.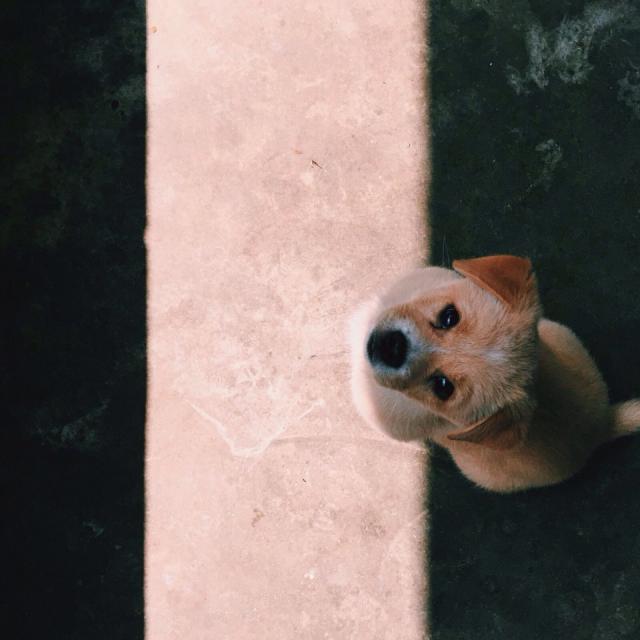 3. Is anyone else as fawned (yes, we went there) of this little one as we are?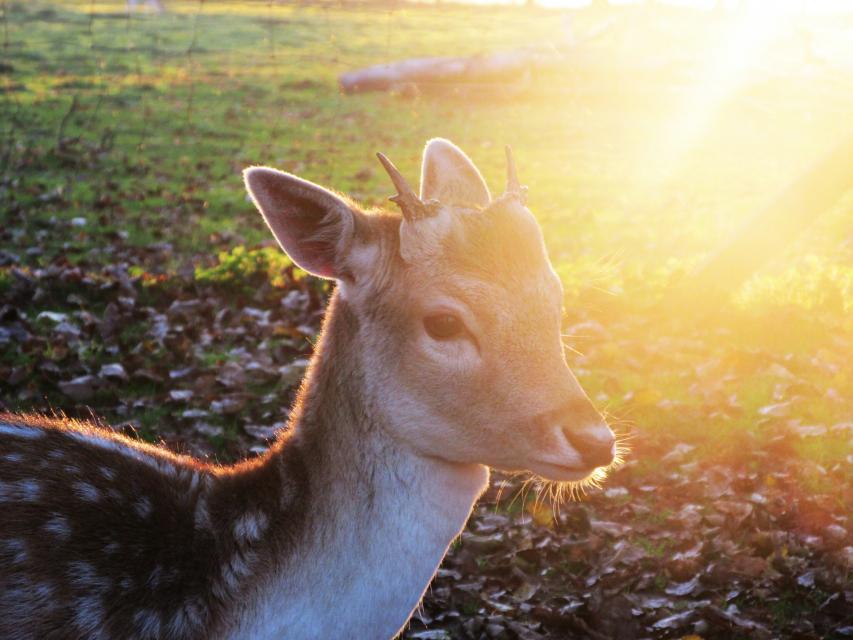 4. The very definition of "puppy eyes."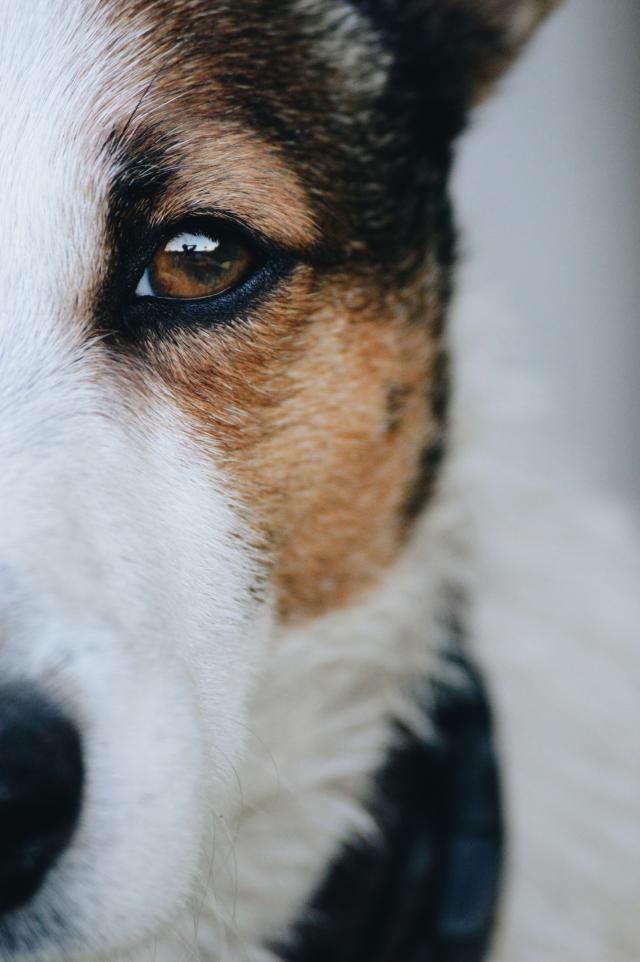 5. "I think I'll stay right here, thank you very much."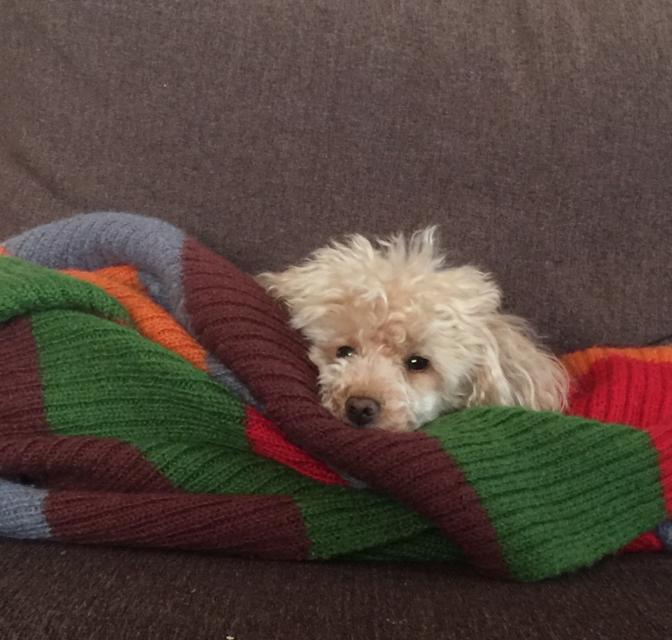 6. Oh, the simple pleasures of green grass, blue sky, and chasing toys all day long.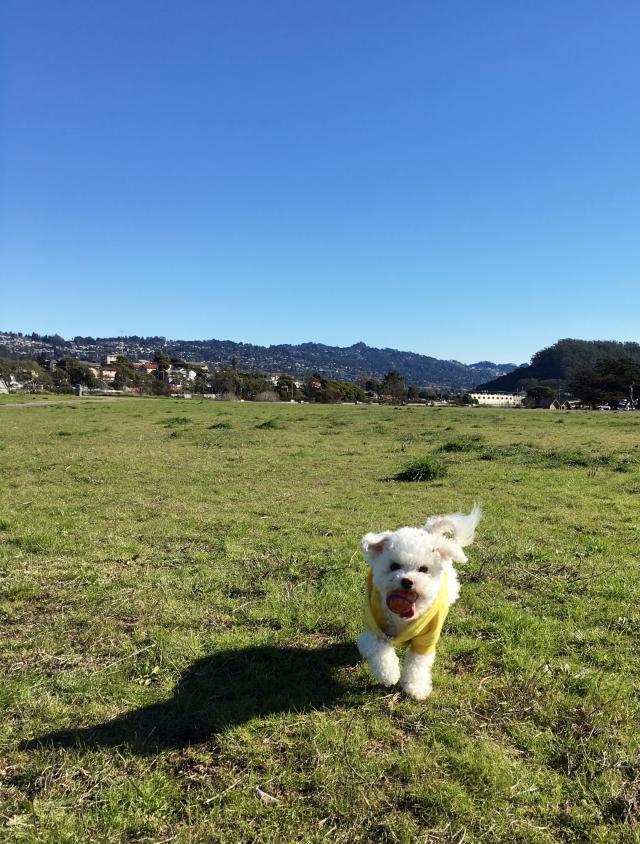 7. "Hello human. Feed me, please!"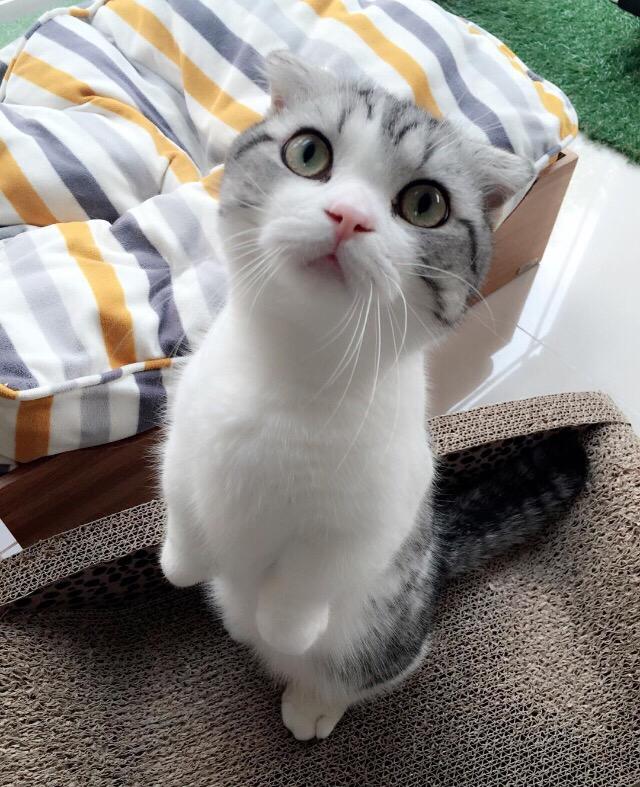 8. It really doesn't get better than Drake, the chameleon.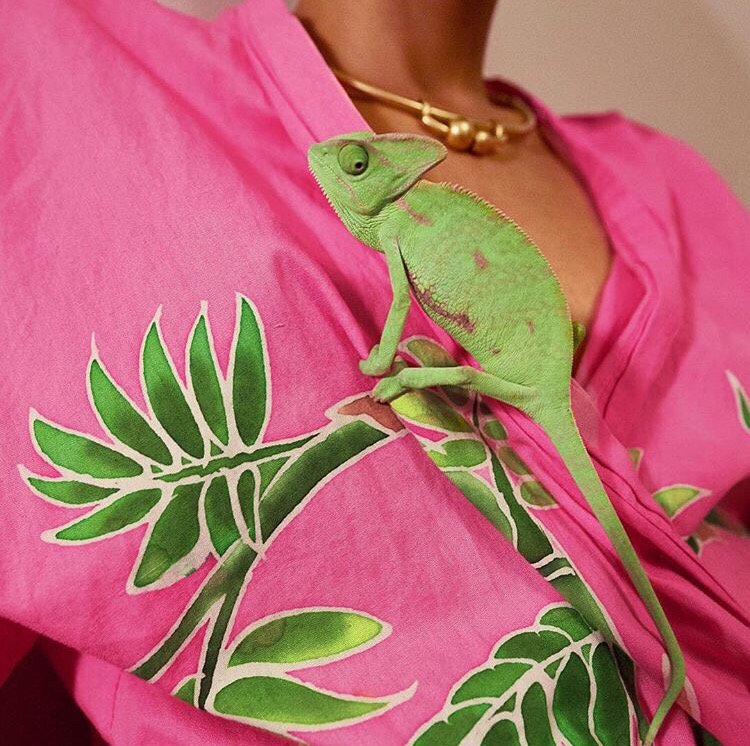 Show us your favorite pet photos with #NationalPetDay!