Cinco de Mayo is a special holiday that started as the celebration of a major Mexican battle victory and has since evolved into a festive occasion to celebrate Mexican pride. To help everyone celebrate, we've accumulated eight awesome Mexican dishes, including some well-known standards and lesser known delicacies.
The holiday itself commemorates the Battle of Puebla, where an out armed and outnumbered Mexican army defeated a large, well-trained French fighting force on May 5, 1862. Though not a major strategic victory, the battle unified the country and instilled pride in the Mexican people. The Mexican struggle against French colonization would last three more years, but no country in the Americas has been invaded by a European fighting force since that May 5th victory.
Nothing works up an appetite quite like a history lesson, so we better get to it. Here are eight delicious Mexican dishes accompanied by photos from hungry PicsArtists. As they say in Mexico before starting in on a lovely meal: Provecho!
1. Enchiladas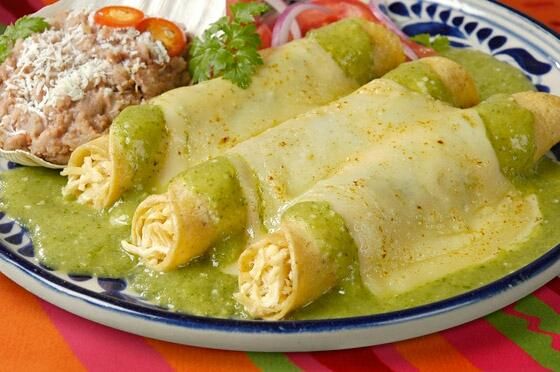 Photo by @solecitalinda
What makes enchiladas delectable is not the base filling wrapped in a soft tortilla, but the ocean of enchilada sauce and cheese that oozes over these babies.
2. Burritos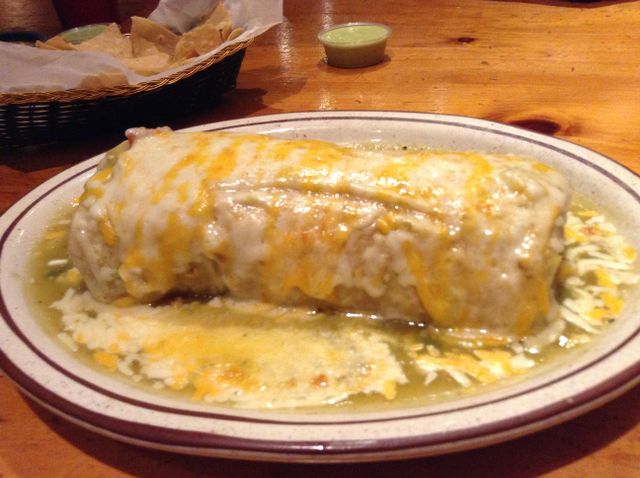 Photo by @nanacakes09
Burritos are one of the most famous Mexican foods with one of the most complex histories. Was it invented in Northern Mexico or by Mexican immigrants in the United States? We don't know, but what we do know is that you should get one now. It's a soft tortilla wrapped around rice, beans, cheese, and if you like, meat, guacamole, salsa, lettuce, and whatever else you want in there.
3. Tacos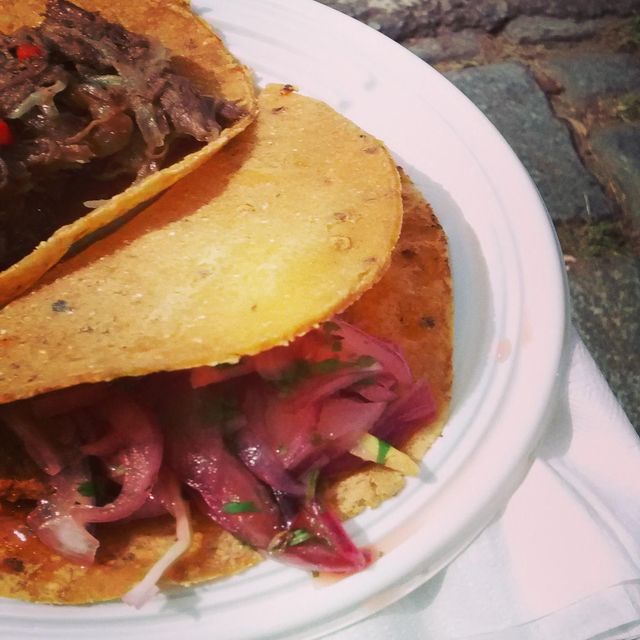 Photo by @matiasmacri
There are too many varieties to list, but whether you're using a hard shell or soft shell and stuffing it with pork or cactus, tacos are the canvas upon which all Mexican ingredients can shine.
4. Atole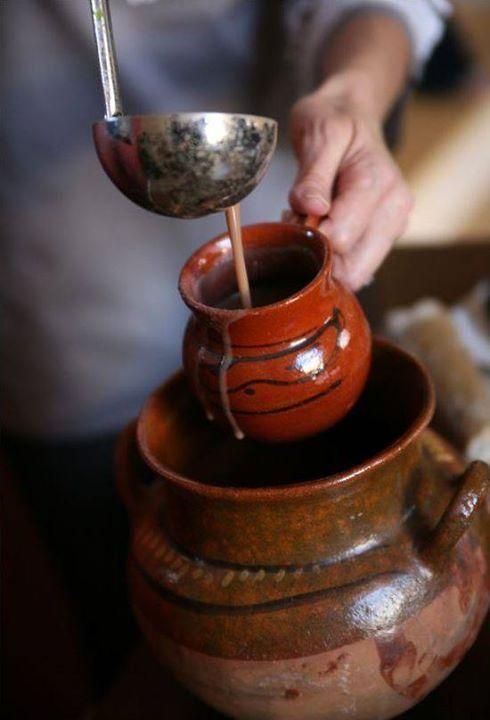 Photo by @angelitobb
At last, the first Mexican delicacy on this list that not everyone knows about. If you get down to Mexico, you will quickly develop an addiction to this hot and often sweet corn beverage. It can be thin and smooth or thick and creamy and flavored with anything — from vanilla to chocolate and nuts to fruit. A lot of skill and tradition goes into the making of a good Atole.
5. Tamales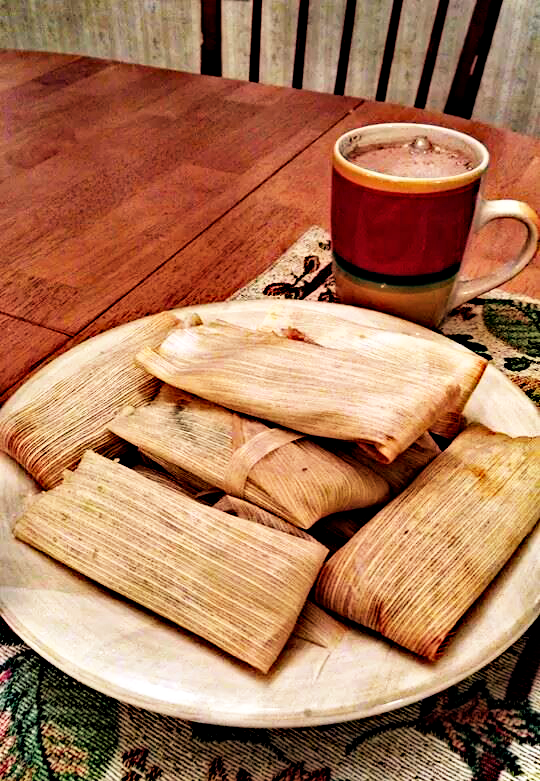 Photo by @adrianasalazar4
Tamales can have any number of fillings, but for it to be a tamale, it has to be wrapped in masa, a corn dough, and steamed or boiled in a leaf. Whether it's fruit, fish, or meat, this is a versatile dish that has as many varieties as there are Mexican grandmothers. No tamale is more sacred than the one your nana made you as a kid. Eat the tamale, respect the tamale.
6. Elote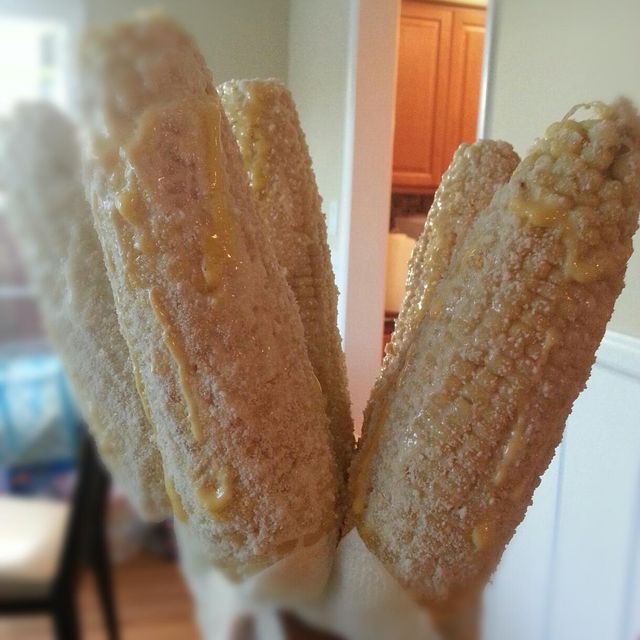 Photo by @dayslpr
You may think you know Elote already as corn on the cob, but wait until you try it from a Mexican street vendor. In Mexico, people cover their corn with all sorts of delicious toppings, like sour cream, cheese, and lime juice. There is no better companion for a stroll in the Mexican countryside.
7. Mole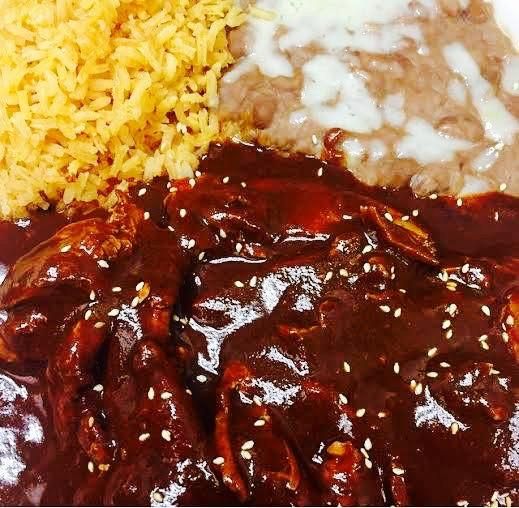 Photo by @isobell
This complex and rich, deep sauce is the gold standard of Mexican cuisine. It takes a couple dozen ingredients that include spices, tomatillos, chocolate, chiles, and so much more that have to be carefully balanced to perfection. In spite of its use of chocolate, Mole is usually not sweet at all and used as a gravy to coat succulent meats.
8. Chiles Rellenos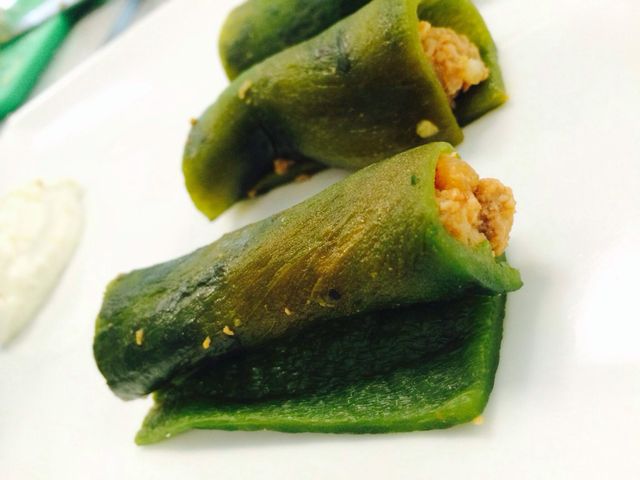 Photo by @aracelylalala
Chile Rellenos are an absolute delight. Think poblano peppers stuffed with cheese and minced meat, then battered and fried. Intense flavors and a variety of textures make this treat irresistible.