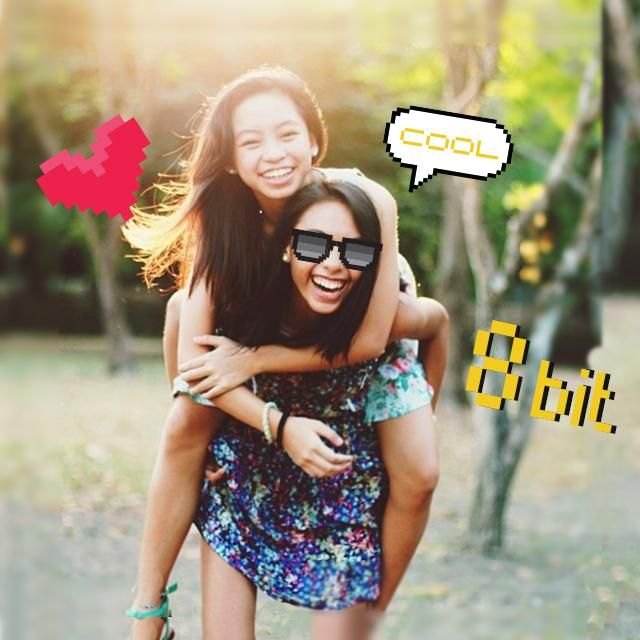 Our new 8 bit clipart package brings users back in time to the days of hyper pixelated computer displays. These 46 characters are rendered in 8 bit display, giving them a fun early Super Mario sort of feel. For those who are nostalgic for the 80s and 90s, when tech was simple and cell-phones were as big as toasters, this package will help to appease your nostalgia and relive the good old days.
Downloading 8bit clipart isn't just a great way to celebrate the not-too-distant past, but also a great way to invest in the near future, as every package you download supports PicsArt's development team. This way we can keep PicsArt free, and continue to release cool new features, clipart, frames, and so much more.
Download 8bit clipart in the Shop today!