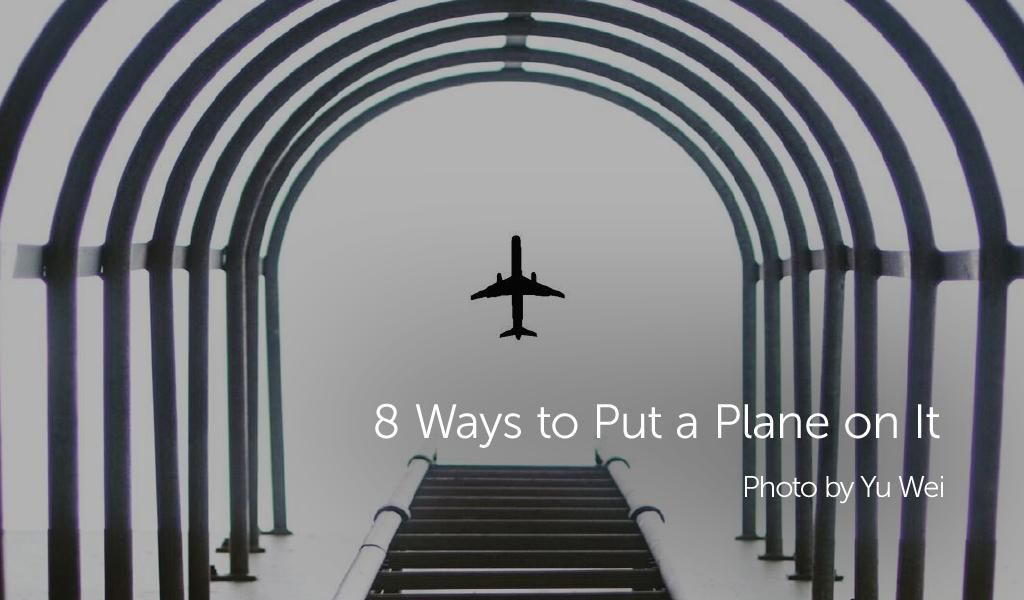 Yes, we heard the news about Yu Wei and the Nikon Casual Photo Competition (we like to think we're pretty internet savvy and "in-the-know"). And while we would never condone submitting altered photos to non-altered-photo contests, we do appreciate that Yu Wei has found PicsArt a place to have fun and be creative with his photos.
While the internet is calling his photo "photoshopped," we here at PicsArt like to call it PicsArted (just kidding, we actually just like to say it was #MadeWithPicsArt).
As we're always inspired by what our community creates (and in honor of Yu Wei's now-internet-famous photo) we thought we'd share some other stellar photos you can create with planes on PicsArt (and we're pretty hopeful none of them were submitted to Nikon's casual photo competition or any other related contests).
Also, we'd like to note that we love Nikon, we think they're great, and we know it's sometimes hard to catch edits made with PicsArt (our photo editing tools are pretty awesome). As you'll see below, our community of PicsArtists are really amazing photo editors.
So what else can you do with a plane in PicsArt?
1.Build the plot.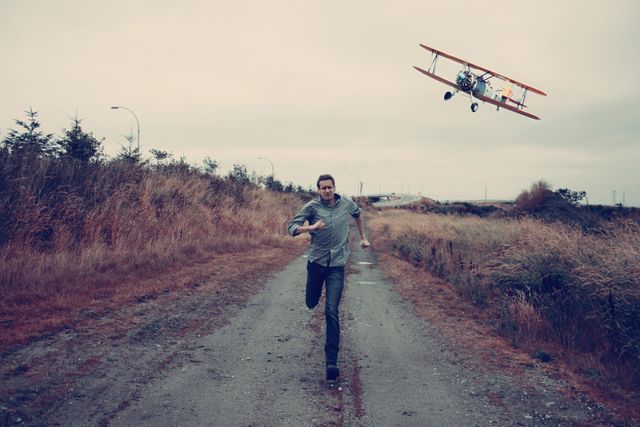 Image by Brandon Pomeroy-Cohen (@brandonpomeroycohen)
2. Turn make-believe into real life with our Add Photo and blending features.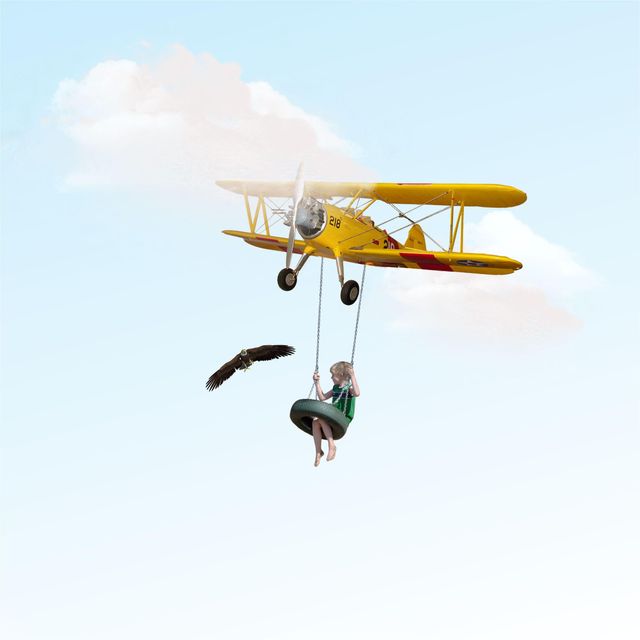 Image by Dwiki Hidayat S P (@dwikihidayatsputra)
3. Take on a different perspective.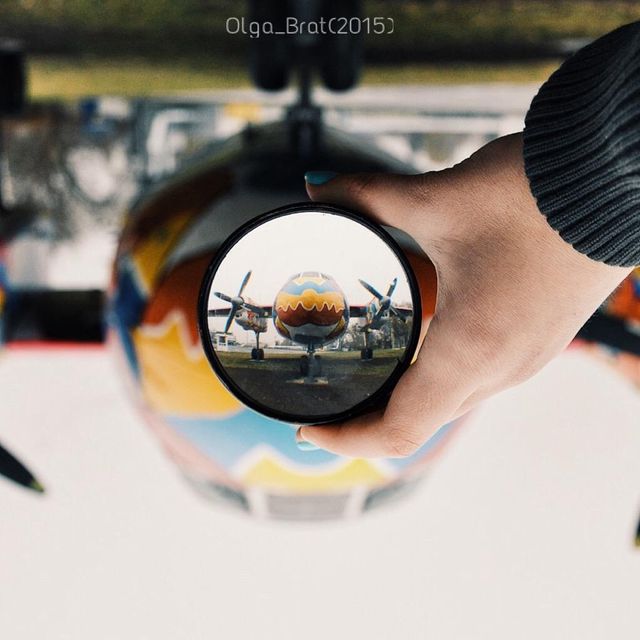 Image by Obra (@flinn___)
4. Launch it into space.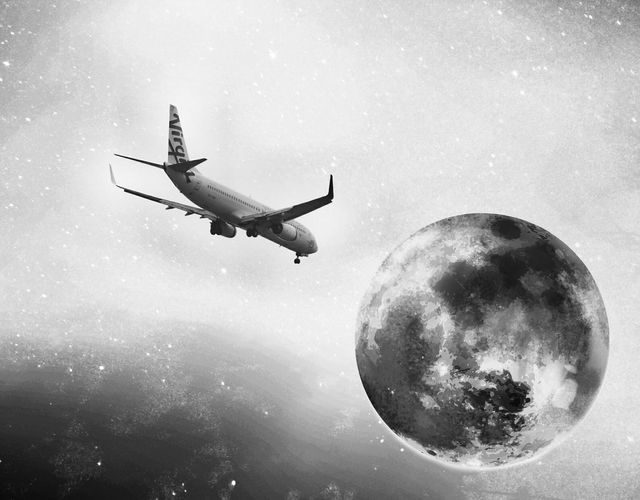 Image by bec c (@beccummins)
5. Let it float.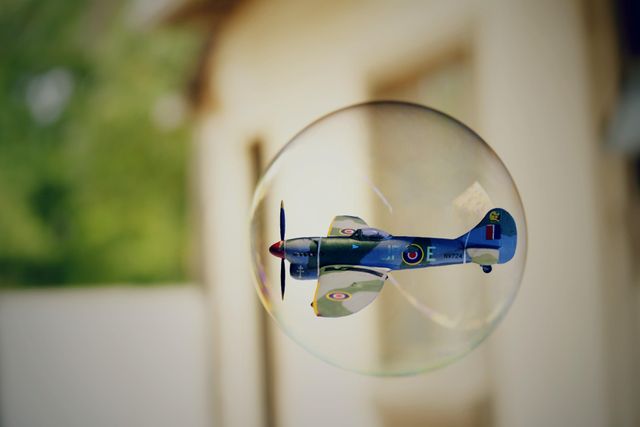 Image by Willem Odendaal (@javas1willem)
6. Give your window view a swirl with one of our Distort Effects.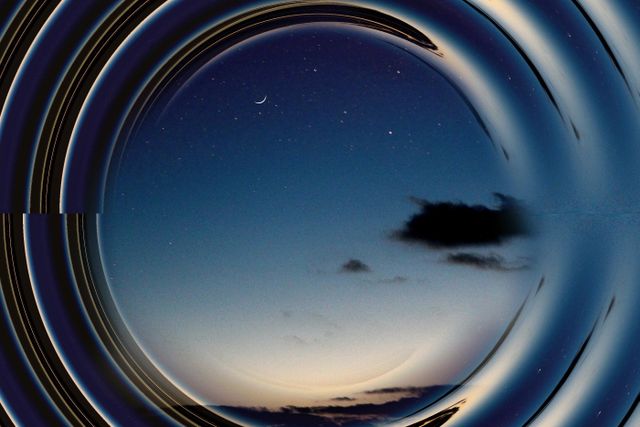 Image by Mish (@mickcheer9)
7. Go bright with the Neon Effect.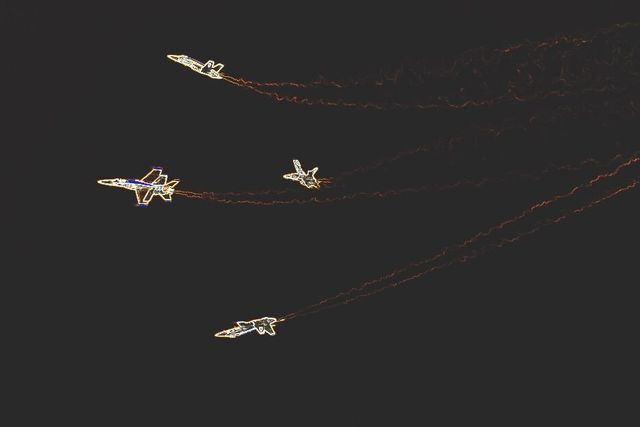 Image by Crystal Rose Quartz (@rosalina353)
8. And replace it with… sharks?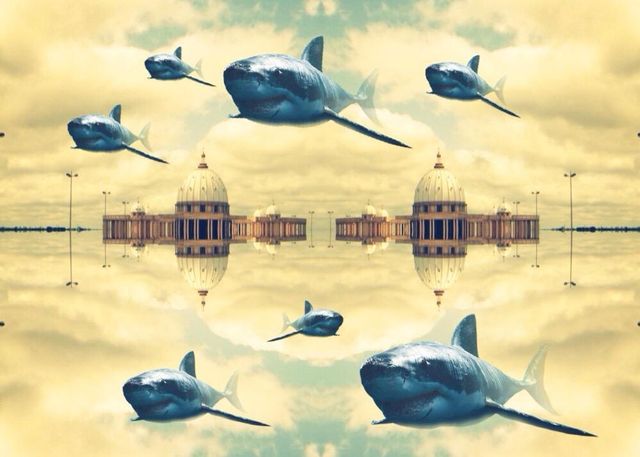 Image by Laurent Kobi Guilard (@laurentguilard)
Whatever you want to create (with planes, sharks, or anything else), PicsArt is your go-to place! Don't have PicsArt? Download it for free on iOS, Android, or Windows. In our community? Show us what you've got! Upload your plane-inspired photos with #PutAPlaneOnIt to PicsArt today.