It was the best of times. It was the worst of times…
But mostly, it was a very up and down year. We had moments of absolute triumph, and moments of tears and shock and awe. So, we thought, "how do we best capture this?" Well, lucky for us, many of the PicsArt fam have already found some creative ways to showcase how they feel. We decided to round up a few of our favorites!
Party at the front…

…But sadness at the end. You can use our collage feature to put your own #beginningvsendof2016 picture together!
Is it over yet?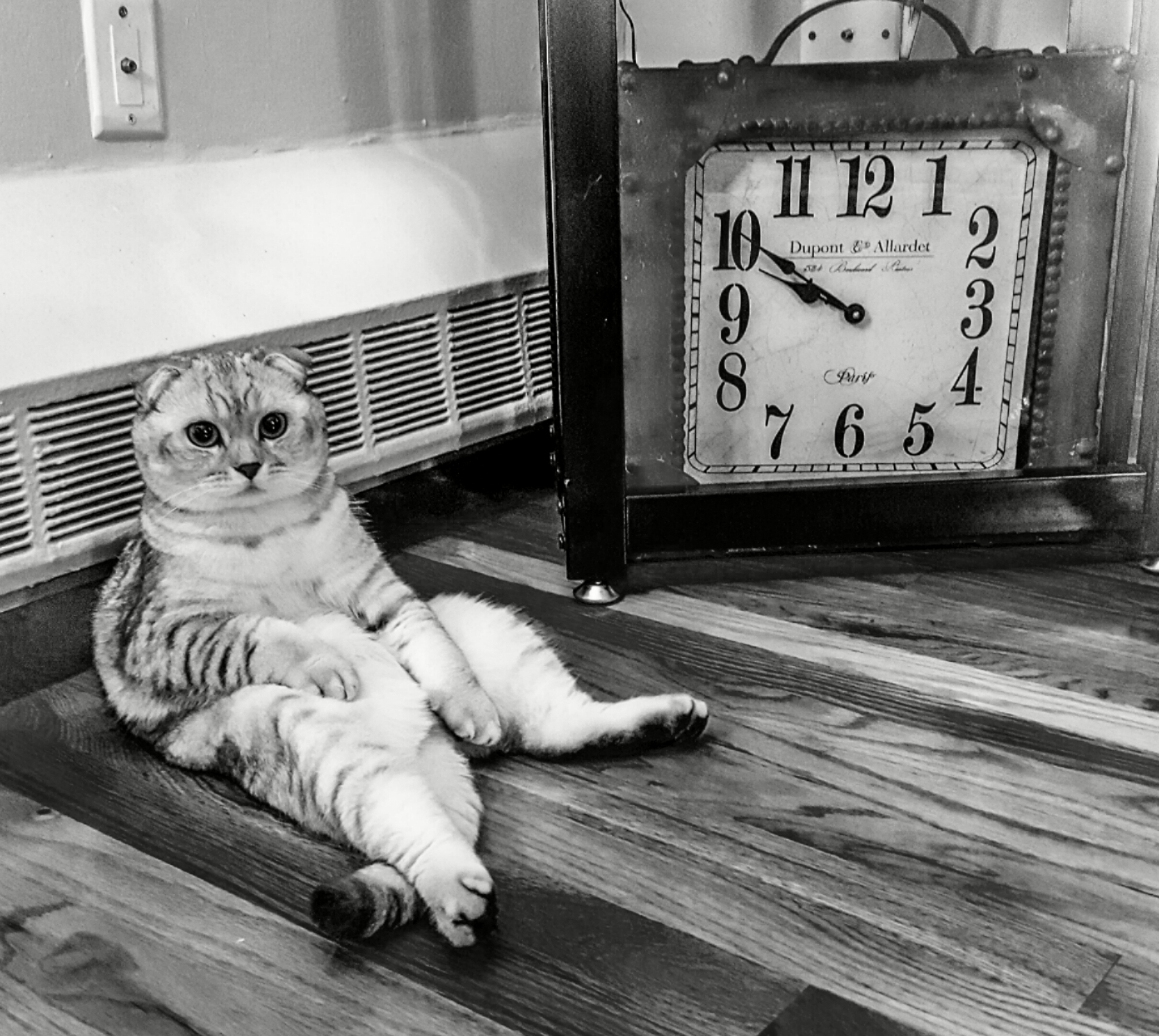 We're all just sitting by our clocks, waiting for 2016 to be over.
Go Away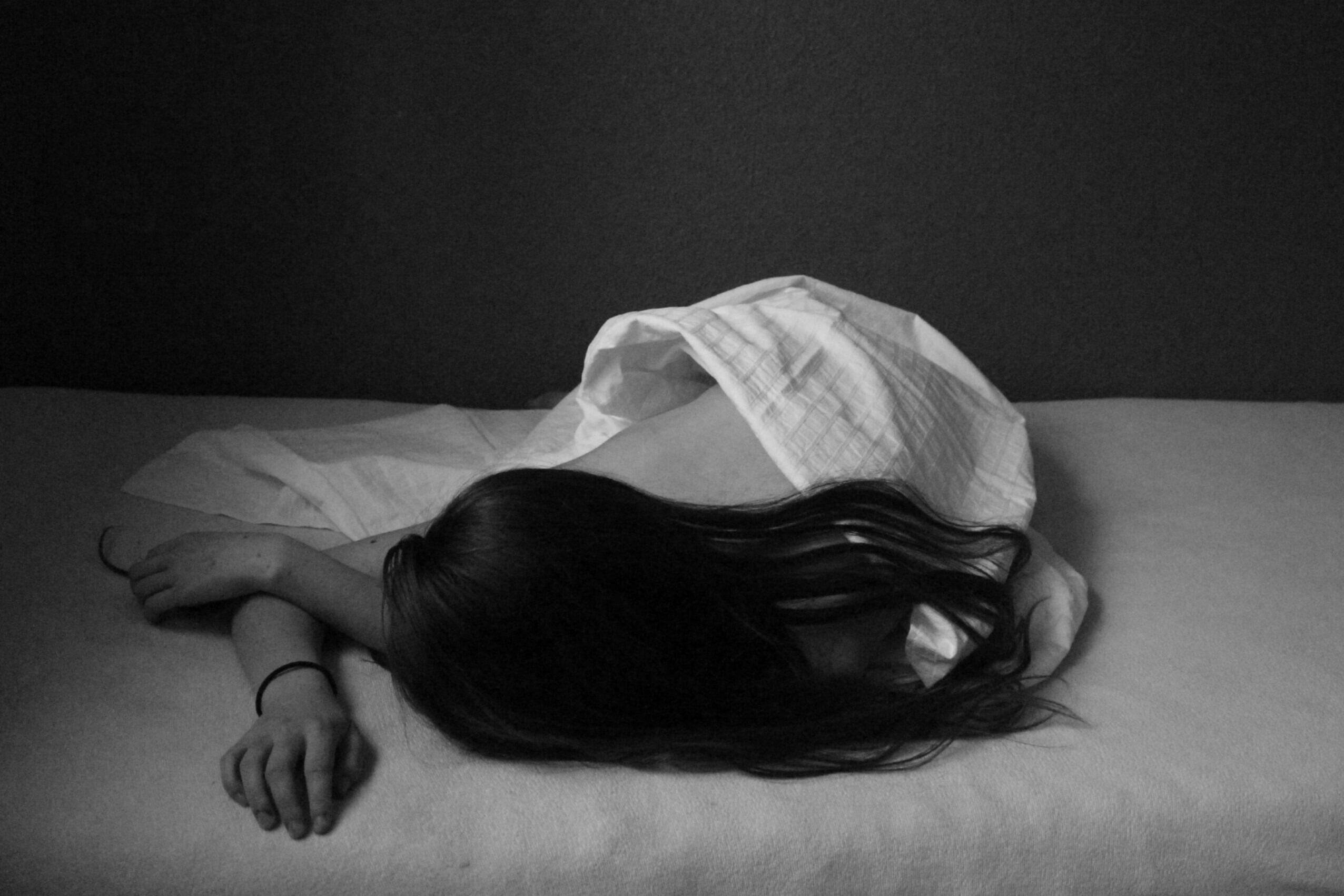 Just get out of here 2016!
Sad Panda

Sometimes, even a beer can't cheer you up.
Knockout

#ThatMoment when you feel like you just got sucker punched by the greatest. Yes, 2016 was full of those moments. Our Cutout Tool can help you create your own knockout image.
Friends, Friends, Friends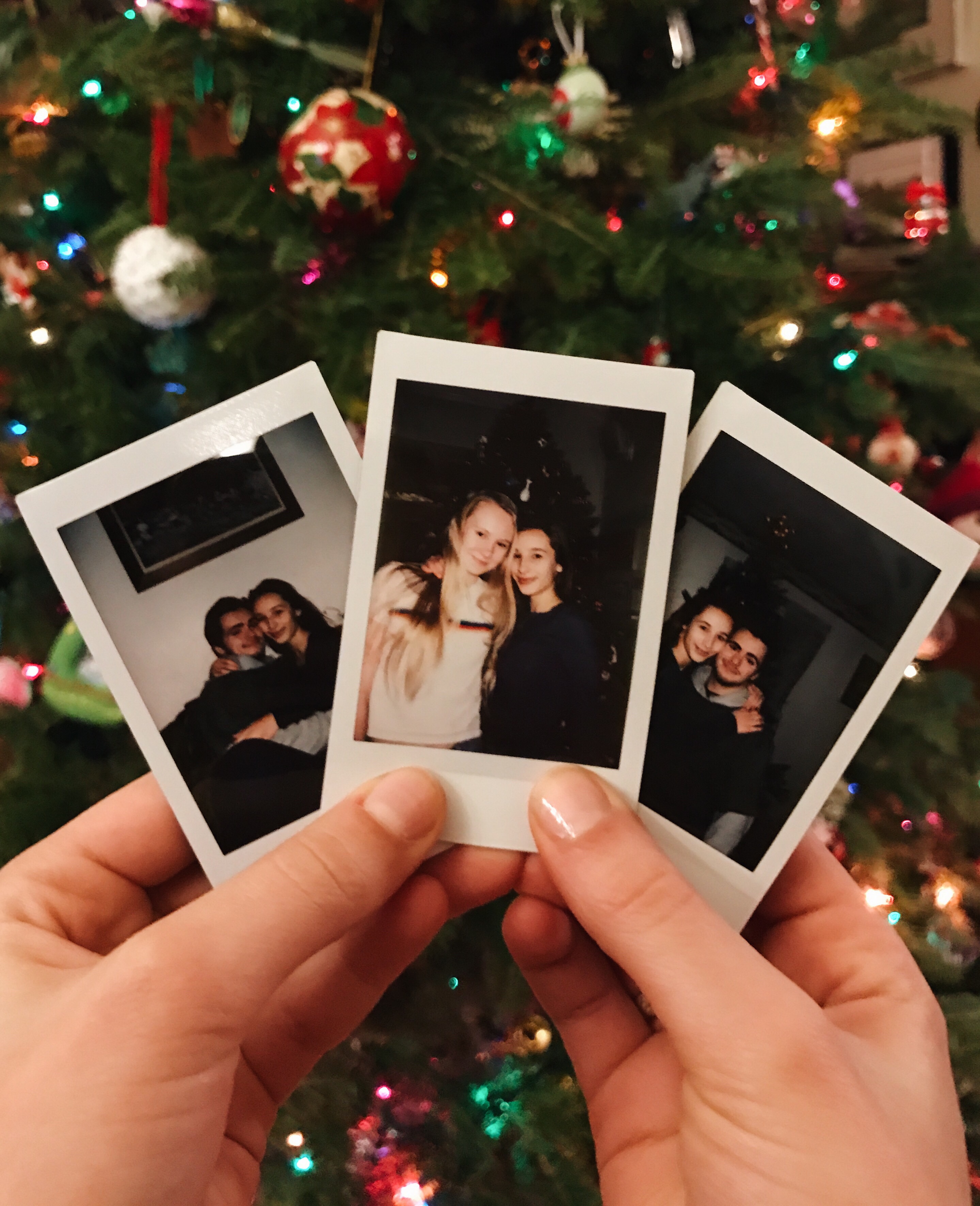 This was a good year to have friends, and so much of 2016 was about coming together and finding common ground.
Waiting For The Year to End
It's been a long, long year.
Shoutout to Memes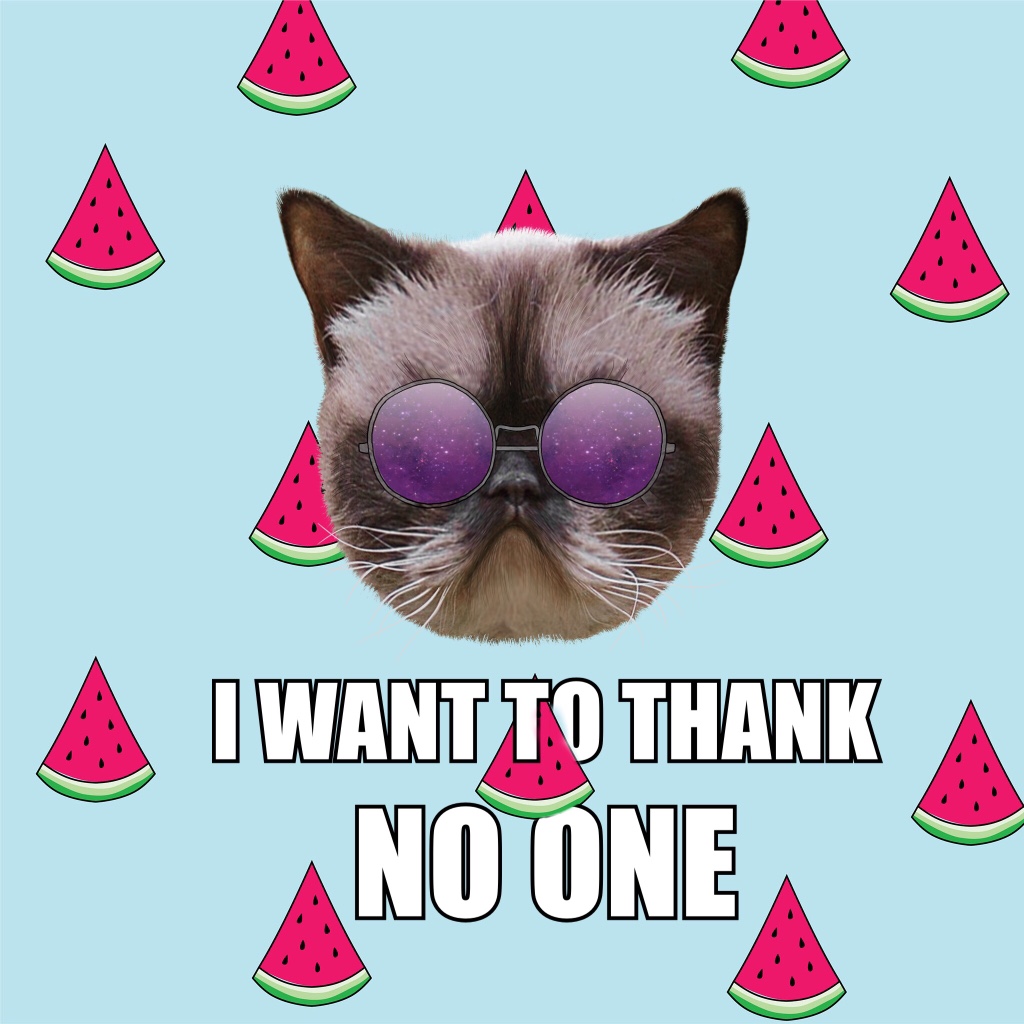 Memes have definitely been a collective coping mechanism during the trials and tribulations of 2016. Check out our Meme Backgrounds and Funny Memes packs if you want to make your own. It'll definitely help.
Coming Together

This is more of a big takeaway. Regardless of our differences, 2016 made it very clear that we can still find common ground to meet on and come together.
Celebrate the end of the year with your own #beginningvsendof2016 edit!