When thinking of Rio de Janeiro, it's almost a guarantee that you'll be bursting with excitement. Rio for so many people is a place they've never been, but already feel a certain way about. With beautiful beaches, green mountains, samba music, carnival, and just a general sense of sunny Brazilian happiness, it's hard to resist dreaming about a trip to Rio.
Well we're going to take you there through these stunning shots shared on PicsArt by users like you. These users have felt the sand of Ipanema between their toes, while holding their fingers on the flash.
Let these stunning photos take you to nine of Rio's greatest sights.
1. Copacabana & Ipanema: Sip a caipirinha with all of the beautiful people on the most iconic beaches of Rio!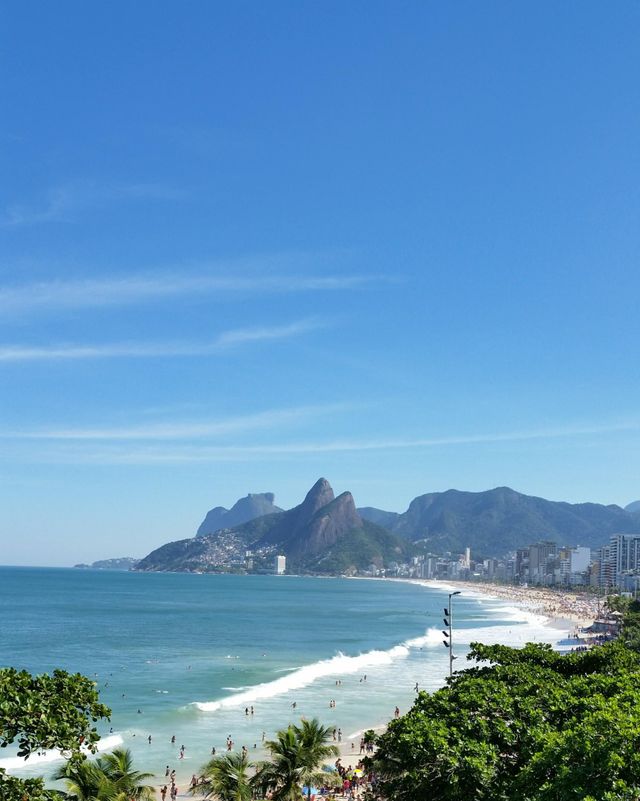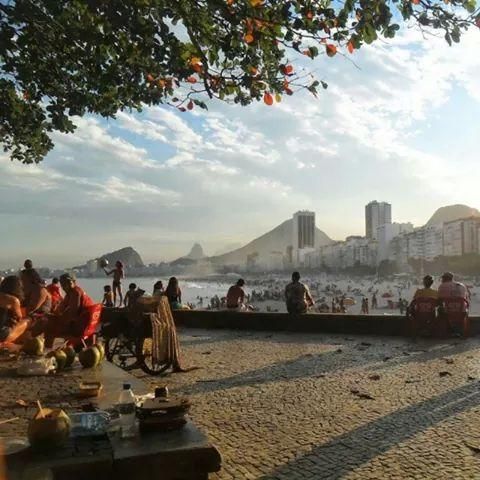 Photos by @carlosnepomuceno and @melissa-r-giraldo
2. Rio's Amazing Museum Architecture: Visit Rio's amazingly designed museums that are as magnificent as the art inside! The Museu do Arte do Rio and the Museum of Modern Art are standouts!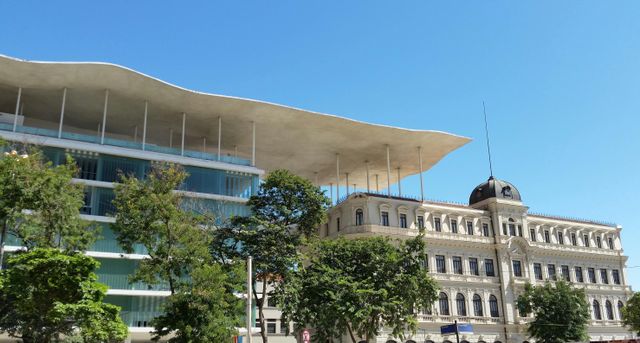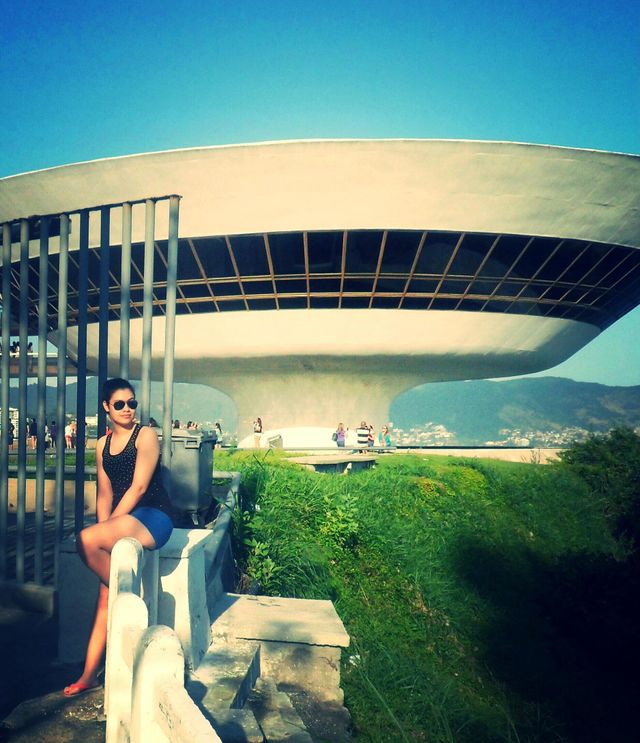 Photos by @carlosnepomuceno and @directlover
3. Escadaria Selaron: Climb the mosaic staircase created by Chilean-born artist Jorge Selarón, a colorful piece of world-famous street art that began as a simple gift to the Brazilian people!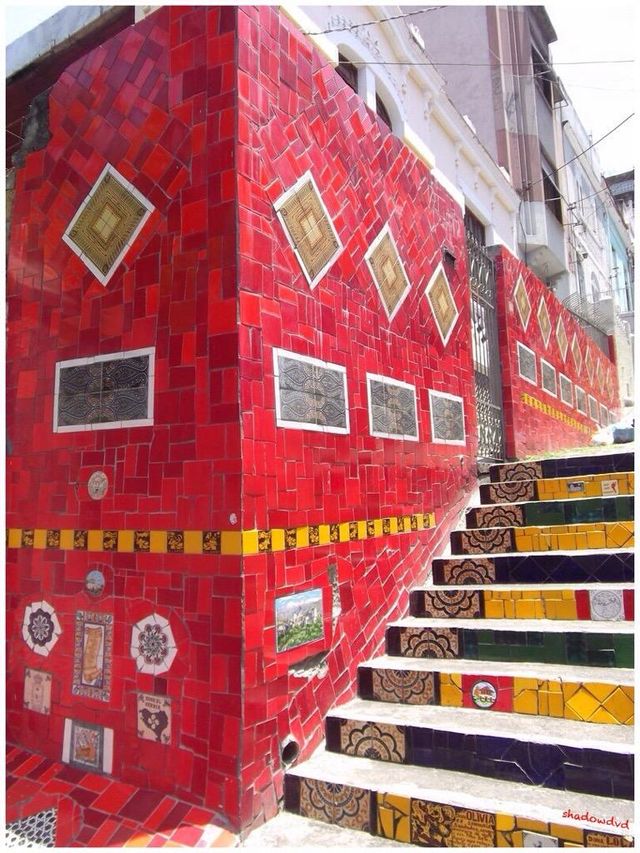 Photo by @shadowdvd
4. Maracanã Stadium: Soccer (futebol in Portuguese) is more than an event in Brazil. It's practically a way of life.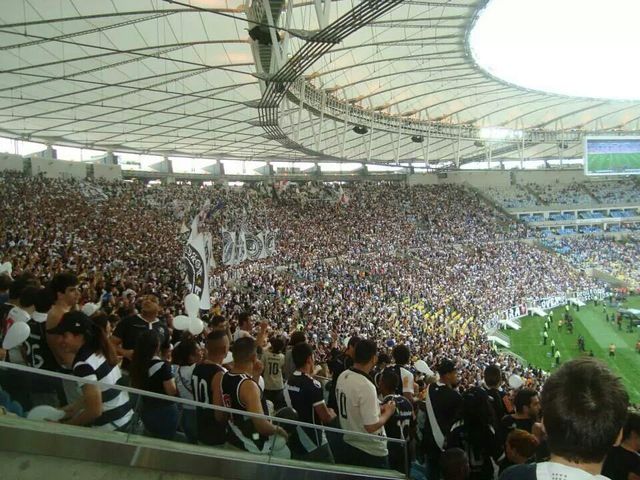 Photo by @manoelagonalvesmarinho
5. Christ the Redeemer: The towering statue of Jesus is the most iconic symbol of Rio, and it's seated on the best perch in town, with a breathtaking view of the city!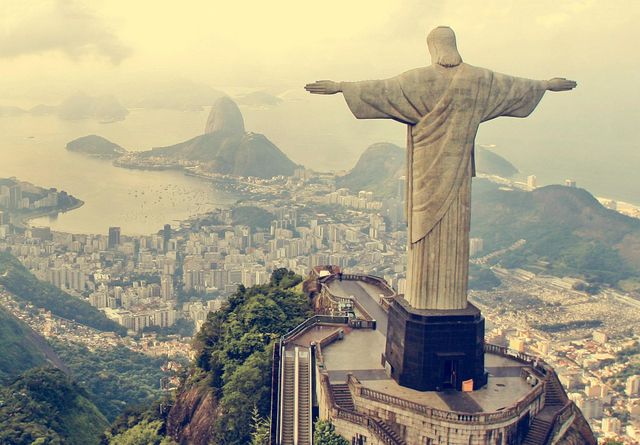 Photo by @keyvan1998
6. Lapa: Tucked in Rio's center is Lapa, a samba-filled neighborhood of colorful nightlife, sitting below the picturesque winding streets of Santa Teresa.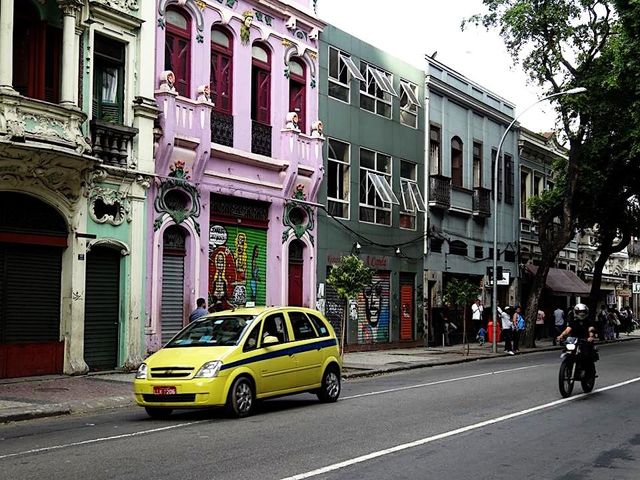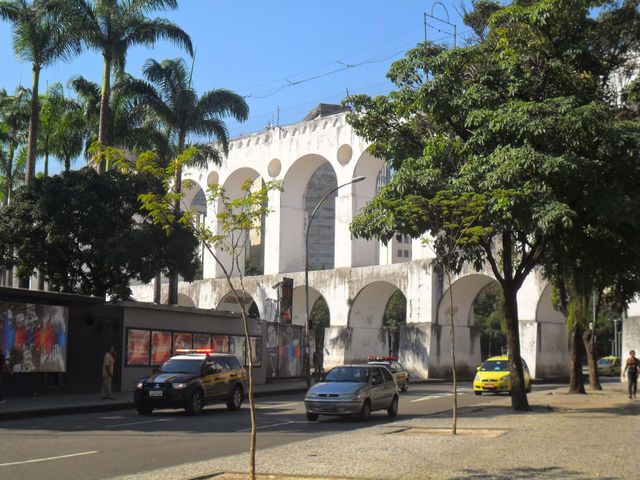 Photos by @weningsten and @melissa-r-giraldo
7. Teatro Municipal: Watch a show in Rio's grand old theater, a jewel of historic beauty designed based on the Paris Opera House.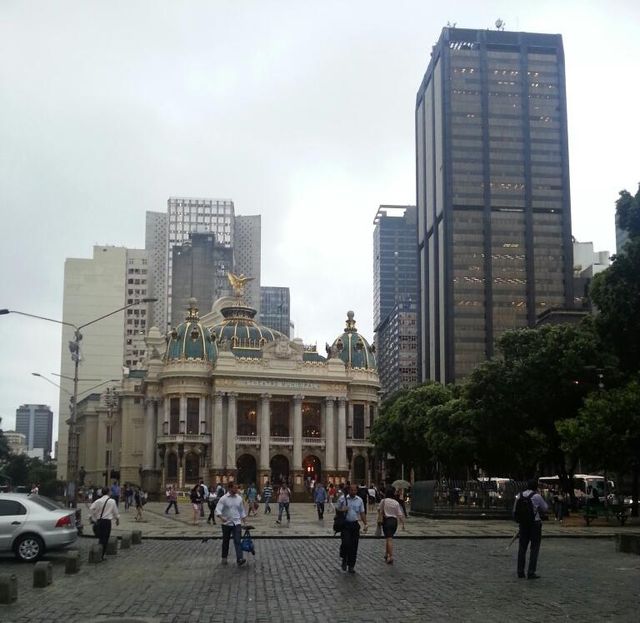 Photo by @luiseduacosta
8. Parque Lage: At the foot of Christ the Redeemer, Parque Lage is a public park that features a gilded-age mansion nestled in Rio's botanical gardens.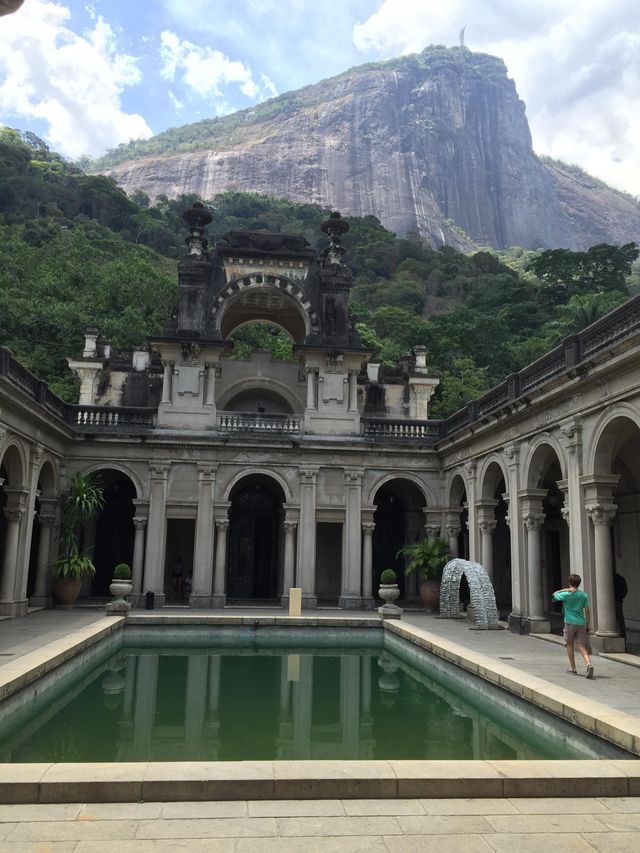 Photo by @abdwajid
9. Sugarloaf Mountain: Check out Rio from the sky by riding a cable car from this loaf- shaped peak protruding out of the city's bay.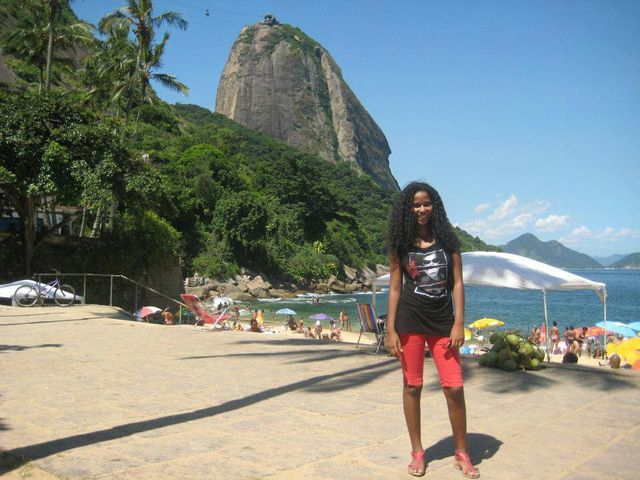 Photo by @jamillesantos