It's the time of year when we all like to unleash the monster within, but forget mad scientists — your evil lab awaits you in PicsArt. From ghostly apparitions to undead vampires, we're here to help you bring the paranormal to life with these spooktacular photo editing tricks.
Android Eyes
Give yourself blaring robot eyes by repurposing PicsArt's Lens Flares. Drop them over your pupils to give your eyeballs a beaming, battery-powered glow. Even better, find a photo where your face is in the shadows and center your lens flare to create an android cyclops.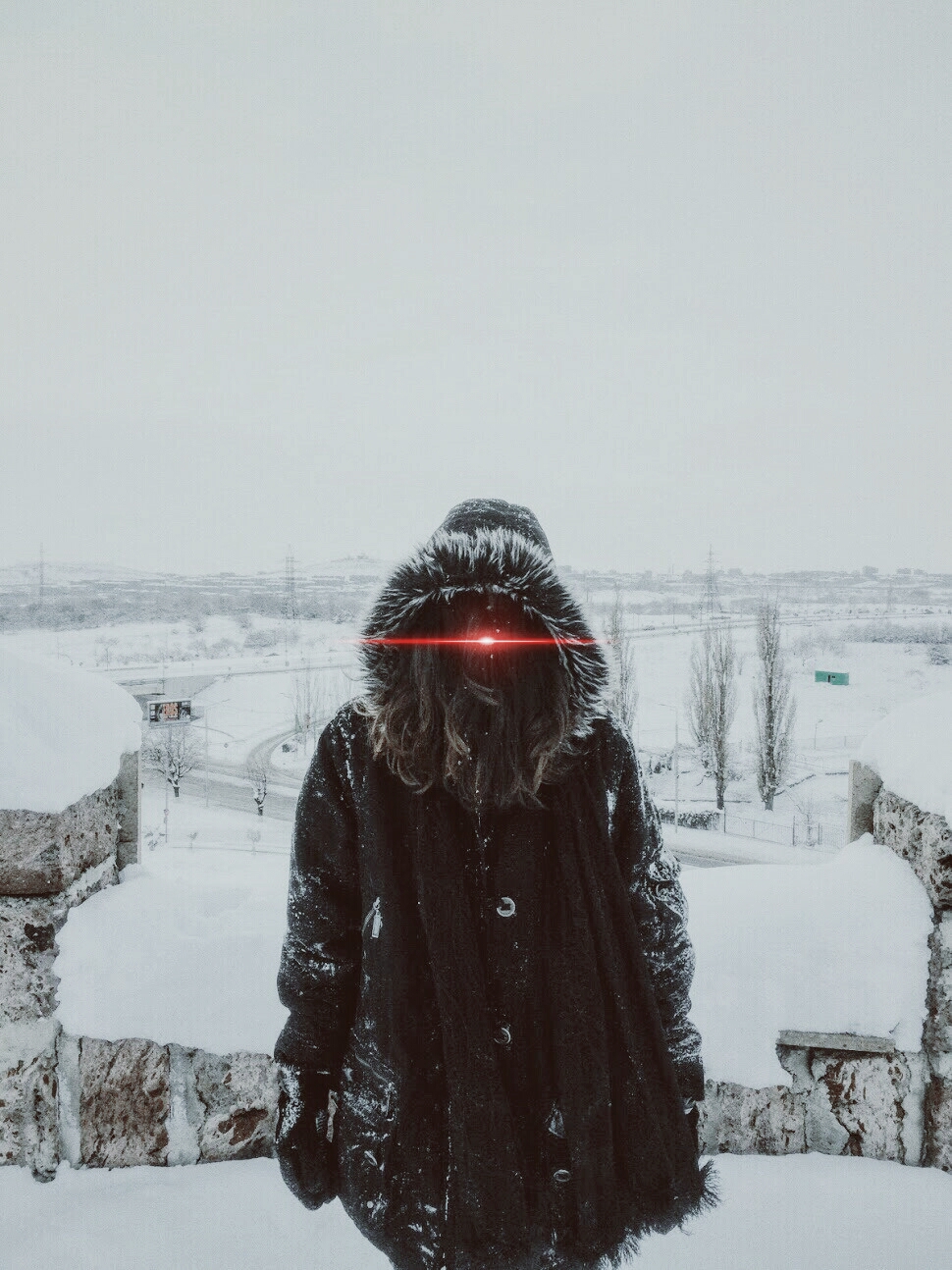 Vampire Wings
The After Dark clipart pack is a must-have for any spooktacular toolbox. Grab the bat wings and place them so that the wings line up with your shoulder, then erase the parts that overlap with your body. You can also brush the Seafoam Effect on your skin for that pale, undead look.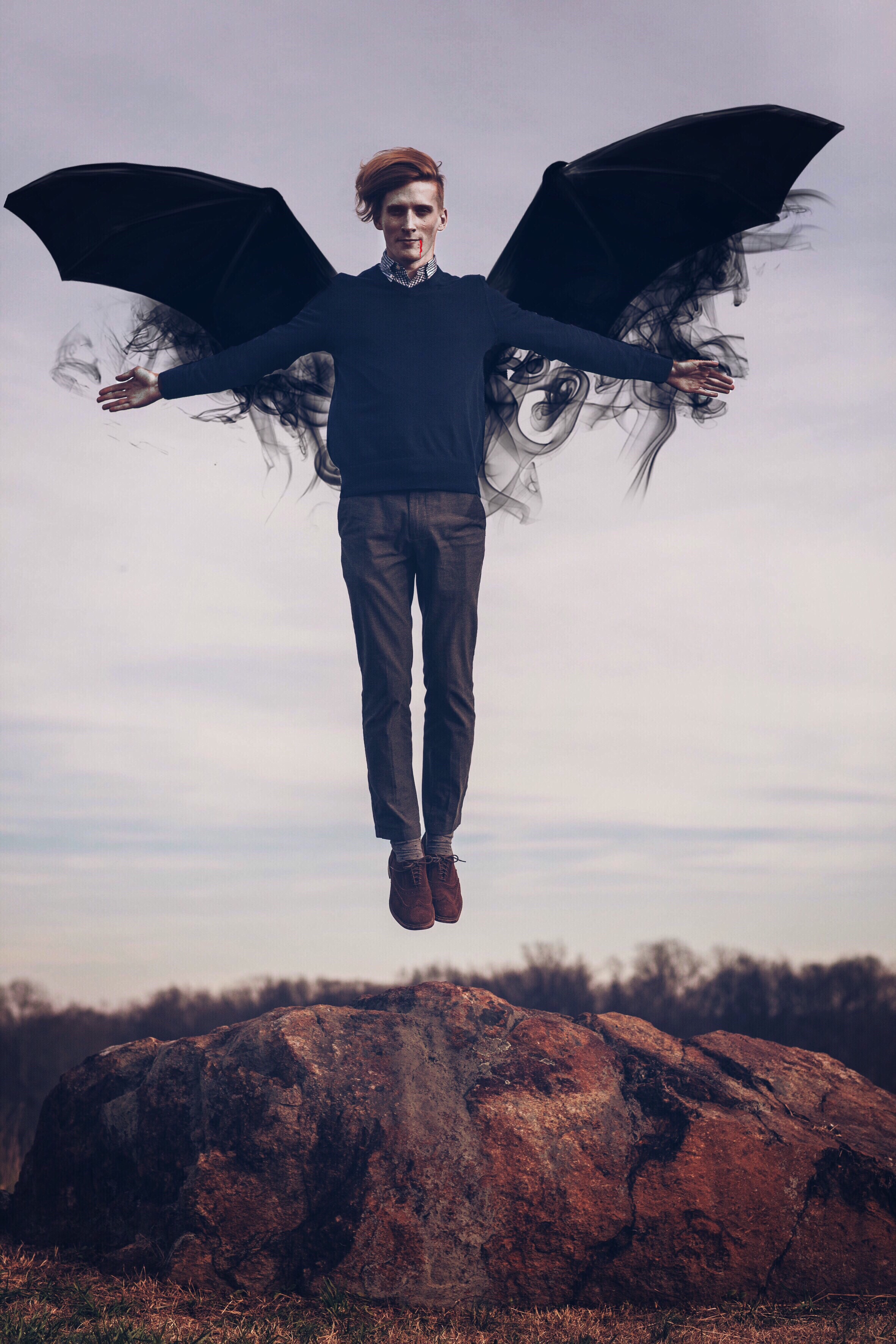 Draw the Devil Within
With a few strokes with PicsArt's Drawing Tools, you can create something diabolically awesome. The devil is in the details, and something as simple as pointed black claws can be surprisingly potent.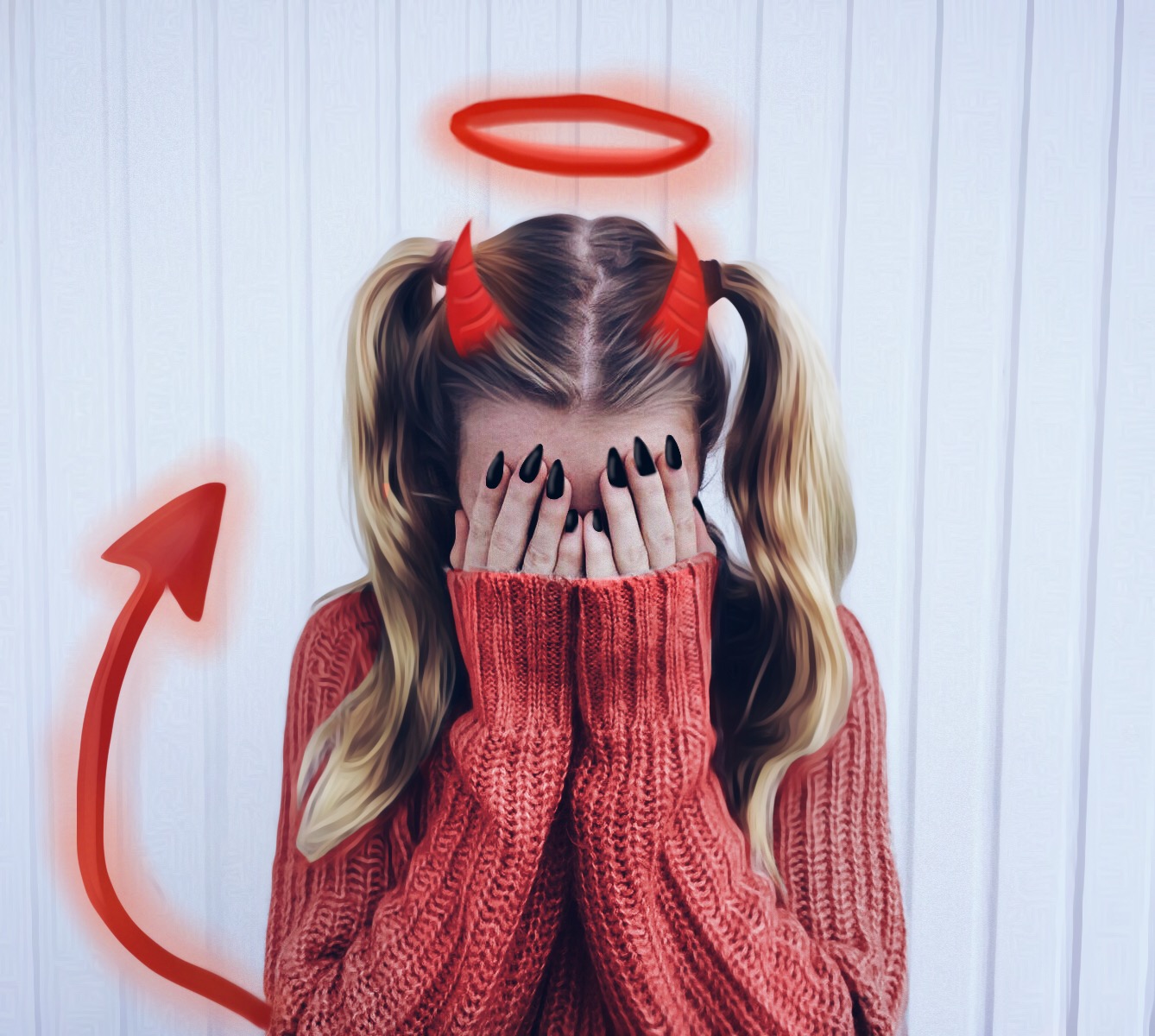 The Blur of Madness
Use Motion Blur to create an apparition out of a haunted mental hospital. The Motion Blur Effect creates these creepy streaks that invoke a sense of insanity, and you can brush them on or off for effect. To sell the illusion, choose a portrait where your subject is striking a slightly anguished pose.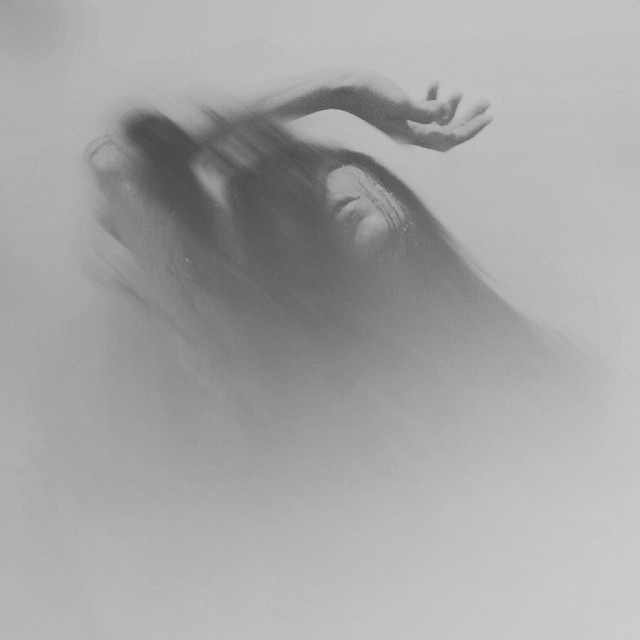 Alien Skin
Get your martian on with the Color Replace Effect or the Hue Effect, both of which can be used to transform the color of targeted areas. Color Replace lets you select one color to change, whereas Hue changes every color, but you can decide to brush it on/off where it's needed. Watch your rosy skin instantly glow with a new radioactive green with this cool editing trick!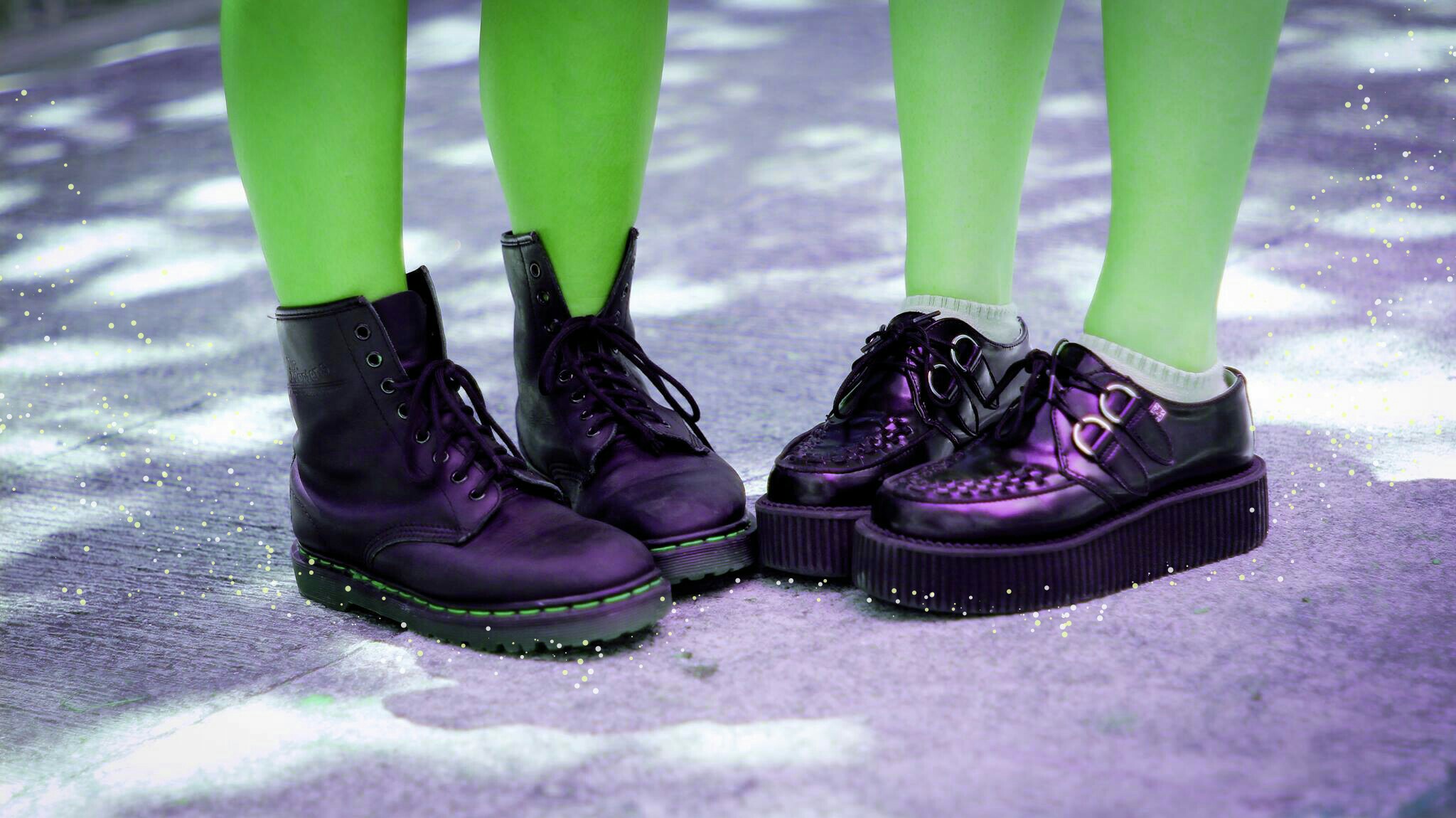 Ghost Body
Ditch your body and become a ghost! The PicsArt camera does this automatically with the Ghost Effect, but you can also get great results manually. Just take two photos from the same angle: one laying down, and one sitting up. Import your sitting shot with the Add Photo Tool, erase the background, reduce the opacity and presto! You're a spirit.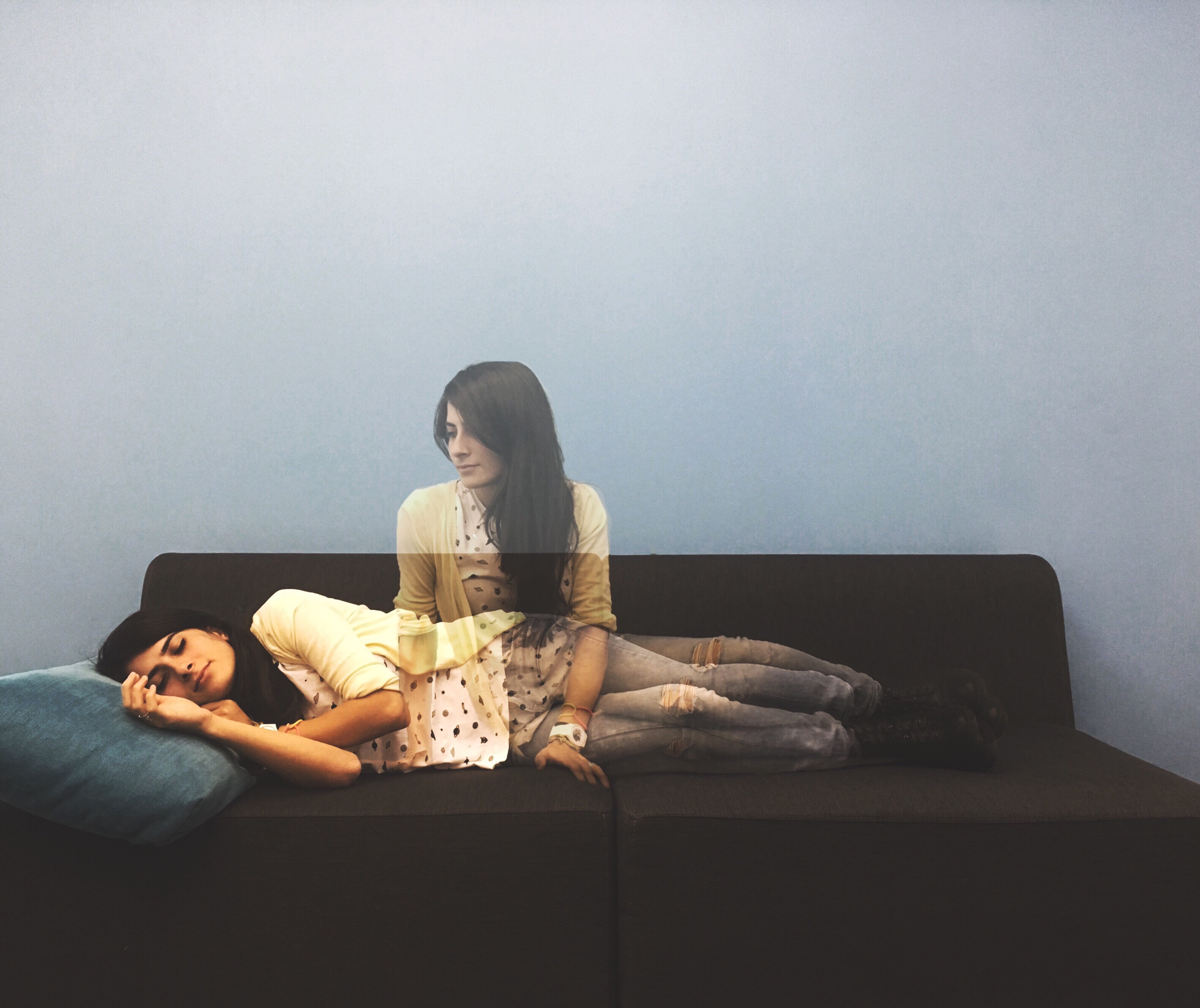 Mr. or Mrs. Skellington
Give yourself a skeletal makeover inspired by Tim Burton's "The Nightmare Before Christmas." Paint over your skin with white in Draw and reduce the opacity to give your skin a pale bone color. Then use the the Day of the Dead clipart pack to select a new skull-themed set of eyes and mouth.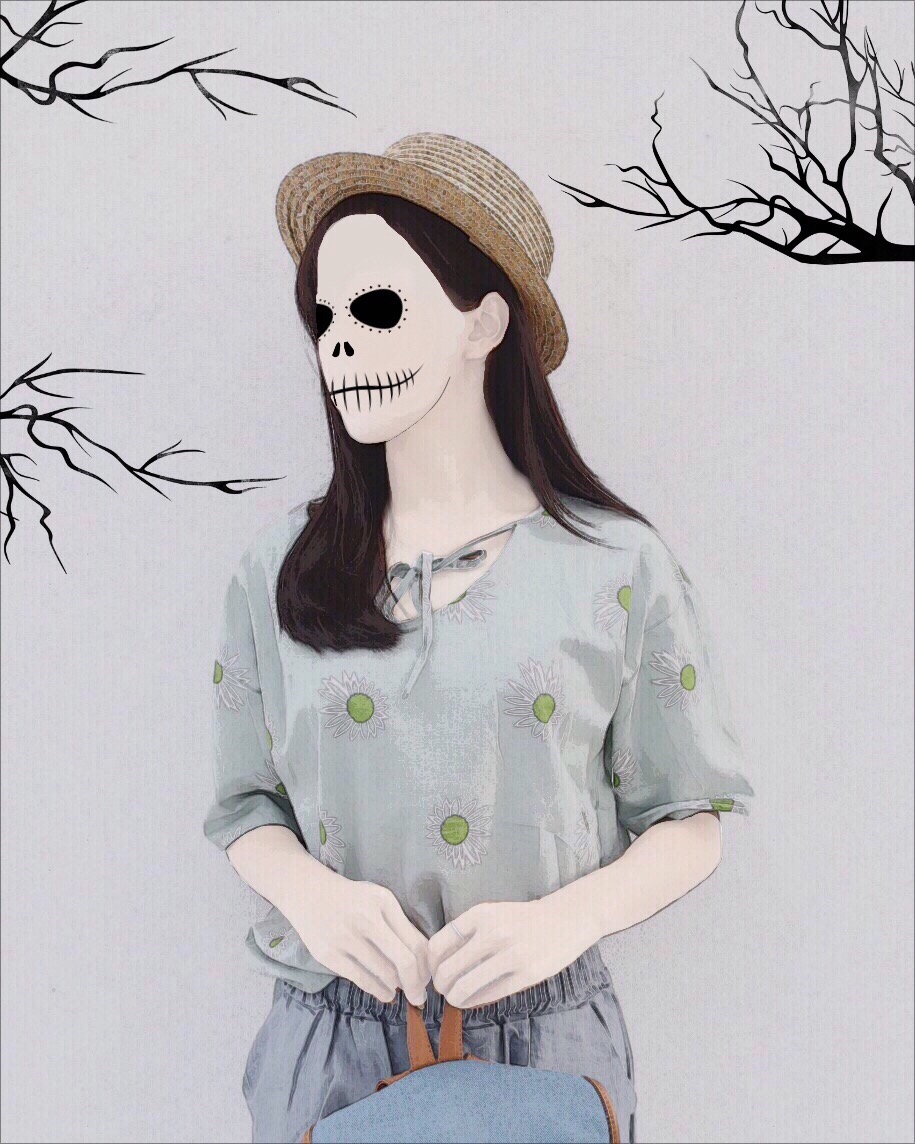 Clipart Witch
PicsArt's Halloween clipart packs are loaded with witch hats that you can drop on silhouettes. For sorcery and magic, use the Magic Smoke clipart pack to shoot plumes of bewitched smoke.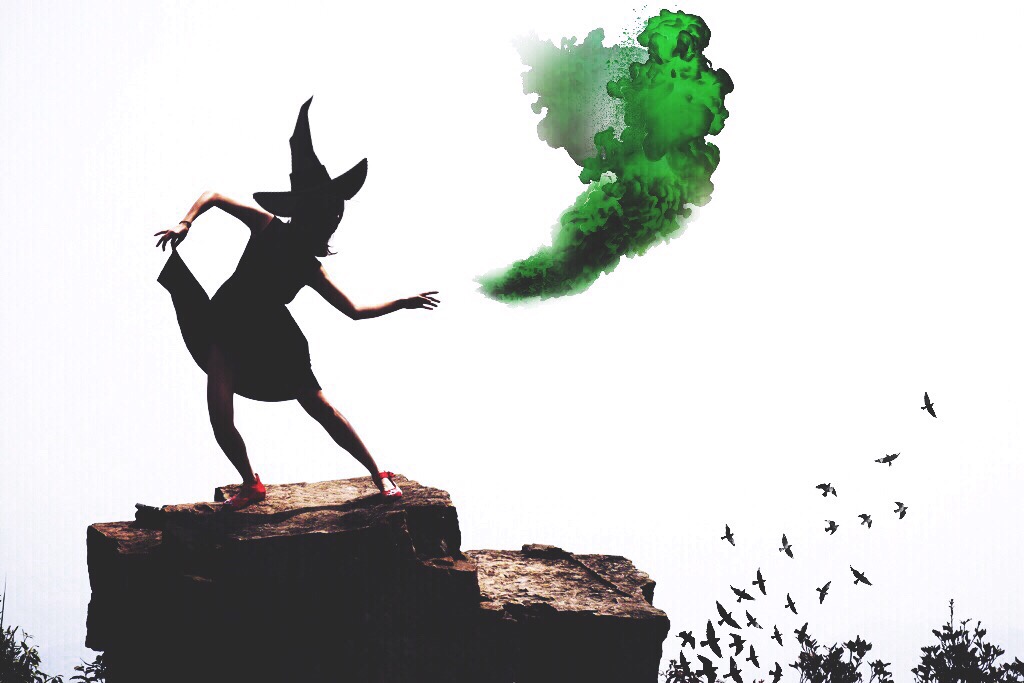 Are You Afraid of the Dark?
Pitch-black shadows are ideal for terrifying overlays. Add images into the background and blend them into the blackness with different blending modes or just by reducing the opacity slider. Again, After Dark clipart works great here, but so do black and white photos. Get creative and make everyone afraid of the dark. These are just some of the editing tricks that await.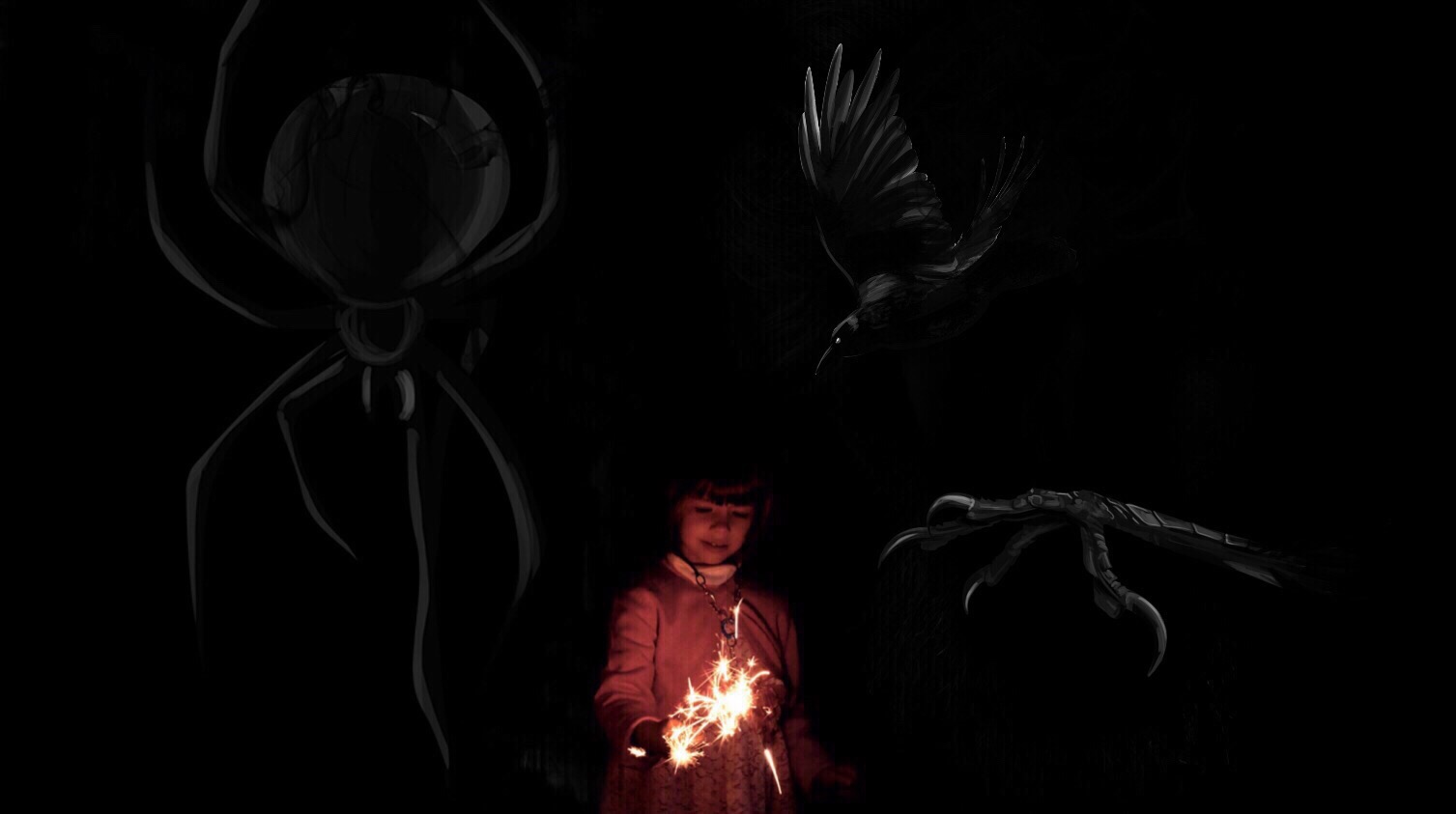 What spooktacular edits have you conjured up? If you're looking for more spooky inspiration, check out our Halloween clipart, pumpkin clipart and ghost clipart. Tag your edits on PicsArt photo editor with the hashtag #Spooktacular to share your diabolical creations.