It is fitting that Texas is called the Lone Star State because its reputation stands alone from the rest of the United States, like a lone gun in the wilderness always riding to the beat of its own drum.
Larger than most countries, the size of the second-largest state in the U.S. can be daunting. Indeed the saying "everything is bigger in Texas" usually proves prove itself true, from the serving sizes of food to the elephantine cars. But though Texas earns every pound of its Longhorn-sized reputation for straight-shooting swagger and larger-than-life attitude, what often gets lost is just what an amazing and gorgeous place it is.
Saddle up and prepare yourself to explore the great state of Texas, from its canyons to its barbeques. These are 9 Lone Star hallmarks brought to you through the photos of our users.
1. San Antonio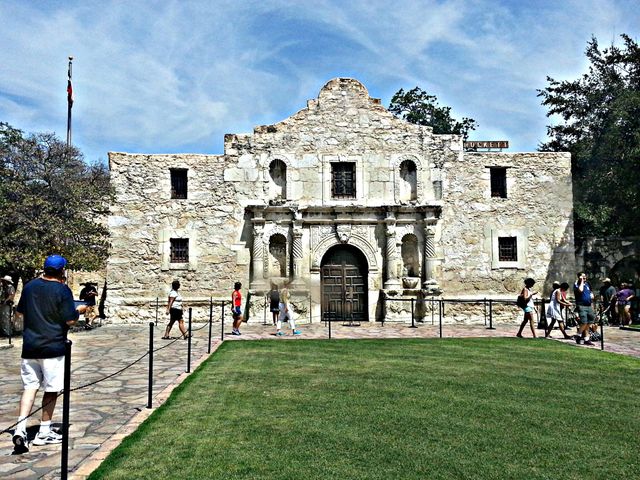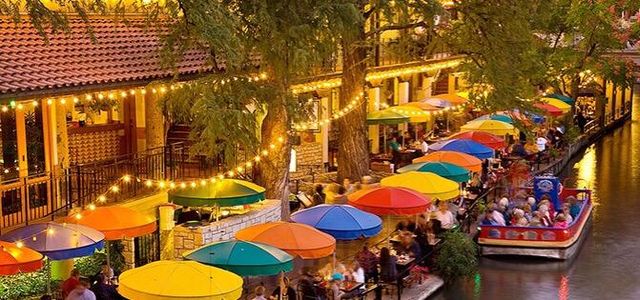 Photos by @jacob2895 and @dpicknell
San Antonio is a small town that proudly welcomes tourists to its various cultural treasures. The Alamo, a small church that is perhaps the most sacred landmark in all of Texas, served as the site of a brave stand taken by just a few Lone Star heroes against a much larger Mexican fighting force. Don't forget to check out the famous Riverwalk, a colorful European-style promenade lined with great food and charming cafes.
2. Big Bend National Park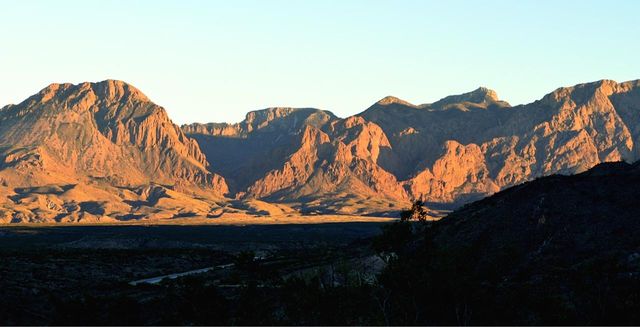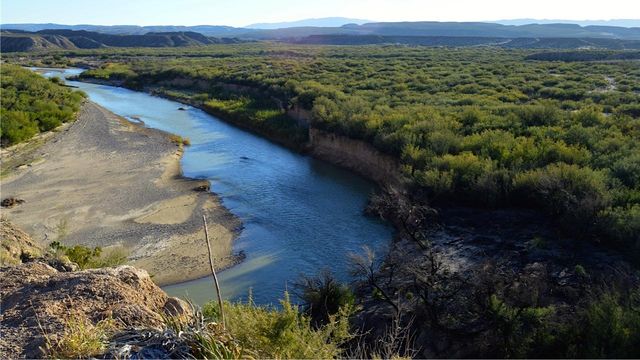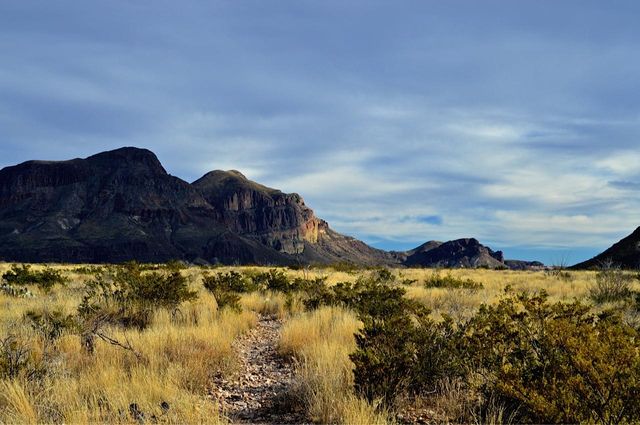 Photos by @shreyamohanty
The rugged landscapes of Big Bend National Park offer wide breathtaking vistas, spanning arid desert and green brush. Punctuated by cacti and jutting mountains of red rock, the park runs all the way up to the Rio Grande, the river separating the United States and Mexico. This is cowboy country: the kind of land that was made for horseback riding.
3. Austin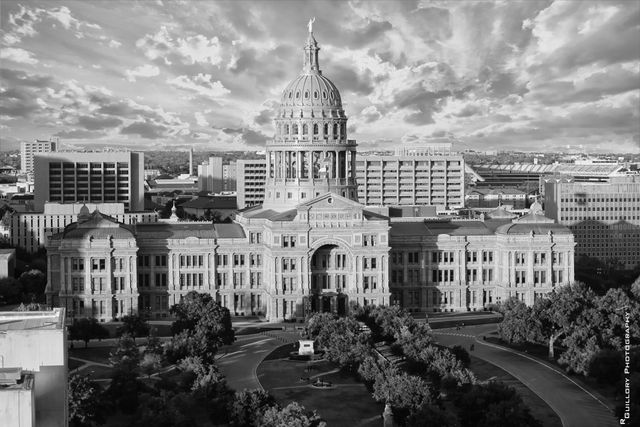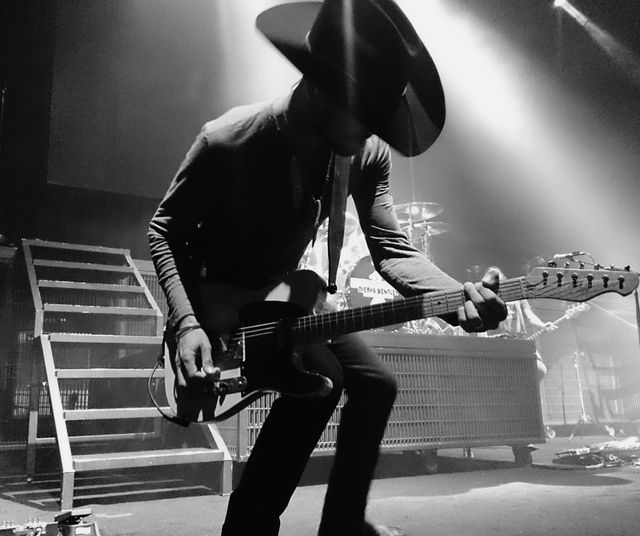 Photos by @thatonesoldier and @c_a_s_t
Although Austin serves as Texas' capital, the town is a bit of an anomaly with its gentle, hippy heart in the tough, conservative state. The town serves as an artistic alcove where live music is omnipresent and offbeat chefs cook up interesting dishes. As the self-proclaimed "Live Music Capital of the World" with the motto "Keep Austin Weird," the second-largest American state capital hosts two enormously popular music festivals: South by Southwest and Austin City Limits. Grab yourself a taco and dig into some blistering Texas blues.
4. Hamilton Pool Preserve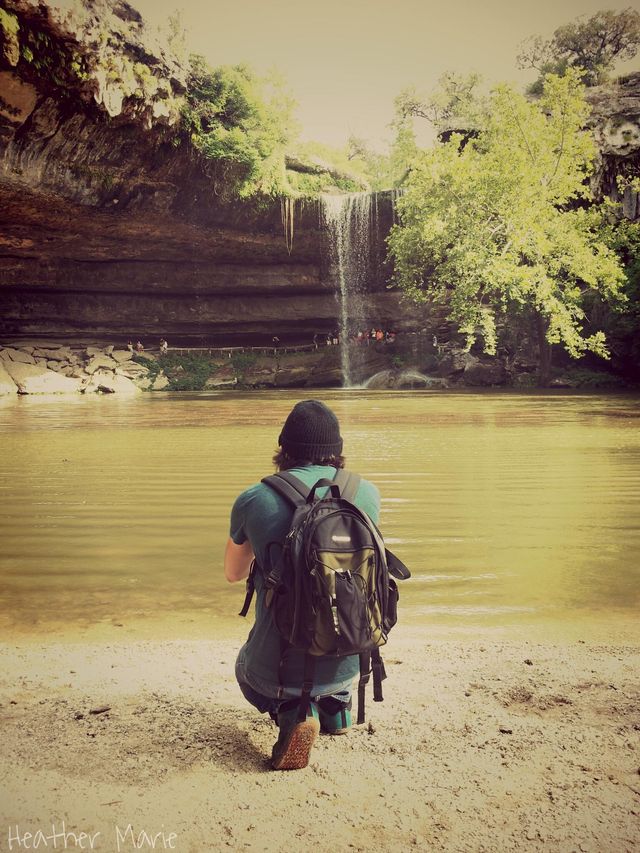 Photo by @helloheather
Not far outside of Austin is perhaps the most beautiful swimming pool in the world. The natural pool developed when an underground river system caved in ages ago. The result of this geographical accident is a gorgeous circular pool flourishing with moss and plant life around the edges. A broken limestone dome envelops one side, made all the more majestic by a waterfall which cascades over its rim.
5. Hill Country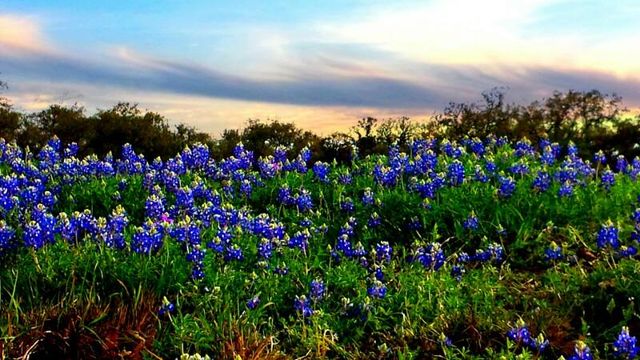 Photo by @rosarioflower
If you just imagine desert when you think of Texas landscapes, then you haven't heard of Hill Country. A florid stretch of lush hills throughout central and South Texas around the Austin area, Hill Country contains some of the finest countryside in all of America. Its soil sprouts the famous bluebonnet flower, a blue flower that is to Texas what the shamrock is to Ireland. The bluebonnets cover the hilltops and pastures with a vivid deep blue carpeting.
6. Dallas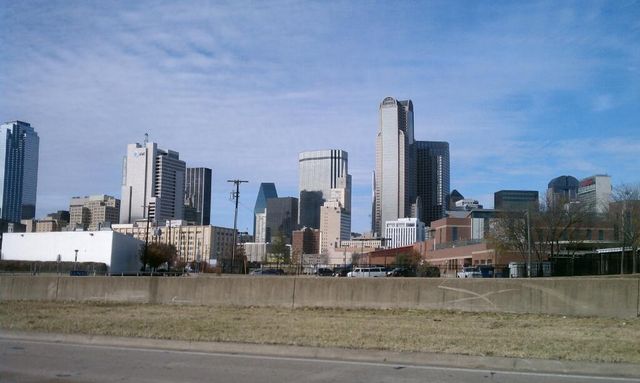 Photo by @joniconcienne
Dallas very much lives up to its Texas-sized reputation. This is a far more audacious city than Austin, where people aren't afraid to flash cash and shopping malls grow on trees. All the same, you turn your chin up at Dallas at your own peril because this city has a lot to offer. Excellent dining and nightlife are guarantees, but Big D also offers some truly astounding museums (including historical nods to JFK's assassination), opulent botanical gardens, and a 68-acre arts district. Yes, even the arts are done big in Dallas.
7. The Beaches of Galveston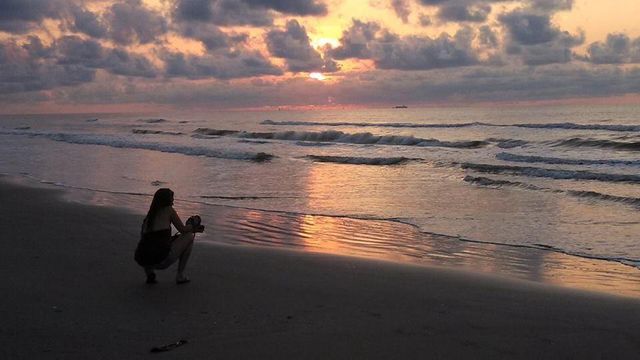 Photo by @atxislandgirl
Texas has more than its fair share of coastline, but when it comes to stunning beaches, Galveston is the most oft-cited favorite. Its beaches are the most paradisiac in the state with all of the accommodations you might expect in a Caribbean resort town. But what makes the two-island city special is its historic center with its old-style trolley car and famous opera house.
8. NASA's Space Center Houston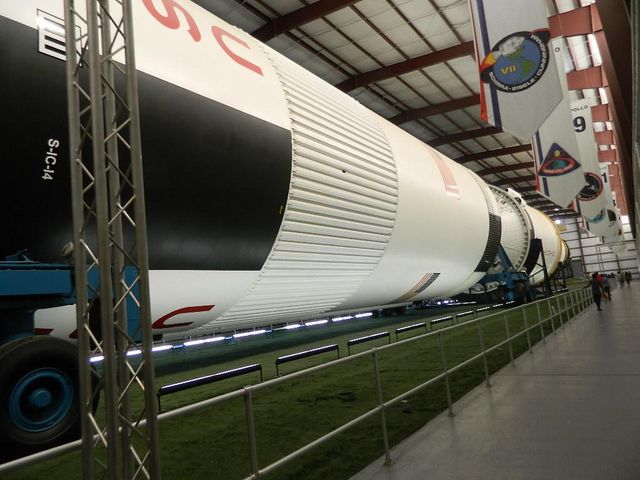 Photo by @smilesandlaughs
"Houston, we have a problem!"… we've all heard that line before, but why not visit the real thing? Blast off to NASA's Space Center Houston, part of the Lyndon B. Johnson Space Center, to discover where American space expeditions are planned and astronauts are trained. Here you can visit rockets, shuttles, mission control, and enjoy various interactive exhibits and space simulations.
9. BBQ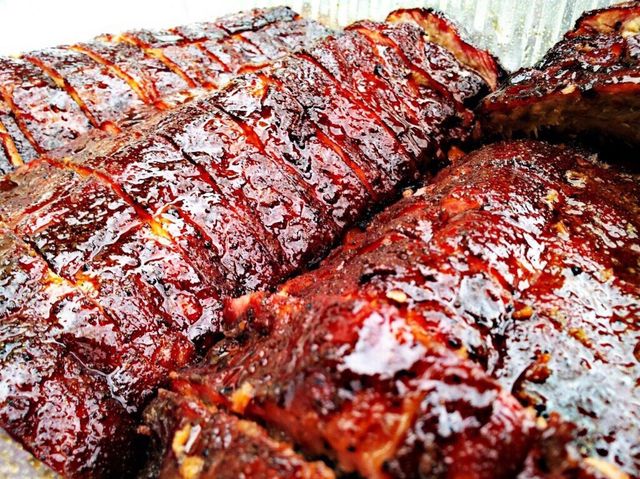 Photo by @codyarchie
The unmistakable food star in Texas undoubtedly is BBQ. Texas BBQ is a complex tree of traditions with various schools of thought that it's purveyors and chefs take very seriously. The resulting BBQ meals taste off-the-charts delicious. Brisket, ribs, and homemade sausages are smoked to perfection and lacquered in explosive, deep red sauces.