Australia is an enormous and wild island that offers a lifetime's worth of thrills and endless surprises.
Tropical beaches and rainforests cover the north, while mountains rise in the south. World-class cities abound in the temperate southeast, while the surrounding waters are dotted with fabulous islands and coral reefs. Burning in the middle of it all like a furnace is the sprawling outback, the heartland of red desert that has a mystical beauty all its own. The fun and warm-hearted Australian people only sweeten the deal.
Though there are endless things to love about this land down under, we've decided to simplify things and highlight nine ways Australia can steal your heart. We've included stunning pictures of Australia captured by our users to guide you along the way.
1. Sydney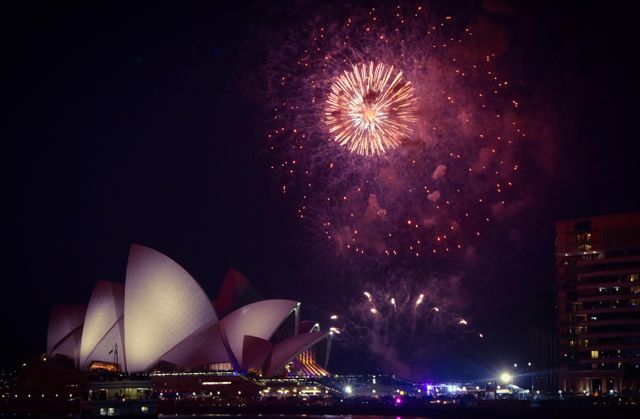 Photo by @kimgyuheon
Sydney is the glitzy commercial center of Australia. Seated in a beautiful harbor and anchored by the world famous opera house, Sydney likes to keep itself entertained. There's always something to do, whether it's nightlife, outdoor events, high-end shopping, or beach bumming. What makes it wholly unique, however, is that in spite of the glimmering urban sprawl, the Australian wildlife still rears its wild head. Don't be surprised to see a flying fox rustling up a tree, or an oversized spider sneaking about.
2. The Three Sisters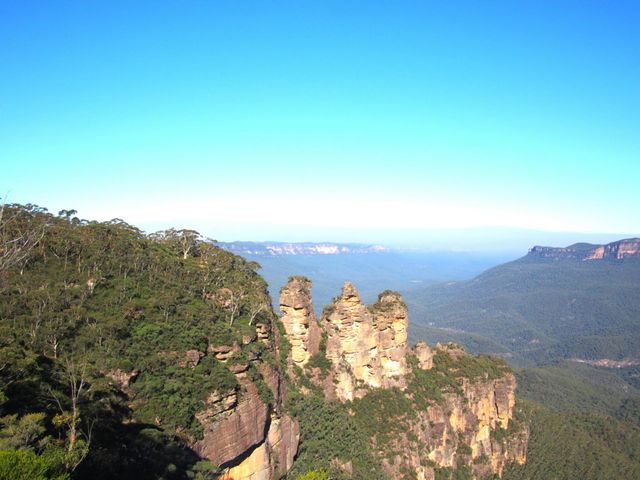 Photo by @henryone
Just an hour inland from Sydney are gorgeous blue mountains and the famous Three Sisters rock formations. They tower over the Jamison Valley, an impressive canyon system that can knock the wind out of you with its awe-inspiring size.
3. Melbourne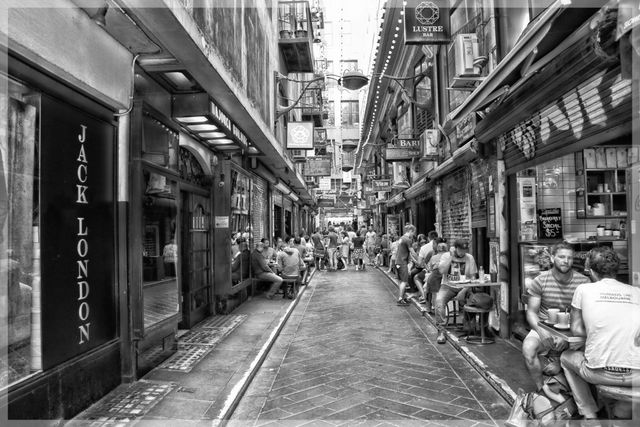 Photo by @stu76
Though not much smaller than Sydney, Melbourne has a small-town feel. This is an artsy town of historic centers and alternative hangouts: it's all about the diverse neighborhoods and their unique personalities. Street art is omnipresent, museums abound, and musicians thrive around every corner. Melbourne's cafés have a laid-back, old world charm, and its restaurants and festivals delight visitors with all sorts of pleasures.
4. Great Ocean Road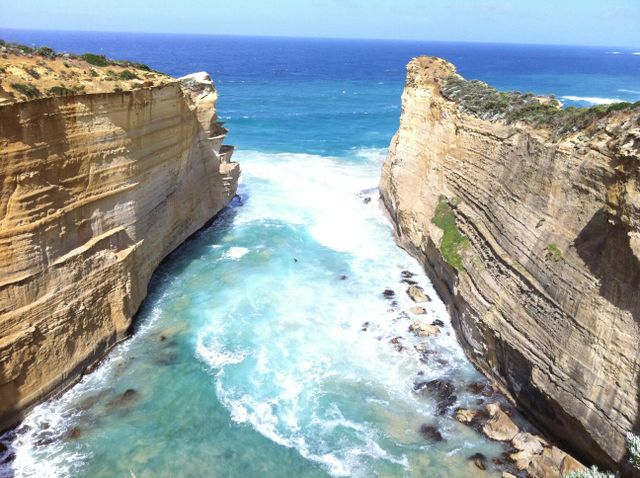 Photo by @amilee25
At 151 miles in length along the continent's spectacular southeastern coast, the Great Ocean Road is the world's largest war memorial, dedicated to the Australian soldiers who died in World War I. Australia is a country that prizes its nature, and the Great Ocean Road is one of the most beautiful showcases of Aussie wildlife there is. Limestone cliffs cut into the warm blue ocean currents, and green brush flourishes along this perfect stretch of untamed nature.
5. Perth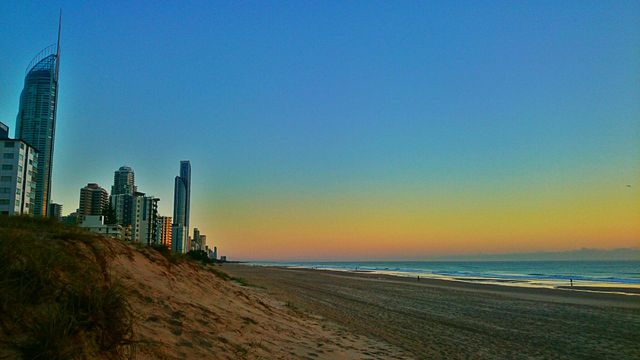 Photo by @nathanwhite
Far removed from Australia's eastern metropolitan areas, Perth is a laid-back ocean city that stands apart from the rest on the far western coast. Surfers of the world delight over the massive waves that crash along the coastal town's endless beaches. But at its center, Perth is a cosmopolitan city that offers plenty of cultural and entertainment kicks for travelers far and wide.
6. Uluru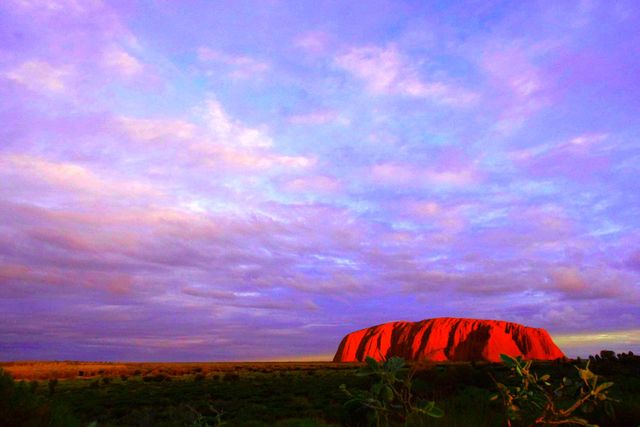 Photo by @nyago
In the very center of Australia, Uluru rises over 1,000 feet high and spans over two miles in length, dominating the flat surrounding plain. Ancient cave paintings can be found in the site's surrounding area, which is considered sacred to the Aboriginal Anangu tribe. Nothing quite prepares you for the first time you see Uluru at sunset, when the wavy contoured rock glows bright red.
7. The Great Barrier Reef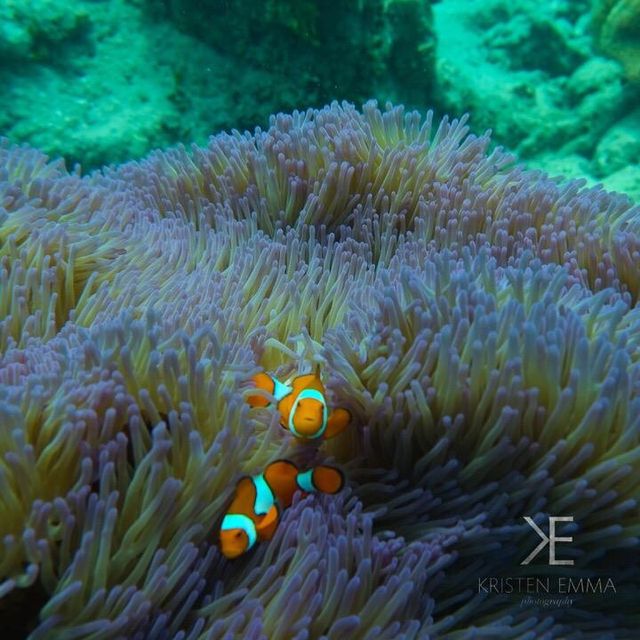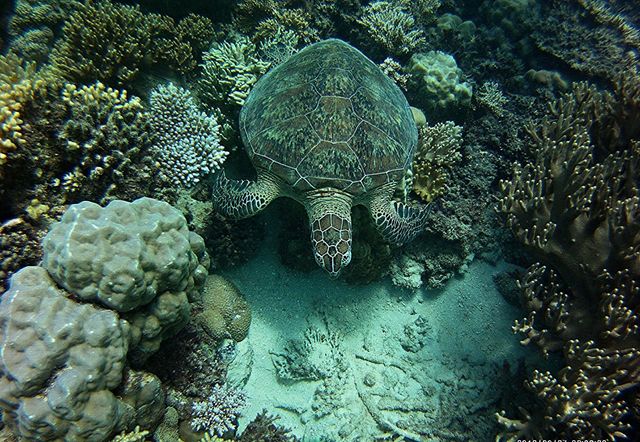 Photos by @kristenemma and @felix-ancey
Nestled in the Pacific Ocean waters off of Australia's northwestern coast is the Great Barrier Reef, the largest coral reef system on the planet. This network of nearly 3,000 individual reefs is visible from space, making it the biggest structure on Earth created by living organisms. For divers, it means an opportunity to view a galaxy of colorful underwater life, from fishes to sea turtles.
8. Wallabies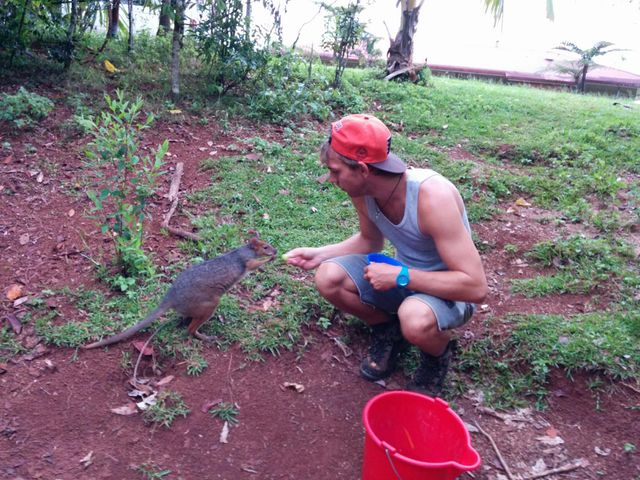 Photo by @felix-ancey
Wallabies are tiny kangaroos that live throughout Australia. They're a bit skittish and timid, but friendly overall. If you manage to leave the large urban areas, you may find yourself facing a mob of grazing wallabies, which is sure to fill you with delight.
9. Beaches for Days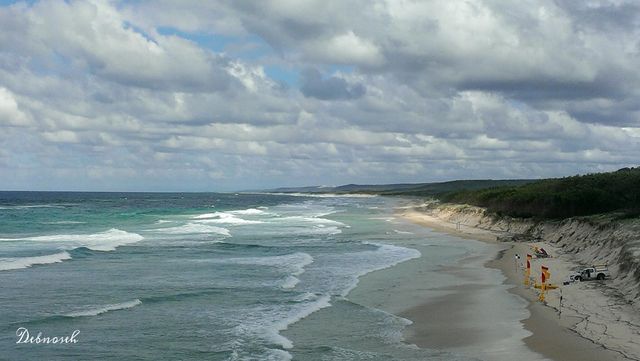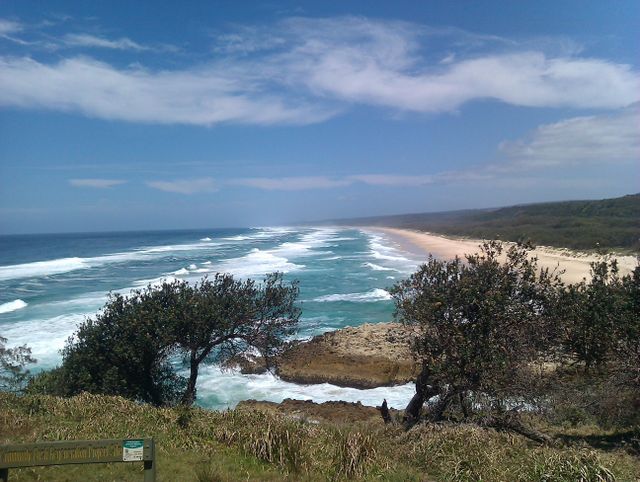 Photos by @debnoseh

Picking a coast in Australia is impossible. The tropical north is just as gorgeous as the rugged south, and that is a gross oversimplification of the variety in the seaside beauty that Australia holds. Whether you want to surf, scuba dive, or doze off on the sand, this is the country to do it in…just don't forget your sunscreen!