Thanksgiving is a wonderful holiday filled with quality time with family, delicious homemade food, and the making of priceless Kodak moments. However, sitting around the table with 12 relatives may ignite emotions and dinner topics that aren't exactly all about giving thanks. To ensure that Thanksgiving is a success, here are reminders and tips that will help you smoothen the ride and enjoy your time with the family.
Minimize Thanksgiving Day Stress
Preparation can be very stressful, and just about everything can go wrong despite your good hosting intentions. So it would be wise to approach the day with a bit of organization. Make a shopping list and get to it before the crowds get too big at the supermarkets.

Also, make sure you have plenty of help throughout the day; you can assign tasks to each family member. Consider a bit of pre-Thanksgiving "fall cleaning", so you're not over-burdened at the end of the day.
Finally, make sure you're well rested, because that's going to be your best antidote to all the stress. Plan your errands around your sleeping schedule and not the other way around.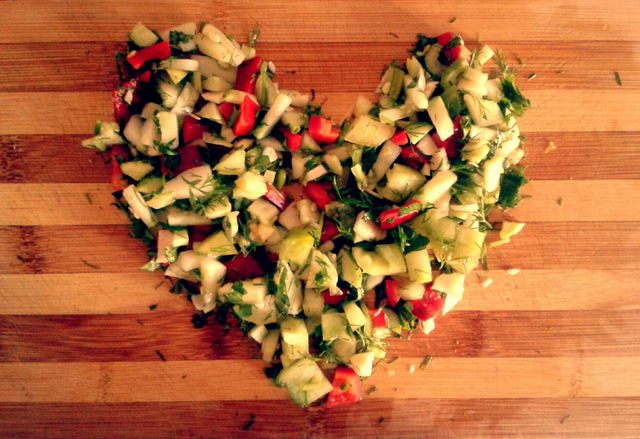 Keep Your Family from Ruining Thanksgiving
Politically charged "conversations" are inevitable, and when you think they're about to end, they fall into loop. You start treading lightly or else you're stuck in the headlights. Any comment then becomes a possible catalyst and triggers yet another unwelcome tangent.
Steer them off by asking the "conversationists" to share a throwback anecdote about your dad's or grandma's childhood. Sharing something new and interesting about your life will also do the trick. Make the opportunity of being together about creating an anthology of stories and memories with your family.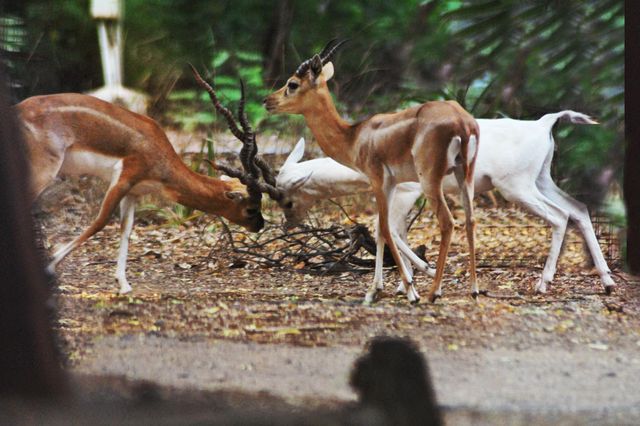 If you're staying with family through the weekend, make sure to steal a few hours for alone time. Take a refreshing run in the morning, or catch up on some reading to fuel up for more comments, jokes, and questions from your relatives.
Host a Stylish and Fun Thanksgiving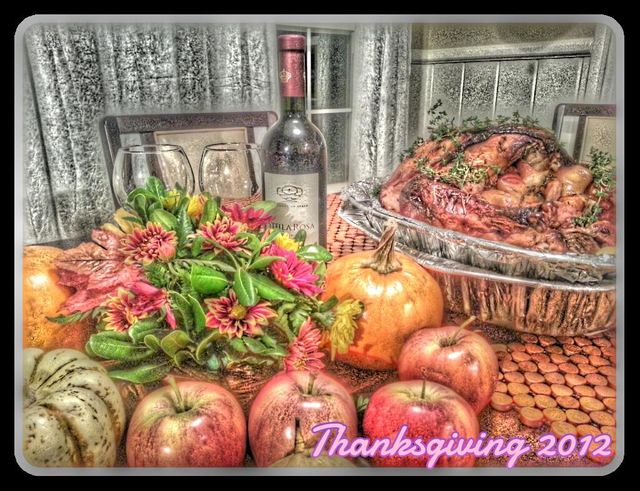 Spicing up your dinner party with a theme, activities, some fun decor, or simply some background music will make it a memorable Thanksgiving day and keep everyone busy enough to steer away from touchy topics. The distractions will help to avoid redundant scenarios that lead to arguments that are had every. single. year.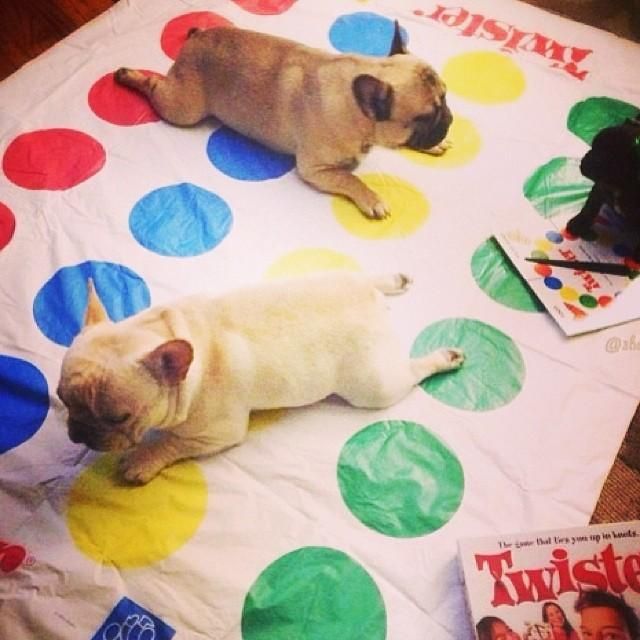 Get creative and consider placenames for your guests, a surprise under someone's dinner plate, or setting up different centers throughout the house; a mini-bar or a card table will give everyone something to do at all times.
Avoid Awkward Thanksgiving Questions
If you're heading over to dinner with your significant other, it would serve you both well to pre plan boundaries. If you don't want to talk about why you chose to be an English major, or about your private fertility issues, anticipate the questions and prepare to dodge any topics that might lead to them. Consider code words for when you want your partner to veer off the direction of the conversation.
If prompted with awkward questions by curious and nosy relatives, don't panic. Use humor, have a back-up story, and tactfully change the topic by asking them about themselves. ("Is that a new wig this year, Aunt Betty?") That'll throw them off.
Be a perfect Thanksgiving guest
Your host is going to be a tornado of tasks on Thanksgiving, so it'll help to be a great guest. Ask if you can bring something with you, and if they insist that you should only bring yourself, take something anyway.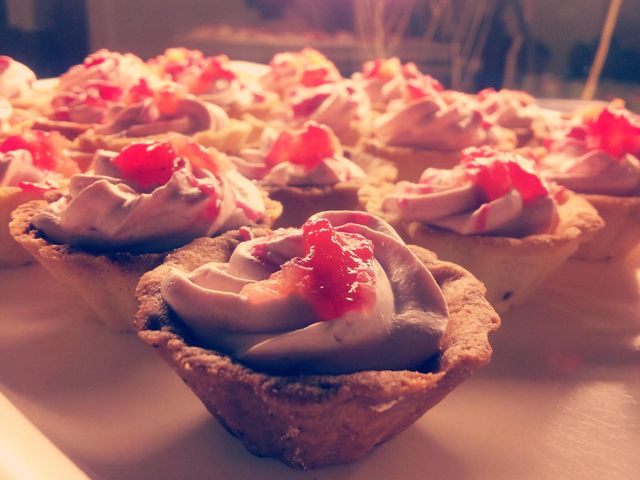 It will also be very considerate to actually be present while you're there, as it isn't everyday you get to spend hours of quality time with your family. Turn your cell-phone on airplane mode and focus on making the best of the holiday.
Keep the restless kids happy
Kids are beautiful bundles of joy. But during the holidays, there are more of them than usual and they're going to be all over the place. Plan on ways to keep them happy, fed, and distracted ahead of time, so you're not stressing over them.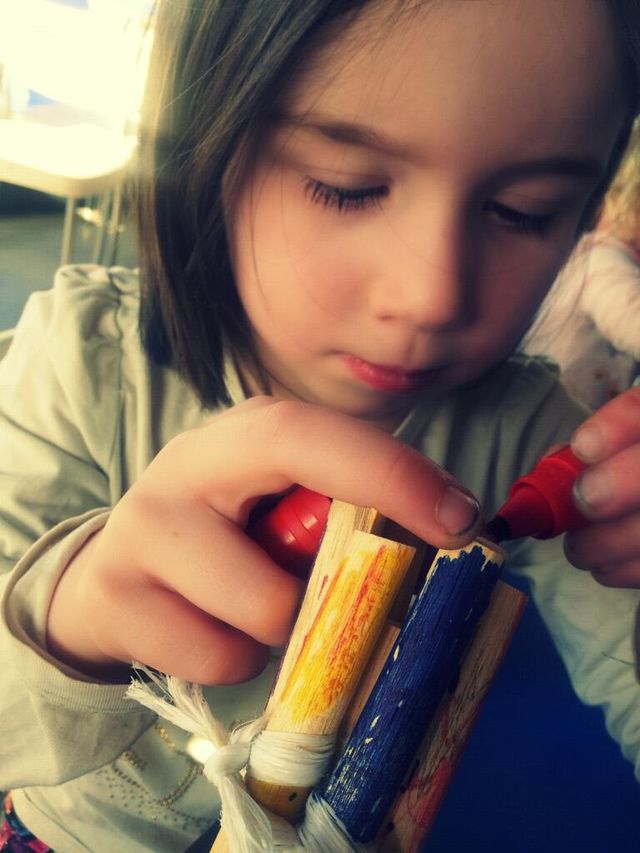 Set up a cool childrens' table and give it a plastic table cloth so you can clear the table in one clean swoop and turn the area into an activity zone. With some board games and arts & crafts supplies, the kids won't be as restless and you can be more at ease.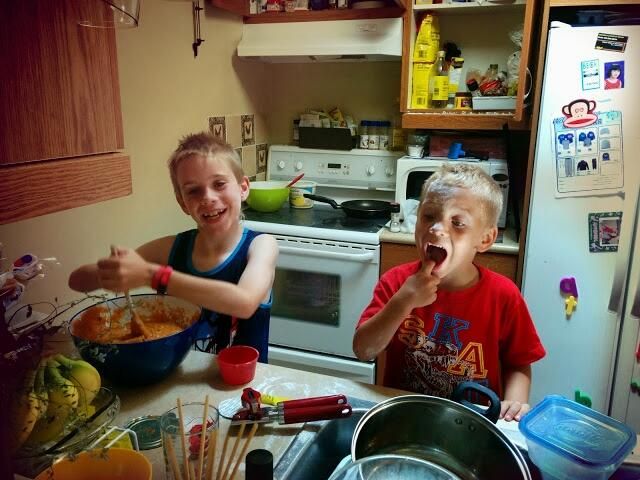 You can also get your kids involved during the preparations. They can toss the salad or place the napkins on the table. Although small, the job will make them feel that they are important, which is a great feeling to have on a day about the family being together.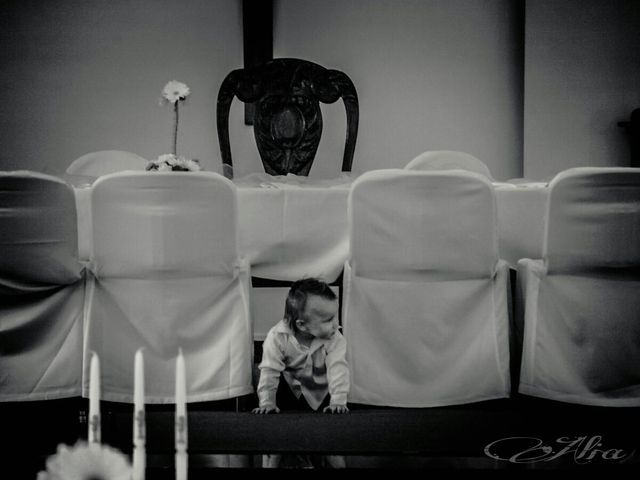 Avoid a meltdown during dinner at someone else's house
Going over to someone else's house versus hosting Thanksgiving in the comfort of your own home can be an added stress factor. You can avoid a potential emotional meltdown by preparing yourself for the inevitable "Where are you headed in life" conversation.
To avoid a memorable conversations of the sort, strategically sit in front of someone you know can help out if you need a desperate topic change. If you don't agree with someone about certain family traditions, or social contracts, put your undergraduate passion for justice and truth to bed and just opt for silence this time. Remember that you're unlikely to change someone else's mind, especially with an audience of spectators.
Actually give thanks
Preparing for dinner, cleaning the house before the guests arrive, and setting up can take your mind off why you're gathering in the first place. Thanksgiving isn't just about the feasting; make sure you put some thought into the giving thanks process as well.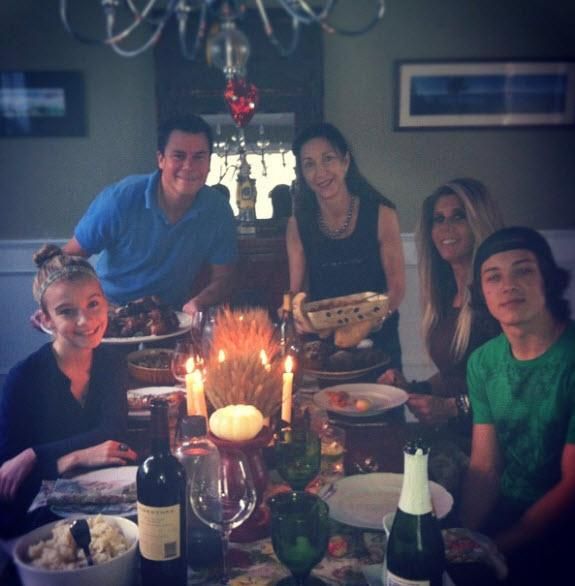 You can think of a craft, like a gratitude garland or a jar of thanks, where each guest can jot down the things they're thankful for. Another fun idea is having your guests wear "thankful badges" during dinner.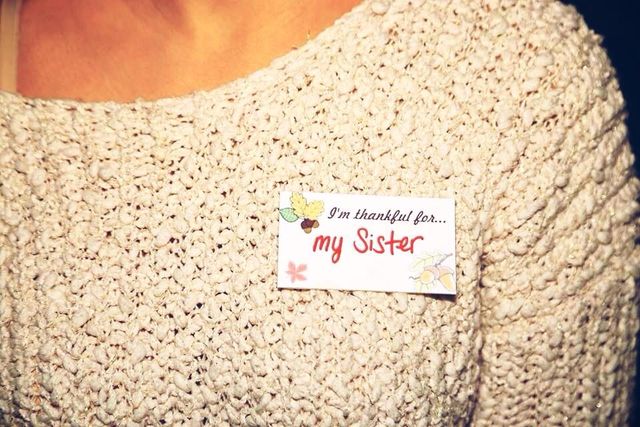 Recovering from Thanksgiving Dinner
Most of us will have probably consumed a lot of carbs whether its turkey, ham, or turkey tofu, with bread rolls and mashed potatoes on the side. So one thing you should be sure to do is, keep on moving. Exercise and don't let it all weigh in on you, physically or mentally.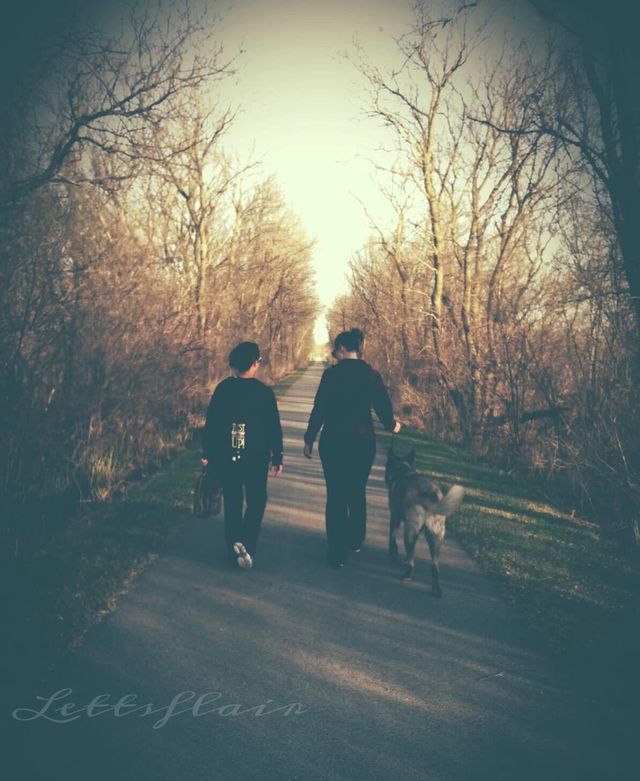 Doing a little detox will do good for all the food you consumed as well as boosting your immune system in time for cold and flu season.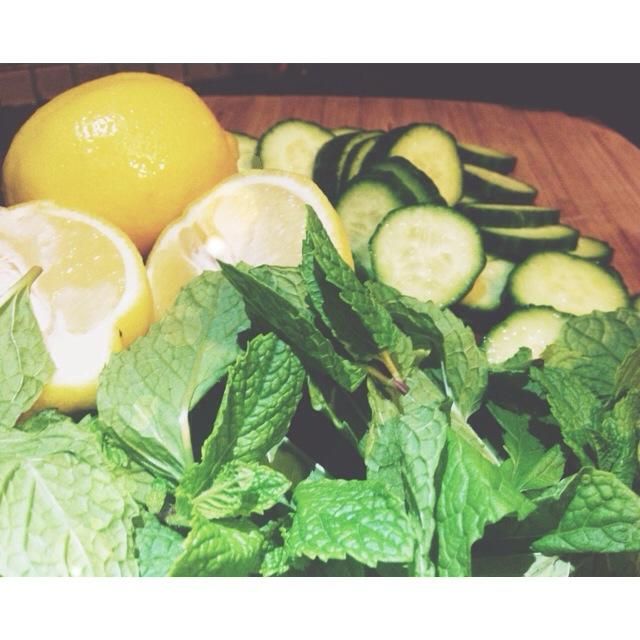 Most importantly don't forget to pause and enjoy, because even though the holiday of thanks might be over, you have a lot to notice and appreciate around you, all the time.