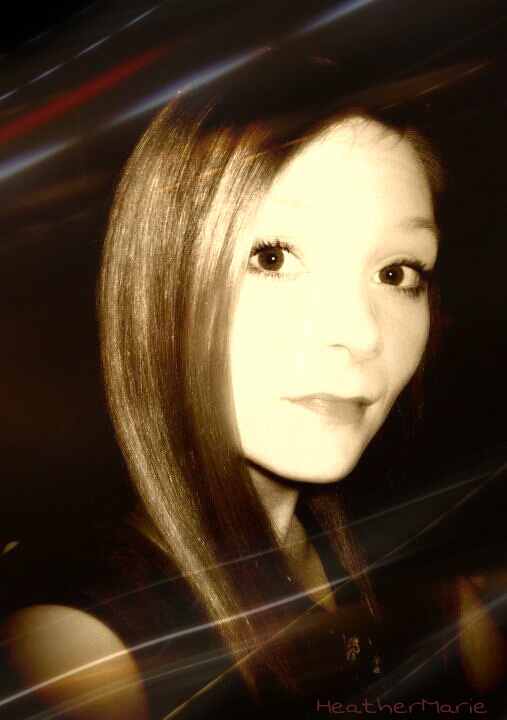 My name is Heather Townsend. I am 32 and a mom of two beautiful girls. I was born and raised in Grand Rapids, Michigan. As far back as I can remember I have always loved drawing.
"My brother laughs about it and says that I put down my pencil when I picked up baby bottles."
Q: You are a very creative and talented person. What is your background?
I remember sitting with my mother when I was about six years old, teaching me how to draw a tree- not a typical six-year-old tree with two lines and a bunch of squiggles but a "real tree" with branches and leaves.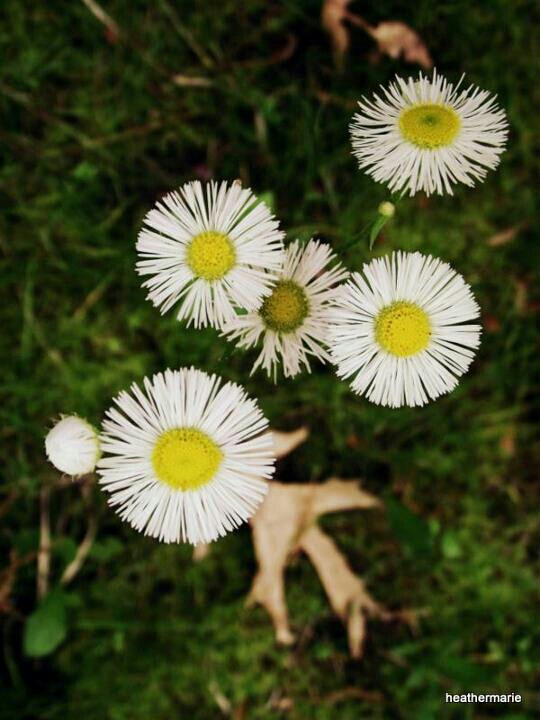 My mother has always been very creative, always working on some sort of projects. She instilled creativity in me at a very young age, as I do with my children.  All throughout school, art was the only subject that I seemed to get good grades in. Nothing else interested me as much as being able to be free and express myself. After high school I got busy with life – you know, got a job, had kids, paid bills, "normalcy". College was not really an option for me back then. I did, however, take a course in graphic design. Currently, I am working on building my portfolio for admissions to an outstanding art school and artwork for my brother's wedding. Drawing for me is relaxing. I can lose myself for hours at a time working on one piece.
Q: You are an active member of the PicsArt community and a role model for many others. How did PicsArt become part of your life?
Before I came across PicsArt, I wasn't drawing as much as I use to. My brother laughs about it and says that I put down my pencil when I picked up baby bottles. My girls are now 10 and 7 years old. I'm a stay-at-home mom, so when they go off for school and the housework and endless errands are done, I draw.
I actually came across PicsArt while looking for a photo-editing program. I love taking pictures, they freeze a moment in time for you to remember every time you look at that photo. The #DC's (Drawing Challenge by PicsArt) caught my attention rather quickly. I love the drawing challenges, they do exactly that – challenge me. The PicsArt community is outstanding! I love seeing the creativity that flows from the minds and hearts of others.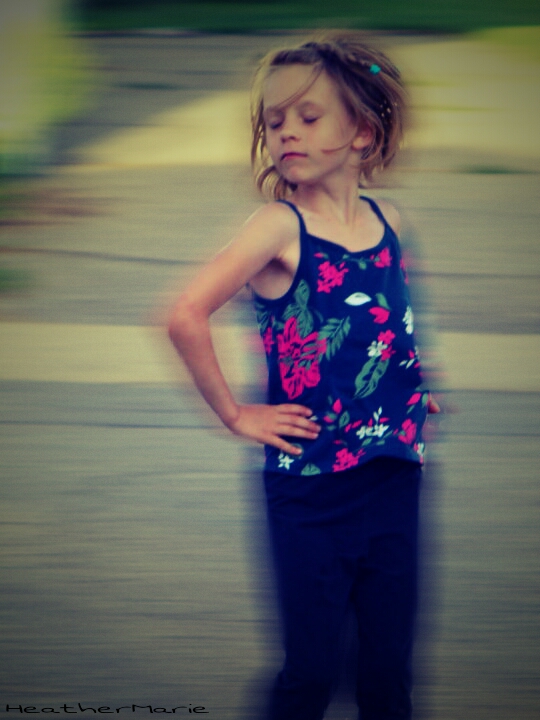 My biggest pet peeve is photo stealing. It's very disappointing to see someone else's hard work with their name cropped out and someone else's written in. If you don't have the creativity or artistic ability, please, don't take someone else's and try to pass it off as your own.
Q: Your drawings are always among top ten in our contests. Could you share some how's with others?
Anyone and everyone can draw! Let your mind be free and your imagination run wild! Simply doodle out a sketch with the brush size a about 2px. Set the opacity at about 20%. If you like your sketch, refine your lines and add a little more detail. If you don't like what you have, no problem just start over – don't give up!
Once you have your lines the way you want them, start on the background by adding in another layer.  Move it down, behind your sketch layer. If you're happy with that, keep going! Don't like it? Delete the background layer and start over. Once you are content with what you have, start on the fine details and foreground by adding another layer on top of your outline layer.
I know it sounds hard, but practice is the key. Get to know the tools in the drawing sectiaon. Play with the brushes, sizes, and opacity. Last but not least, draw for yourself. If you like what you have drawn: that is all that matters. Art does not please everyone, there is always going to be a critic waiting by to call your work "crap". Draw on my fellow PicsArt artists – draw on!