Tucked away next to Germany where a lot of the world can barely see it, Austria often gets overlooked thanks to its more famous neighbors, especially when tourists are planning a photography tour around Europe. However, this is something of a travesty, as Austria is one of the most quietly beautiful countries in the whole of Europe. You could spend weeks getting lost in its mountainous regions and spectacular cities, but if you have a limited amount of time with your camera, check out our Austria travel photography tips!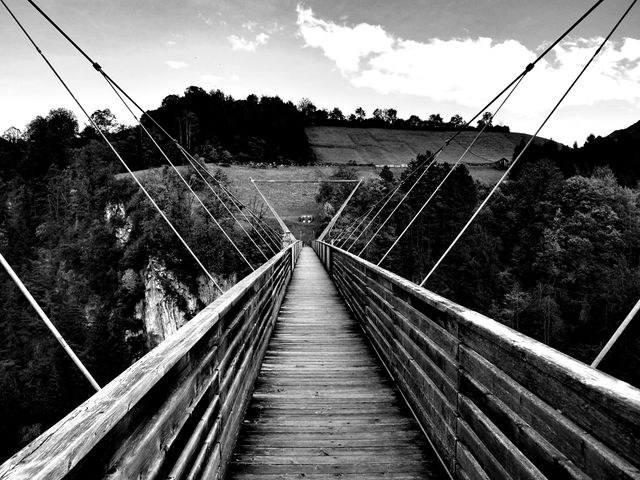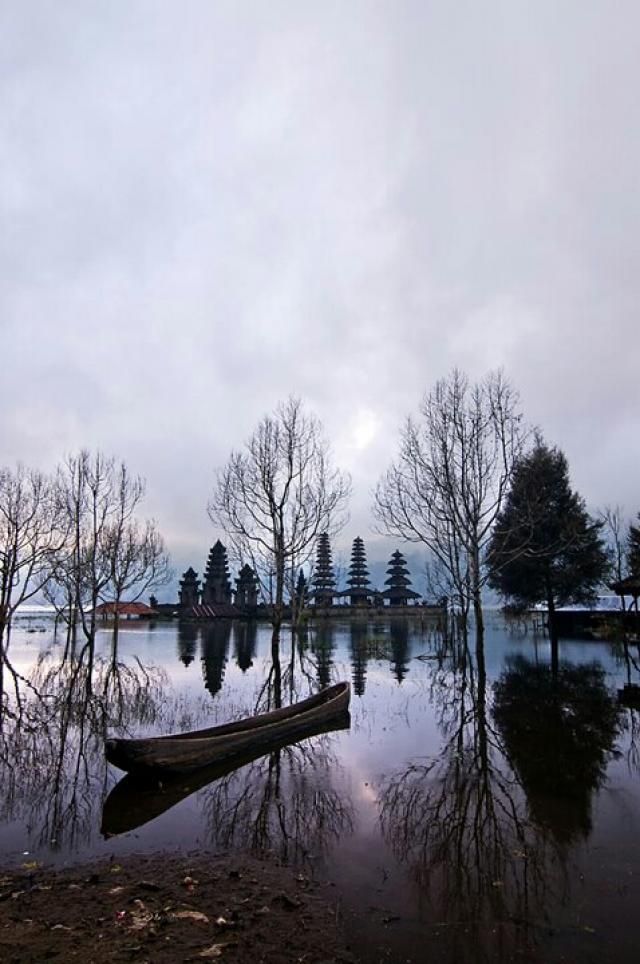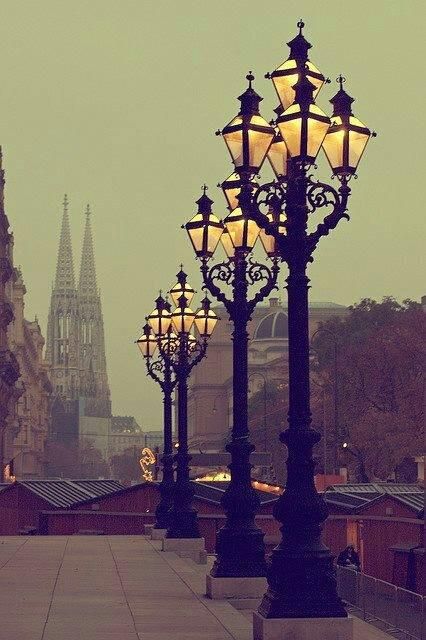 Vienna
As the capital city of Austria, Vienna houses a lot of the tourists that make it into the country–and for good reason too. Vienna has a long and rich musical history and is considered the birthplace of modern psychotherapy.
On a photo walk around Vienna, be sure to take in the myriad of inspiring architectural masterpieces, especially the Schonbrunn Palace, the Vienna State Opera and St. Stephen's Cathedral. However, don't forget to look out for the more modern side of Vienna, as the contemporary arts and music scenes are just as thrilling as the more historical side of the city.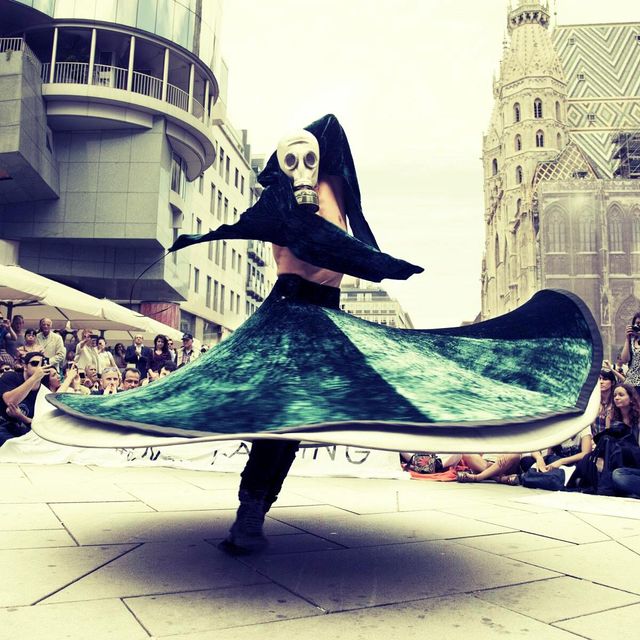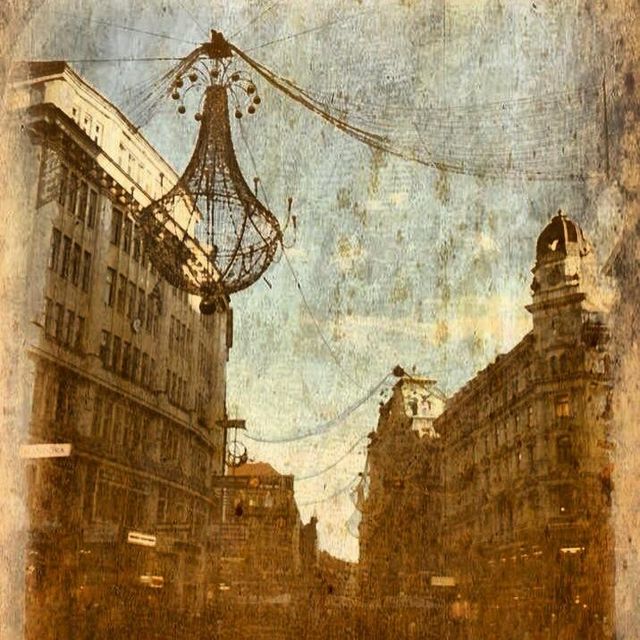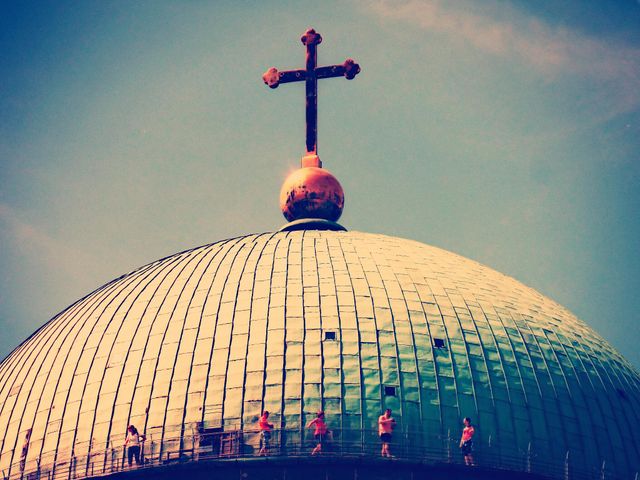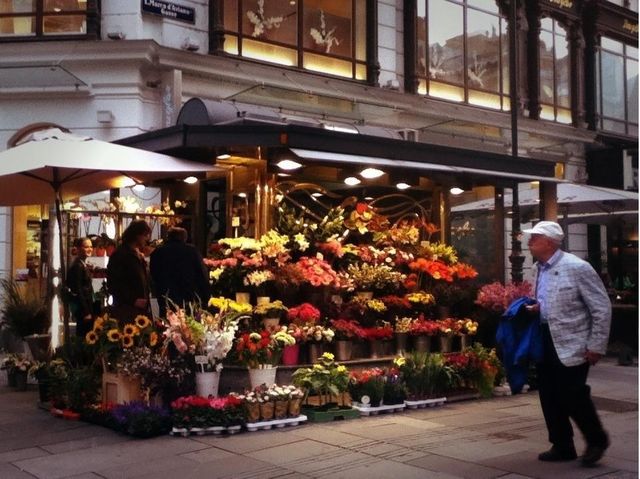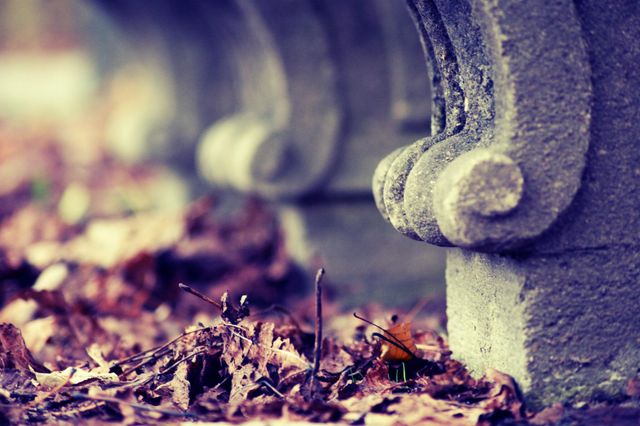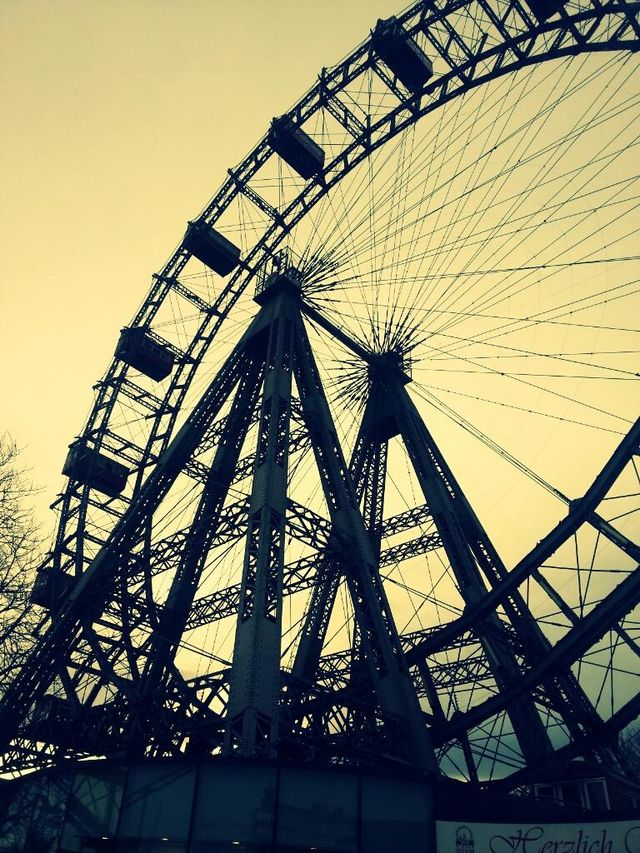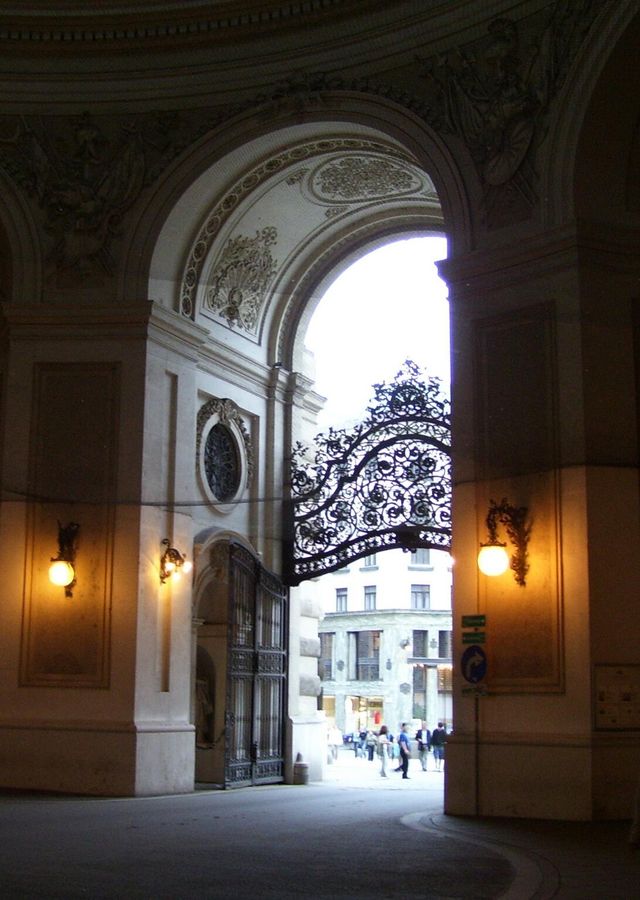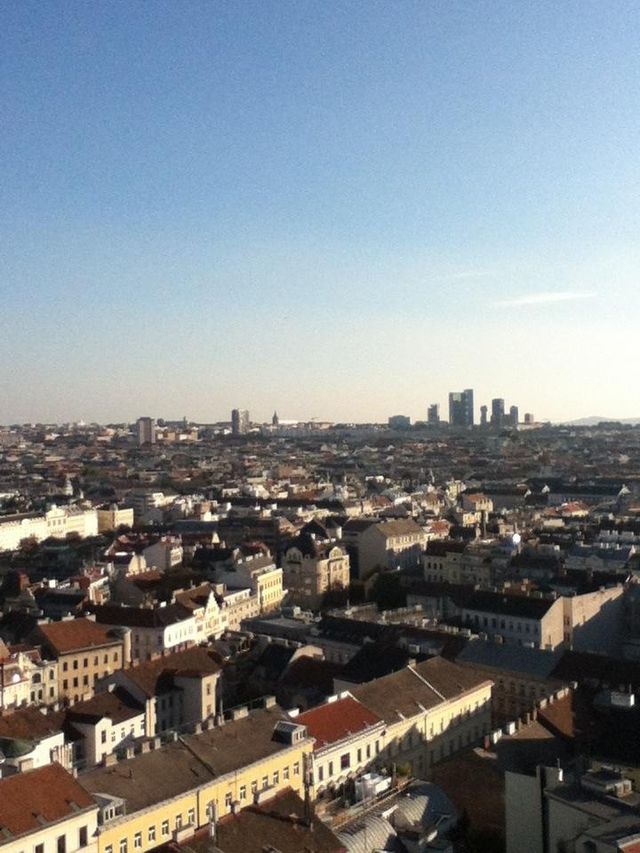 Graz
Although it's just a two hour drive from Vienna to Graz, it might as well be another planet. While Vienna is quietly mature and historically powerful, Graz is young, fun and just a little bit crazy. The six universities in the city ensure that Graz is always teeming with young life and everything that goes with it–so be sure to bring your dancing shoes, because there's no escaping it!
However, like a lot of Europe, there's an older side to this young-feeling city, and the fact that it's also a UNESCO World Heritage Site shouldn't shock you too much at all. A trip with your camera on the Schlossberg Cable Car will give you a number of fine views of Graz in all its glory, so don't miss it!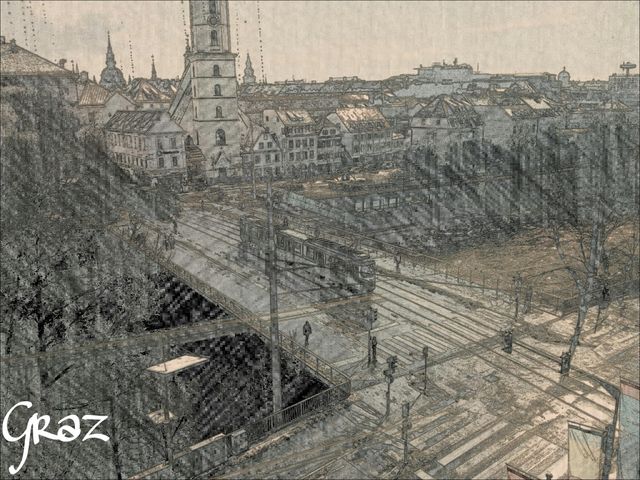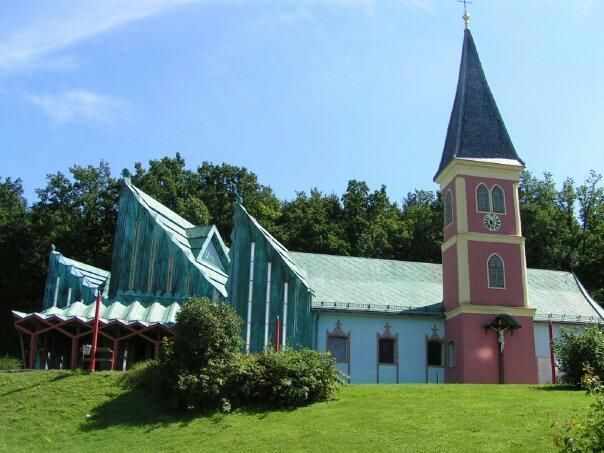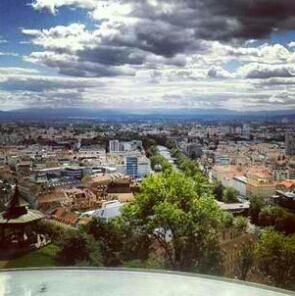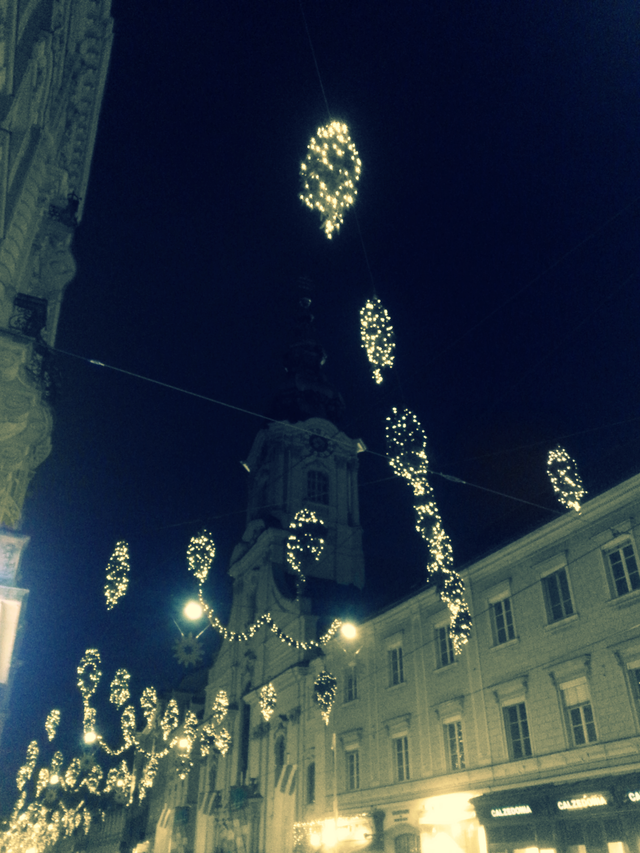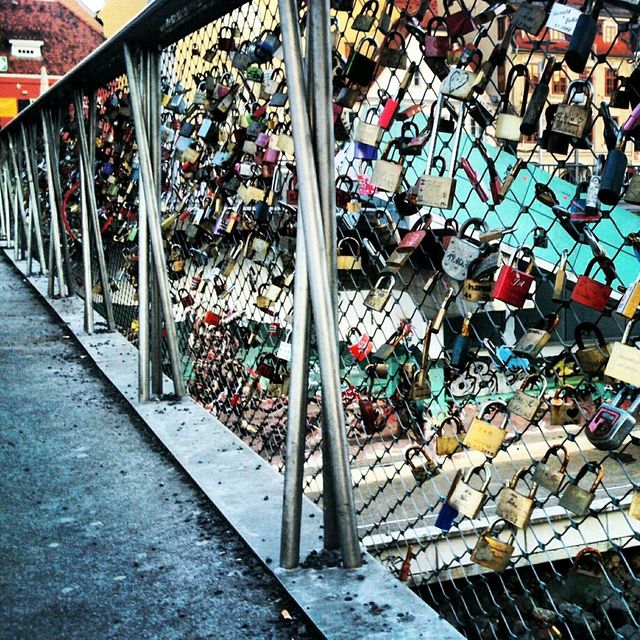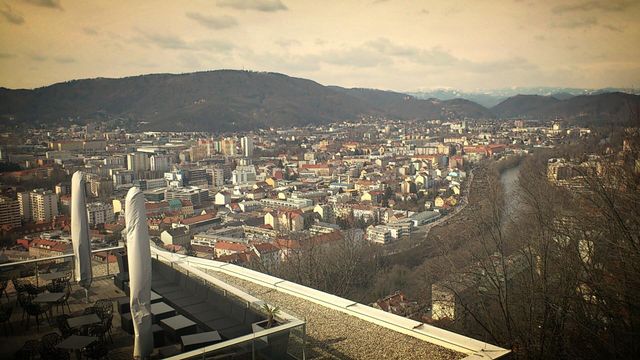 Innsbruck
When you arrive at Innsbruck, you'd be forgiven for feeling as if you'd just stepped into another world entirely. Located in the middle of the Alps, Innsbruch is a relatively small and quirky city totally surrounded by mountains, which gives the whole place a kind of fantasy-novel sort of a vibe. It also means that its naturally beautiful, and you could spin your camera around in any direction without looking and still come away with a selection of gorgeous images.
If you do want to shoot something in particular, though, head to Imperial Hofburg or the Ambras Castle for some examples of Austrian architecture, and don't miss the Innsbruck Cathedral, which may not have the same size as more famous churches but doesn't lack in majesty. If you can take a photo trip up into the Alpine range, too, get ready for some of the best landscape photography of your life.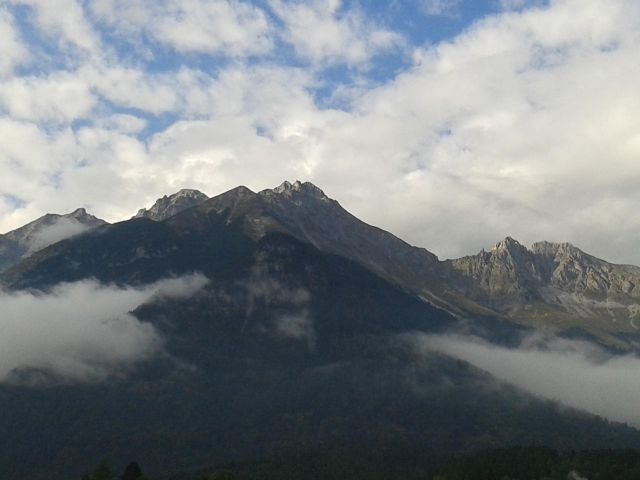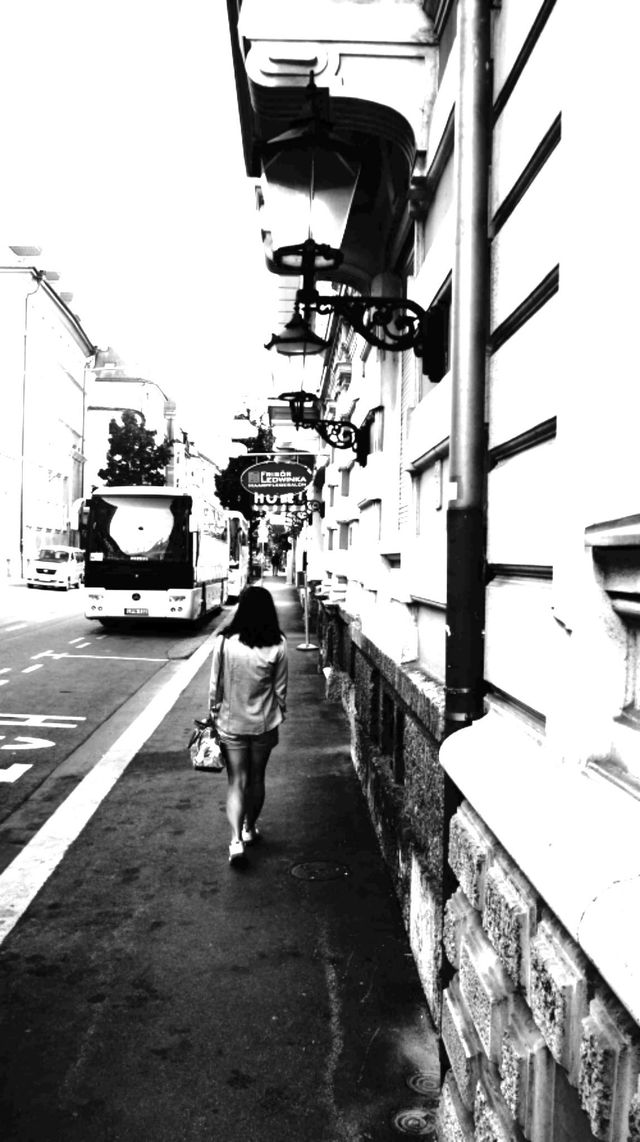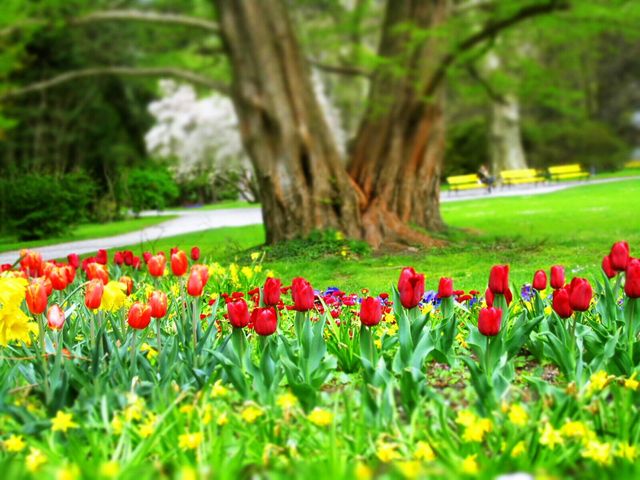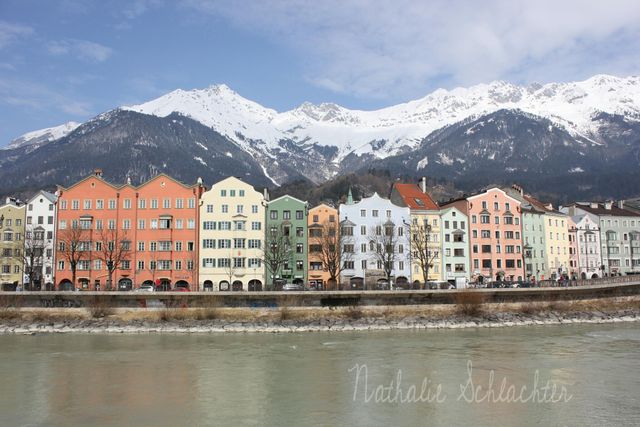 Where are your favorite locations in Austria? Don't forget to tag your photos under #Austria when you upload them to the PicsArt gallery!