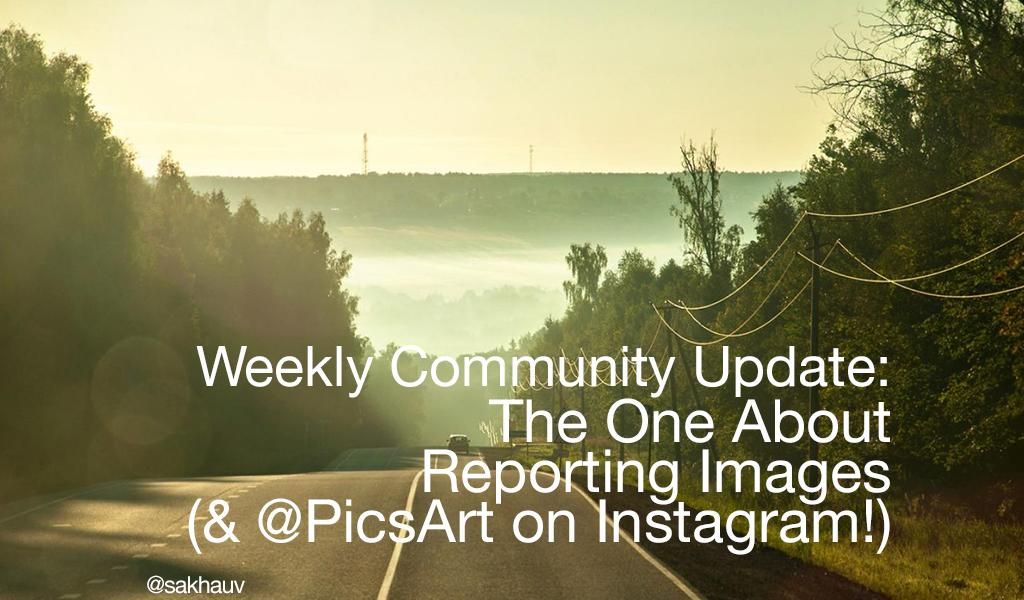 Hey there PicsArtists!
In our latest Android update, we released new and clearer UI for reporting images. (Don't worry iOS users, you'll get the same reporting UI in the next update) With our past reporting mechanic, we noticed a few things that could be touched up a bit. First, allowing people to report an image for criteria like "Other" wasn't especially actionable and clogged up the process of dealing with clearer reports. Second, we allowed users to report unoriginal content that they didn't own the rights to. This left us with a lot of complaints that we couldn't do much about given how impossible it is to nail down the exact rights to images on the internet.
To help us better and more quickly handle reporting images, we made the following improvements:
Remove the 'Other' reporting option. These images were hardly ever actionable for our moderation team and frustrated our users more often than it helped them.

Simpler categorizations to help you report more easily.

Require that stolen image requests come from the copyright holder as a DMCA takedown request. This assures that every copyright report is actionable.

DMCA takedown form is now within the app. No more leaving the app and having to come back.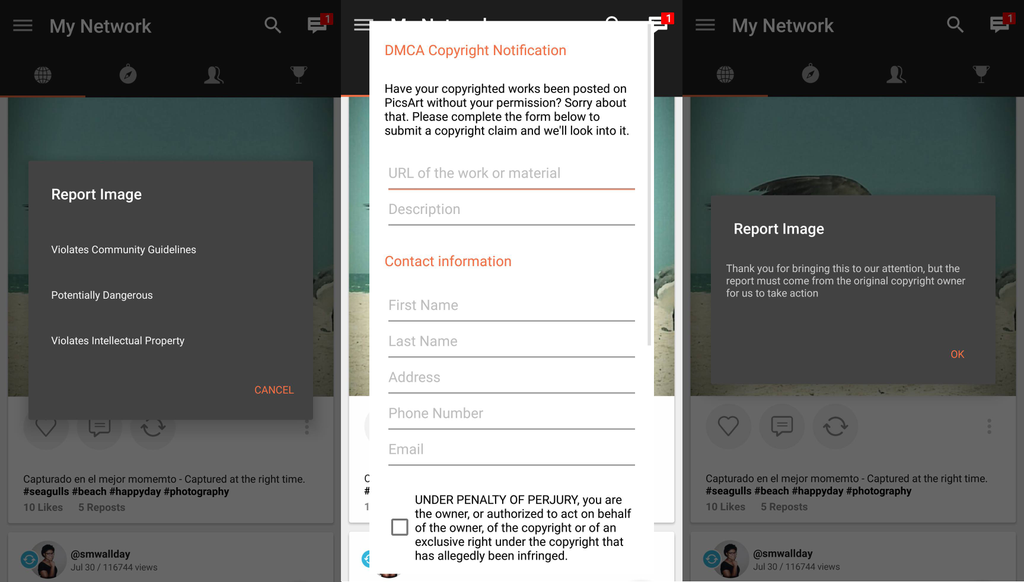 (left: report image dialogue, middle: DMCA takedown form, right: copyright dialogue)
To report an image, open it and then tap the three dots in the top right. Then tap on "Report Image".
We understand that the most important action a platform our size can do is reply swiftly and consistently to reports from our community. Hopefully these improvements will help do just that! For more information about what to do if one of your images is stolen or misused, please see here.
PicsArt + Instagram
Looking for more PicsArt in your life? That's great news! Because now you can now follow the official @PicsArt account on Instagram. There you'll find tips + tricks and some of the best work from PicsArt! Tag your art #MadeWithPicsArt so we can see your creations.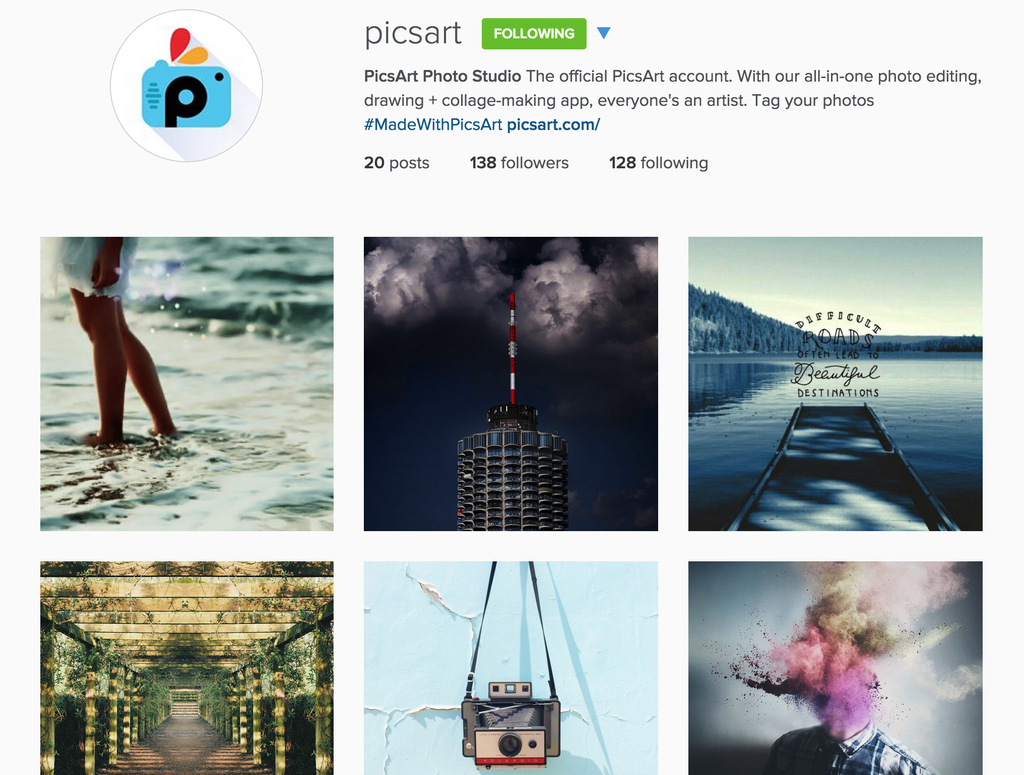 Creative Portrait PopUps in LA and SF
We are asking PicsArtists to meet and step-up their self-portrait game in LA and SF. We will be meeting on 8/15 (LA) and 8/20 (SF) to create what we're sure will be most creative profile pictures. This creative self-portrait workshop was inspired by some of our most talented PicsArt users and is part of our ongoing PicsArt PopUp event series.
You sign up for all future PicsArt PopUp's here.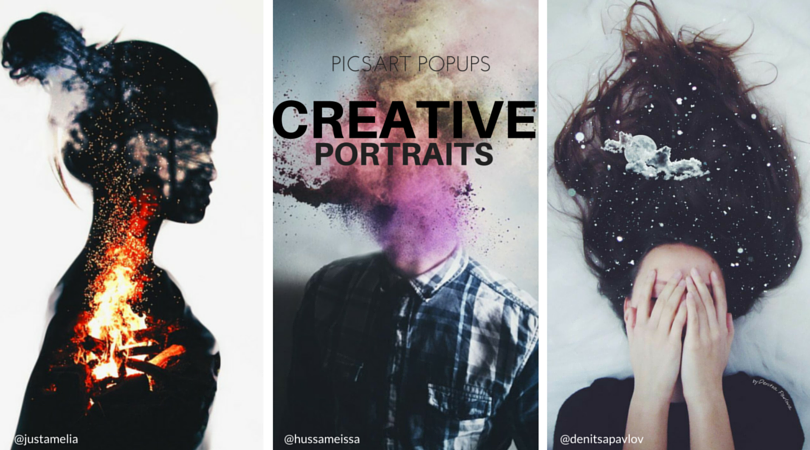 That's it for today! Fee free to leave comments and feedback below.
– Carter, Sr. Community Manager