Contests are a place where PicsArtists can truly shine. They're the place to go if you're looking for a weekly challenge to test your skills or a place to inspire your peers. The Community Team knows how much you love contests – which is why we'll be improving them so more of you can participate.
Later this month, our contests will become:
Weekly Art Project (#WAP) – Focus on PicsArt's editing features.

Weekly Photo Project (#WPP) – Focus on photography and composition.

Weekly Drawing Project (#WDP) – Focus on PicsArt's drawing tools.
All three will start every Friday, stay active longer, and have slightly longer voting periods. PicsArt's Graphic Design Contest, which already focus heavily on our editing tools, will be rolled into the Weekly Art Project instead of being a standalone contest. The Weekly Photo Project will stay active for half a week, but the Weekly Art Project and Weekly Drawing Project will stay active for a full week since they require time-intensive edits.
Additionally, we're also testing a new voting system that we will use on a new type of contest debuting a little later. We think you'll like it a lot and we look forward to telling you about it in a future weekly update.
You can expect more details about #WAP, #WPP, and #WDP (like exact submission / voting dates + times) next week.
Say Hello to Nanette – PicsArt's New Social Media Manager!
This week, PicsArt welcomed Nanette_pa to the Community Team. Nanette will be overseeing PicsArt's social media presences and brings years of experience to the roll. I sat down with her to ask her really important questions that you need to know about her.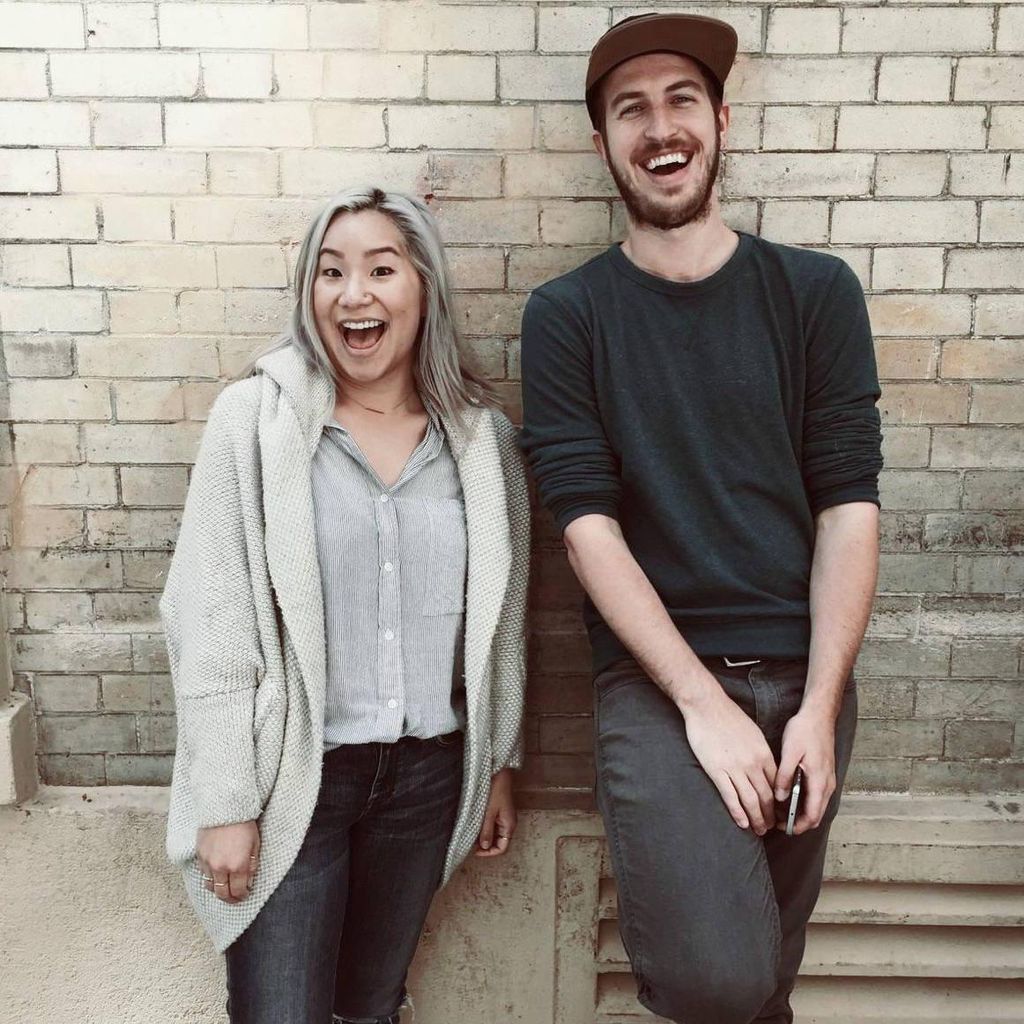 Me: Nanette. How are you today?
Nanette: Hello Carter dear.
Me: Ah! I see that you've been talking to our users, Nanette "dear". What are you doing at this exact moment?
Nanette: Hanging out on Pinterest and drinking coffee.
Me: That sounds about right. Well, since you're here at PicsArt now, what sorts of stuff will you be doing?
Nanette: Now that I'm here at PicsArt, I'm excited to use social media to further connect with our PicsArt community. I'd love to build stronger relationships with you all and learn more about the amazing creators that use PicsArt, and hopefully be able to share some cool tutorials as well as inspire!
Me: Rad! Thanks for doing that. What sort of experience do you have under your belt?
Nanette: Interestingly enough, I studied and worked in healthcare up until about 4 years ago. I had a quarter life crisis and decided that I wanted to pursue something I am passionate about– something that made me excited to wake up everyday and head to work. It was then that I switched over to social media marketing, photography and blogging. Luckily for me, I've had the good fortune to have worked in food blogging, home decor, interior design and modern design doing social and design!
And now here I am. Super excited to work with a group of passionate creators. Go PicsArt!!
Me: Awesome. Oh, and Nanette… Can we eat lunch together today?
Nanette: Yeah!! But i have to pick up my alterations at 12:30!! before or after??
Me: Hmmm…. BEFORE!
Curating the Daily Inspiration Card
Starting Monday, August 10th, the Daily Inspiration card will be manually curated by the PicsArt team. This is to make sure that the images are high quality and representative of the prompt. You can still see 'Interesting' and 'Recent' photos by tapping through, just like before.
Your Questions, Our Answers
Q) Why do you let a computer pick what's 'Interesting' within a hashtag? Shouldn't users decide that?
A) Don't worry. Robots aren't taking over the world (yet). The way our algorithm works is that it considers your engagement on content to determine which images make it to a hashtag's 'Interesting' section. It doesn't decide on its own since robots can't decide what art is (yet). We believe very strongly in human curation and will continue to make sure that we don't give into our robot overlords (yet).
You can submit questions anonymously for next week's Community Update here.
That's it! Looking forward to participating in new contests with you all!
– Carter, Sr Community Manager (In-App)