Carter here from the PicsArt Community Team. I've always appreciated it when brands I love take time to communicate with me. Transparency helps me feel like I'm a part of a product I love and I want to make sure that PicsArt is devoting time to keeping our users in the loop about how we're thinking or what we're up to. To accomplish this, we're going to start publishing a Weekly Community Update on our Daily Journal.
Our Weekly Community Updates will always have a main topic about something different – from product updates to discussions about art itself – as well as space to feature the awesome stuff our community is up to and dedicated space to answering questions you submit to us. There are so many topics that I want to talk with you all about and I want our Weekly Community Updates to be very discussion-driven. I'll be checking comments on this particular blog post like crazy. Always give your feedback in the comments. Let's talk about it.
While this update's purpose is primarily to tell you what these will be about in the future, I also want to tell you that we're working on the following:
New, clearer content guidelines.

Easier image reporting.

Refining the content in your Network page.

More tweaks to the Explore Page.

Contests (and contest voting).

Expanding in-person events.

Can't wait to talk more about these in the coming weeks!
Highlighted PicsArtist
After having discovered her passion for photography through PicsArt, last Friday, Lou Tissiez's (@loutissiez) artistic journey reached a milestone when she exhibited her photos at a live event in Paris, her hometown. Even more thrillingly, some of us here at PicsArt were able to share this moment with Lou and attend in person. Needless to say, we were all quickly under the spell of Lou's joy and enthusiasm.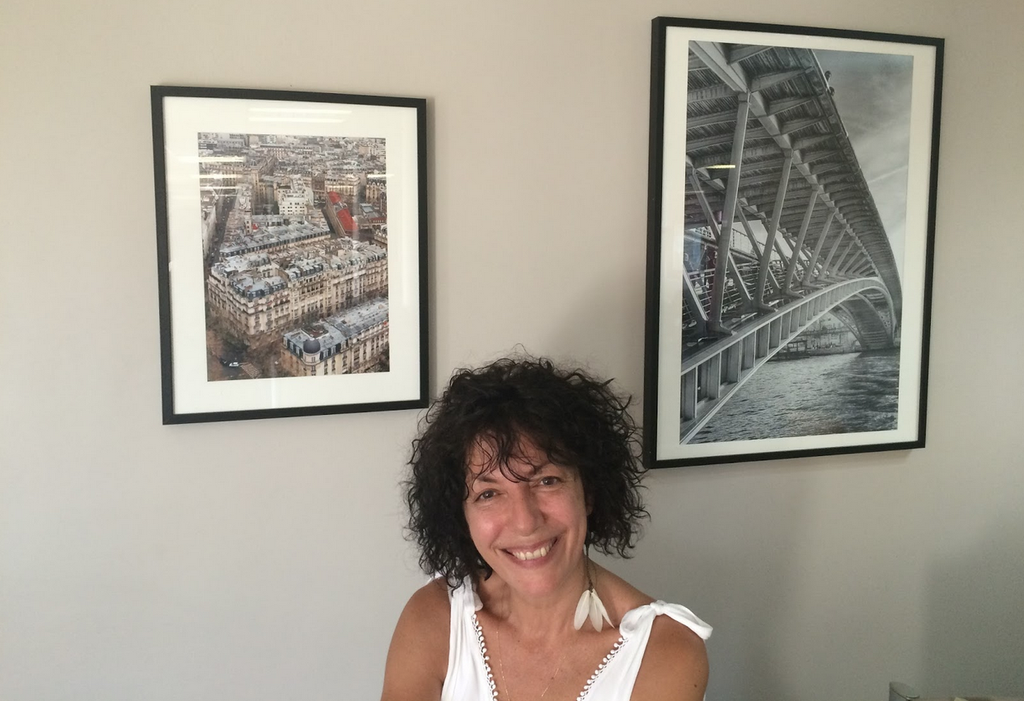 Welcome Bea (@TricheTriche_PA), Senior Community Events Manager
In-person events are an instrumental step in PicsArt's mission the beautify the world. Thankfully, we have Bea. Bea joins the Community Team in San Francisco and will be heading up all our events, including our recently announced PicsArt Popups! Be on the lookout for events in your area.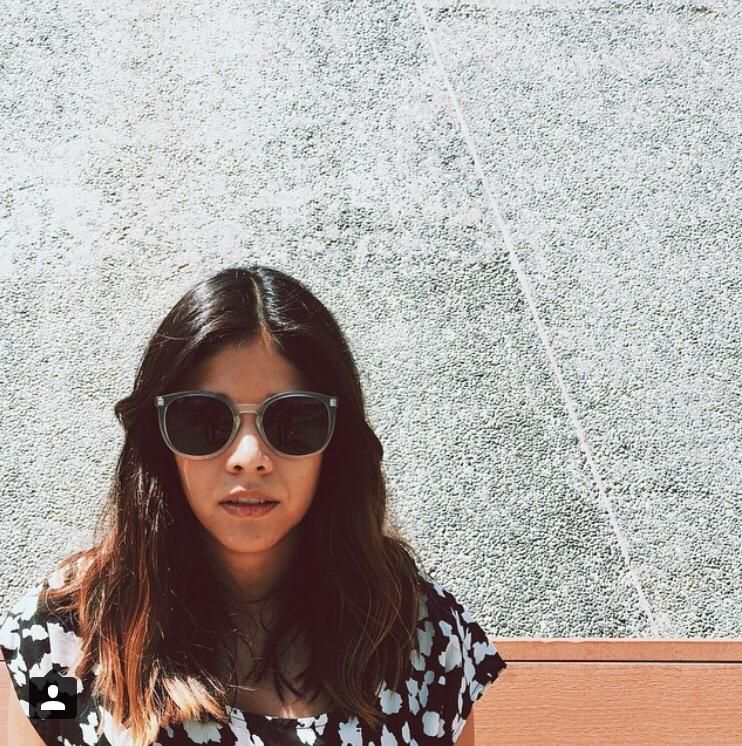 Your Questions, Answered
Every week, this space will be used to answer questions you submit to us. Since this is our first week, we'll start next week. Please use this link to submit questions and we'll select some to answer next week.
See you next week!