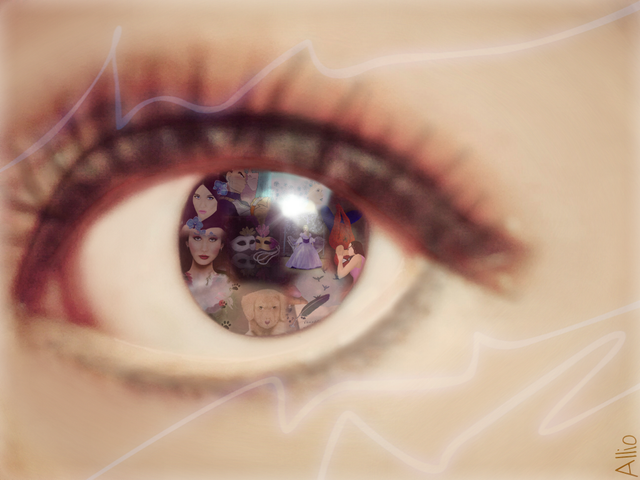 I was thoroughly enjoying the originality of our PicsArtists' entries for the #GDmeandmyart contest when I came upon the above image. I felt as if Allio's (@allio) art was a part of her soul and noticed that she had been on PicsArt for just three months. So I reached out to her to say welcome and get to know her.
"I thought it would be fun to put some of my work in the reflection of my eye to look back on what I have accomplished in the last few months here at PicsArt," Allio shared when I asked about her contest submission.
Allio came to PicsArt in December looking for baby frames, collages, and stickers for photos of her daughter, but stayed for the contests. Although she had never tried her hand at digital drawing, her notebooks—full of art and drawings—provided an escape to a childhood passion that she still held dear to her heart. She enjoyed participating in drawing contests in college, but became busy with family and life responsibilities. The PicsArt contest was her chance to reunite with that part of her life.
A small-business entrepreneur from Chile, Allio first submitted a PicsArt drawing for #DCfamilyportrait. The sketch of a father sharing a beautiful moment with his daughter secured 20th place with 120 votes. Through PicsArt, she learned how to draw digitally for the first time.
"I began practicing when my daughter would nap," says Allio. "I learned by watching videos and tutorial blogs by PicsArt and from other great artists in the community."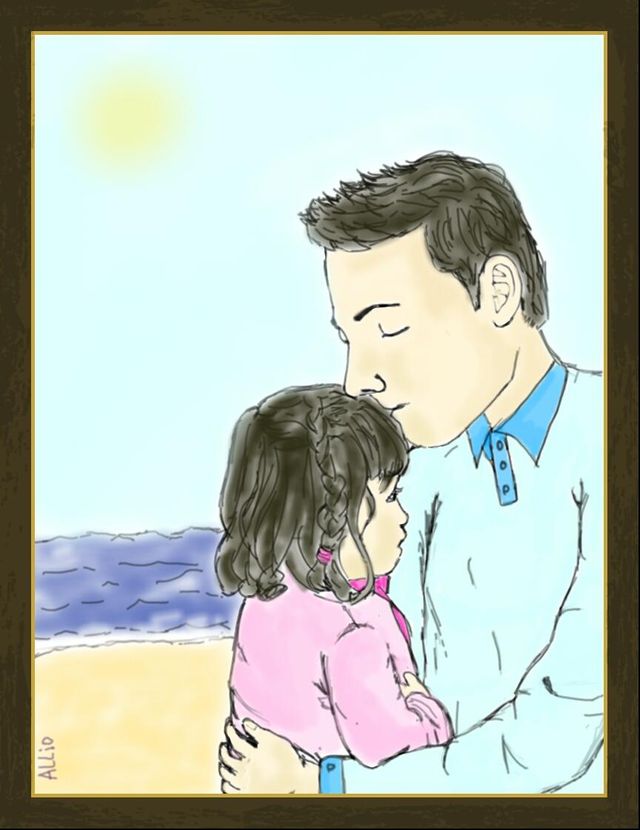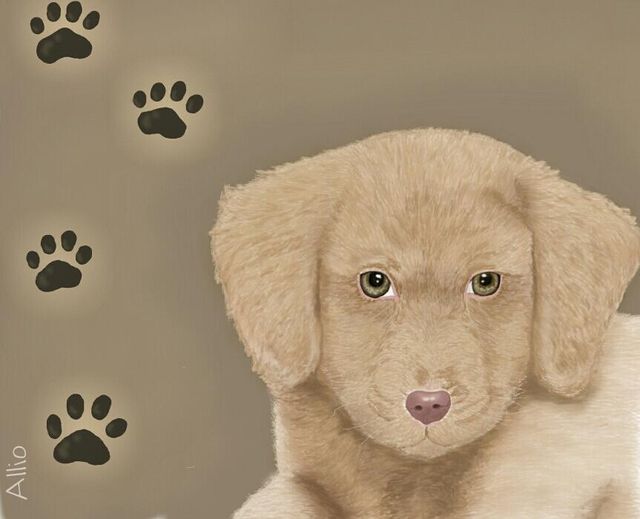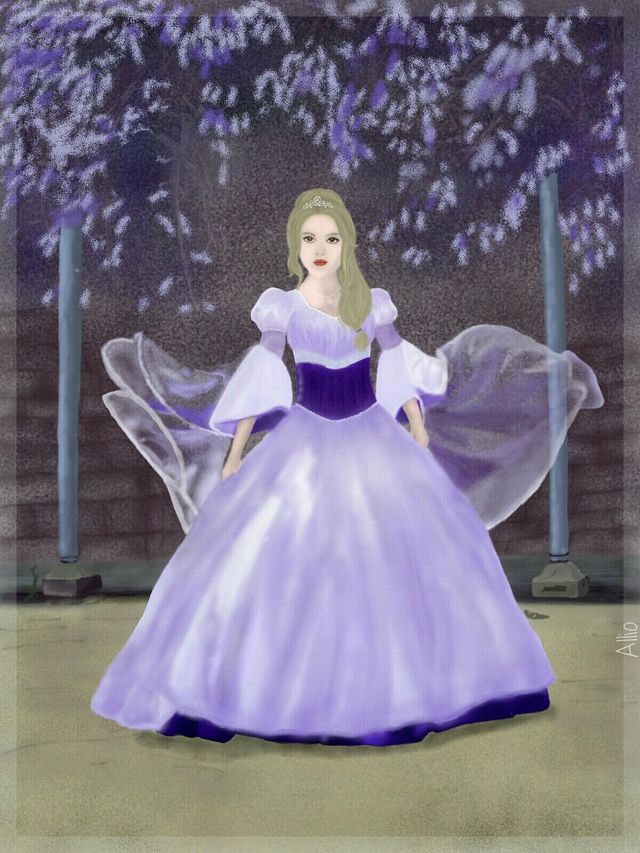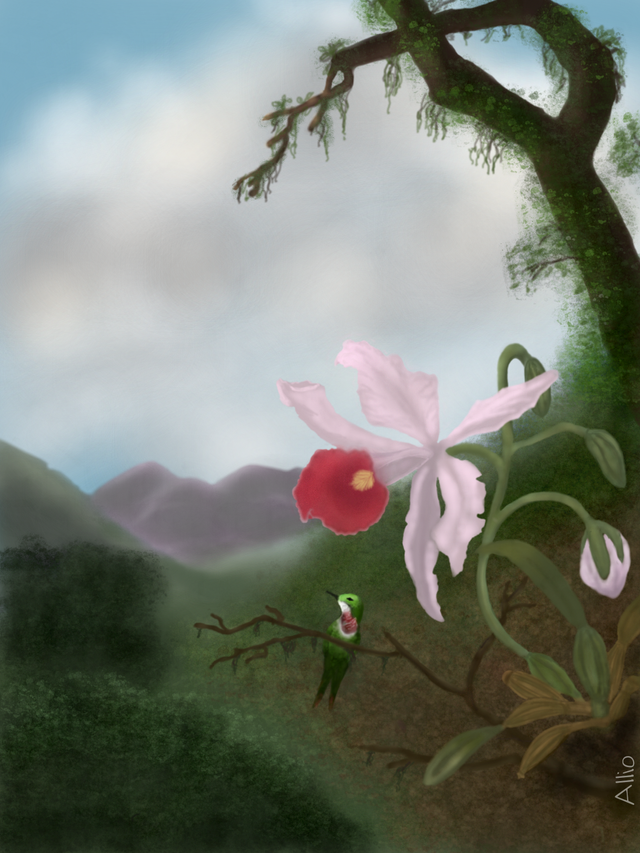 In addition to submitting entries for the DCs, Allio provides #stepbystep tutorials to pass along her tricks and tips.
"Besides drawing, I have always loved teaching," she says. "My two-year-old daughter is my number one student and fan. I thought if I did the #stepbystep, I could show others in the community that drawing is easy with PicsArt. I like encouraging others. I also get some users asking me how I did a particular drawing, and the #stepbystep makes it easy to share."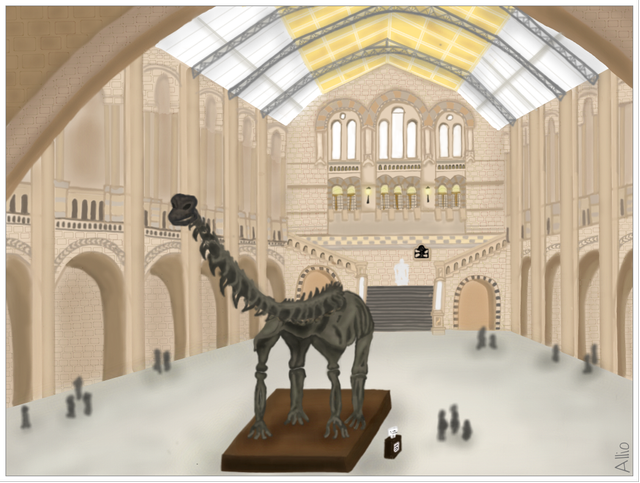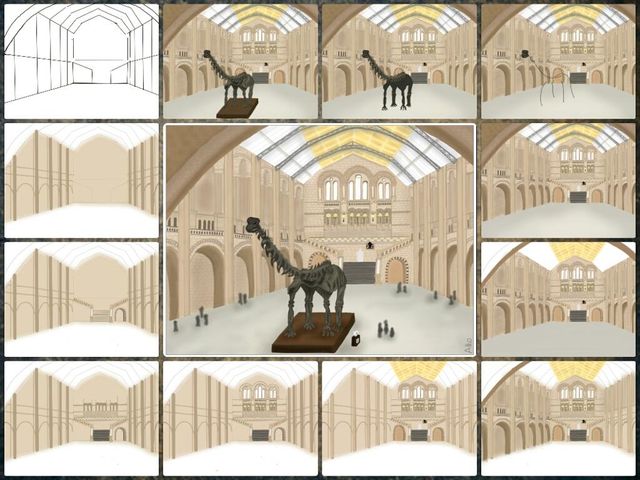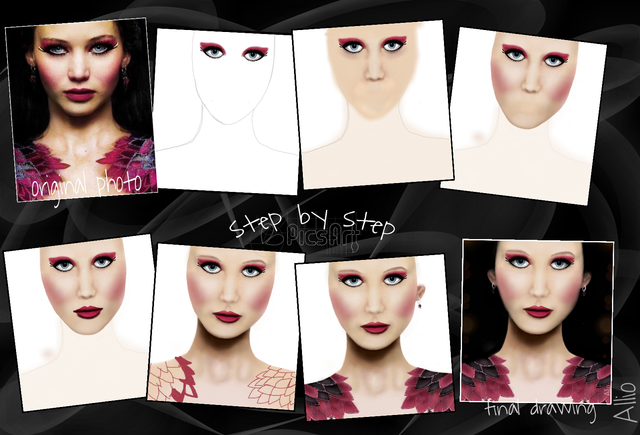 "Our community is generally very friendly, and I've run into people who have helped me learn more about digital drawing and others who have encouraged me with their positive comments," adds Allio. "It really is surprising what you can accomplish with PicsArt."
Within a few months, this talented PicsArtist maneuvered through the world of digital drawing to create a wonderful gallery for us to enjoy, while teaching her techniques to others. I look forward to seeing what the next few months hold for @allio.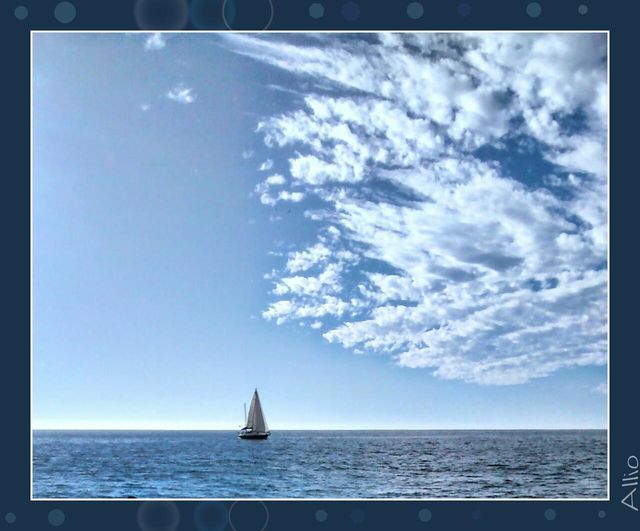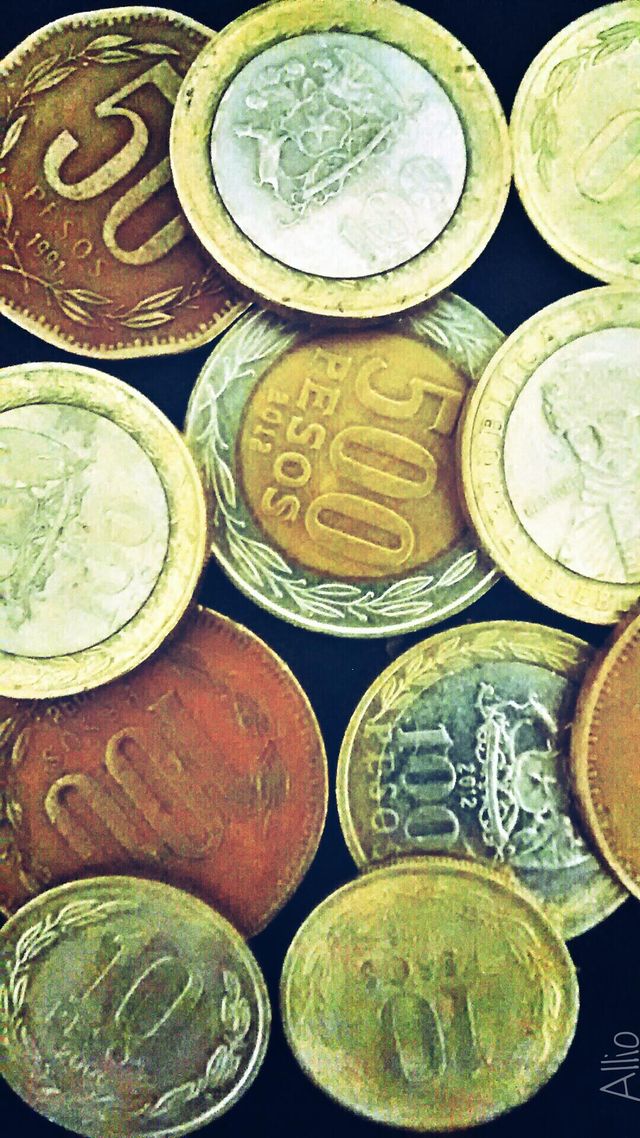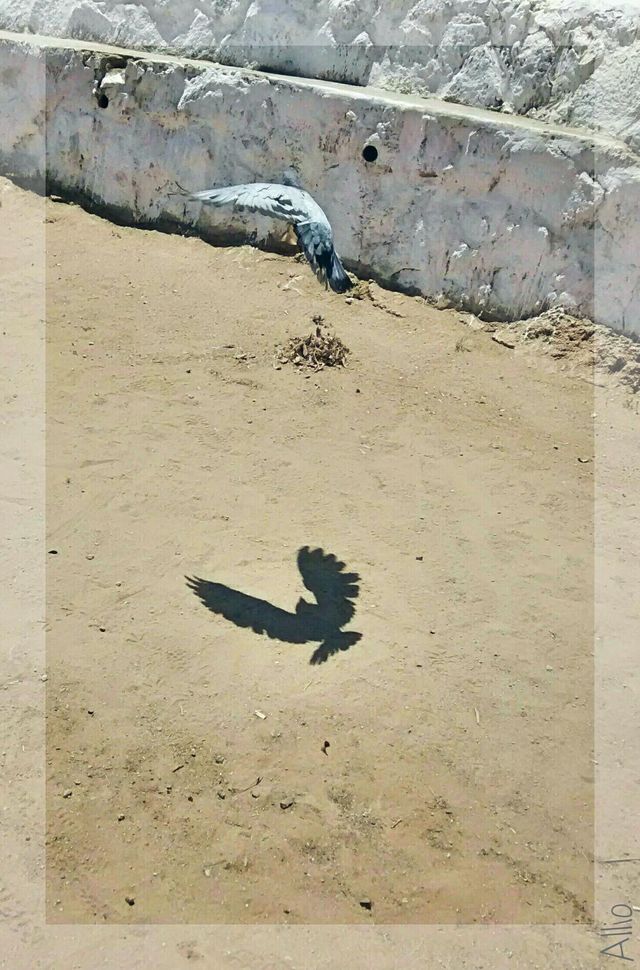 This story was prepared by PicsArt's Community Editor, Madlene @madlene_pa. If you have a PicsArt story to share, we would love to read it. Please send an email to community@picsart.com.