The Drawing Challenge last week was a contest to see who could draw the best guitar using PicsArt drawing tools. Voting has closed, the 10 winning drawings have been decided, and frankly, they rock! Guitars are a crowd favorite, and this contest drew 263 entries. The thing is, people know a guitar when they see one, if there is anything off on a guitar's body it is instantly recognizable. Perhaps it is for this reason that this contest saw some of the finest and most intricate attention to detail of any other subject. Here are the winning entries.
The winning drawing was the work of Fred Fro-Zone (@fredsagoe), who won 958 votes for a drawing that sort of bucked the trend of guitars drawn with stunning realism. Fred has a knack for caricature, evident in some of his previous contest entries. He has cartoonish flair that breathes life into his work, in this case unseating a gauntlet of masterfully drawn 6-strings, and finishing on top of the pile.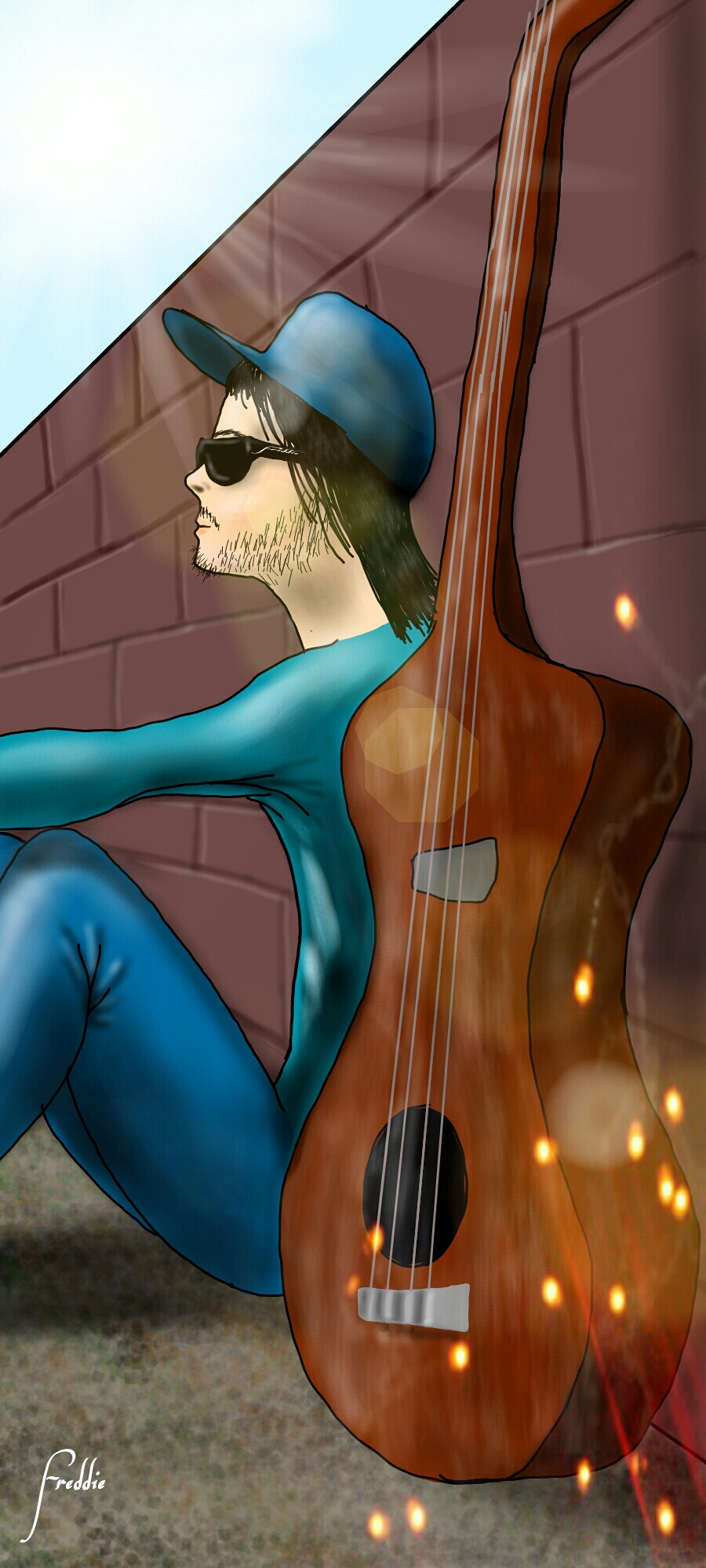 Rafael Hovhannisyan (@raffikus), meanwhile, came in second with 808 votes, submitting what is a perfect representative of the level skill this contest produced. Shading, lighting, character, and feel, Rafael pulled all of the stops, and the result is a stunning example of what is possible with PicsArt tools.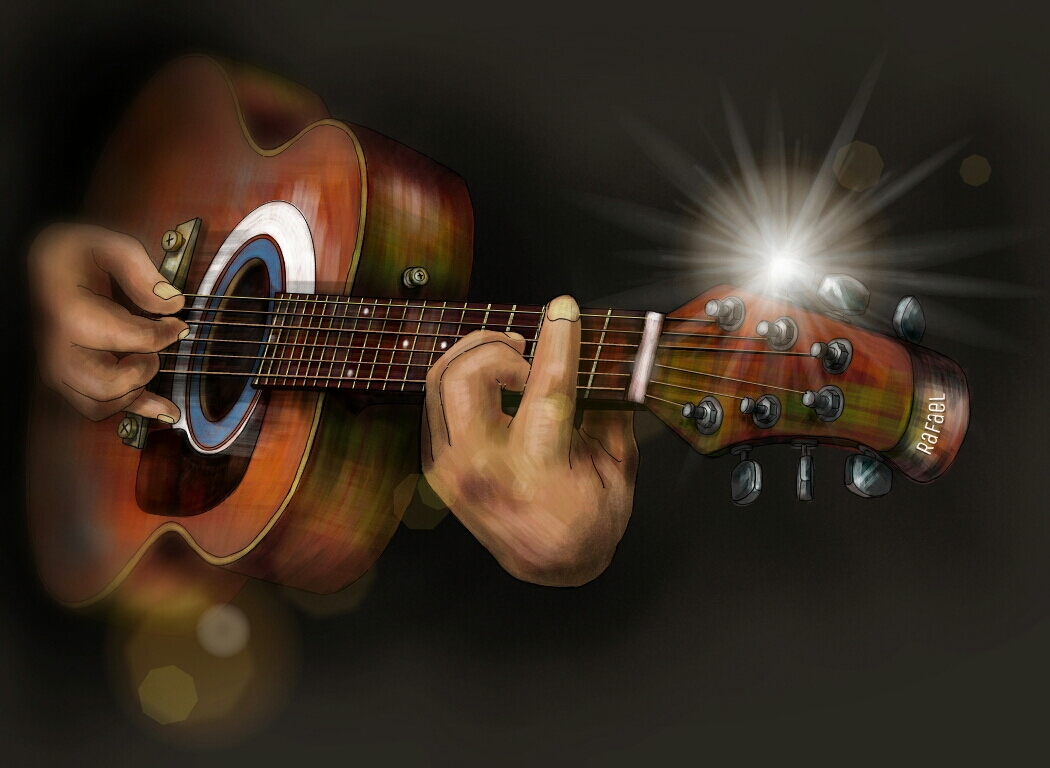 Third place was taken by Goesrain (@fly48), who earned 563 votes for another highly realistic drawing entry. Goesrain's talents have previously earned him wins in the Sport Drawing, Jungle Drawing, Hat Drawing, Superhero Drawing, and Pirate Drawing Contests, and aside from his painting skills he is also an enthusiast of macro photography.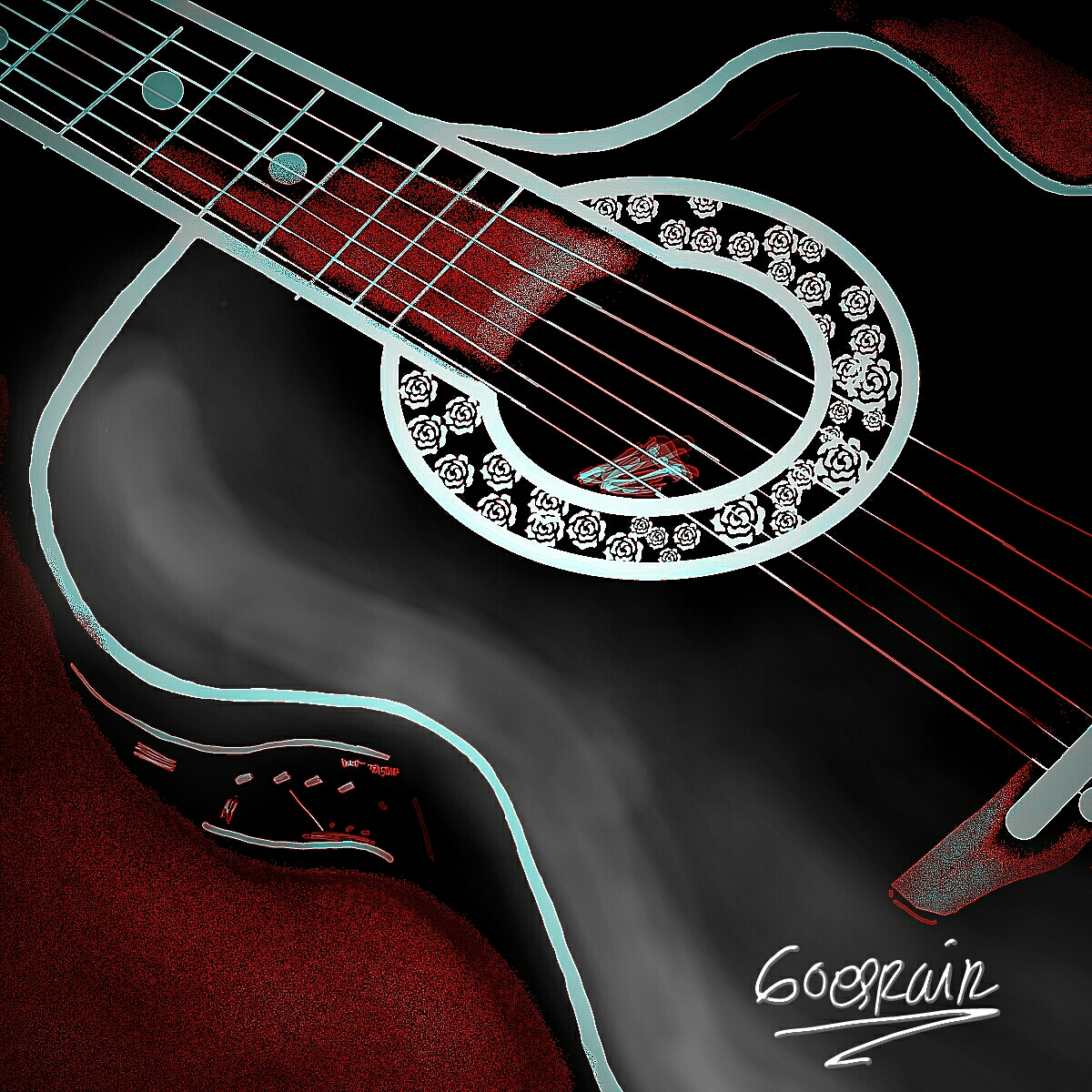 The notable entry of the week, however, was this piece by Lani (@lj18x). This piece stood out because Lani took artistic liberty to create a beautifully and original piece of artwork.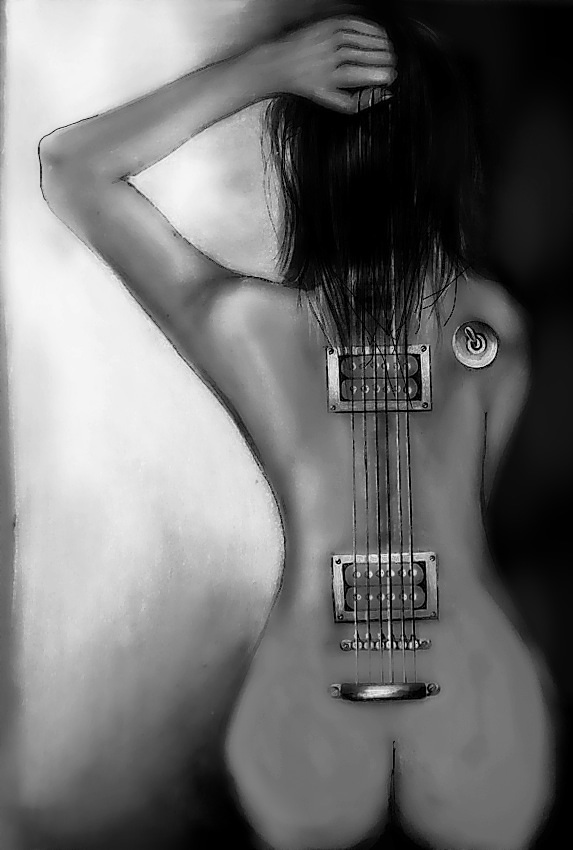 Don't stop here, though, look below to check out the rest of the top 10 entries. The winning entries in this gallery exhibit equal parts skill and personality, and are well worth looking over. Thanks to everyone for your participation!