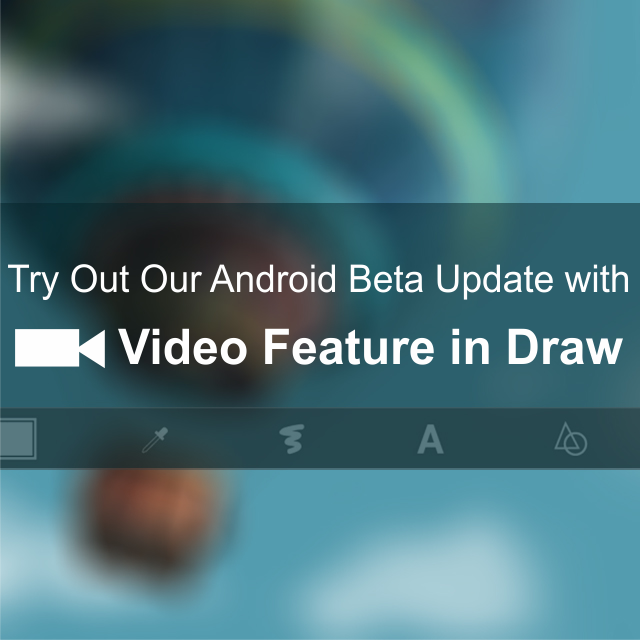 Try out our new Beta Update for Android. We have added a new built-in video export feature, allowing users to generate and post videos of how they create art using Drawing Tools in PicsArt. The new feature is a great tool for sharing the process of creating art, making fun trendy animations and much more.
To access the new feature, go to the Draw section of PicsArt and click on the Additional Menu button in the top right corner. After you finish your drawing select the Video Export button from the drop down menu to generate the video. You can then share it with everyone through Youtube, for example. We have also redesigned the toolbar in the Draw section and introduced the new layer transformation option – you can now rotate and resize layers.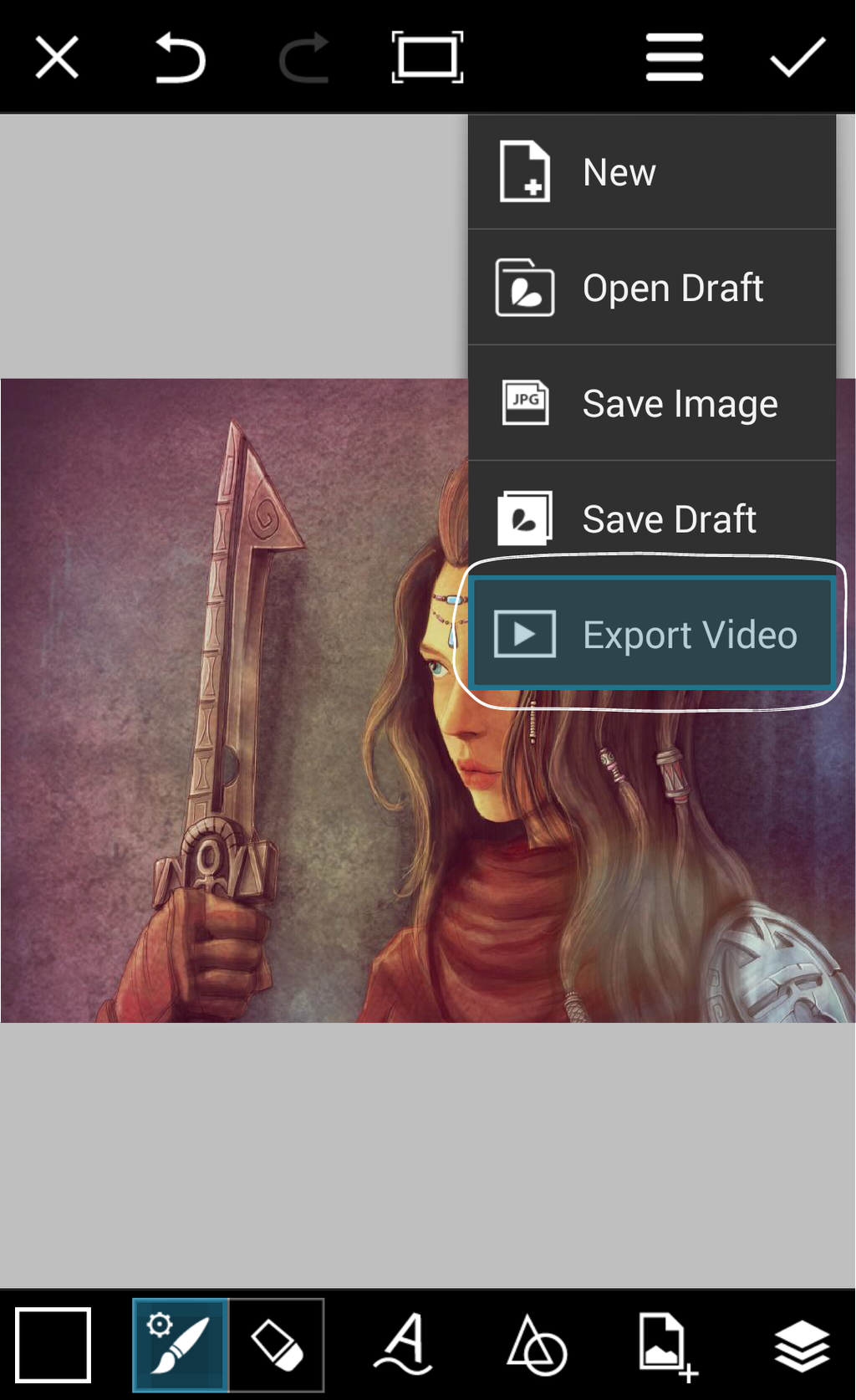 Be the first to test the new exciting PicsArt features by joining the Beta Tester group and start using the video export option. Provide us with your feedback for improvements and help us fix any bugs before the major update.
The idea behind the Beta Version is to give users a platform to participate in the development and testing of PicsArt. The way this works is simple. We notify testers of new BETA versions through this group and post a URL, which opts any user with PicsArt already installed into a Beta Test. You then have full access to the new update and can start experimenting and playing with our latest exciting features. To give us feedback, all you have to do is post your comments right there in the group, where you can even share your experience with other Beta testers.
If you are not yet in our Beta Testers group, follow these simple steps to be part of it:
Install PicsArt

Follow the URL to opt into BETA testing

Update PicsArt to BETA versions

Use the BETA version and provide feedback by posting directly in Google+