The latest update has just arrived for Android and iOS and it's packed with improvements to give you a better editing experience and to make inspiration easier than ever to reach.
Straighten Images While Cropping
Crop your shots exactly how you like with the new straightening option, which allows you to straighten and crop at the same time. Set your own custom ratio as you crop, and enjoy double the grid power for crops that are more precise than ever.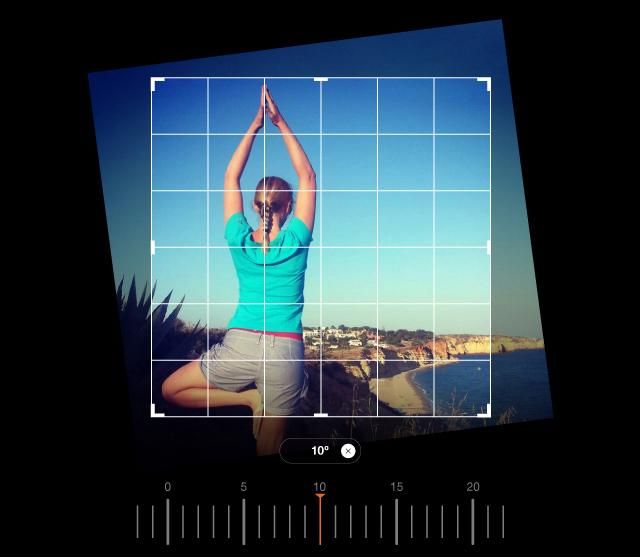 Galleries in Stream-View
You now have even more viewing options when browsing your profile gallery and the galleries of other users. Switch to the stream-viewing option with the tap of a finger to see images bigger than ever and to view comments and likes for every image as you scroll.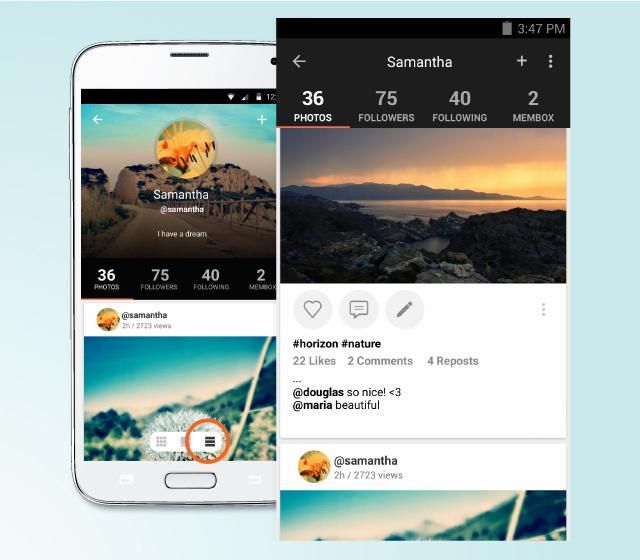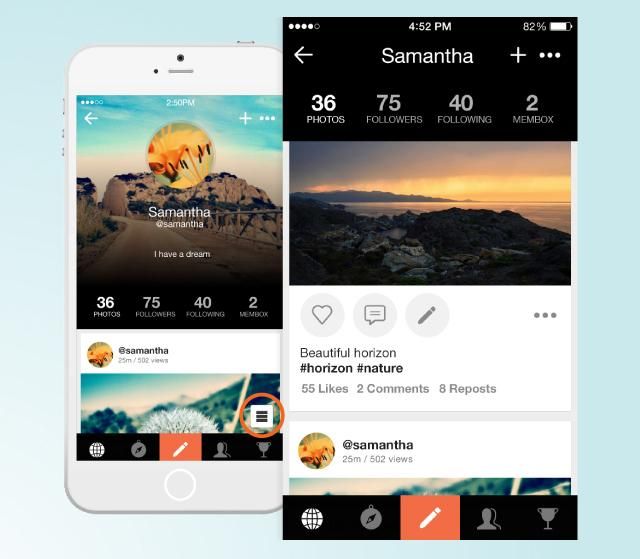 More Collage Flexibility
Creating a collage on Android devices has never been more flexible. When using the collage grid feature, adjust the proportions of your grid to make your shots fit like a glove, and enjoy a fresh batch of grid options that are sure to take your collages to the next level.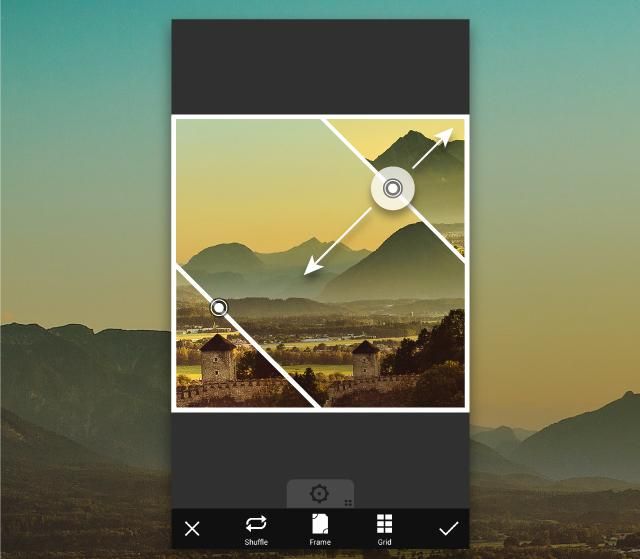 Seamlessly Add Photos & Clipart
When using the Add Photo feature or inserting clipart, iOS users can now erase parts of the added images and clipart for a seamless editing experience.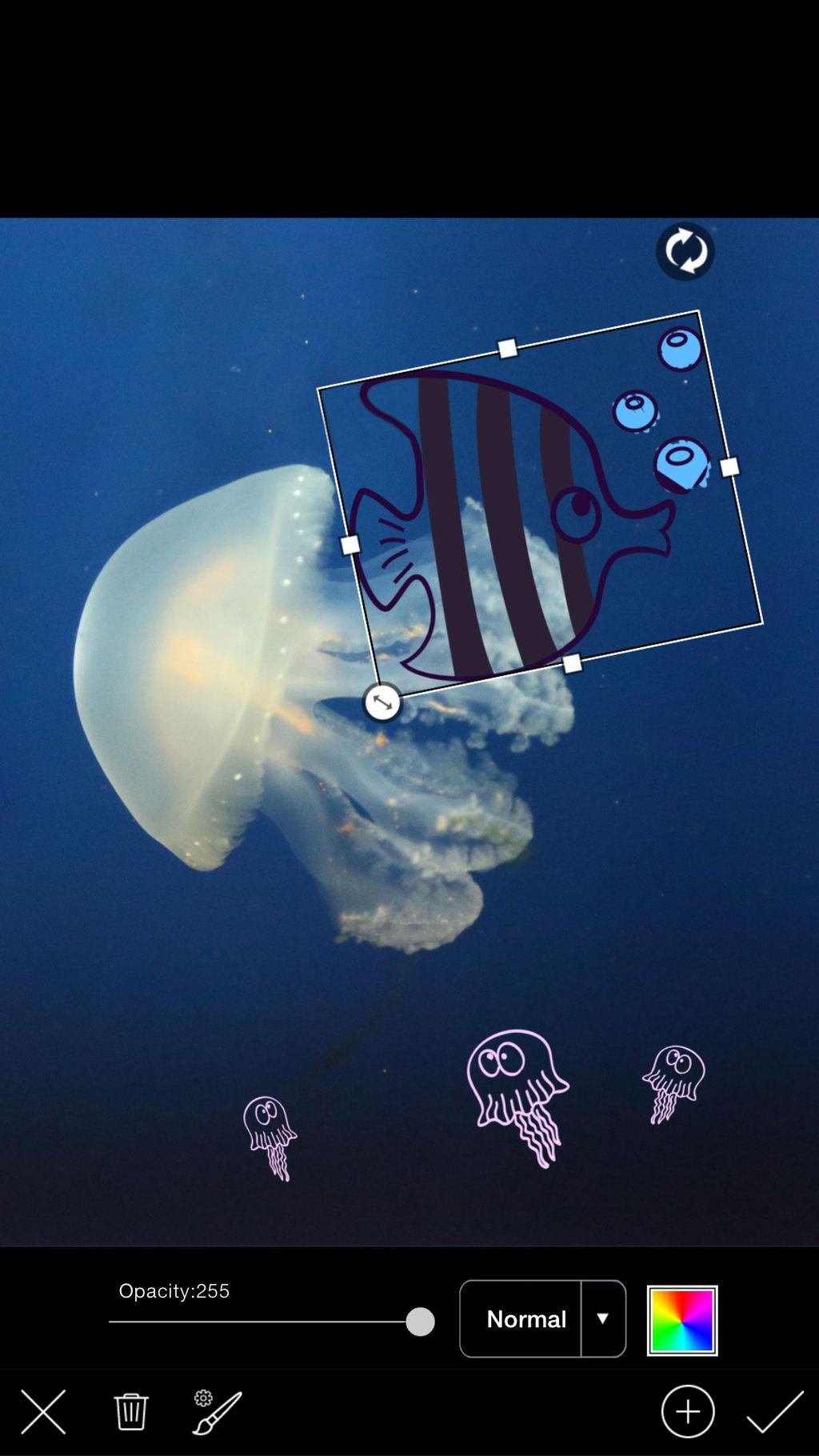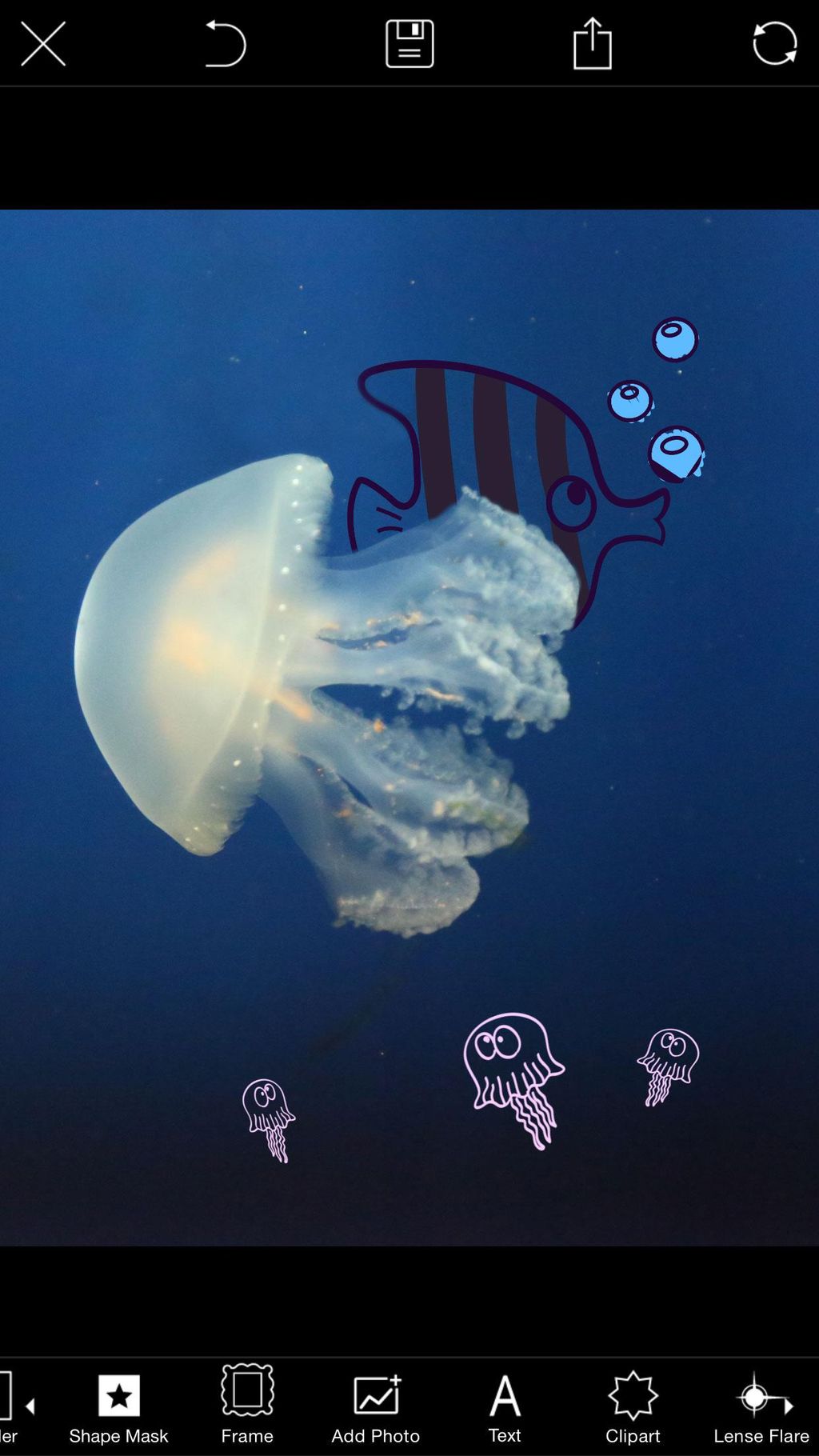 Share Your Drawing Process with Friends & Followers
The Video Export Feature has arrived to iOS, allowing you to share your drawing process with the world. To use it, tap on the video icon to start recording, and tap on it again when you're done to export the video.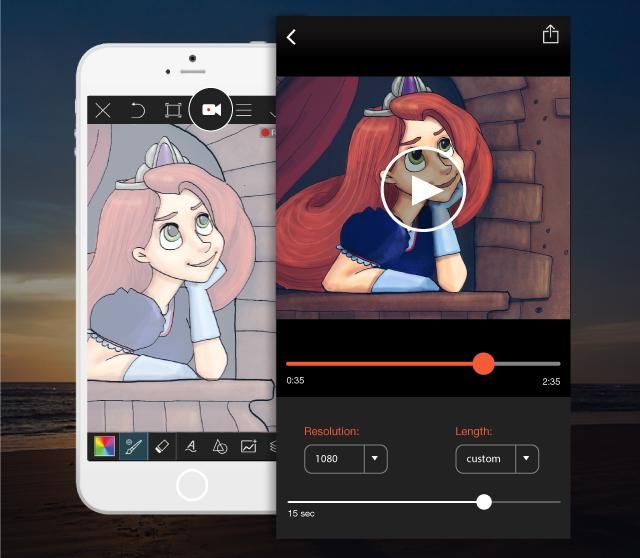 Easier Likes & Invites
Double-tap likes have arrived on iOS devices, allowing you to support the images you love without opening them in fullscreen mode.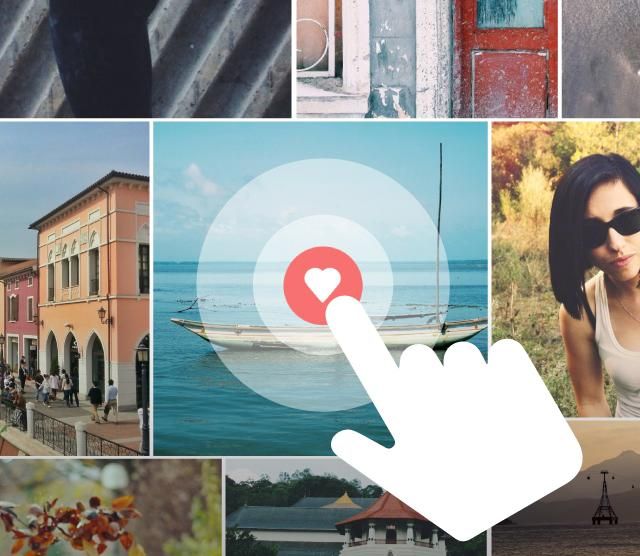 Collaborate with Facebook Friends
Collaboration just got easier on iOS devices, as you can now invite your Facebook friends to edit your #freetoedit shots. Just like on Android, when you upload a #freetoedit image to your gallery, you can now select people from your Facebook friends list to invite them to try their hand at editing your image.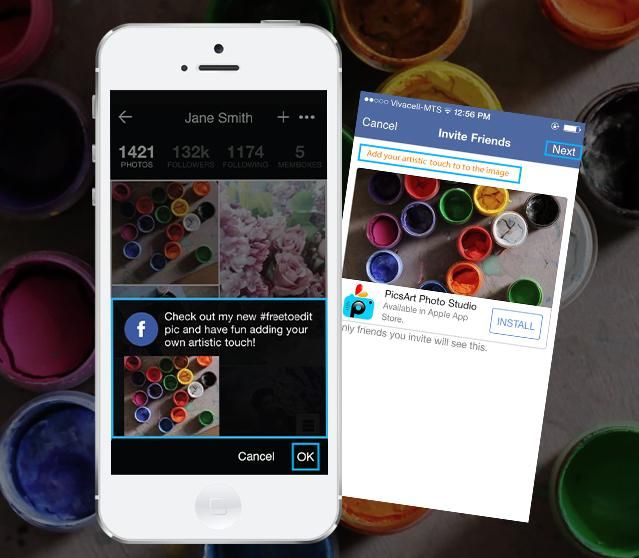 Membox Gets a Makeover
Your Memboxes are your virtual inspiration boards, and they just got a makeover. Now, enjoy a better viewing experience when managing your Memboxes for easier organization of the content that inspires you.
What Else Is New?
-Improved Adjust Tool (Android & iOS)
-Better viewing experience for photo comments (Android & iOS)
-Option to disable push notifications (Android)