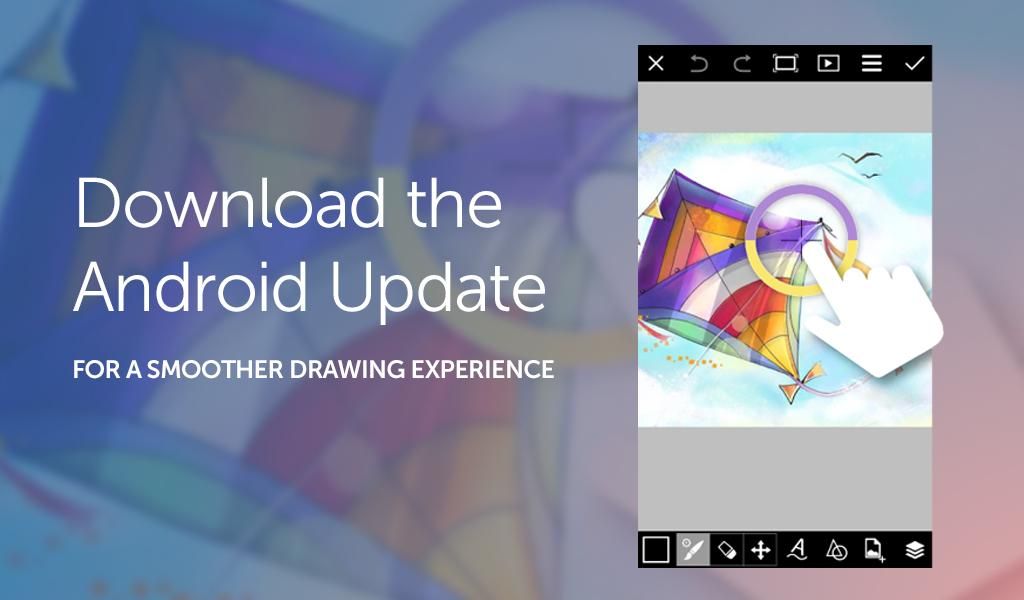 The latest update for Android is available now and we've created an even smoother drawing experience for you. Download the photo editor update to try it out today!
Seamless Color Selection
We've integrated the Eyedropper Tool into the drawing canvas so that your inspiration will no longer be interrupted by color selection. Now, just tap and hold your finger over the color you'd like to select—straight from the canvas—so that you can concentrate on doing what you love: creating art.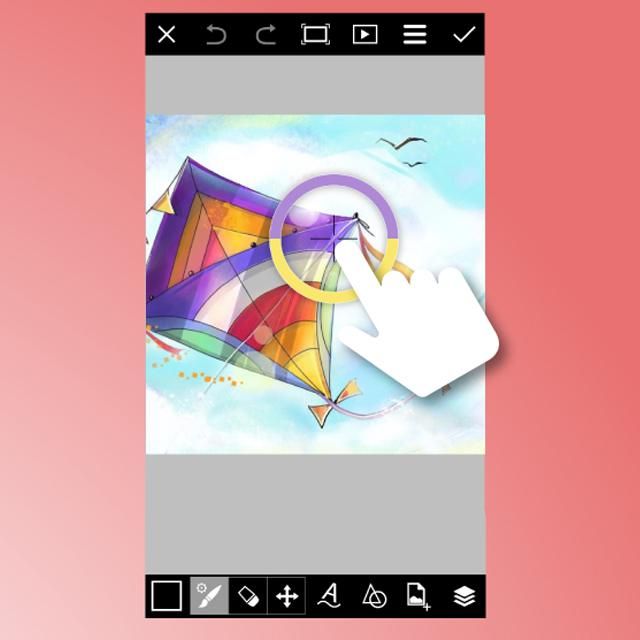 Ready to get started? Download the app update today!