For almost a decade, Andy Phillipson (@andyphillipson) has been capturing the Edinburgh Festival, immortalizing every kind of performance under the sun with his camera, whether it's theater, music, circus, or dance.
Living in Edinburgh helps. After all, it's kind of perfect having the world's most amazing shows come to your backyard every summer, but you don't get time-stopping photos just by showing up. Andy is a master of capturing moments, and his photos are magnetic, bursting with life, intrigue, and feeling. You feel like you are there.
We reached out to Andy to ask him about his experiences shooting Edinburgh and other performances around the world. Check out more of Andy's work on PicsArt, Flickr, Facebook, and livewireimage.com.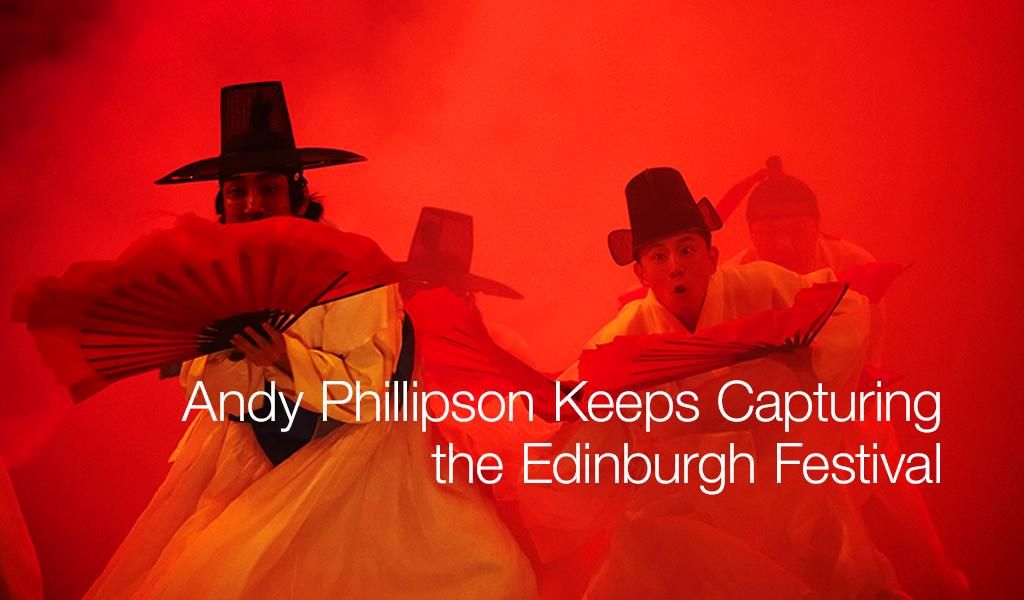 Before we get to Edinburgh, where did you grow up?
I grew up in a small town in the North East of England. It was, and still is, an unremarkable place, but notably had a huge mental hospital. The patients wandered around the streets and provided us with a slightly surreal backdrop to our childhoods.
The people in the region as a whole are down to earth, warm, and filled with spirit and humour. I'd like to think some of these qualities have rubbed off on me. We also have some fantastic countryside and beautiful coastlines, which exert a wild pull on the imagination.
What was the first performance you ever shot?
It's funny but my first stage photos were a direct result of a trip to photograph Piet Oudolf's garden near Heidelberg being cancelled. I live in Edinburgh and it was August, so rather than feeling sorry for myself, I decided to photograph Edinburgh Festival instead.
For the first two years I shot street performers, but in 2008 I was asked to photograph the 'Children of the Khmer' as part of Toby Gough and John Simpson's 'The World' festival. It was a beautiful and eloquent introduction to the spiritual possibilities within theatre and an instant gold mine for pictures. I look back with huge fondness on that show.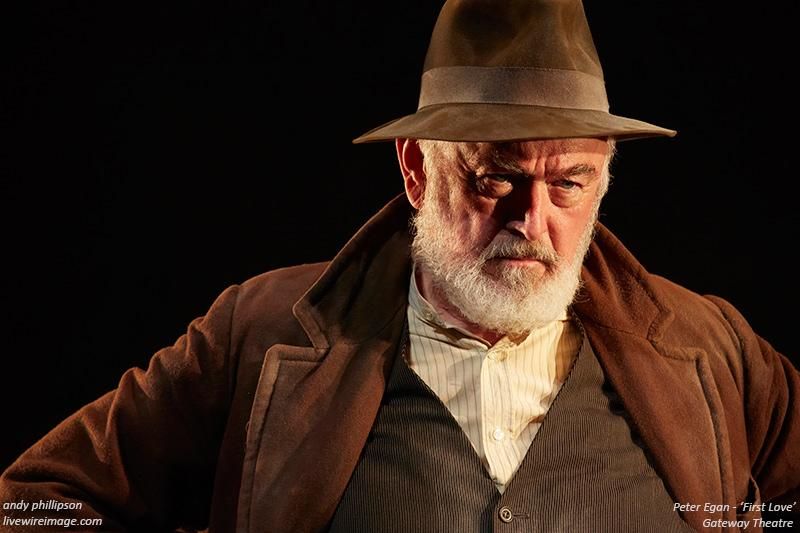 What makes Edinburgh so special?
It's just so diverse. You can be photographing ballet in the morning, followed by jugglers in the afternoon, theatre in the evening, with a one-off light show before bedtime—though there is no such thing as bedtime during Edinburgh Festival, especially for photographers.
What is the most important skill for capturing a dance performance?
Technically I suppose it's quick thinking. Lighting cues can change every few seconds and there is obviously a lot of movement, so the ability to change everything at the drop of a hat is a must-have. Technical considerations aside, the most important thing to try and capture within a performance is its essence, seeing a moment—something out of the ordinary.
What keeps you returning to photographing the stage?
Meeting people, hanging out with circus folk, the thrill of the unexpected, the desire to try and capture fleeting, creative visions, being seduced by darkened theatres, being allowed backstage, and of course, hopefully coming away with beautiful photographs.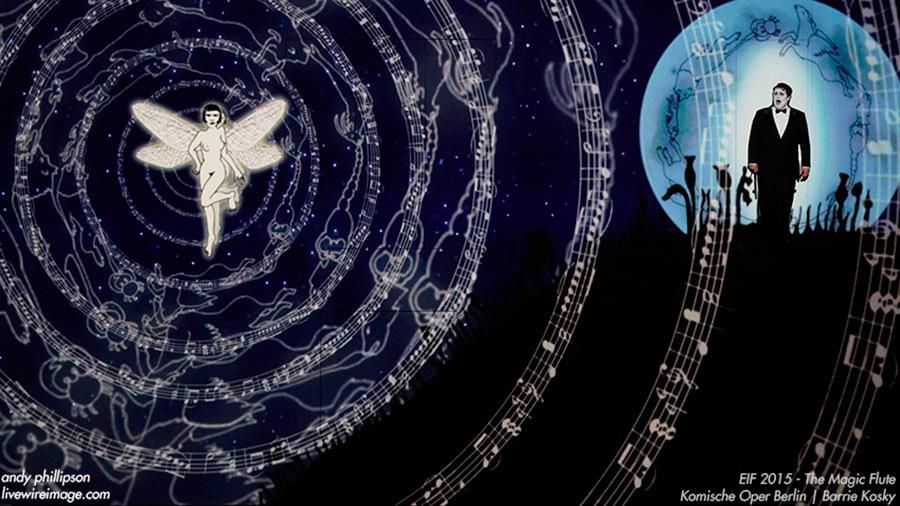 What is your favorite show that you have ever attended and why?
If someone were to put a gun to my head I might choose 'LEO,' a beautiful one-man show developed by Tobias Wegner as part of the legendary Berlin theatre production company, Circle of Eleven.
In a nutshell, LEO's world is a 15-foot box. He has a piece of chalk, his hat, a suitcase, and his saxophone. Most importantly, LEO has imagination and it is this that plays across the walls of his box as he attempts to make sense of his existence. Apart from being a mesmerising and poetically lit piece of physical theatre, LEO's exploration of his human condition spoke to my heart perhaps more than any other show.
What was the most fun you ever had on a shoot?
Again, this is a tricky one… We had some fabulous times with 'The World' in 2008-2009 at St. George's West in Edinburgh, which was transformed for a month into what became known as "the happiest church on earth." We had a double-decker party bus, Ethiopian dub bands, pitchers brimming with mojitos, Ernest Hemingway's daughter-in-law, and Cuban dancing girls every night. It's not always like that though…honestly.