Halloween costumes are meant to walk the line between real and imaginary. Makeup masters and costume artists have mastered the craft of bringing monsters and super heroes out of movie screens and into our daily lives with costumes that bridge the gap between fantasy and reality every October. 
Looking for a realistic Halloween costume to make your social media followers jump, but missing the costume knowhow? Skip the makeup mess and create your own Halloween magic in a few steps on PicsArt! Our latest tutorial will give you wings to do exactly that.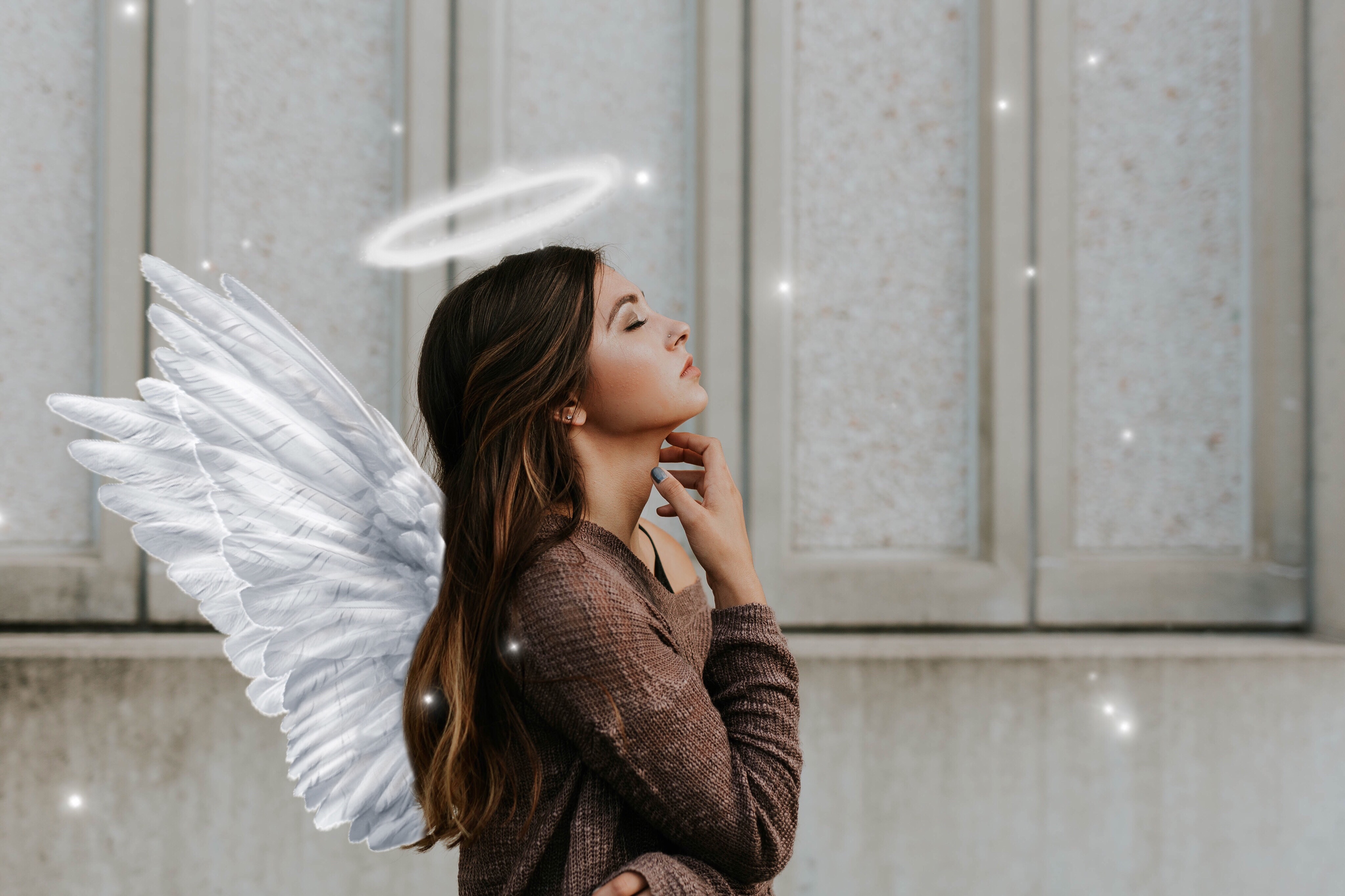 via PicsArt
Our Angel and Devil Wings tutorial is the perfect way to create a hauntingly-real Halloween edit. Whether you want to transform into a heavenly angel or bring your dark side out with demonic devil wings, our Youtube tutorial will take you through this fantasy-become-reality, step by step. Your social media friends and followers won't know what hit them.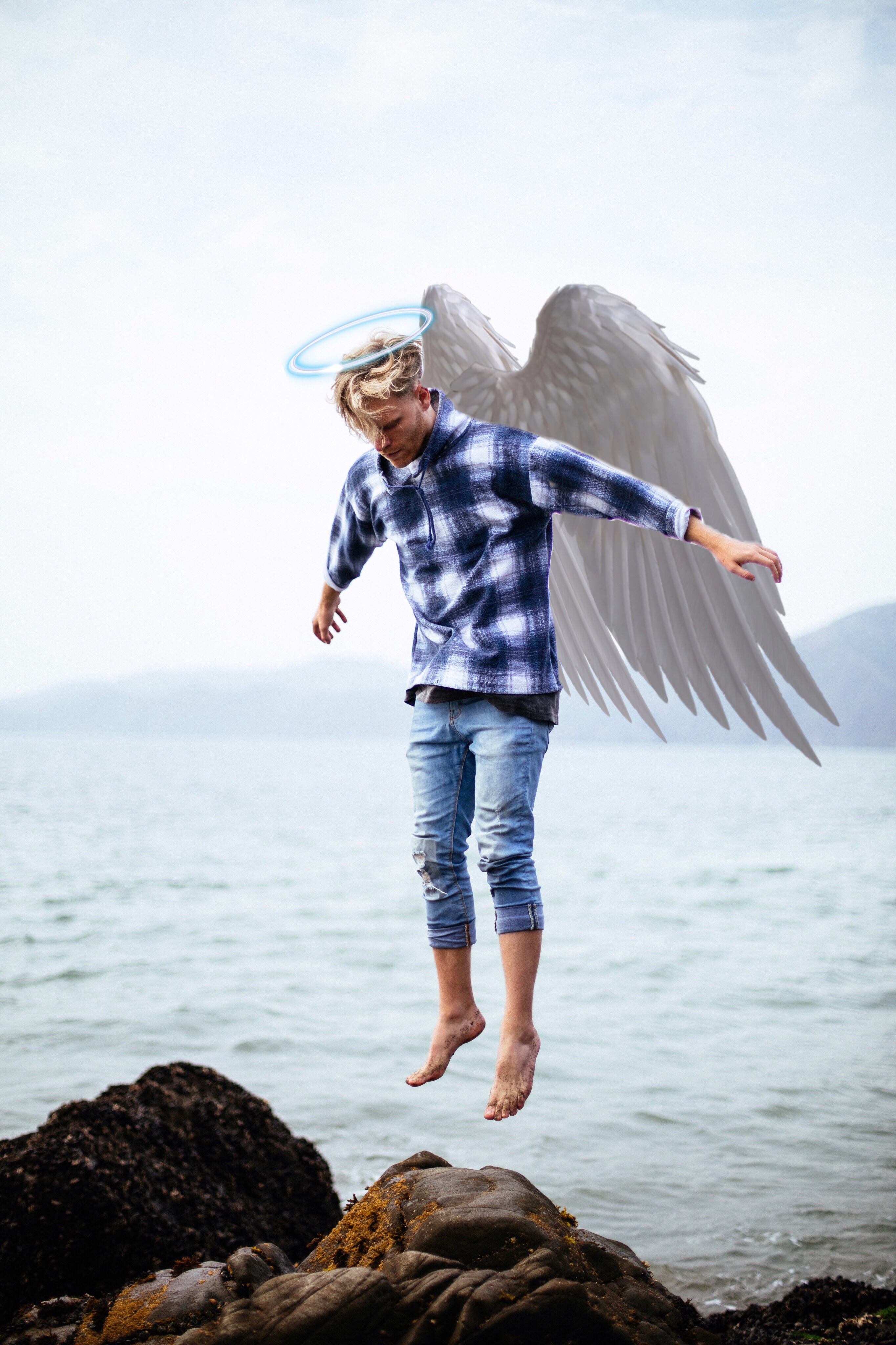 via PicsArt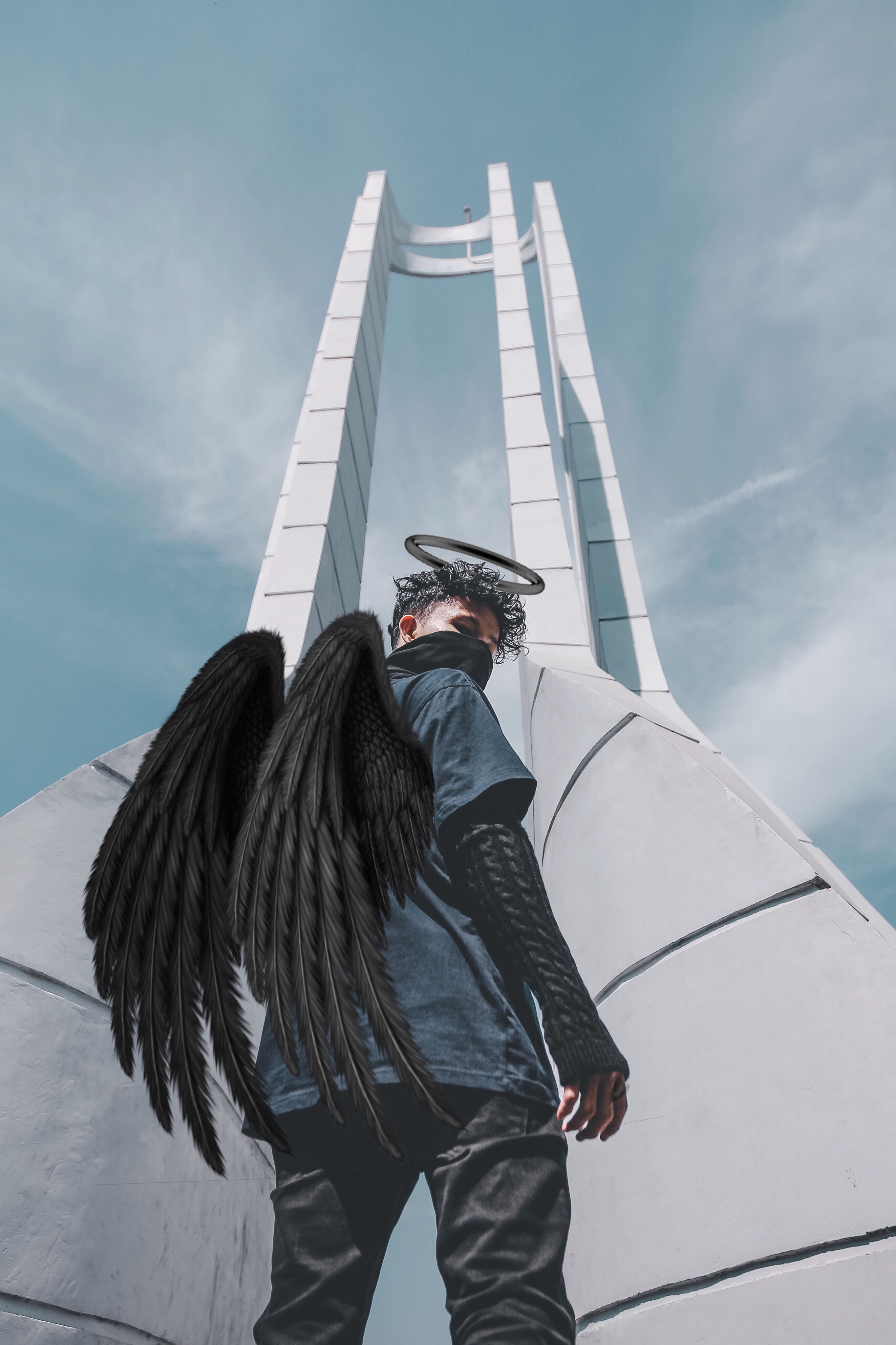 via PicsArt
Create your own, original version to get ready for Halloween next week!
PicsArt photo and video editor, collage and sticker maker is the world's largest creative platform with more than 100 million monthly active users and influencers. PicsArt has collaborated with several brands and artists, including Disney, MTV, Dior, DJ Snake, Gwen Stefani, Maroon 5, 30 Seconds to Mars and more. Step-up your photo editing with thousands of tools, edits, backgrounds, stickers and filters. Awesome starts here! Download the app today, and upgrade to PicsArt Gold to unleash your creativity!