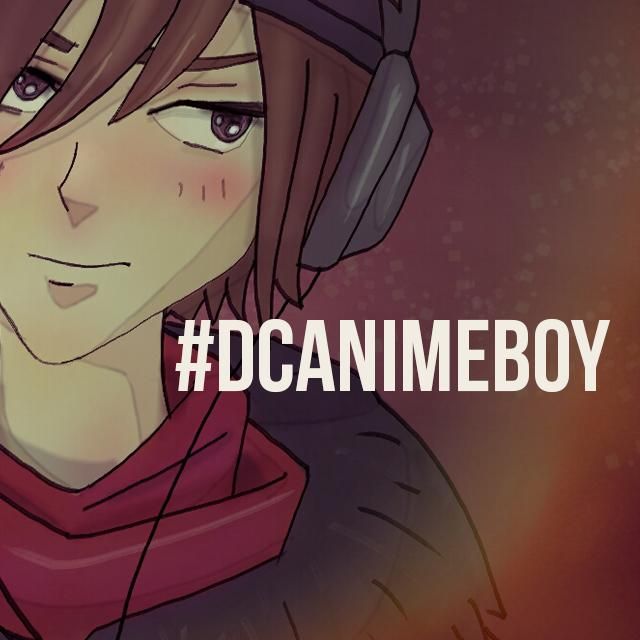 This week, we want you to use the PicsArt app to draw a boy character in the style of Japanese animation, commonly known as anime.
Anime is popular the world over for its unique style, and you would recognize it from popular TV shows like Pokemon and Dragon Ball Z. Anime, however, extends beyond television and has a rich tradition of comic books, shows, and feature films that go way back in Japan. Many people think of huge eyes, awesome costumes, and wicked action when they think of this popular style.
This week, try your hand at drawing an anime boy character, and tag your drawing with #DCanimeboy to submit your entry into our contest.
Don't forget to use PicsArt's video feature to share a time-lapse on YouTube, and be sure to tag you video with #DCanimeboy and #picsart.
How to Enter the Contest
Submit a maximum of two drawings between Saturday morning and Tuesday, March 17th, at midnight (23:59 PST).
Submit a drawing by tagging it with #DCanimeboy or entering it in the Contest section.
Non-original art will be removed! Your drawing must be drawn with the PicsArt App, and it must be your own work. If not, you will be disqualified.
How to Vote
Vote for your favorites in the Contest section, where all entries are displayed randomly.
Voting begins Wednesday, March 18th, and closes Monday, March 23rd.
Contest Winners
The 10 drawings with the most votes win. Our jury will also choose one entry outside of the the top 10 to be featured.