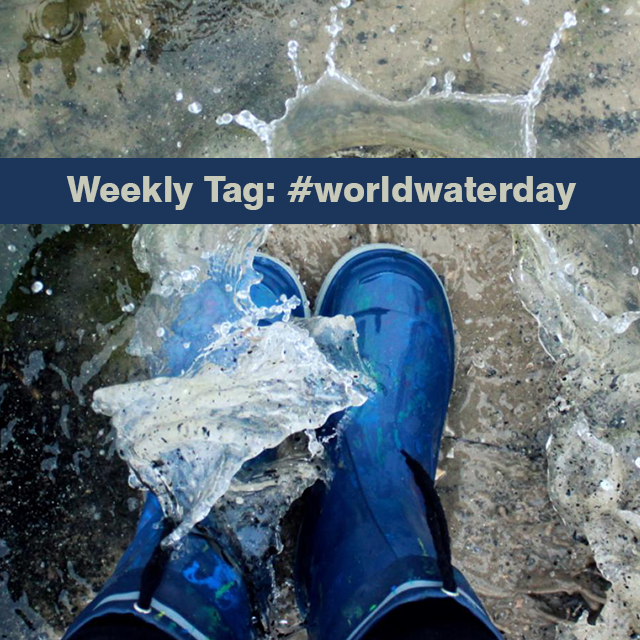 We are beginning a new initiative, PicsArt Weekly Tags! Every week, we will announce a special tag for our community to rally around. This tag will be a theme for the week, and users are welcome to share photos that correspond with this weekly theme. We will then gather the most relevant and fascinating images with the weekly tag and feature them on our blog and through our social media channels.

Our first Weekly Tag is #worldwaterday. World Water Day is celebrated every year on March 22nd, and has been ever since the United Nations initiated it in 1993. The goal of this day is to raise awareness for water-related issues and encourage people around the world to take action in protecting water sources from overuse and pollution. Individuals can do their part and conserve water by participating in the World Water Day tradition of not using your taps for a day.
PicsArt would like to show our support for World Water Day and encourage PicsArtists to think about how we use and value our water. Help us raise awareness by sharing photos of water and tagging them with #worldwaterday!