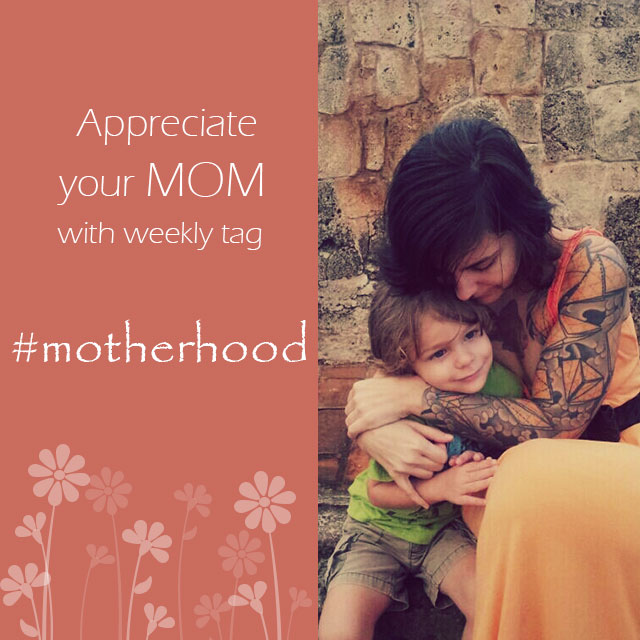 Mother's Day is just around the corner, so for this week we wanted to get ready for one of the most important days of the year with the weekly tag #motherhood. Tag photos of a mother you know and love–whether she is your own mom, a sister or a friend–to show her how much you appreciate her dedication to her children. A mother's love is stronger than any other bond. They are the women who are responsible for making us the people we are.
Remember, weekly tags are announced every week to provide the community with a photography theme and help you elevate your popularity by gaining new followers. All photos tagged with a weekly tag top the trending list throughout the week, so your photos are always just a click away from millions of users. The best get shared in special tag roundup galleries on the blog.
This week, share your appreciation for a special mother you know with the tag #motherhood.