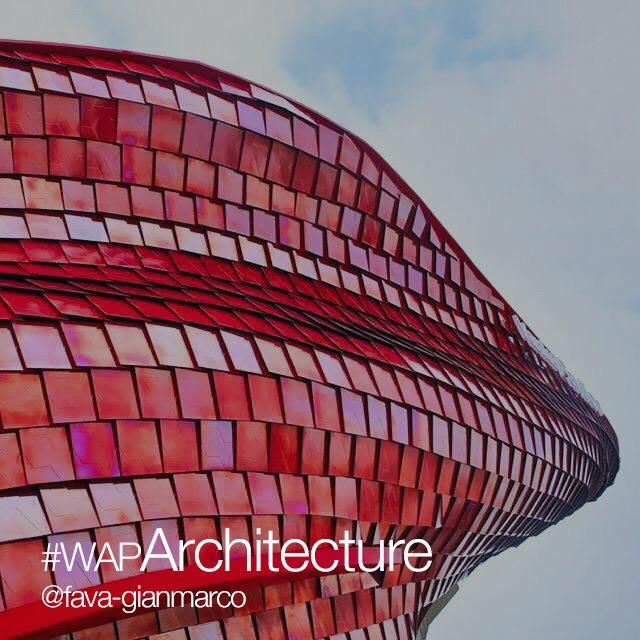 Architecture is a beautiful art form that's easy to miss, simply because it's a part of our everyday lives. This weekend, we want you to take a moment to appreciate the beautiful buildings, bridges, and structures around you. Try your hand at architectural photography, and enter the contest with the hashtag #wapArchitecture.
As you observe the architecture around you, you'll probably find a lot of interesting symmetry and lines. Pay attention to these elements as you compose your images, as well as to the way that light and shadow affect your shots.
When photographing architecture, we tend to pay attention to the grandeur of what we are photographing, but don't forget to capture the details—things like an interesting pattern of tiles, an ornately carved door frame, or a spiral staircase are beautiful details that can easily go unnoticed.
Once you've captured your image, submit it to the contest by adding the hashtag #wapArchitecture!
How to Enter the Contest
Submit an entry by tagging it with #wapArchitecture or by submitting it in the Contests section. Submit a maximum of two photos between today and 23:59 PDT on Monday, September 14th.
How to Vote
Voting begins on Tuesday, September 15th at midnight, immediately after the submission period ends, and closes at 23:59 PDT on Sunday, September 20th.
Vote in the Contests section by selecting your favorite entries. All entries in the Contests section will be displayed in random order. No new entries are permitted once voting begins.
Contest Winners
The 10 photos with the most votes win. Our jury will also choose one entry outside of the top 10 to be featured.
Have questions? Write to us at contest@picsart.com.