Welcome to our new monthly series, Artist Rituals. We'll take a deeper look into the artist's creative process by exploring how an artist goes from the inception of an idea, to the steps it takes to create a new work of art.
Our first artist is Soad Kader, a San Francisco-based abstract painter. Soad's paintings are sometimes mixed with sketches, inks, and collages. As an artist, her goal is to get the observer to be engaged and present, and to challenge their perspective.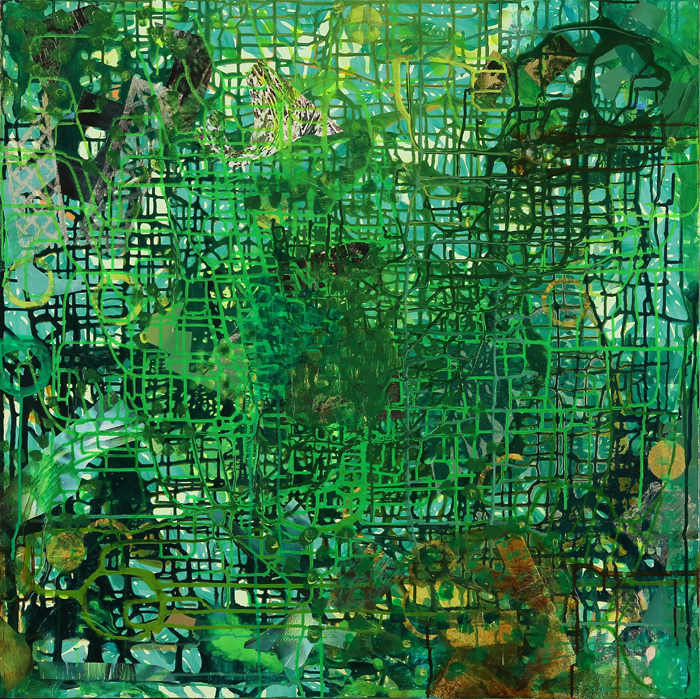 "I would love people to really see. I want them to notice details, the differences and similarities [within the work]. I don't want them to assume, [I want] them to take their time to really see, question your perspective."  
Soad's recipe for creation incorporates four main ingredients, and sometimes a fifth one to add little more spunk. Research, an inspiration board, music, and movement. When approaching a new project, Soad starts with intensive research. She gave an example through her series of paintings inspired by the tango.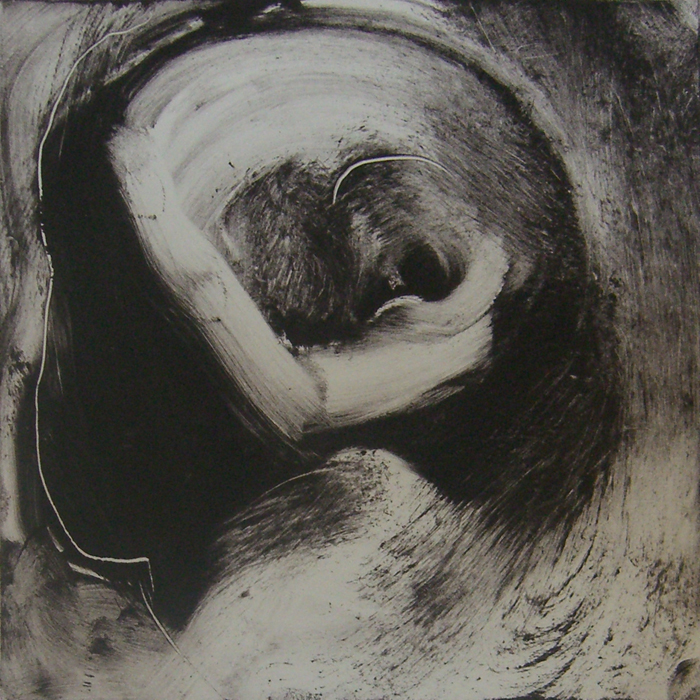 "Before I started [the series], I studied the music, I took dance classes, and learned how to dance the tango. I even traveled to Argentina (the birthplace of the tango)." After immersing herself in the knowledge of the subject of interest via research, the next step is to surround herself within her studio by creating a source of visual materials (photos, objects, etc), similar to that of an inspiration board.
Since Soad works standing up, music helps her creative expression, in addition to influencing her mood while she paints. In this case the music of choice was…well you guessed it, the tango! Lastly, Soad enjoys dancing as movement in addition to research. In fact, she takes a dance class 3-4 times a week in addition to getting down in the studio! "When I'm dancing, I feel like it just keeps everything moving. It keeps me grounded. I think those things keep me connected to that inner source that's able to make paintings," describes Soad. 
Artists are funny, quirky-minded folks that have enchanted us time after time. Learning their creative rituals gives us an opportunity to really understand and appreciate their work more. Or as Soad Kader may say, offer us a different perspective.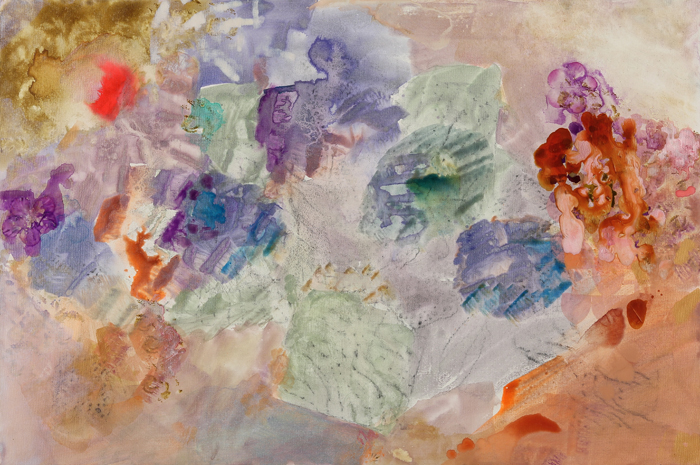 What artist rituals do you have? What rituals have you observed? Tell us in the comments.