Some photographs make you feel and think of moments in life quite deeply. Photographer Feather Weight creates those kinds of images. Her work is both intense and invigorating. We touched base with her to discover what rituals she partakes in when creating her work. 
1 . Emotional and Intellectual Connection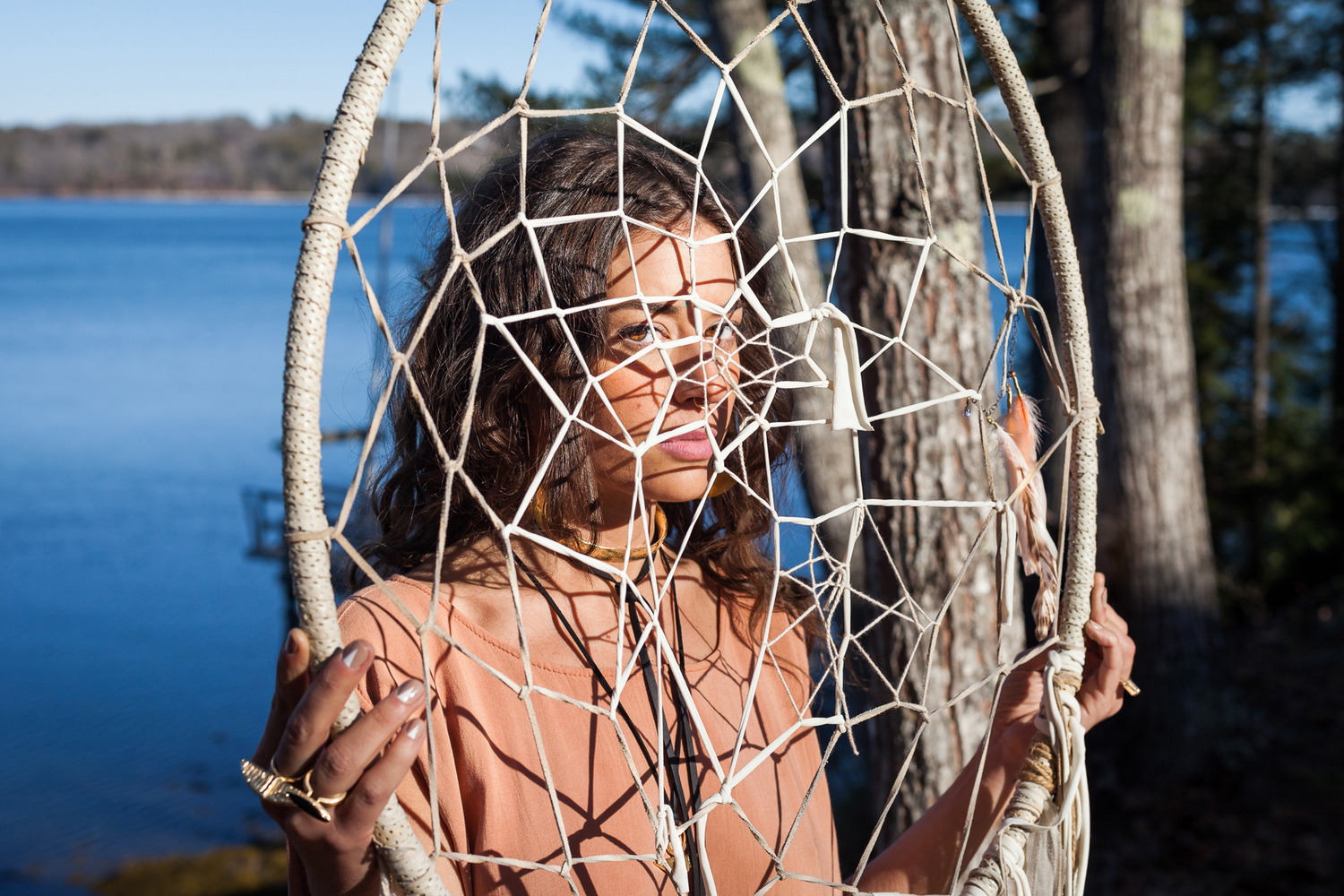 Every artist has a mission or a goal when creating their work. Feather's goal is met when her work both moves and/or inspires her viewer — especially if it inspires intellectual conversation. "If a photograph can communicate an idea or emote a particular emotion, then I have done my job."
2. The Morning Bird Gets the Worm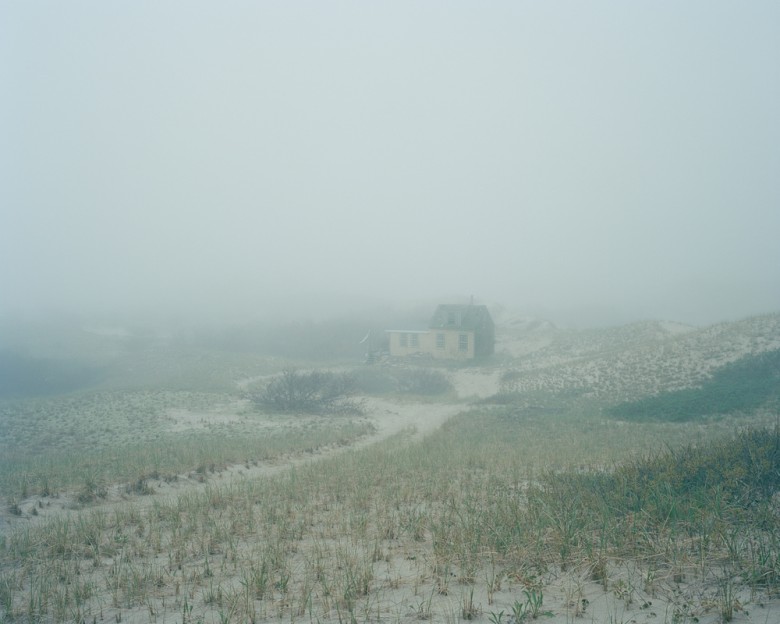 As a morning person, Feather has more of a free-form schedule. If the day inspires creativity, other art forms are used to express what she aims to create next. "If I'm in a creative kind of day, I generally make images in the afternoon and evening."
3. The Inception of an Idea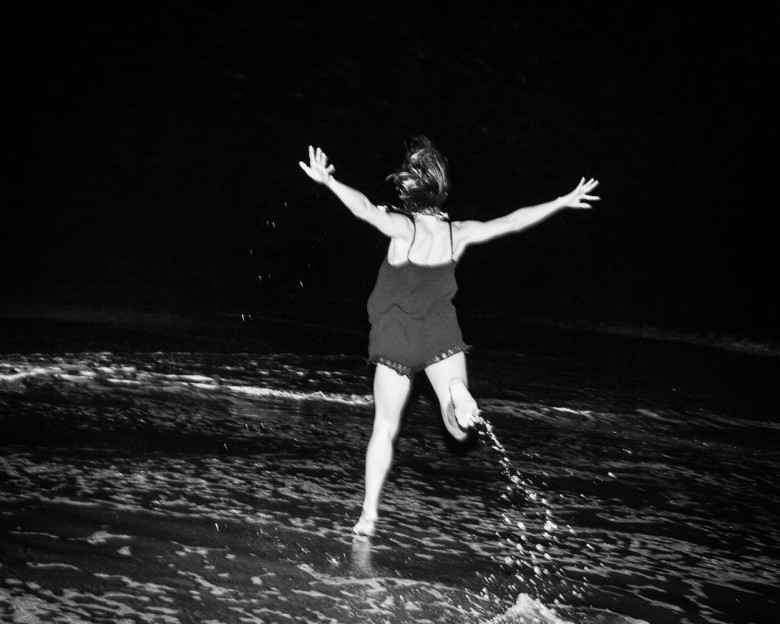 In creating new work, Feather's philosophy is to just make it: "Always be shooting! Basically, even if you don't feel like it, continue to work and push through until you arrive at where you want to be creatively (or somewhere better!)." Once she has an idea, she immerses herself in the process from start to finish: "[I start] gathering any props or contacting models to make the image. I try not to linger too long in the idea phase of an image. It's a trap! If you stay too long with an idea, the photograph can lose momentum and in general, I'm less likely to make it." 
4. Staying Focused and Motivated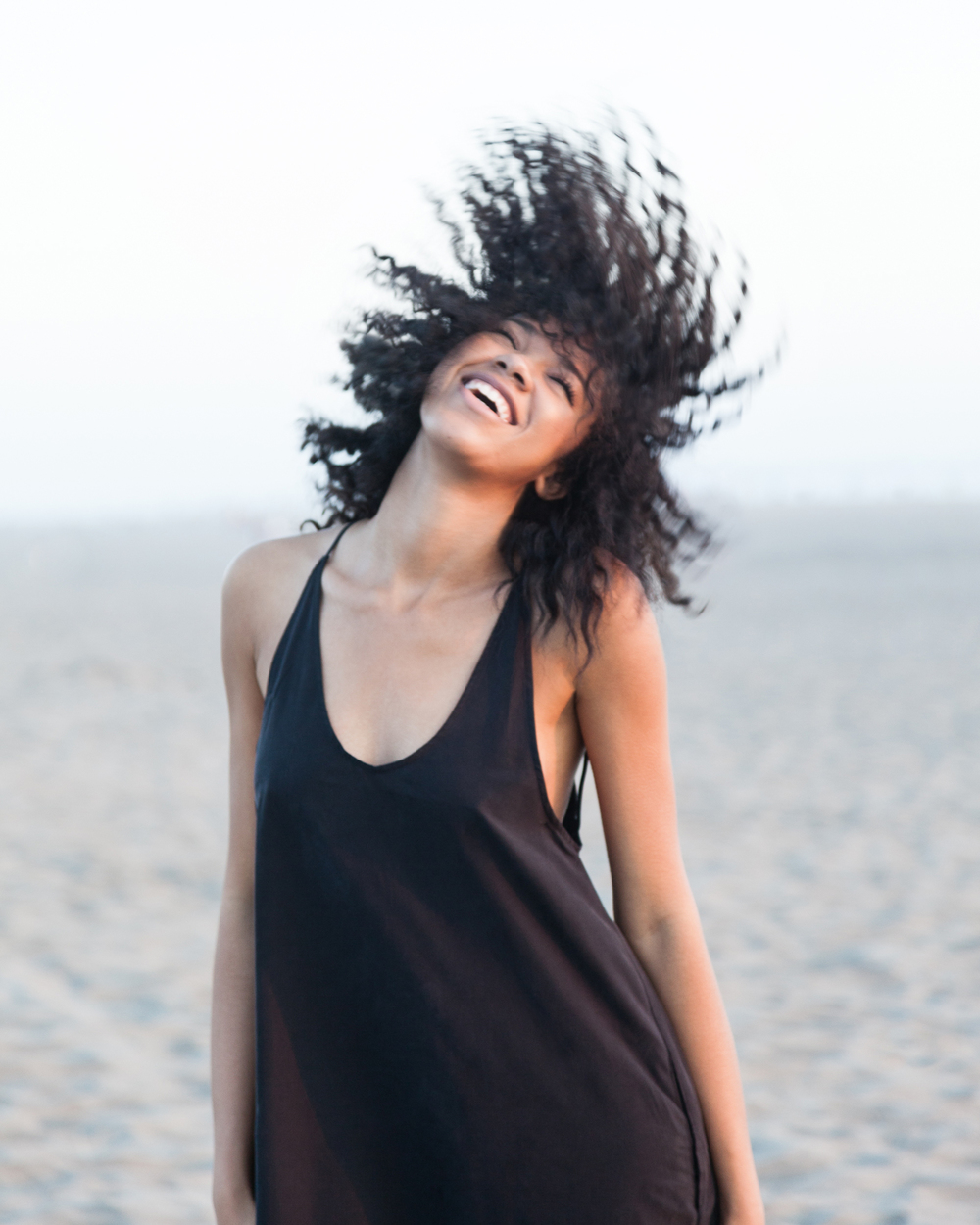 When in working mode, Feather dedicates her full attention to the work. "If I have a shoot that day, I am 100% focused on my shoot. From the moment I get up until the shoot is complete, I am totally focused on my job as a photographer." In her downtime, she continues the momentum, even if it's just catching up with work that is behind the scenes. "If I'm not shooting, I may have an admin day, where I catch up on all the emails that I didn't answer while I was shooting. I retouch my own shoots as well, so post-shoot I'm generally in what I call the 'retouching cave' for a few days, making images look amazing."
All images contained in this article belong to Feather Weight. We invite you to see more of her work by visiting her website.
Which artists rituals have inspired your daily creative routine? Share them with us in PicsArt photo editor with the hashtag #ArtistRituals.