As the creative goddess Twyla Tharp once said, "Before you can think out of the box, you have to start with a box." Artists tend to do this in more ways than one. So how exactly does the artist go from the box to the creation? New York/LA-based artist Ryan Spence (aka Planet Lucid) gives us a glimpse of his creative process.

Ryan's work is best described as surreal Afrofuturistic social commentary, avant­-garde afro-­anime that creates subjects that balance fine lines between real and surreal. Containing elements of anger and sarcasm, Ryan's characters are primarily black and highlight Afrocentric features and themes.  
1.The Thought Process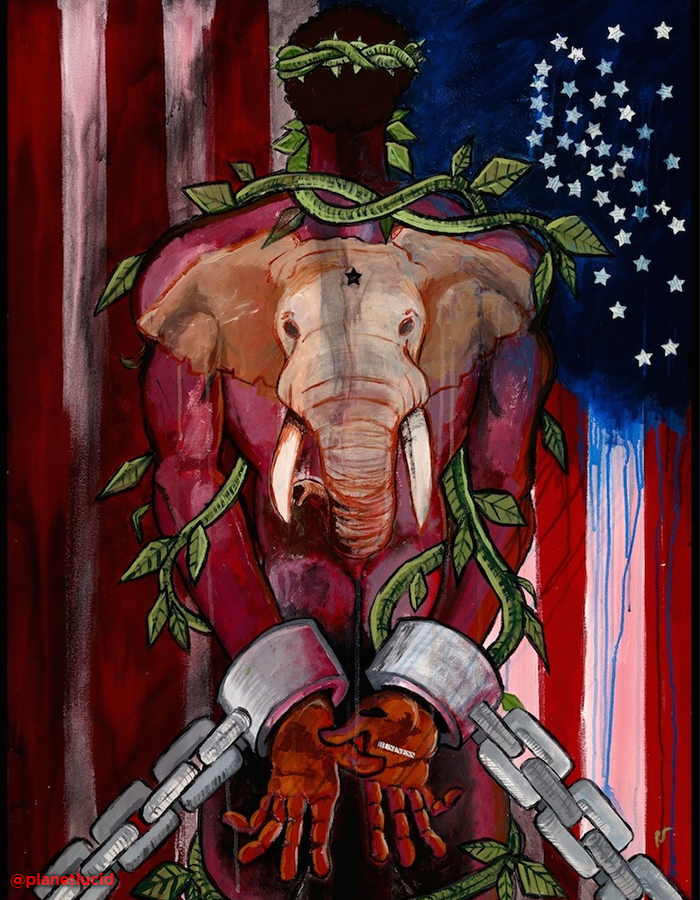 Though a creator of the night, Ryan's process begins in the morning with recorded thoughts. "I write down my ideas and plans earlier in the day and afternoon, then create the actual art later at night. A good friend of mine, Brook Stephenson, who unfortunately passed away not too long ago, told me to make my creativity one of the first things I focus on when I wake up in the morning. As a ritual, I think I've been taking his advice very seriously and as a result have gotten a lot further with some of my projects."
2. From Scheduling to Creating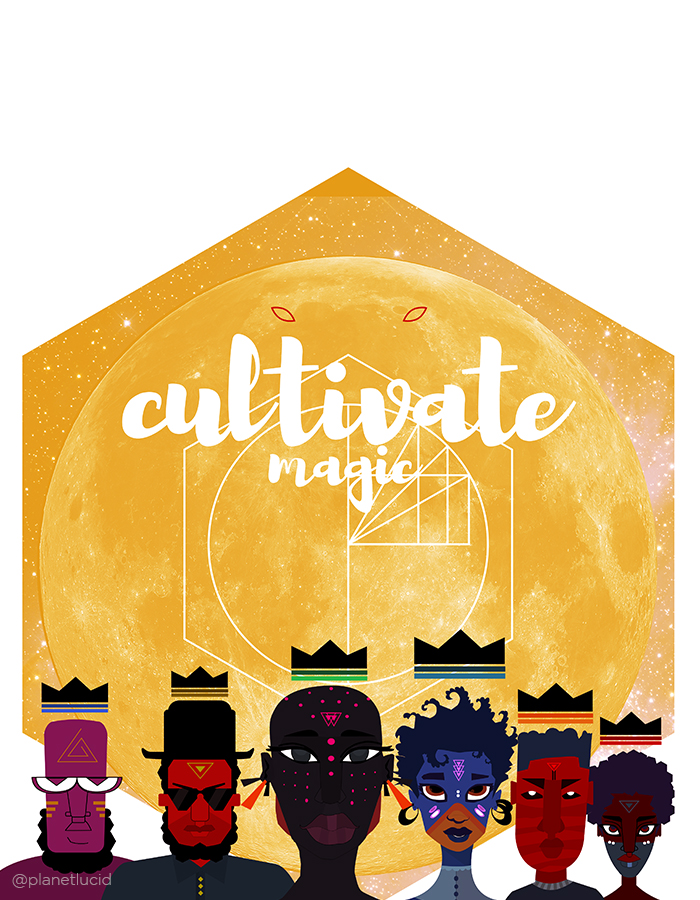 In keeping a steady scheduled day, Ryan incorporates the skills of his day job as a web designer and implements them into his creative process. "I text myself ideas that I will begin to sketch later. Since I have a creative 9-to-5 career that I really like, I focus on my personal art before and after I leave the office. Every once in awhile, I get ideas for personal work while I'm working during the 9-to-5. Whenever this happens, I just text ideas to my Evernote account. Once I'm home, I go through each idea and organize it into specific projects."
3. Reciprocity: The Artist's Goal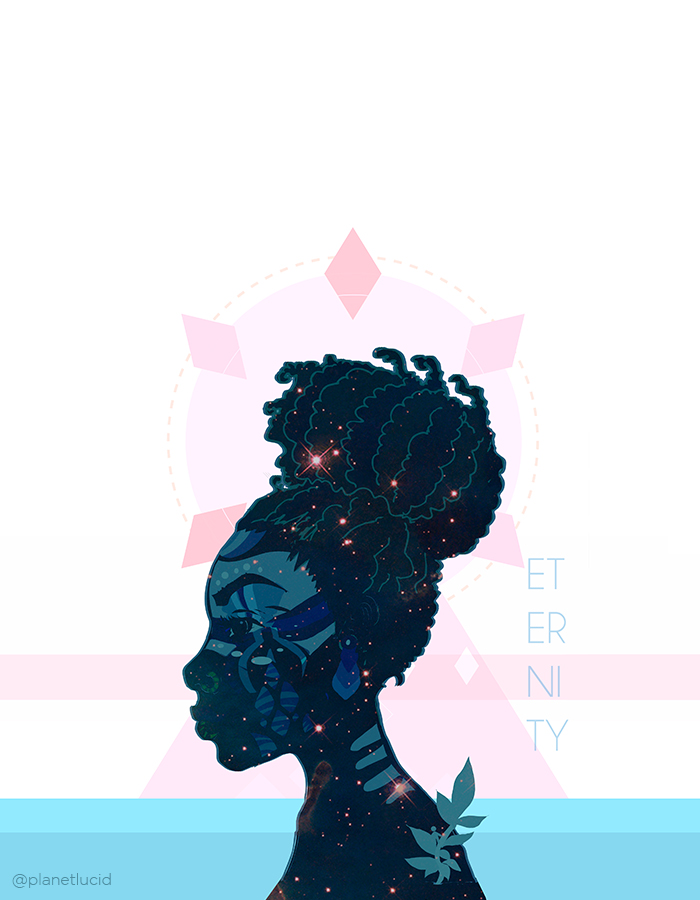 Ryan's work is about telling the honest story, one that challenges the thoughts of his spectators.
"The audience doesn't have to agree with or even like the specific piece, but they will know without a doubt that it comes from a place of honesty. I would like for my work to be sociologically and politically thought-provoking."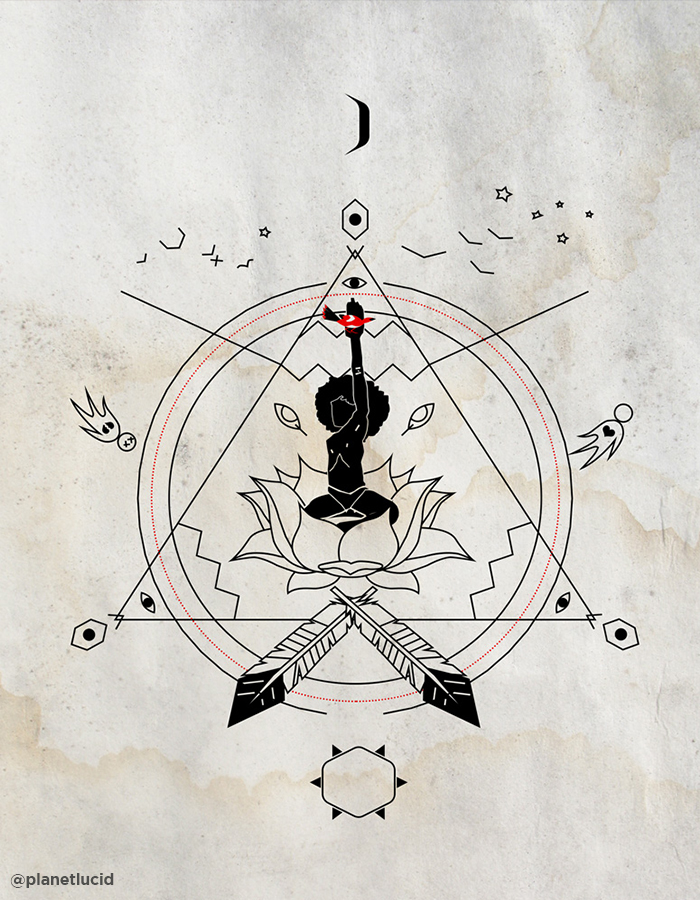 With a focused mind and story to tell, Ryan's work is both influential and thought provoking.

Which artists rituals have inspired your daily creative routine? Share them with us in the PicsArt photo app with the hashtag #ArtistRituals.