Written by Anna Gargarian
When you hear "Cartier" the first thing that comes to mind is probably not photography. We think of the watches, engagement rings and other luxury goods that have carried the name since 1847.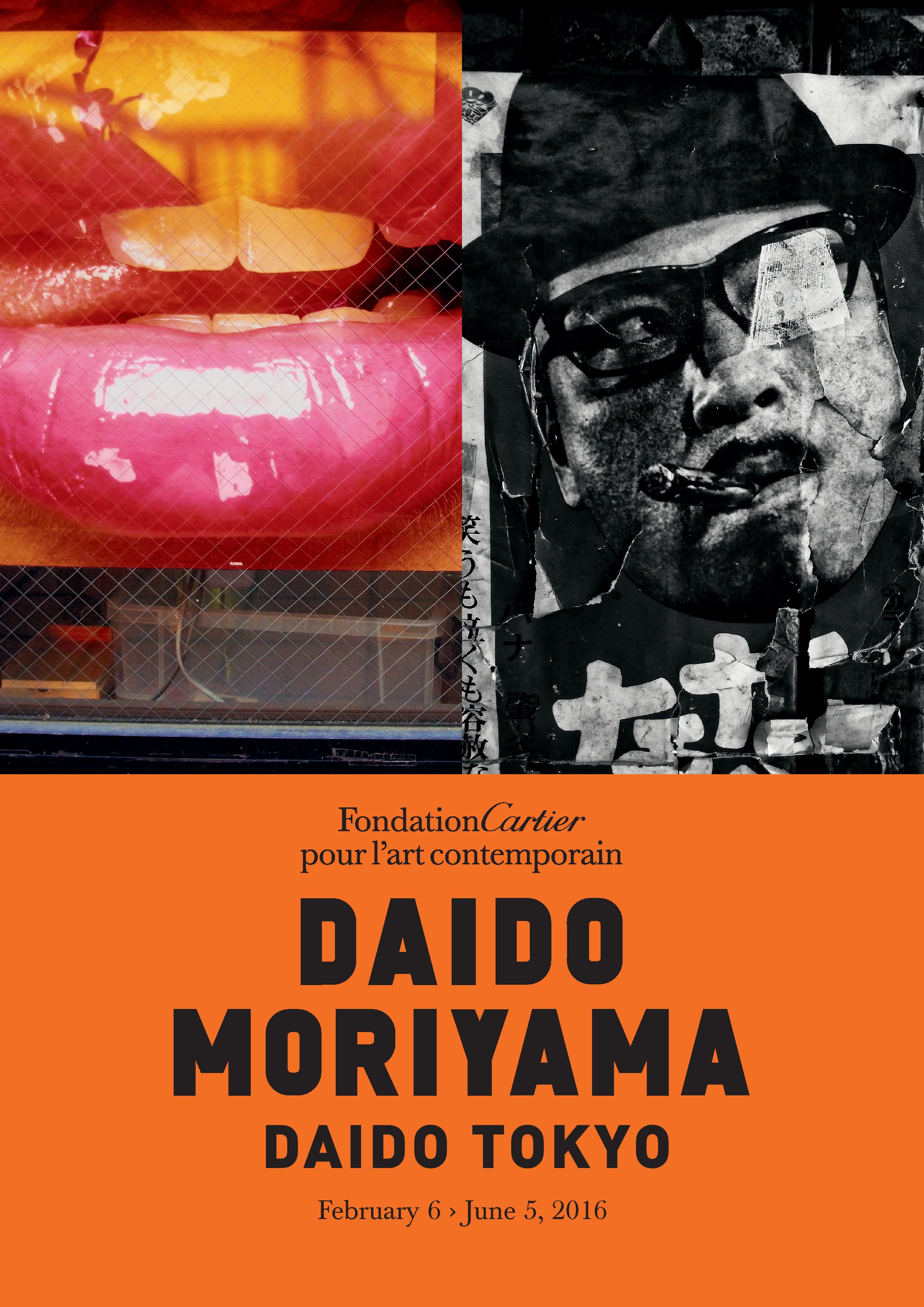 What many people don't know is that Cartier — like other luxury brands including Louis Vuitton, Gucci, Prada and Emiglio Zegna — is a major supporter of the contemporary arts. The Cartier Foundation's recent exhibition by legendary Japanese photographer Daido Moriyama caught our eye.
Located in Paris' 14th arrondissement is the Fondation Cartier pour l'art contemporain's iconic building by French starchitect Jean Nouvel. Entirely made of glass and submerged within a tranquil garden, the structure seems more like a greenhouse than a museum. Growing within these transparent walls for the past 21 years is a rich program of exhibitions and artistic commissions that support "rigor and eclecticism" in contemporary art.
We thought we'd get inspired by one of today's most renowned photographers on how to use PicsArt's editing tools to get the best results.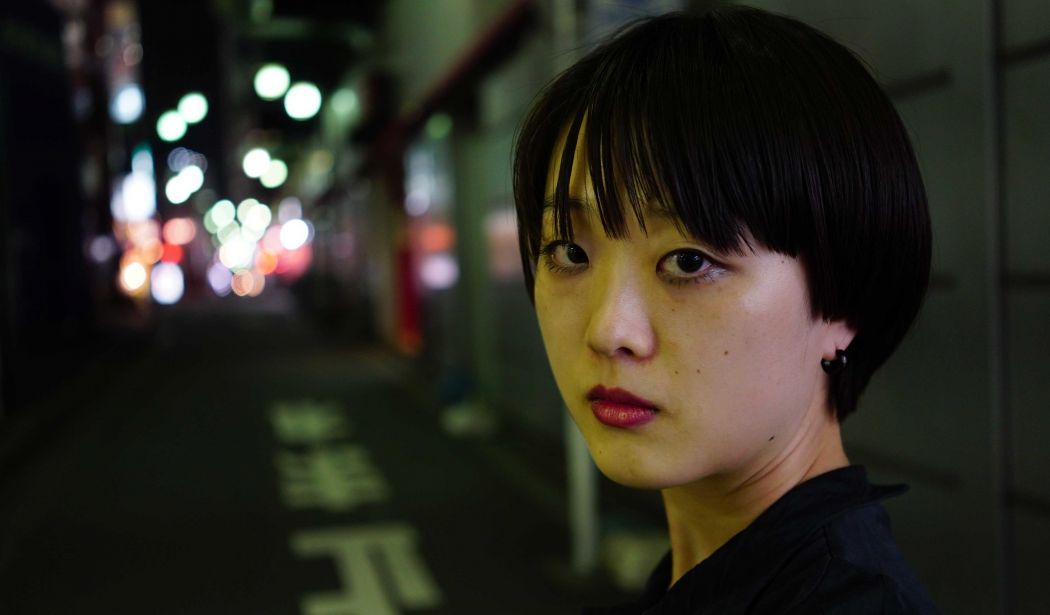 On view from February 6th to June 5th at the Fondation Cartier was "Daido Tokyo," artist Daido Moriyama's colorful ode to his birth city. The exhibit featured a labyrinth of large, colorful photographs propped up by cement posts. The glossy finish, lack of frames and electric colors evoked an urban feeling, like billboards or city advertisements.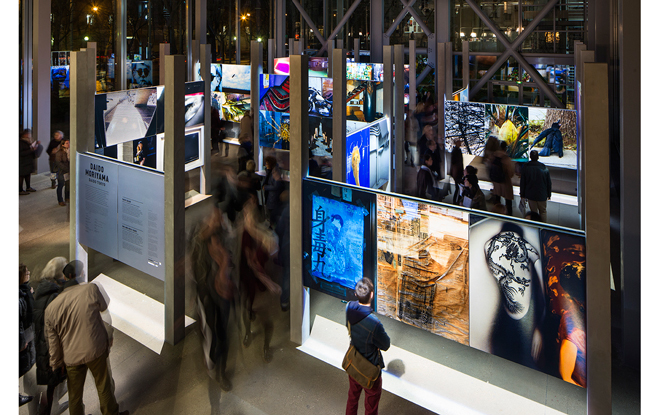 This effect was intentional. "I prefer to put the images back where I took them," the artist states in an interview. "That is, in the street."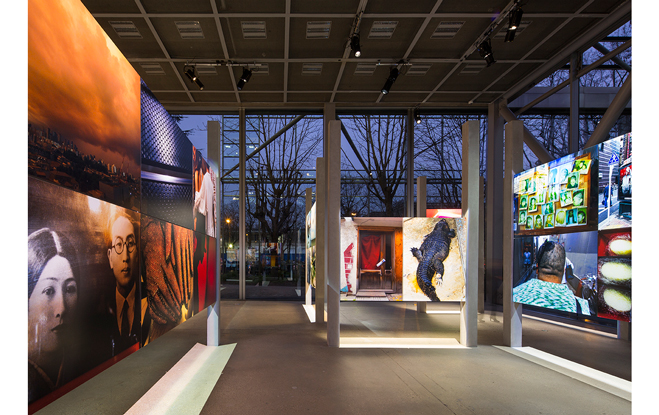 The subjects themselves, a quirky spectrum of people, objects, patterns and trivial moments from daily life, reveal what Moriyama refers to as the city's "hidden treasures." As curator Alexis Fabry explains, Moriyama's obsession with color shows today's pulsating Tokyo. Indeed, his photographs convey the sinister dynamism of city life, with their fluorescent colors being a key emotive tool. Try using the Artistic and Light Masks in the PicsArt Editor to electrify your images.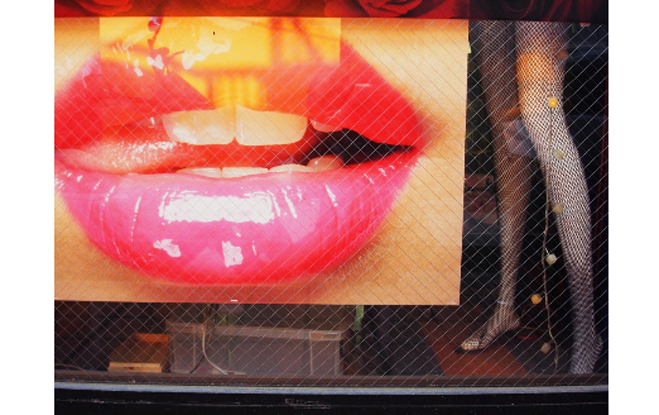 Moriyama explains that for a long time he privileged black and white photography for its shading and contrasts, but today the artist is attracted to what he calls the "vulgar aspect" of color. Yet his color photography still shows what Fabry calls a "temptation towards monochromy." In other words, one color dominates as if he were still shooting in black and white. You can achieve this same effect by tweaking your color palette with the Hue or Colorize Effects in the Editor.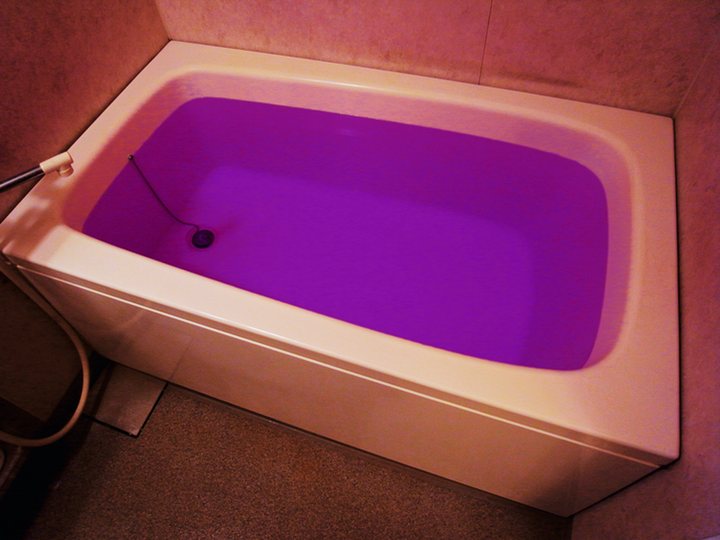 Whether working in black and white or in color, Moriyama emphasizes the importance of quantity when taking photographs. Moriyama says that all it takes is a blink of the eye to see the world differently.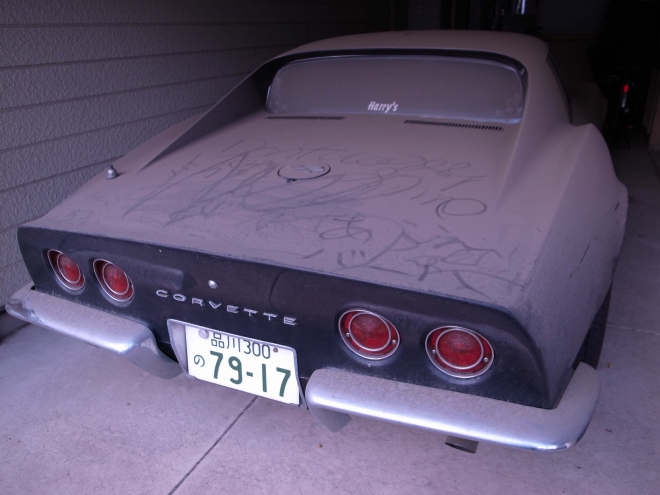 So go ahead and see the world, take lots of photos, and add your personal creative touch with our editing tools to show us your own hidden treasures. Share your creations on PicsArt photo editor with the hashtag #MadeWithPicsArt!