Born in Australia but a Seattle transplant, Jacob Lucas is a music photographer in a great music town. We contacted him to ask him about this much loved specialty niche in photography, and to hear about his insights and experiences from his career so far.
Find out what goes into great music photography, and learn about the new phenomenon of living room shows. Who knows, they may be the next big thing.
Follow Jacob on Facebook and Twitter.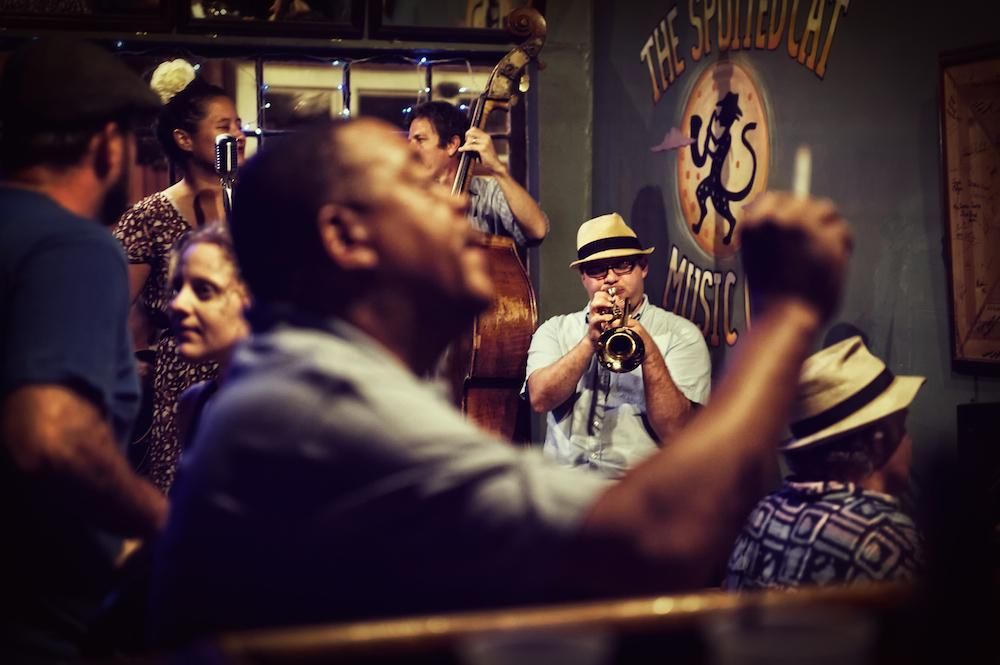 How did you get started as a photographer?
I think I've always been a visual person, and photography is a natural extension of that. My parents gave me a camera for my 21st birthday. The camera wasn't anything special, but it did kick-start my passion for exploring my perspective on the world visually. This was back when I was living in Australia. I didn't really start to take photography seriously until I moved to Seattle. I was enamored with how beautiful this part of the world is, and wanted photographs to remember it by. When I couldn't find any images that spoke to me about how I wanted to remember this part of the world, I decided I should make my own.
What drew you towards music photography?
I've always had an ear for music. I love listening to it and hearing the story that the musician is trying to tell. It's also kind of amazing that you don't even need to understand the lyrics to understand the story. People hear the music and implicitly understand and react to the sound they're hearing. I began to photograph it after I discovered that my path in photography was trending towards visual storytelling, and I realized that musicians were trying to do the same thing, but aurally instead of visually.
How much do you work with a band to organize a shoot? Do you ever just show up on your own?
The short answer is that it varies. I almost never work directly with a band unless I know someone in one. Most of the time, I'm either working with the band's press contact, or I just show up and plan to shoot for myself. Getting access to shoot through the press contact means getting in with a photo pass, and that usually comes with photo pit access in front of the front row. Getting the photopass is something I usually try to organize a couple of months before the show.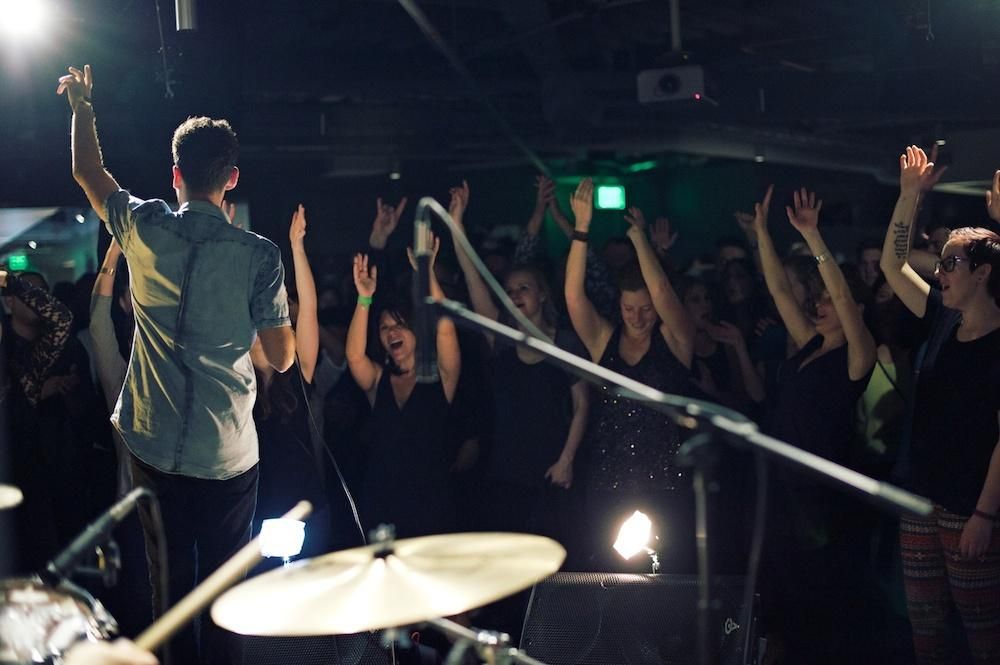 What is the biggest challenge to photographing a performance?
Ha… security guards. Always security guards. Very often there's a disconnect for exactly when you can shoot, where you can shoot from, and how long you can shoot for. What you get told by the press contact doesn't mean anything when you have a 300-pound, 7-foot-tall muscle-bound giant telling you to get out of the photo pit or he'll squash you AND your camera.
Where is the best place in a venue to be to get your best photos of a performing band?
To shoot just the band, if the venue has a photo pit, that's the best spot. You can get up close to the bands and catch all the action. Personally, I actually prefer a couple of rows back in the crowd so that I can get the reaction of the audience in my images as well, if at all possible.
What was your most memorable concert and why?
Photography-wise, I photographed Rodrigo y Gabriela a couple of years ago at a winery just outside of Seattle. It was a sunny afternoon, the crowd was great, and the music was fantastic. Couldn't have asked for a better time really—the atmosphere was fantastic.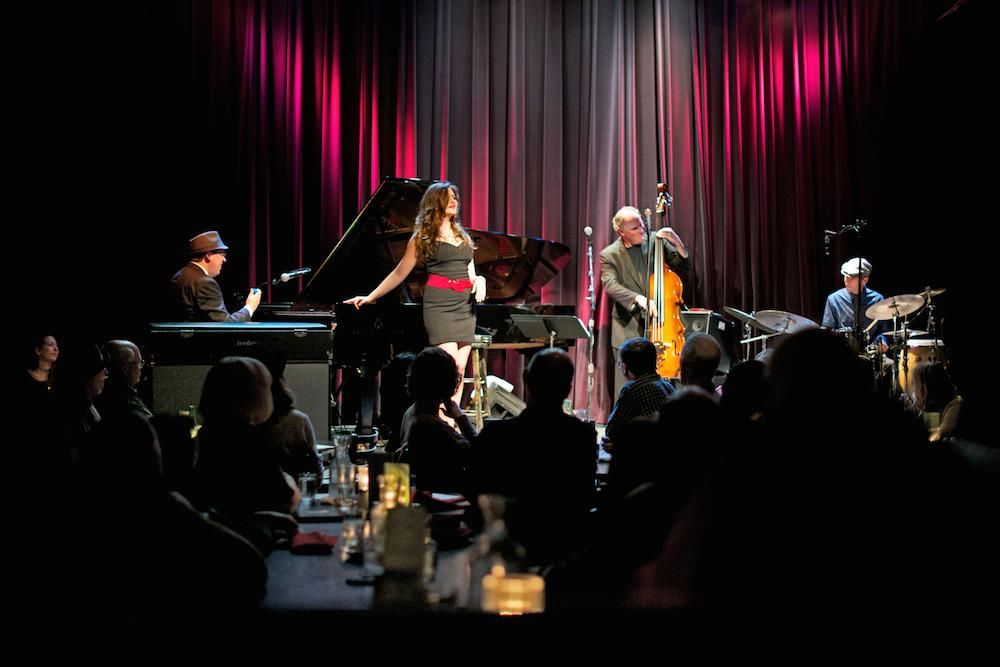 What is the most surprising performance you've ever seen and why?
Late last year I began shooting for a company in Seattle called "Seattle Living Room Shows." They get up-and-coming bands to come play shows in small, intimate venues around the city. The shows are cut back, personal, and really allow the audience to connect with the musicians. These shows are surprising because people come to see these shows for the true love of music. The room is silent while the band is playing, everyone fully appreciating every second the band is performing.
What is the most important thing you've learned about music photography since you began?
As a photographer, there's definitely an etiquette around shooting from the pit. Lots of unwritten rules that generally come down to being a good neighbor. Don't use flash, don't hog "the good spot" all night, get your shots and move on so that others can get their shots too, things of that nature. It's a very small community and it's important to be nice, friendly, and make connections with others.
What is your favorite thing about music photography?
Definitely discovering new music. I usually get to every show I shoot early, so I can photograph and listen to the opening acts. These bands are usually up-and-coming, and it's great to get to know their music and style.
The other thing about music photography is there's a very real rush that comes over you when you're photographing a band up close. When you get your image of "that moment" from the performance where the guitarist is really rocking out, or the crowd is on their feet cheering, it's kind of awesome.