It's almost that time of year again: when the air has a distinct crispness to it, cute dogs are starting to wear sweaters, and girls named Jessica everywhere are rejoicing the return of The Pumpkin Spice Latte. Autumn is coziness; it is warm yellows and burnt oranges and rusty reds; it is browns and beiges and the color of embers beneath a roaring fire. You may be thinking, "all of that is great but just how can I capture the wonderment that is fall in my photographs?" Well, we at PicsArt have the all the answers, and we are here to show you how to incorporate some fall colors and #AutumnVibes into your photos.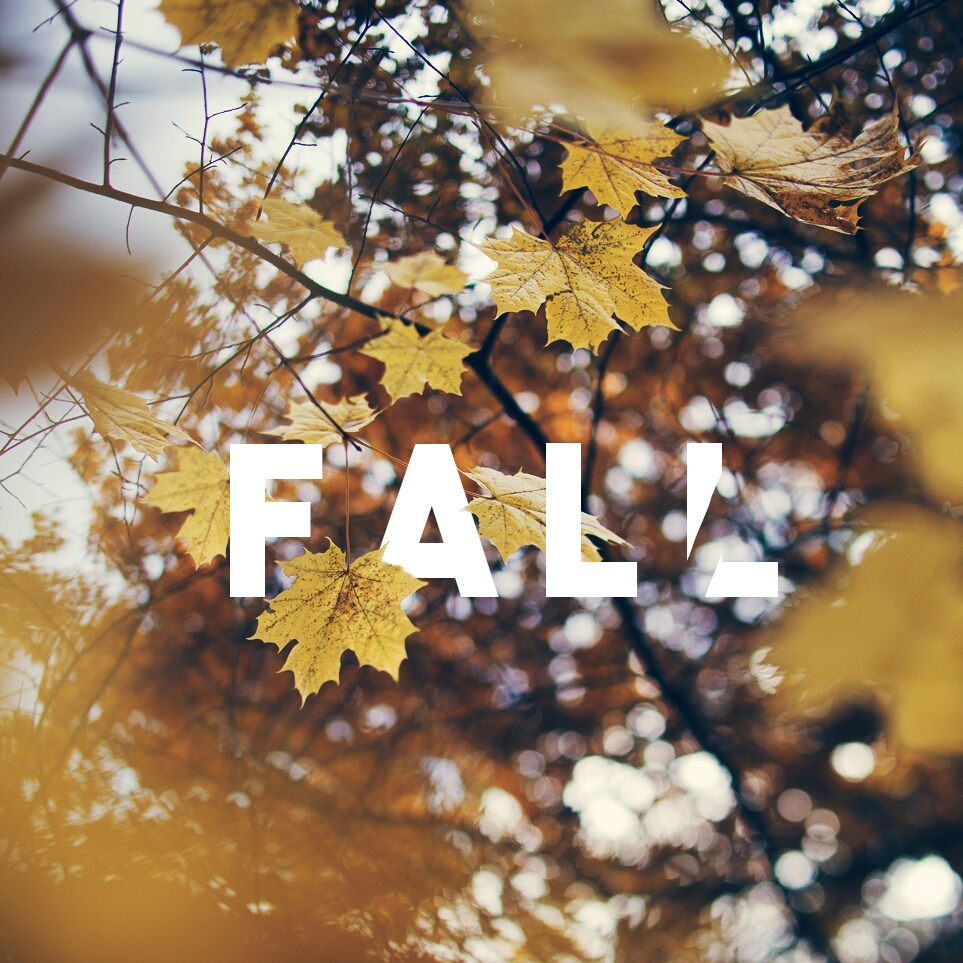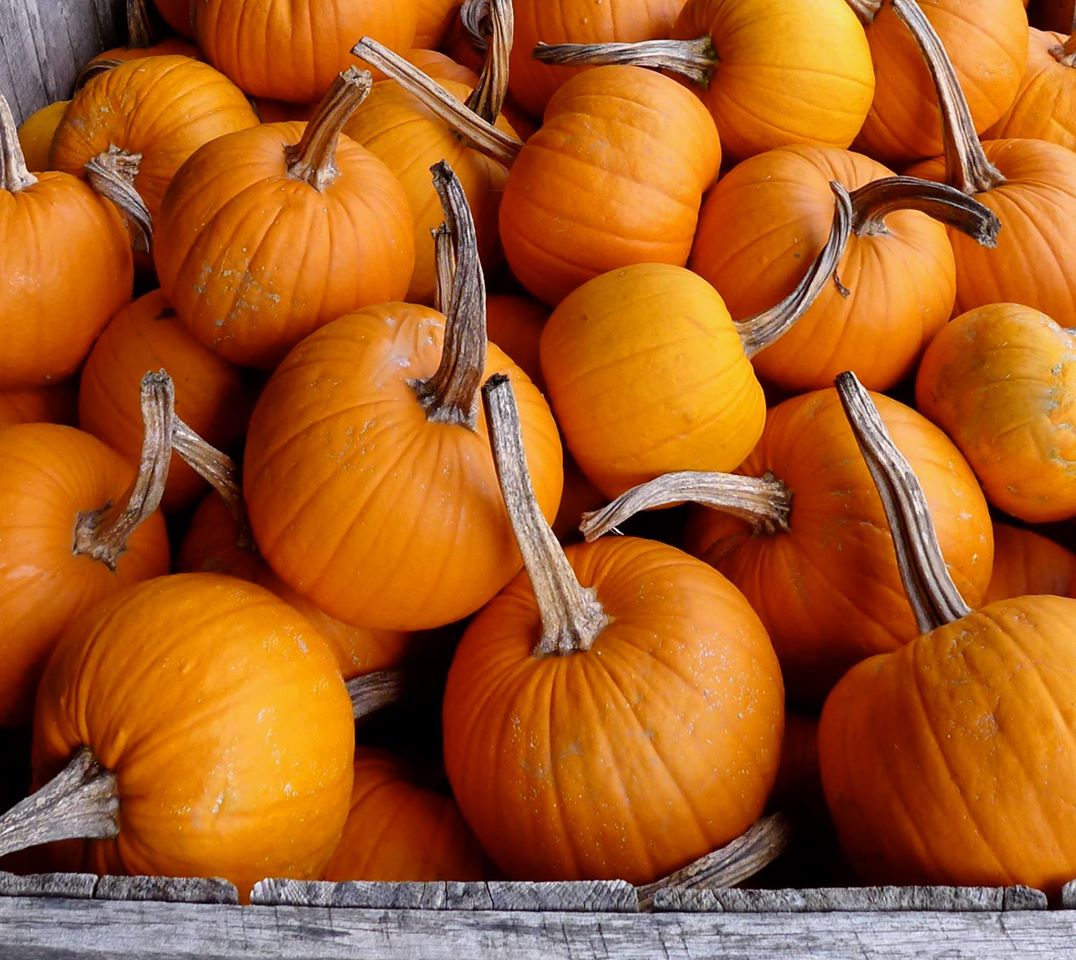 Turn up the heat (and by heat, we are of course referring to color temperature).
That blue tint that screams "filmic" is cool and all, but to really capture the feeling of fall, you have to warm things up a little bit. Find a light source with a warm color temperature, or just turn to the OG light source, the sun, and stand in the middle of a corn field, doing your best impression of a scarecrow.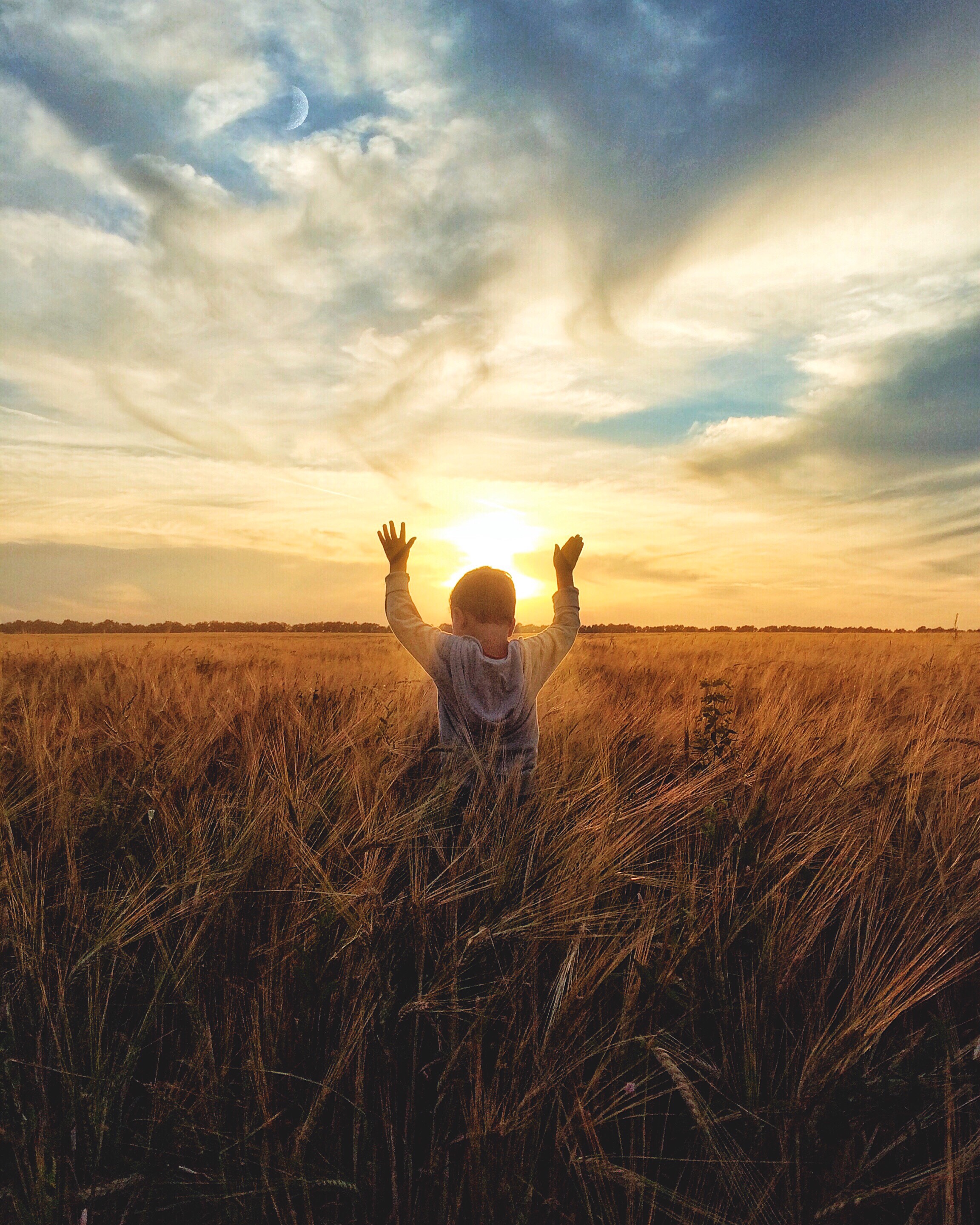 Tell us a texture story.
Supple wool, crinkly leaves, raw wood… Fall is all about the textures, and the warm fuzzy feelings they give us. Wrap up in your chunkiest knit sweater (you know, the mustard yellow one that looks like something a Hufflepuff would wear). And maybe sip some chai from a muted red mug to really inject some autumnal spice into your photo.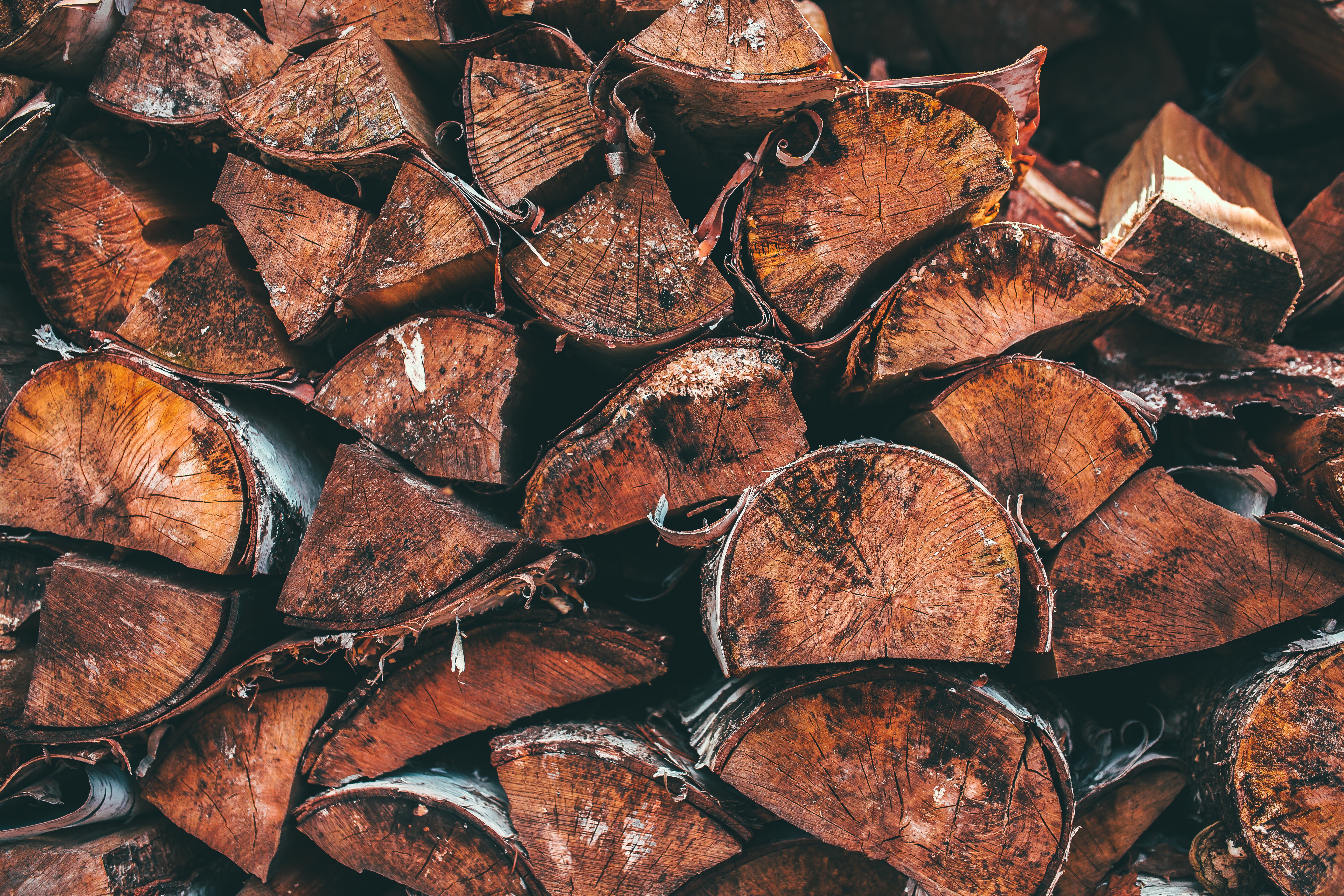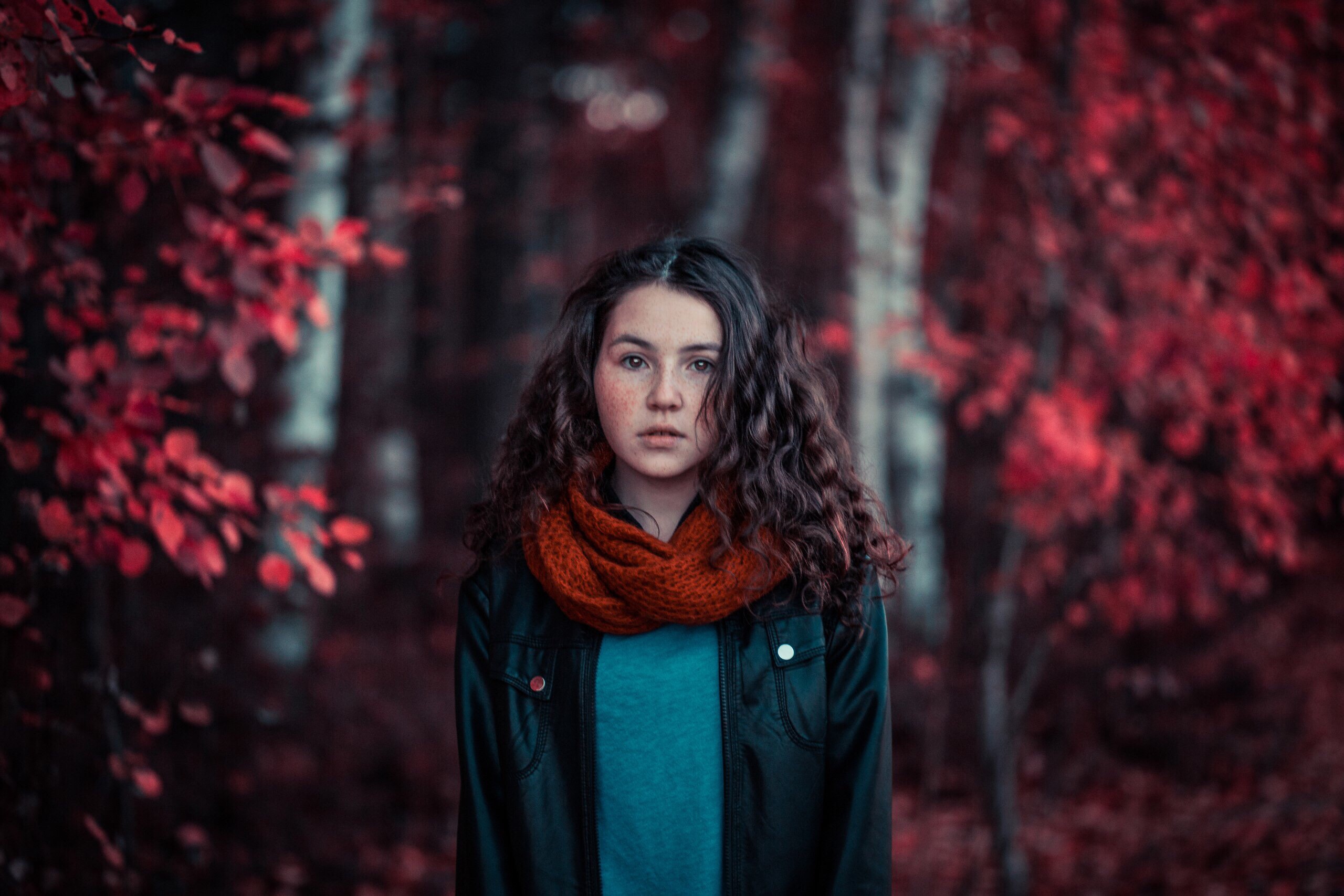 Sun flares.
Whether you're walking down a tree-lined dirt road, a pumpkin patch, or just down Eighth Avenue, everything can benefit from the addition of a little sun flare action in post. Nothing screams autumn like the sun kissing your perfectly contoured cheek bone (yes, you). Warm oranges, yellows and reds shining on your smiling face can add some instant autumnal flare to your photos. No sun? Strobe it with our Strobe & Shimmer Clipart package or try a little Lens Flare.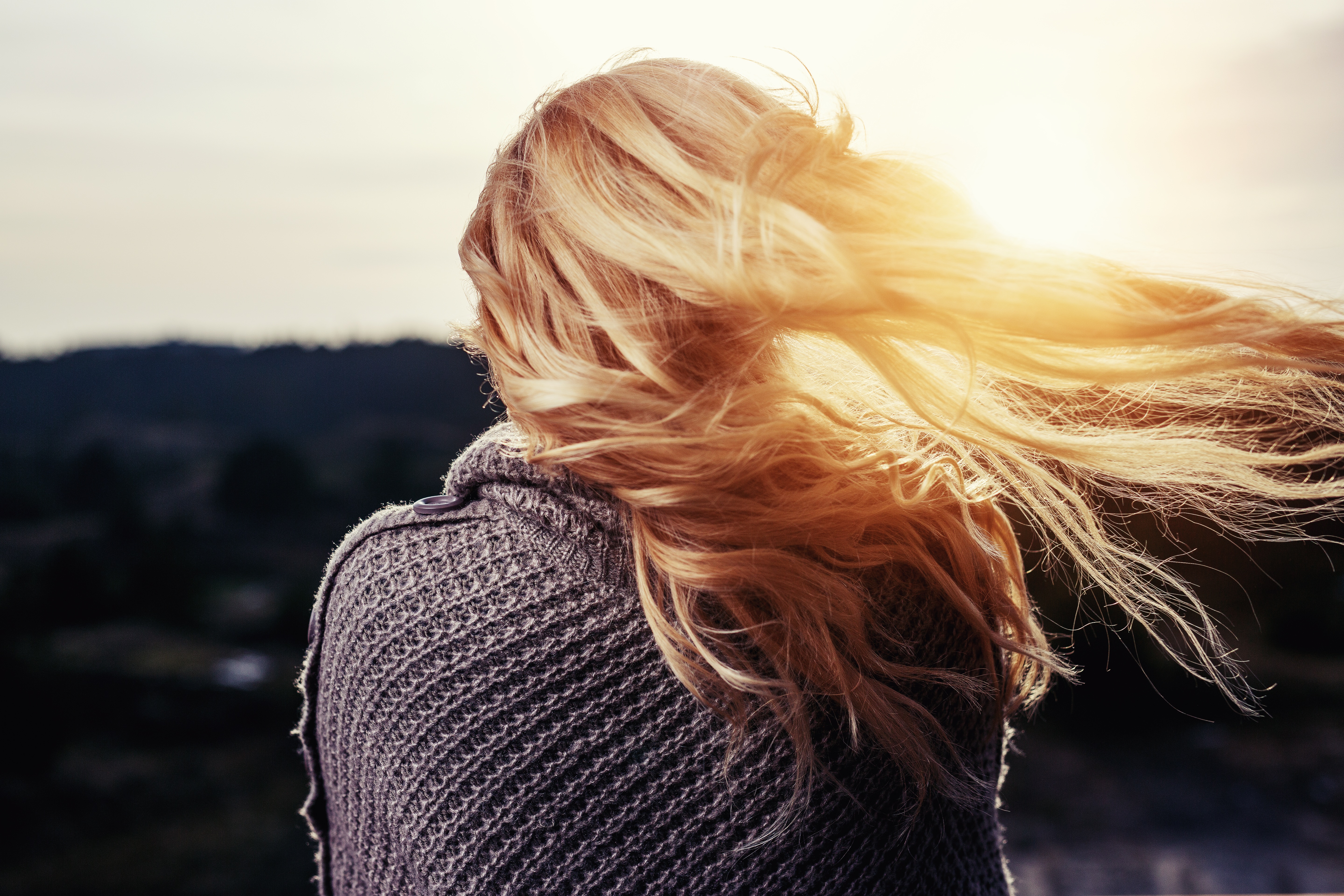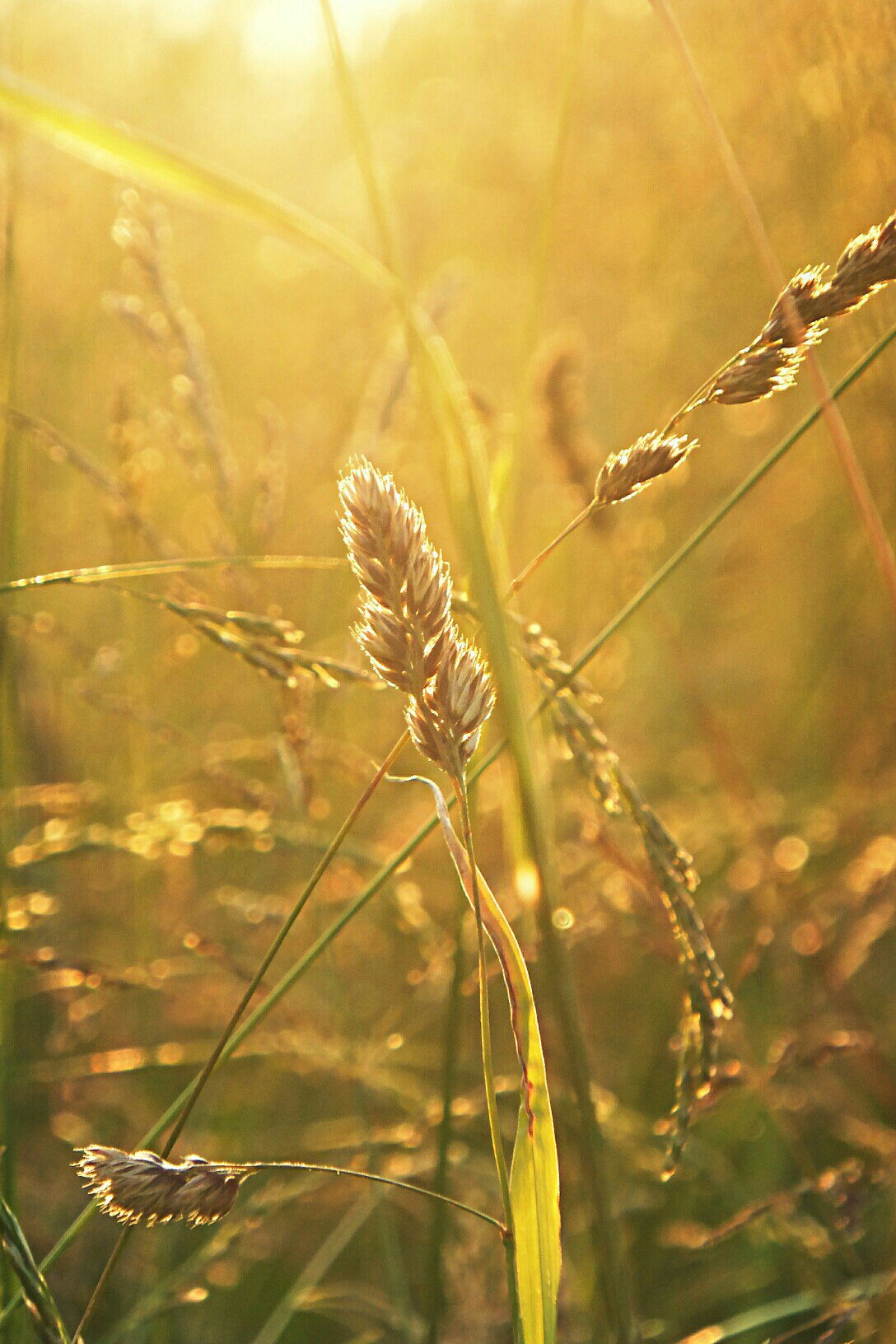 Seasonal makeup.
When trying to inject some fall colors into your photos, look no further than your makeup bag. A dark red lip, a little bronze action, or some smokey copper eyeshadow can really go a long way in adding an autumnal pop to a selfie.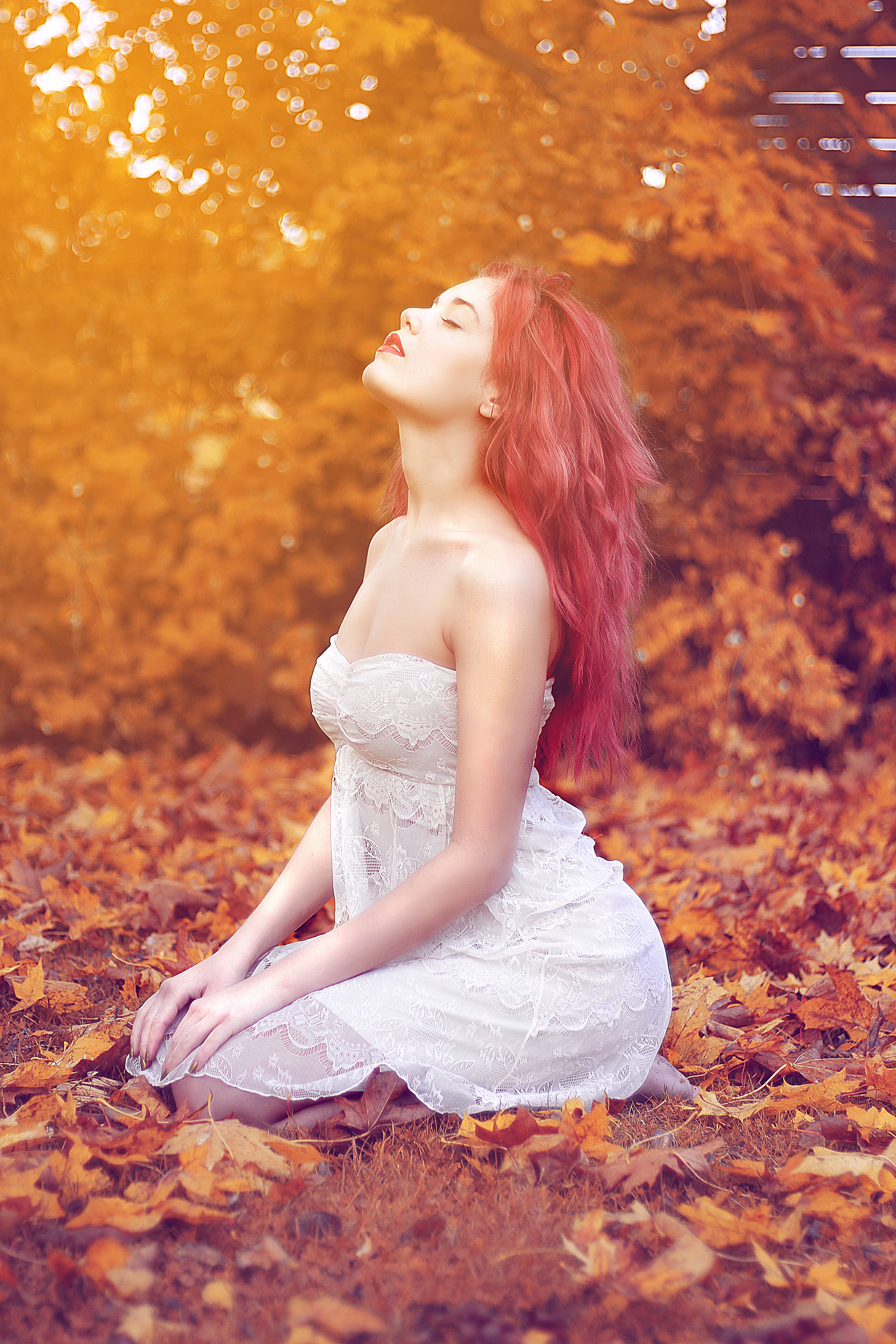 Those autumn leaves…
Ruin all of your uncle's hard leaf-raking work by jumping in headfirst for the sake of a selfie. Or put that burst mode to good use by throwing said leaves over your head and pretending you're P. Diddy making it rain. Throw on a cute scarf and you might as well turn this into a full blown photoshoot! Potential props include: a few stalks of maize, a turkey drumstick, a cornucopia, those ankle-high pilgrim shoes with the buckles… the only limit is your imagination (and your commitment to all things autumn).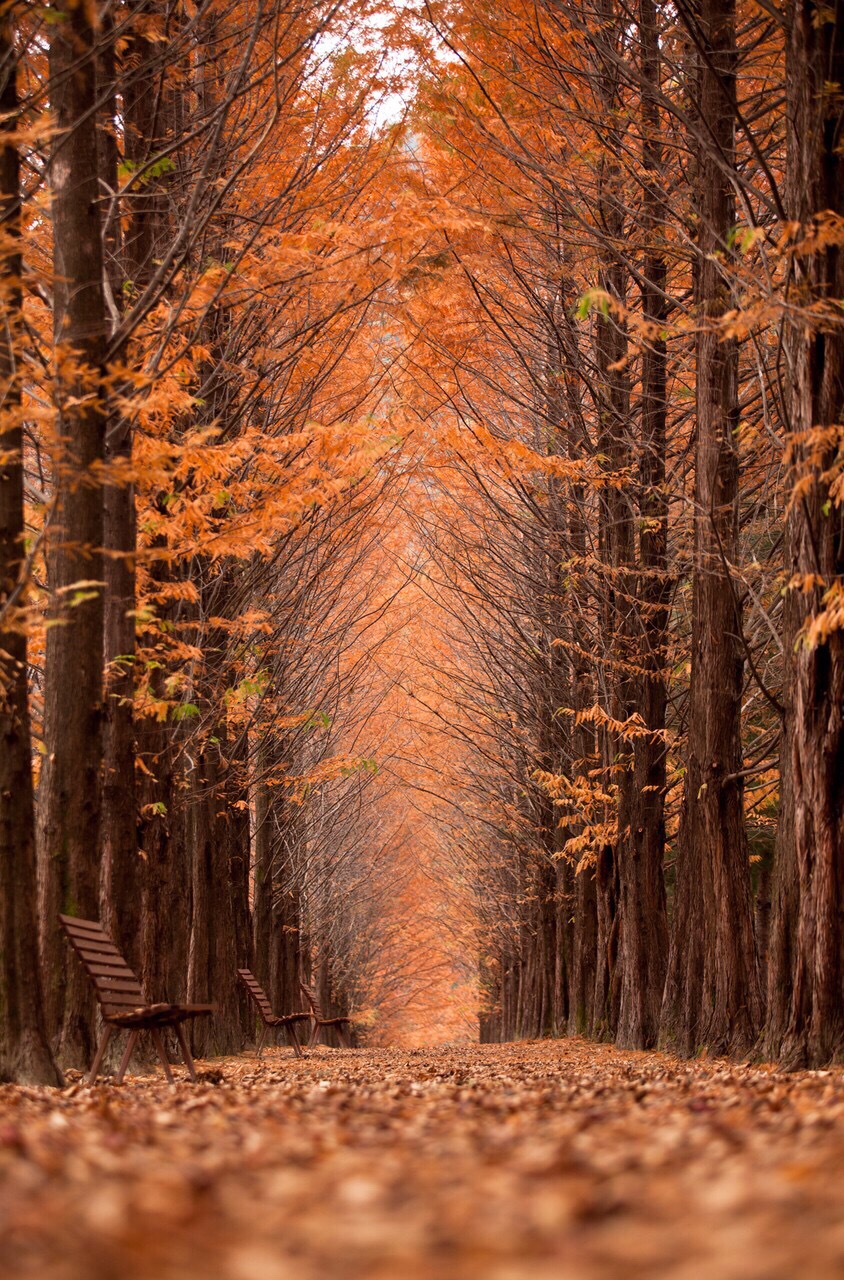 Don't be afraid to get a lil' spooky!
Lest we forget, fall is also the season of Halloween. Rock your costume, give yourself a candy corn manicure and pose for the gods. Show off your artisanal side with your hand-carved pumpkin masterpiece. Play with shadows, strike a zombie pose, or go all-out vintage Hollywood and channel the great Screen Queens of Cinema with a #ScreamingSelfie.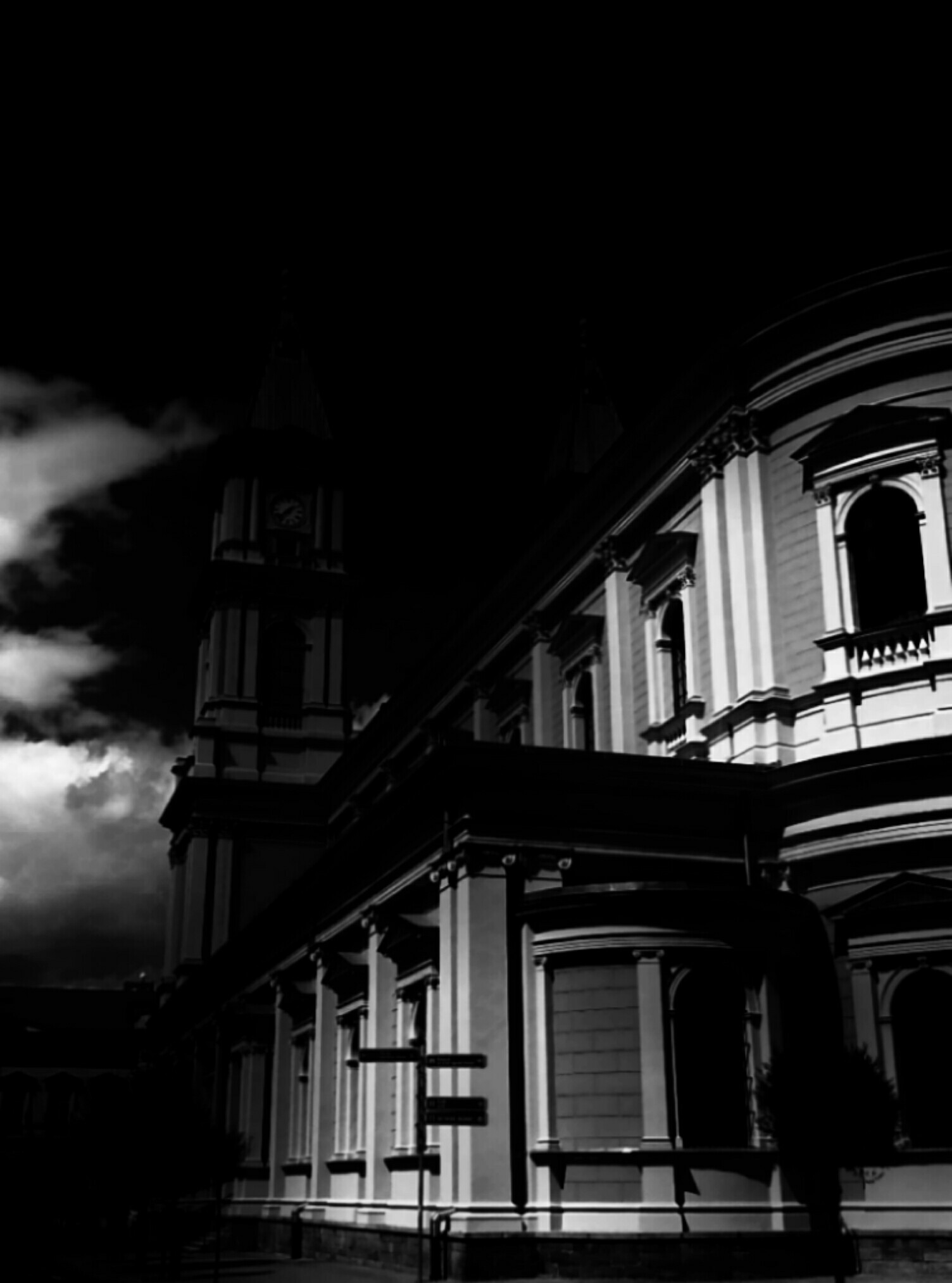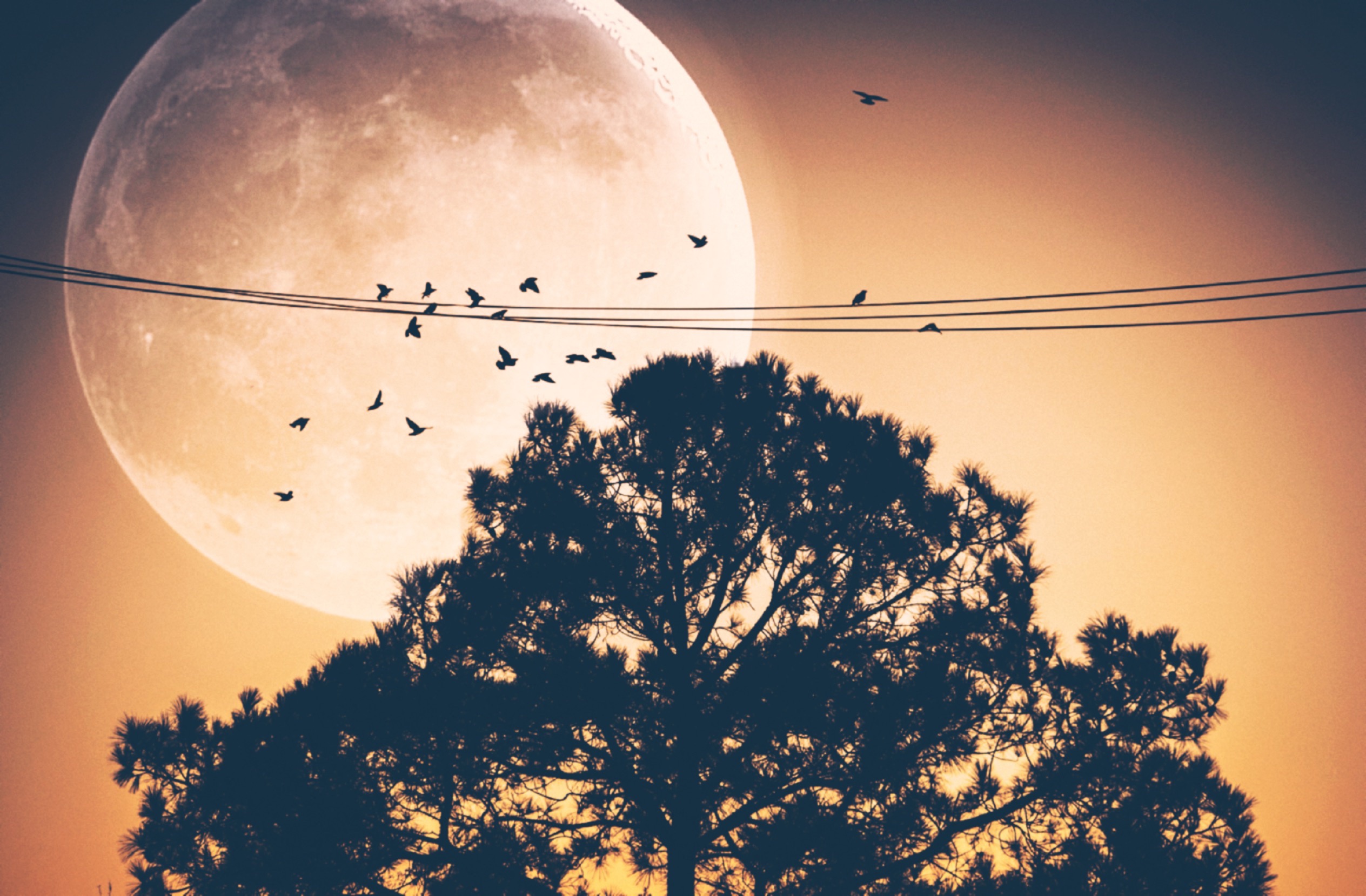 Snap your plate.
Let's be real, Autumn is really all about the food. Though people hate to admit it, we love a good over-the-table food shot. And this season, your options are infinite. Cranberries, pies, and stuffing, oh my! All the best eating happens in the fall, and you shouldn't be afraid to share photographic evidence of your Food Network-worthy meals.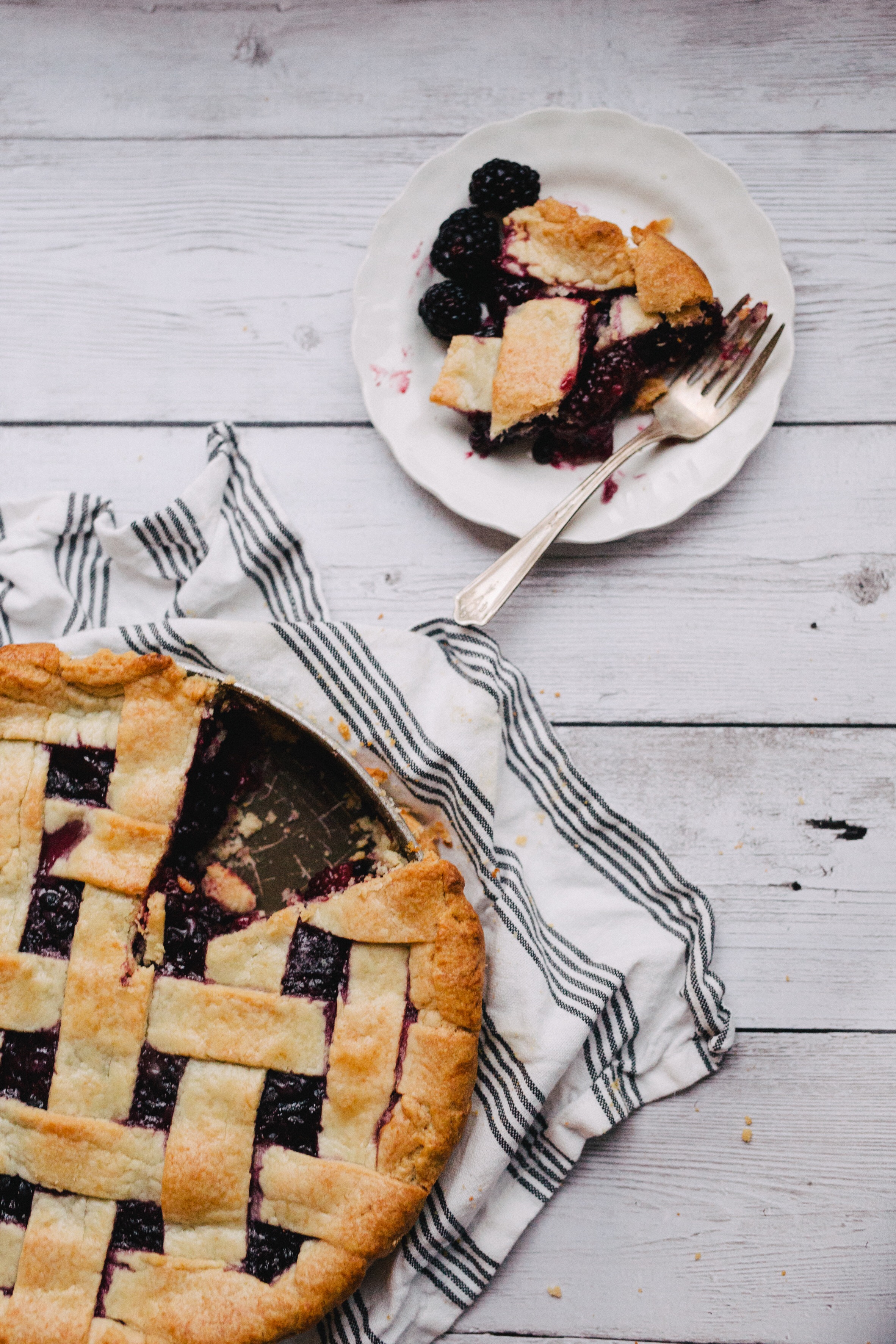 Get abstract.
If you really want to bring fall into your photos, why not break loose from reality and go big or go home? Geometric shapes and lines in the autumnal color palette can say I'm an artiste, but also I love gathering 'round the harvest table for a Thanksgiving feast.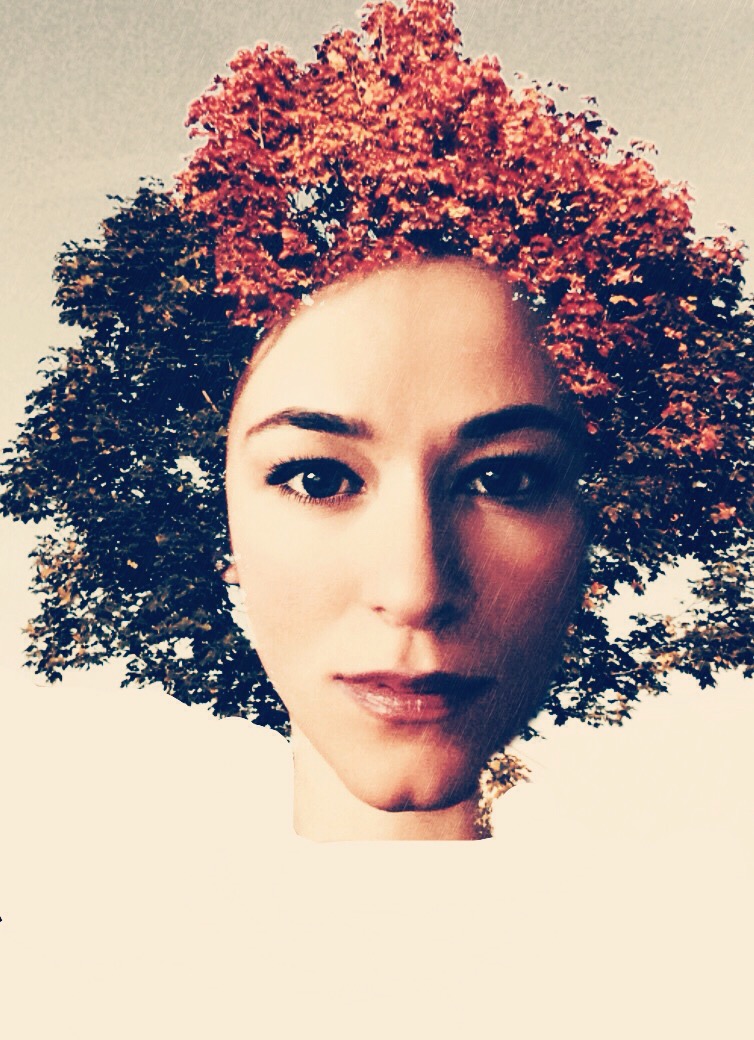 #NoFilterNeeded.
Last of all, get outside. Take a walk along a road as the sun sets overhead. Sit on a bench and behold the leaves changing colors and falling slowly to the ground. Take a picture to remember the exact color of the trees in all of their natural glory. Nothing fancy, because sometimes the beauty of Mother Nature doesn't need any help.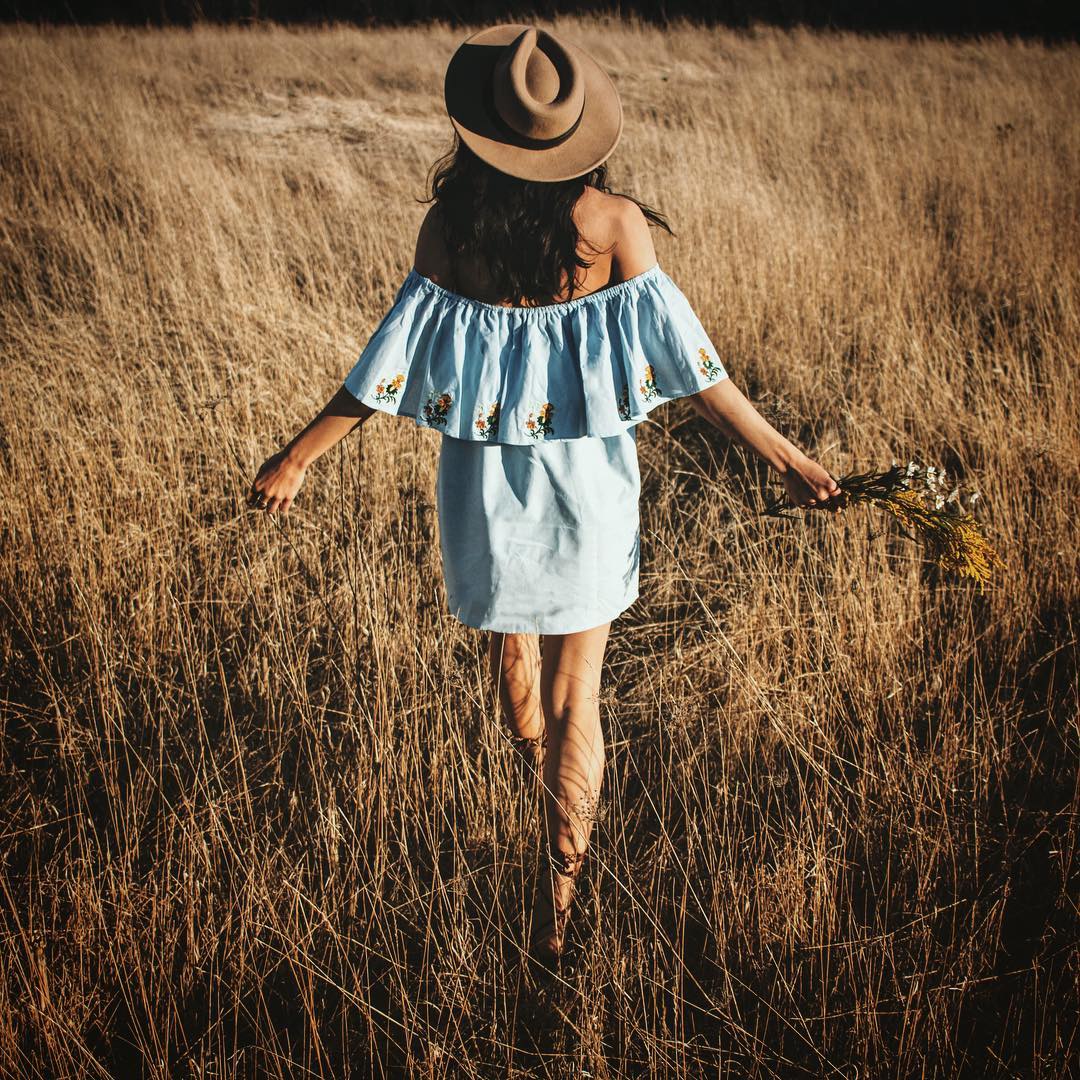 No one can deny that fall is magical. It's a time for reflection, for holding your loved ones close, for spending time in the great outdoors, and also sitting in front of a crackling fire as twilight wanes outside your quaint Lake Macatawa cabin. But it's also a time for getting some fierce selfies and taking a perfectly composed picture of your pecan pie. So sip that Pumpkin Spice Latte with pride, Jessica. Fall is a time for savoring the moment and appreciating the magic all around us.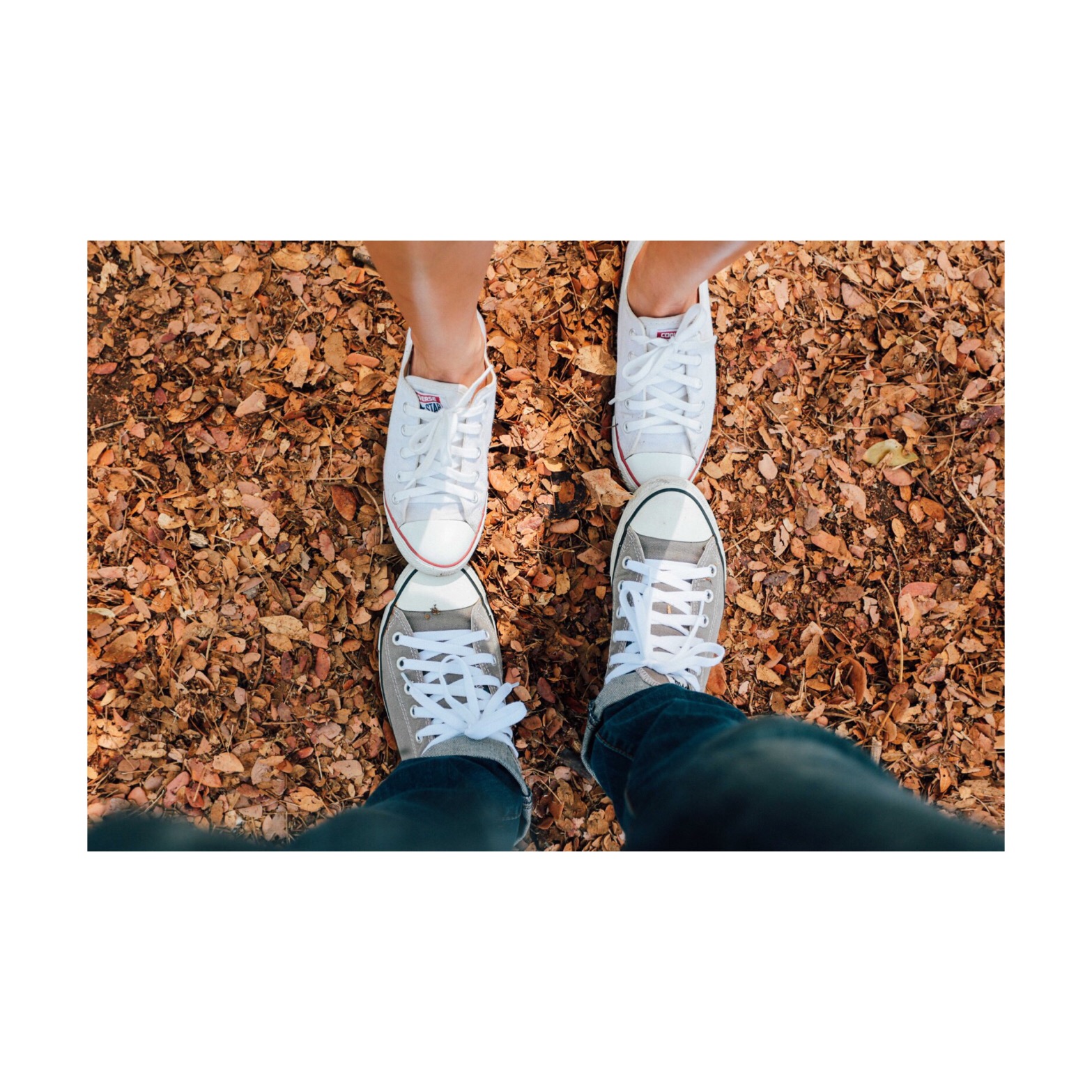 Get out there and get creative! Consider your surroundings and different ways you can bring some autumnal goodness into your photos, and share your colorful masterpieces on PicsArt photo editor with the hashtag #AutumnVibes.