1) Even Pros Have Bad Days
Before reaching any breathtaking vista, you must first climb, sweat, and navigate around thickets. This type of persistence is equally important on the path to good photography. Even the greatest photographers of all time had outings that were less than ideal. Perhaps no finer example than this story from Ansel Adams. He just spent a frustrating day with "several exasperating trials." Yet Adams wasn't discouraged, noting that "defeat comes occasionally to all photographers, as to all politicians, and there is no use moaning about it." He got back in the car, started driving, and soon found a majestic scene that would become one of his most famous works, Moonrise, Hernandez. Whether you're just starting your photography pursuit, or are exploring new creative avenues, you never know what treasures will greet you around the next bend.

2) Failure is Part of the Gig
Don't fear failure, but rather embrace it as a necessary part of the natural process. One of the most visible examples of this happened just a few months ago on New Year's Eve. Tens of thousands of people crammed into Times Square in New York City. Millions more watched around the world on television. All eyes were on singer Idina Menzel as she performed her hit song "Let it Go". The crowd sang along with each verse and chorus. As the song neared its climax, the music soared and she reached back for one final high note. Only, her voice did not cooperate this time. She proceeded to miss the note with a long awkward screech. There was no hiding from what just happened, captured in full HD video and immediately shared all over the web. According to the chatter on social media, this star had just crashed and burned. Facing unprecedented scrutiny, Menzel silenced critics with a simple but powerful statement that all artists can learn from. "There are about 3 million notes in a two-and-a-half-hour musical; being a perfectionist, it took me a long time to realize that if I'm hitting 75 percent of them, I'm succeeding."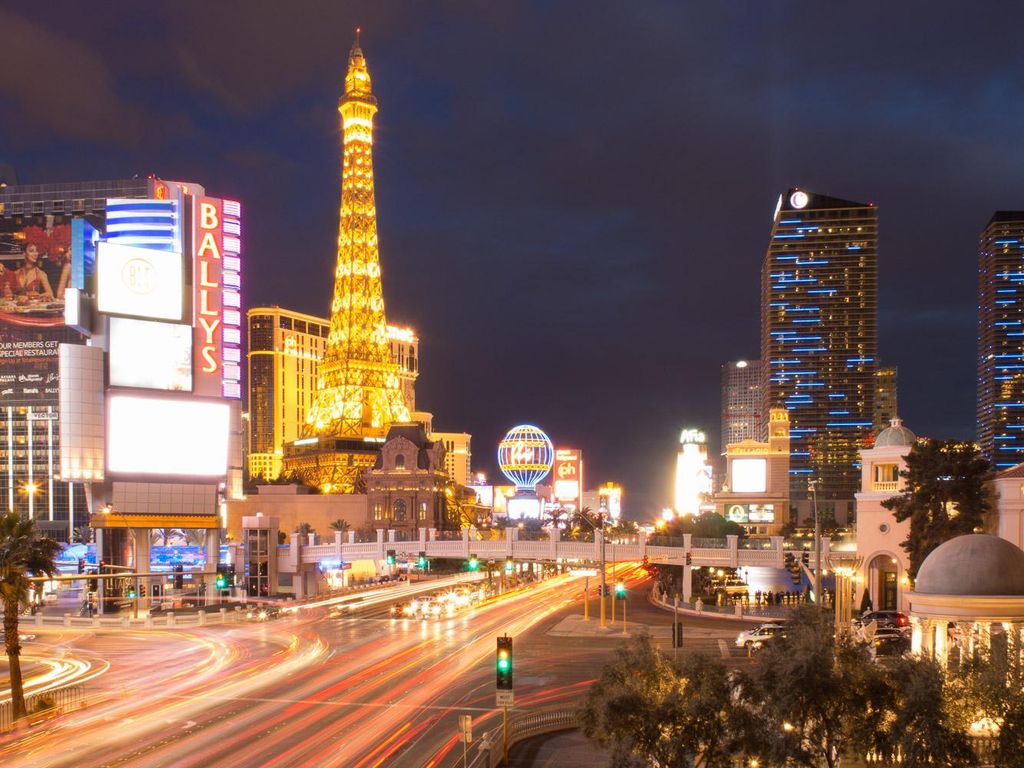 3) Shoot from the Heart
The message is clear, good art is not about being perfect, but working from the heart. When mistakes inevitably occur, use them to get better. One way photographers can do this is by researching older images in their catalog. The camera settings are often stored in the image data. If a picture is blurry, take note of the shutter speed used. If something is too dark, could a higher ISO have helped? What about the depth of field, and white balance? No matter where you're at in your career, we can always learn and grow.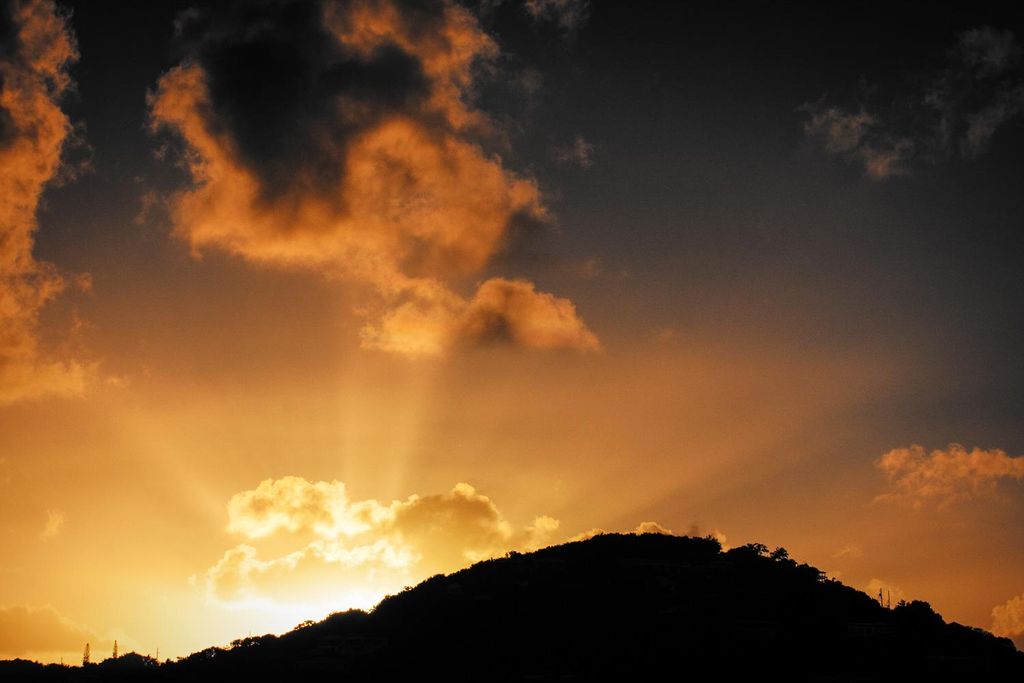 4) Steer Clear of GAS
Many photographers fall victim to "GAS" (gear acquisition syndrome). The truth is, your success has very little to do with what tool you're using, and more to do with your unique vision. Great images can be made from a phone to a DSLR and everything in between. Statistically speaking it's actually rather simple. By carrying a camera at all times, your photo opportunities increase, and with it, your success ratio soars. Remember, a camera's image quality is only as good as the person controlling it.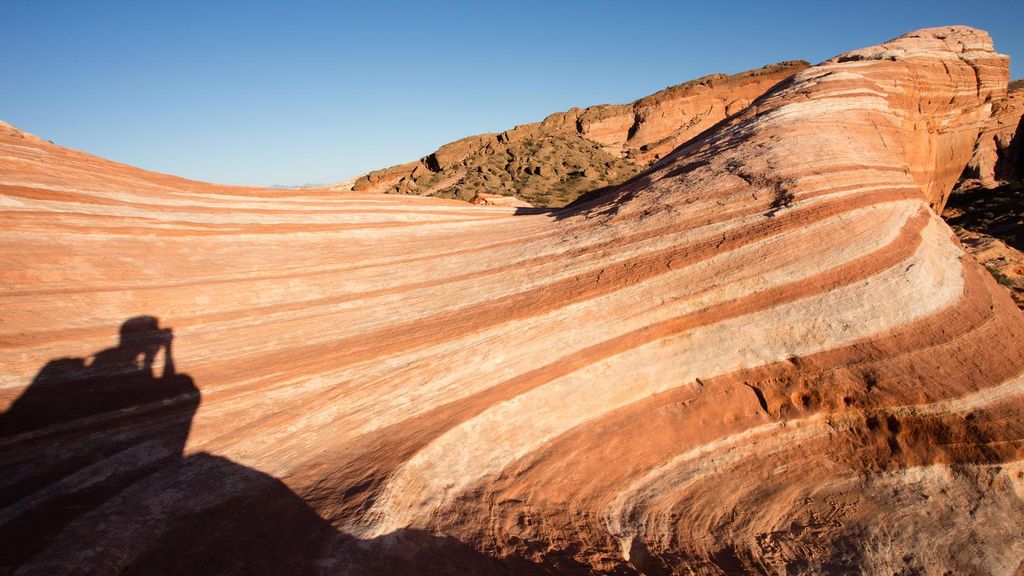 5) Make Images People Want to Steal
Spend 10 minutes on any photography forum and you'll likely see a budding professional who asks, "how do I watermark my images." The responses typically include a variety of post production techniques and maybe even a video tutorial. It is after all, what the original poster requested. Yet sometimes, those who are just getting started don't know the right questions to ask. What they should be wondering instead, is not how to protect their images, but how to make them so irresistible, that others WANT to steal them.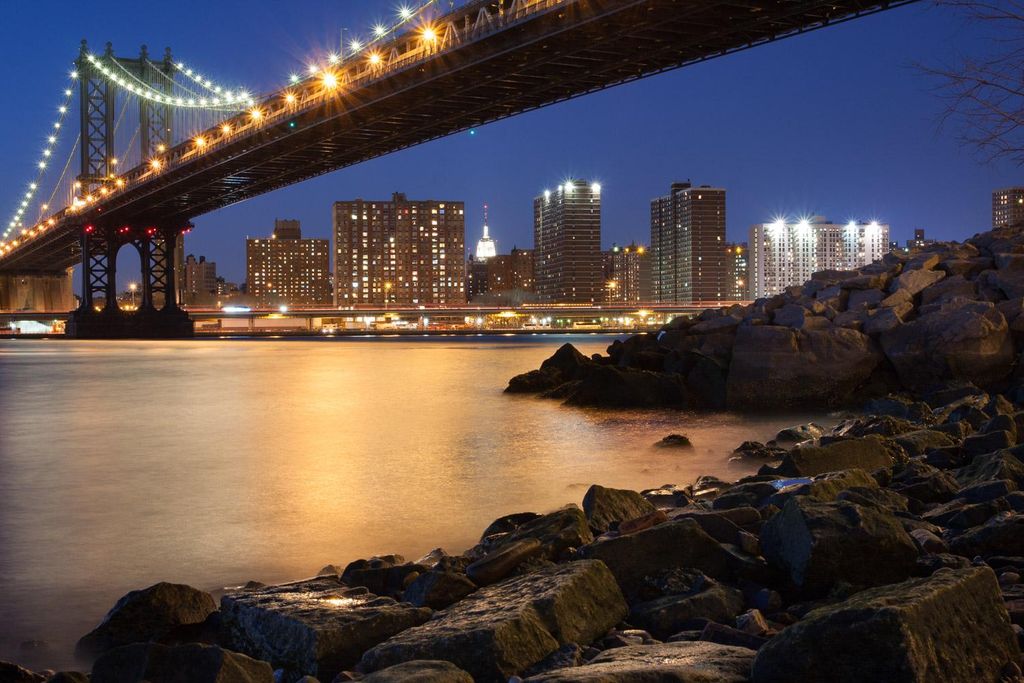 Photos and Text by Chris Corradino