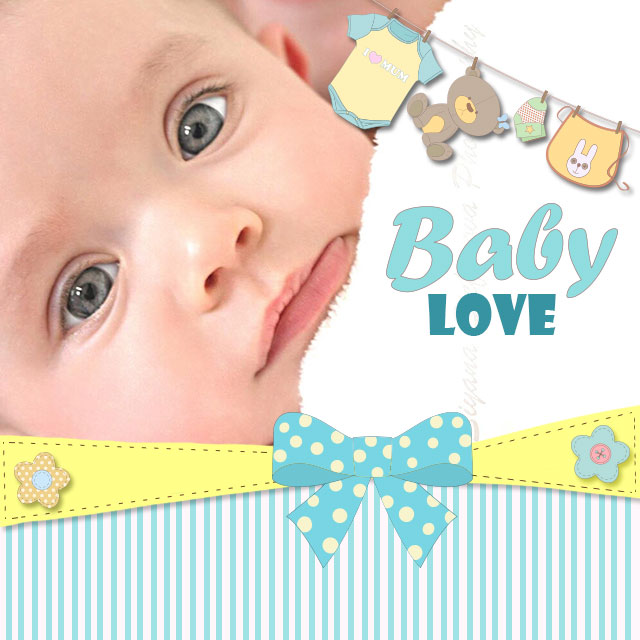 Our Baby Love clipart package will have you going gaga when you get a look at the adorable newborn themed images included within. In total the package offers 67 images that range from bassinets to pacifiers. If you have a new arrival in your family, you could not ask for a more perfect clipart package to decorate your photos of the first moments in his or her life.
Don't forget that by downloading this package, you are also supporting our hard-working development team, so that they can keep coming up with exciting new features for you to use!
Download Baby Love clipart today in the PicsArt Shop!