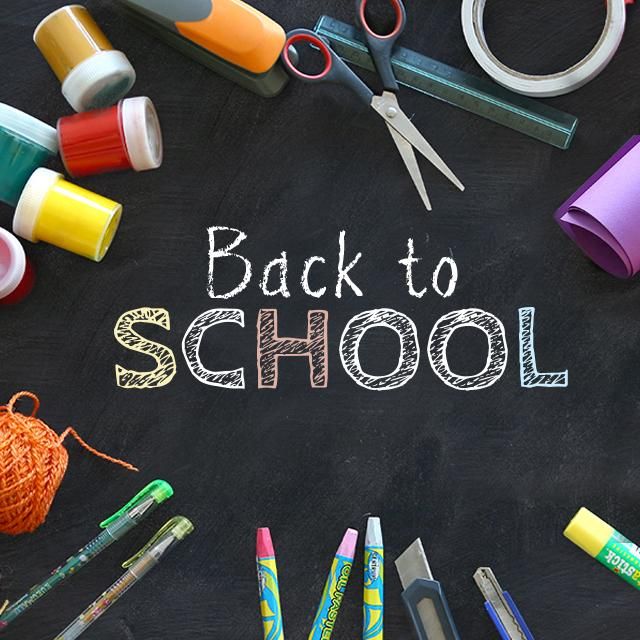 School is starting up again this September, and we have the perfect new package for your return, as our new Back to School Frames are available for download today. Back to School Frames include 30 frames specially made for your first day of classes this year, so that you have the perfect frames for those shots of you seeing all of your friends who you haven't spoken to since last Spring.
By downloading the Back to Schools Frames package, you're also supporting our development team, so that we can keep new updates, clipart, and frames coming your way all year.
Just go to the Shop and download Back to School Frames today!