Hulda Sandelin (@huldasandelin) lives in the northernmost province of Sweden, in a small village in Southern Lapland. Her part of the world is sparsely populated but has incredible nature featuring forests, mountains, and rivers. Along with her husband and children, Hulda enjoys the nature that surrounds their home. In addition to her photography, she manages to run her own website design firm.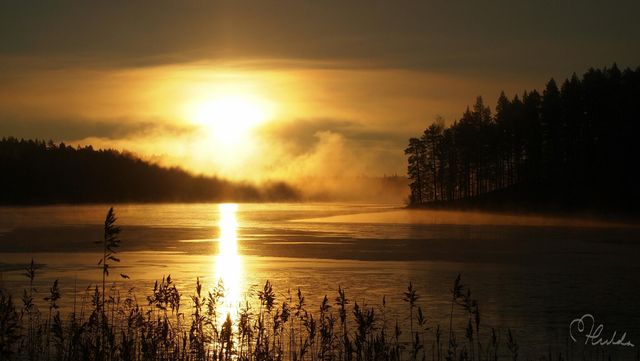 As a child, Hulda was fascinated by colors and shapes and began painting large, colorful paintings. She first exhibited her work when she was 15 and painted for nearly a decade. She also loved photography and received her first camera when she was 13, a black Konica Pop 10.
After high school, Hulda studied art and design with a focus on photography and video. Classes were held in a real darkroom before digital photography took the world by storm. One of Sweden's most celebrated photographers, Bruno Helgesson, became her teacher and mentor.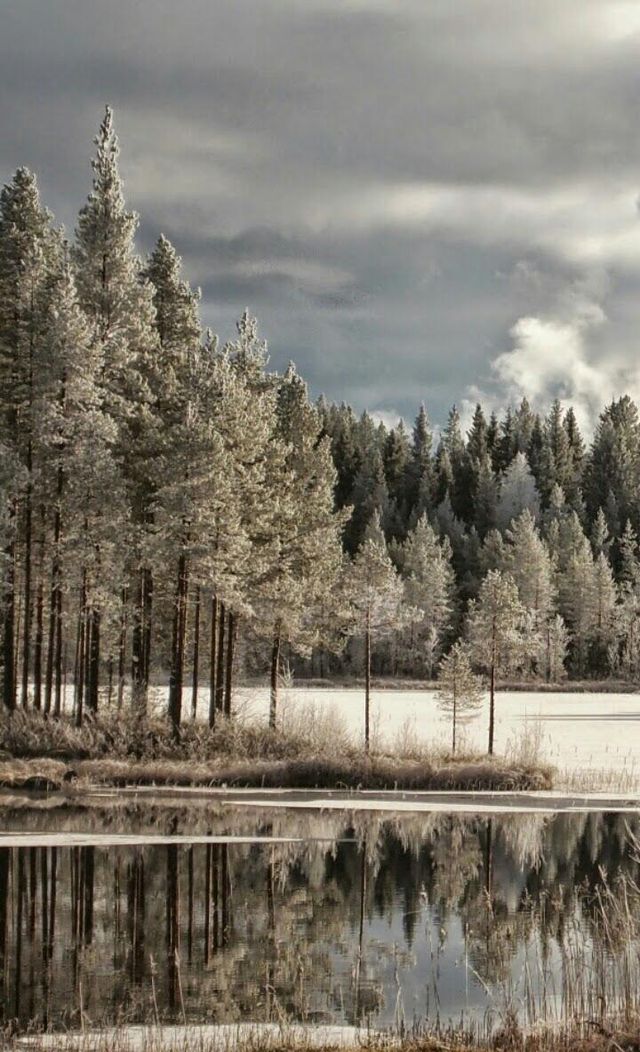 "At that time, Bruno and his colleagues were opposed to digital editing and tried to introduce a standard where non-manipulated images would have to be labeled," Hulda shares. "They did not succeed."
This passion for non-edited — or raw photography — influenced Hulda, who continues to appreciate images created solely at the moment they are taken.
After graduating, life took a twist and she left her art behind, photographing only her family and her travels. But a year ago, she joined Instagram. As her following grew, she realized that people were taking notice of her work. She then downloaded PicsArt after looking for an editing app. Not only did she find an editing app, but she also found a thriving community.
Hulda began uploading her photos to PicsArt six months ago. One day, her notification box filled up with messages. In less than a day, she acquired 600 new followers. She realized that she had been selected as an Up & Coming Artist. Within a week, she had a few thousand followers. Today she has over 18,000.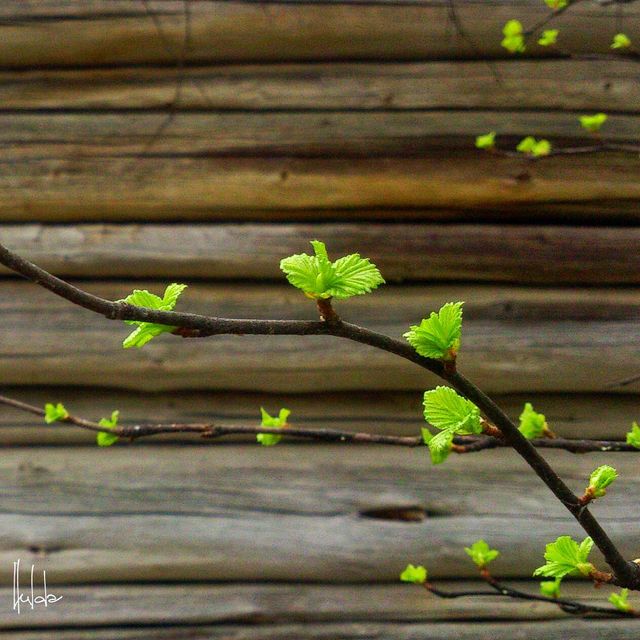 "PicsArt is constantly encouraging creation, sharing, and positive comments. The community houses a large variety of artists and images that represent different expressions and different techniques, but all can fit in a small app on a phone. A whole wonderful world of creativity in every pocket," Hulda says of PicsArt.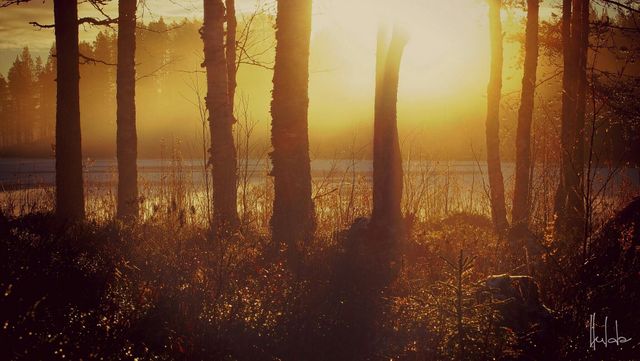 Hulda's nature shots are fantastic. Many look like paintings; others make you want to book the next flight to Lapland so you can see the scene with your own eyes. "Over Christmas and New Year, we have midwinter. The sun rises over the treetops for only a few hours per day. Many feel that the darkness is depressing, but I like it. I am fascinated by the very special light from the low sun. The colder, the more amazing the light.The grandness of the Milky Way is striking in the quiet, frozen landscape".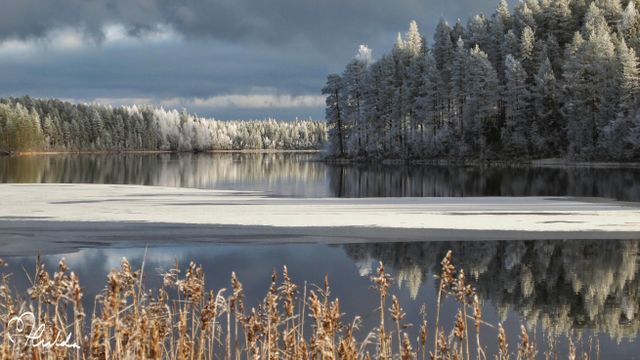 When I asked for photography tips from Hulda, she focused on composition and light. This is what she looked for as a guest curator. "I looked for awesome light among the photos to be featured. To some extent, you can edit afterward, but if it is there from the beginning, it gives the photo that special something, that wow factor. Of course, I will choose nature photos."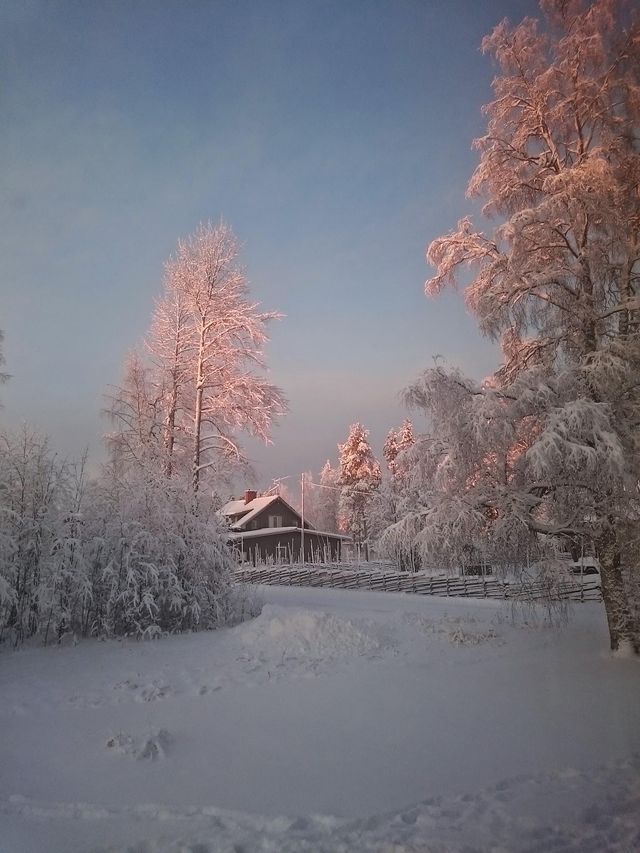 Hulda also looked for images of forests. "It is quite tricky to get really good photos from inside a forest. I myself have a lot to learn there. The images I selected captured the essence of the forest nature. Forests can be so different. From colorful, heavy and moist to monochrome, stylistic and thin. I've found some very inspiring photos from the forests of our world. I hope the community will enjoy them as much as I do!"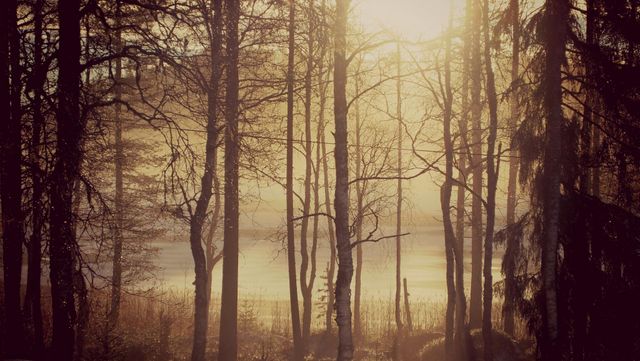 This week, we are excited to view nature shots from all over the world while we also experience the thawing of the snow and the brilliant spring through Hulda's lens. The world is beautiful and we look forward to seeing it through Hulda's eyes.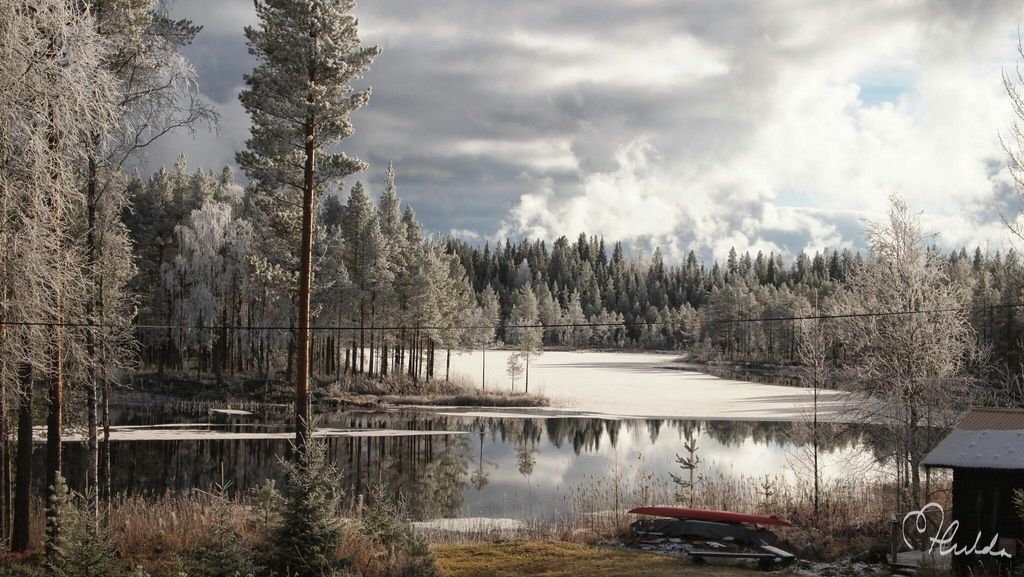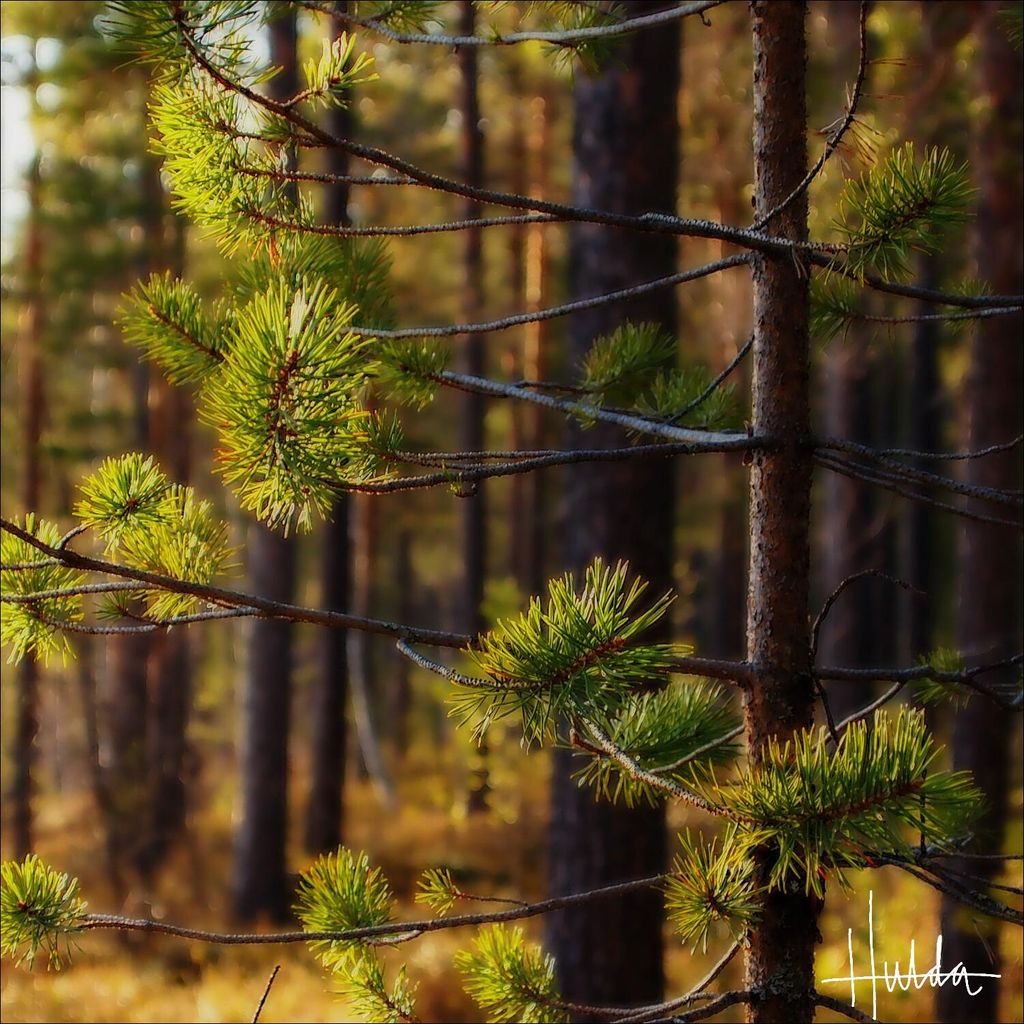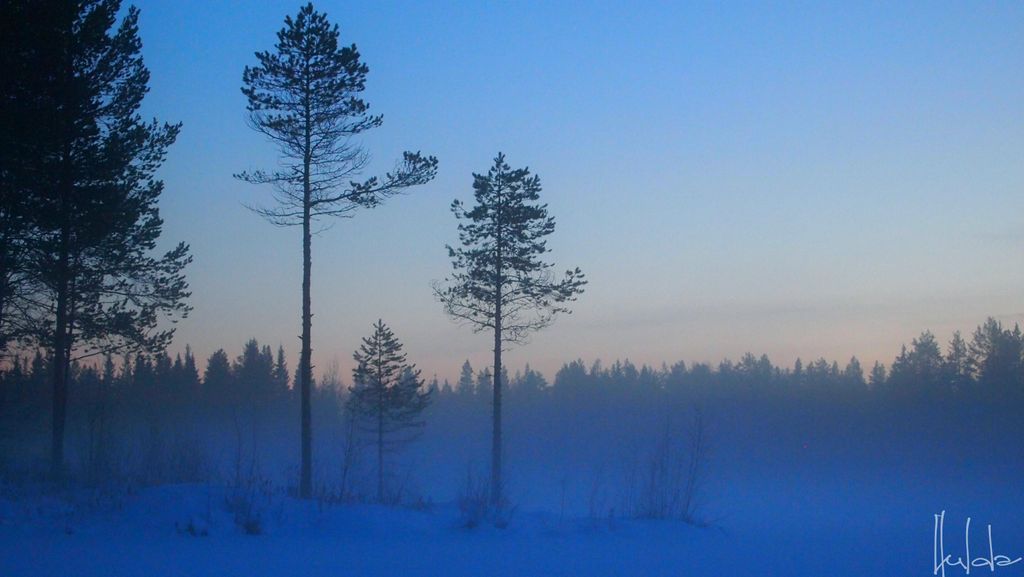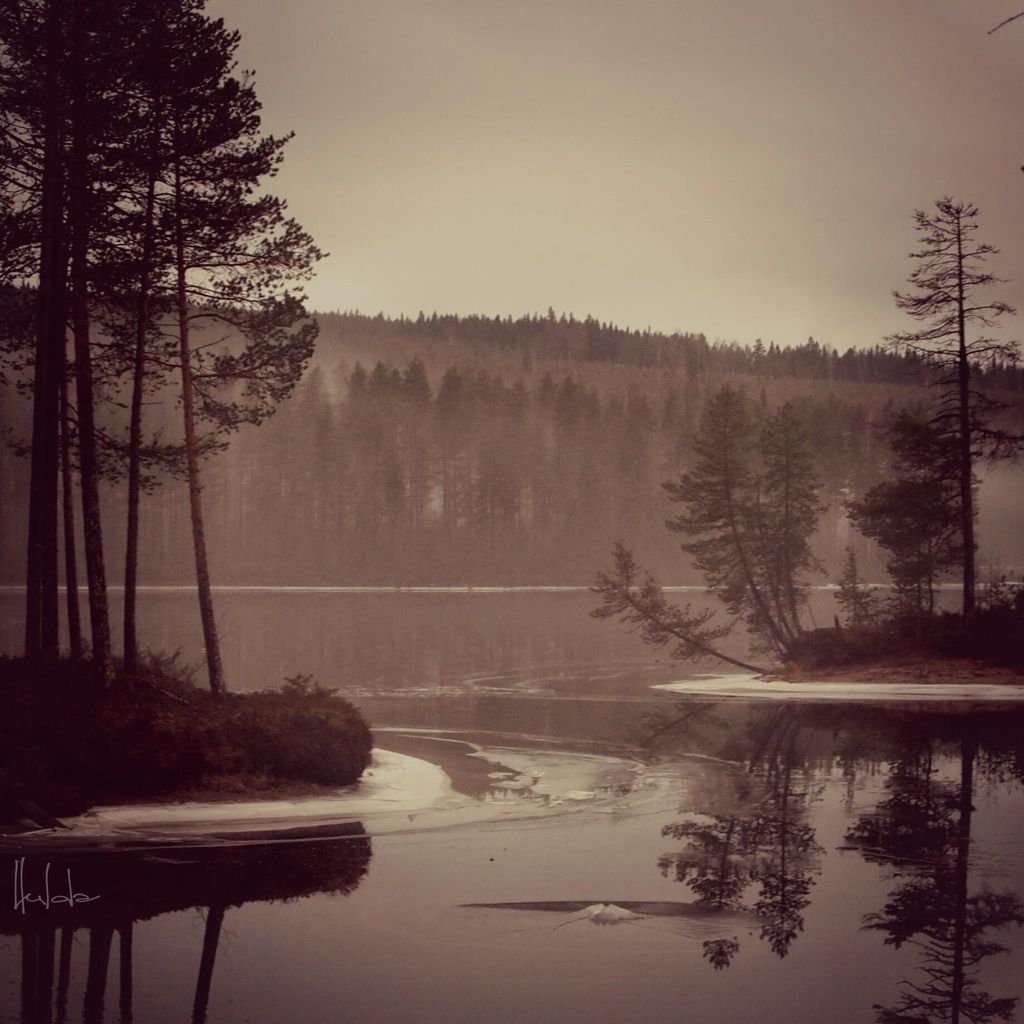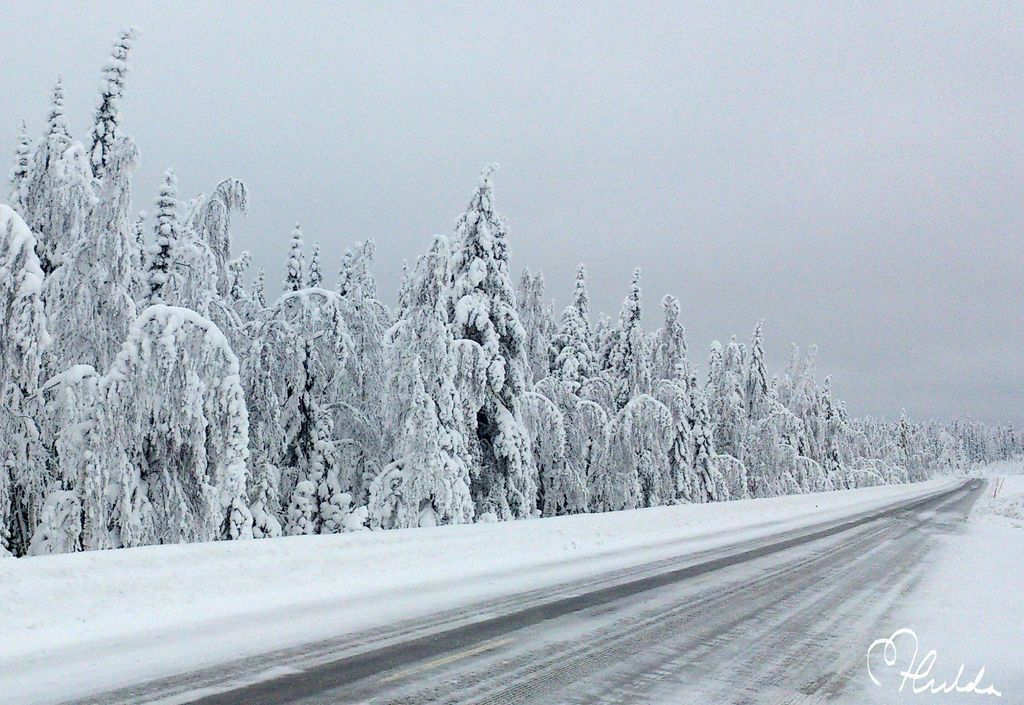 This story was prepared by PicsArt's Community Editor, Madlene (@madlene_pa). If you have a story that you would like to share, we would love to read it. Please send an email to community@picsart.com