Carter Gibson, our Senior Community Manager at PicsArt, sent me a note that Mike (@buwaya510) was selected as Guest Curator this week. He met Mike after his image was selected for the #BeautifyPicsArt Contest and loved his Gallery. I had never met Mike, so riding on Carter's enthusiasm, I jumped into Mike's world. I instantly realized that this father of three has both talent and style.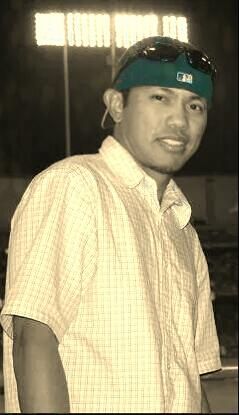 Mike began taking photos when he was 23. He would ride his mountain bike and capture the sunrise. He says, "I like being out there alone with nature; I like the smell of fresh air and the sound of birds, the wind blowing leaves. I loved that peaceful feeling so I would try to capture that moment."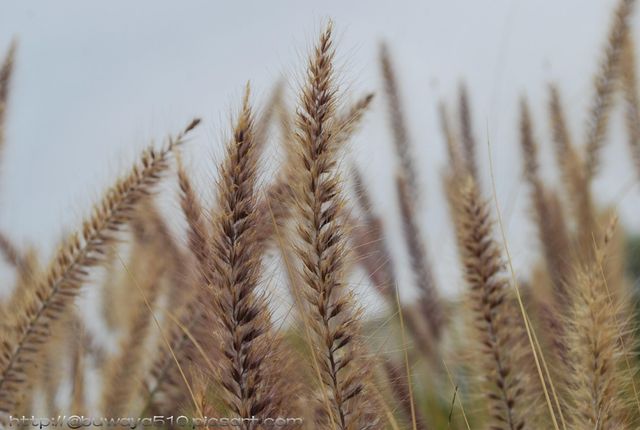 Mike came across PicsArt after he saw an image on a friend's Facebook wall. One of his first edits was with the Pencil Effect, an effect that is still one of his favorites. He then started exploring others' shots. "I started observing a lot more images and asking some friends how and what features they use to edit their images. Many were friendly and helpful."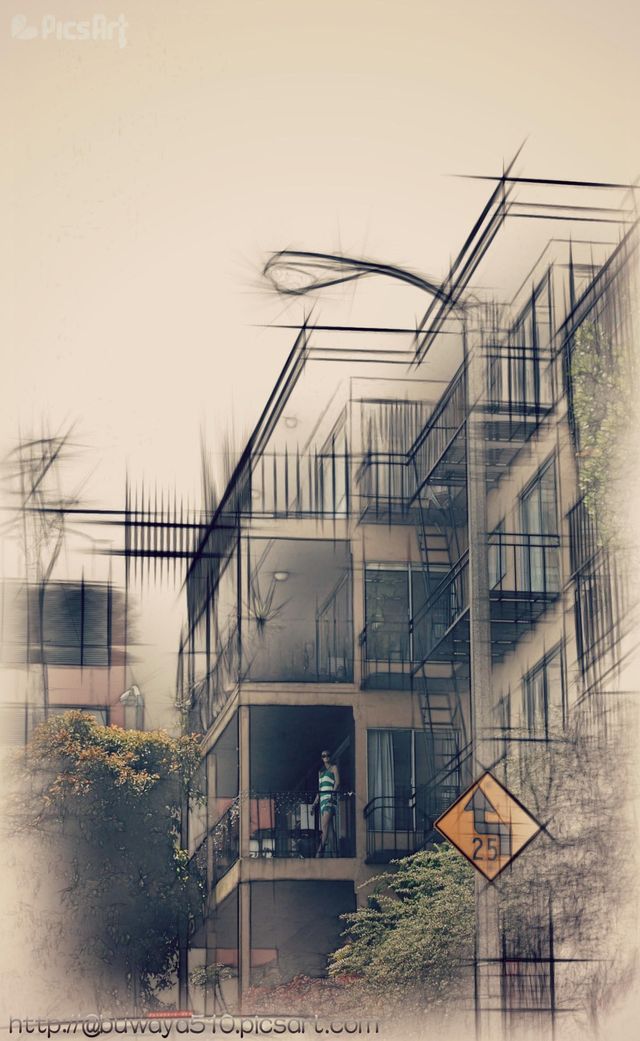 Today, Mike is all-in as a PicsArtist. "I guess I am addicted to it because last week, when I got logged out for some reason, I couldn't log back in and it felt like it was a nightmare." Luckily Rose (@rose_pa) from our Support Team stepped in to help. That's a good thing, because like many of us (myself included), Mike confesses that "PicsArt is my stress reliever and my therapy."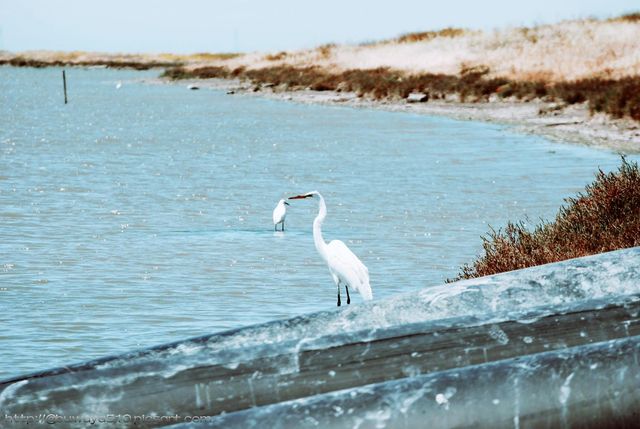 When Mike was 12, his parents moved their three children from the Philippines to the United States. Even though he continued to speak Tagalog and Kapampangan at home, he mastered English at school and quickly acclimated to American life.
A decade later, he married Michelle and they had three beautiful daughters. When their third, Gabriela Maia Elyse, was born, Michelle was working as a nurse and Mike was a city carrier with the U.S. Postal Service. In her first year of life, Gabriela struggled with health issues. Diagnosed with asthma, she was in and out of the hospital for months. It was then that Mike decided to stay at home and be a full-time dad to Gabriela and her sisters Riana Marie and Angelica Mae Lynn.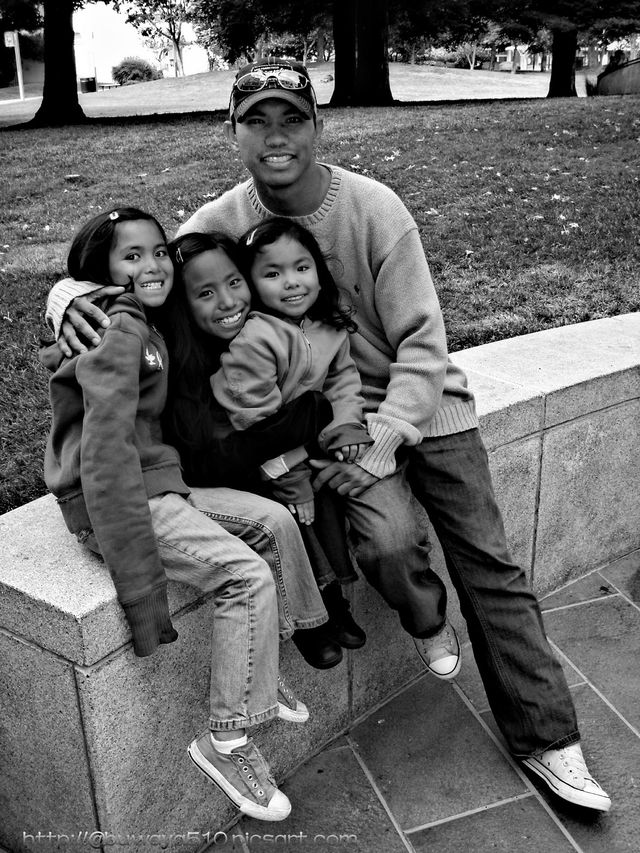 As the kids grew older, he picked up part-time work at FedEx. The company funded Mike in pursuing an education in Aviation Maintenance Technology to become an aircraft mechanic. After graduating, Mike has remained very involved in the girls' lives, while also applying his education outside of the home.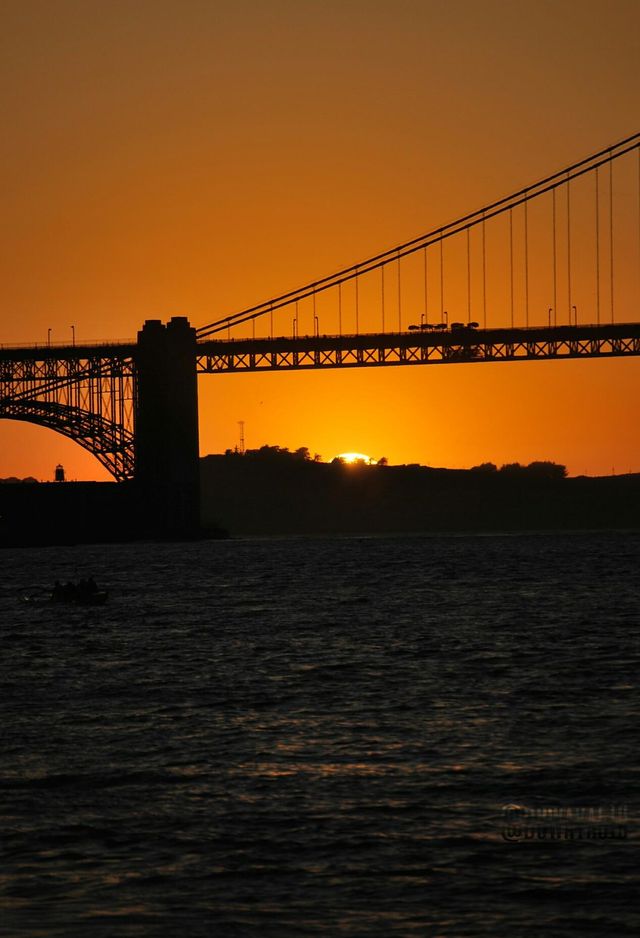 As Mike creates beautiful art with PicsArt, he states that Gabriela motivates him most. "She's been through a lot and whatever happiness I can give her, I will. She loves looking at some of my pictures and giving me some ideas of what kind of edit I should use. That's why I was so happy when my creation was picked for #BeautifyPicsart. That was her perspective, with her color purple and putting those Picsies somewhere in the image." The image is a father-daughter collaboration and we are proud that it will beautify our San Francisco office!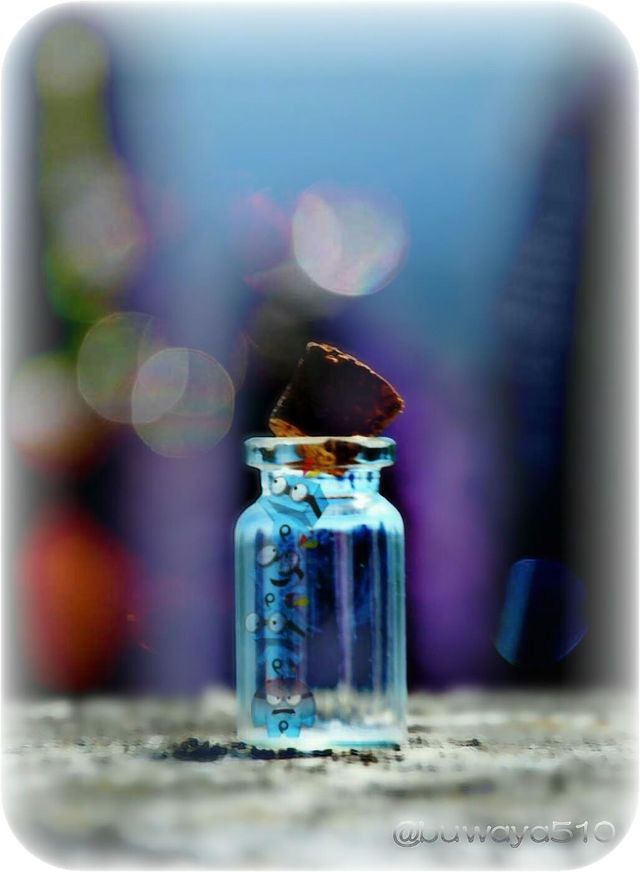 As PicsArt prepares to showcase Mike's images at the opening of Beautified, an exhibit to celebrate the contest winners, Mike will be scouting talent on PicsArt. When I asked Mike what he'll be looking for, he responded, "Images that strike me most are simple ordinary objects that need attention." With this clue in hand, I am really looking forward to this week on PicsArt.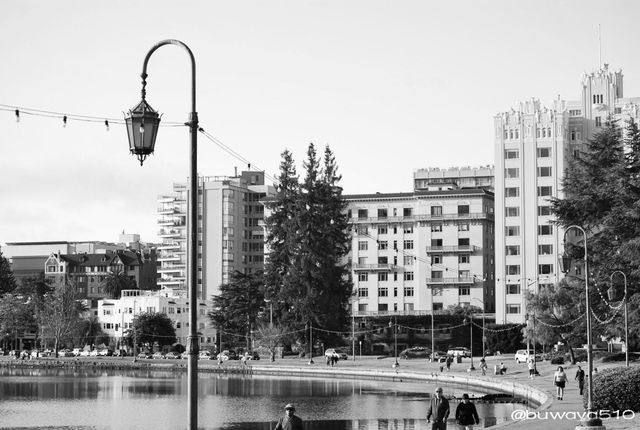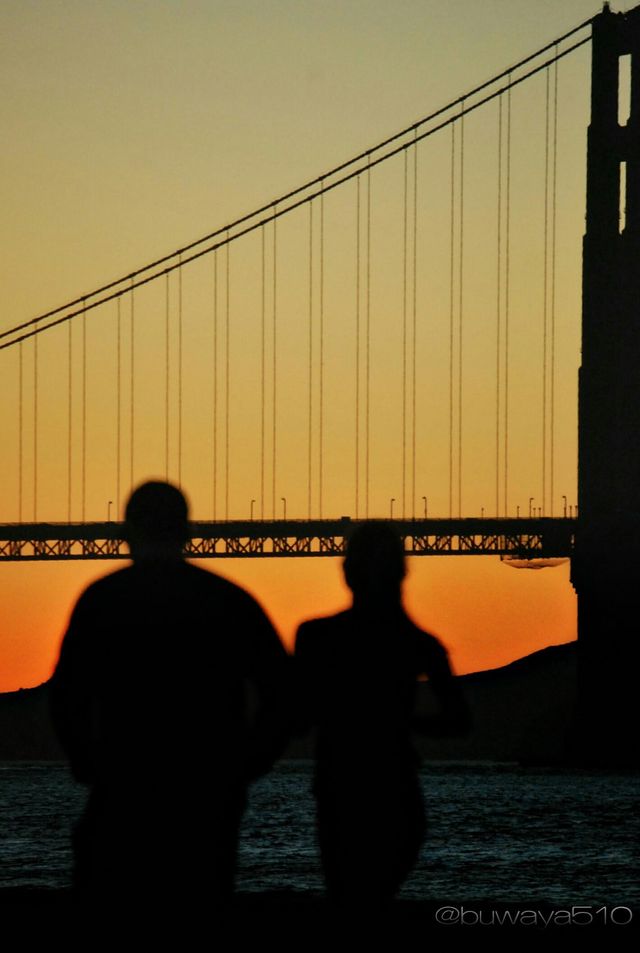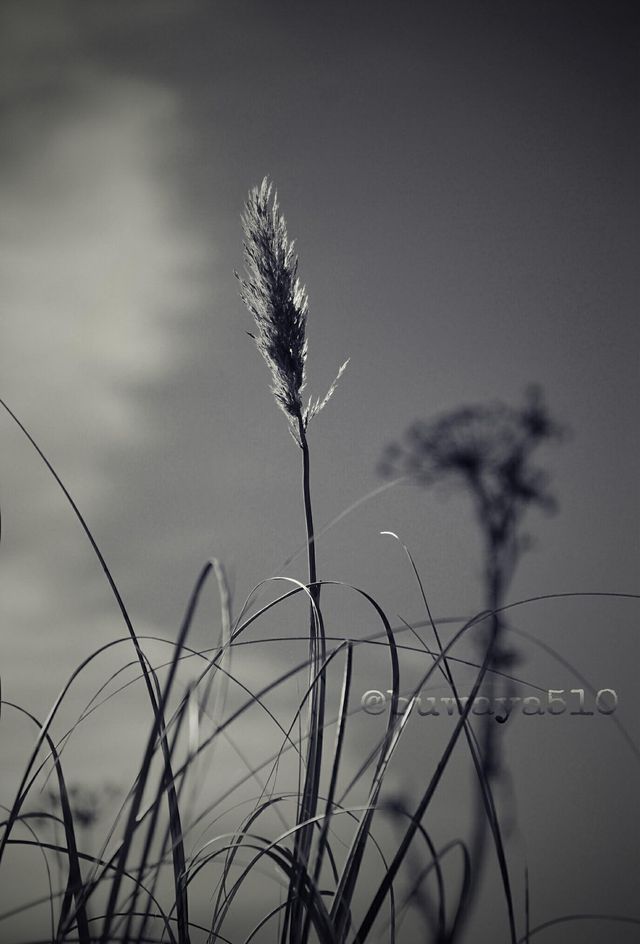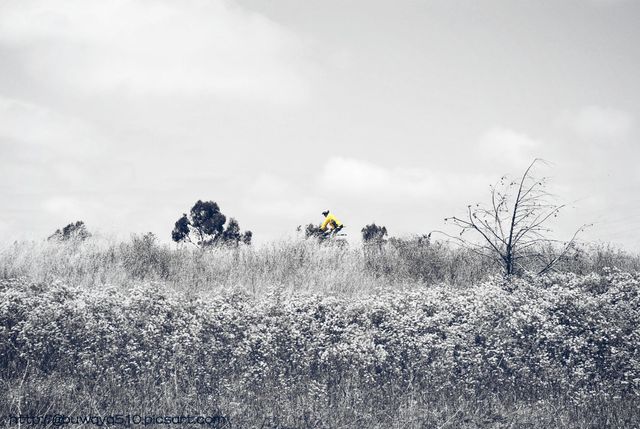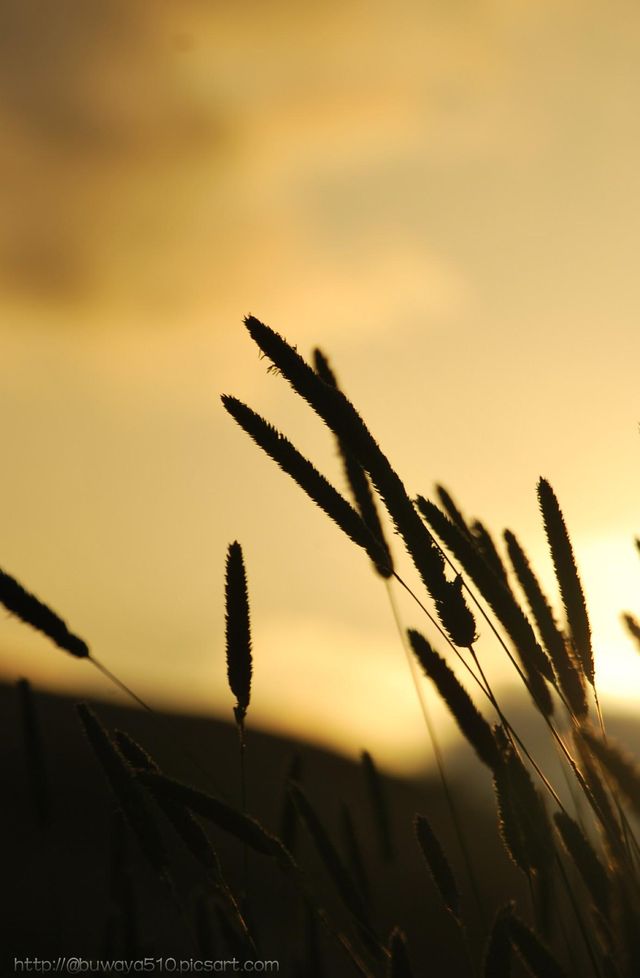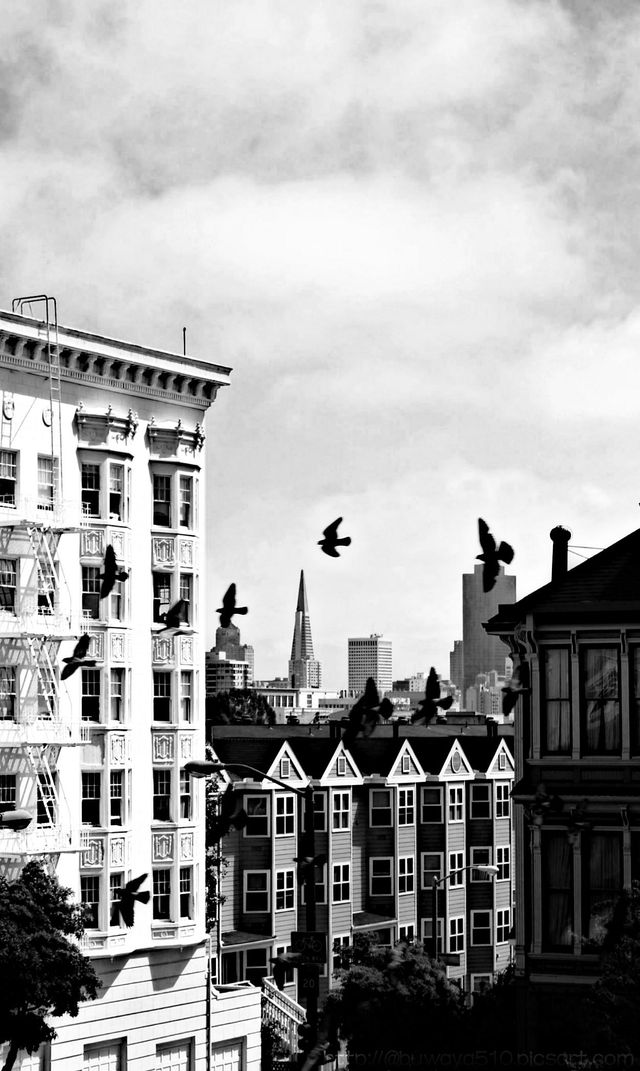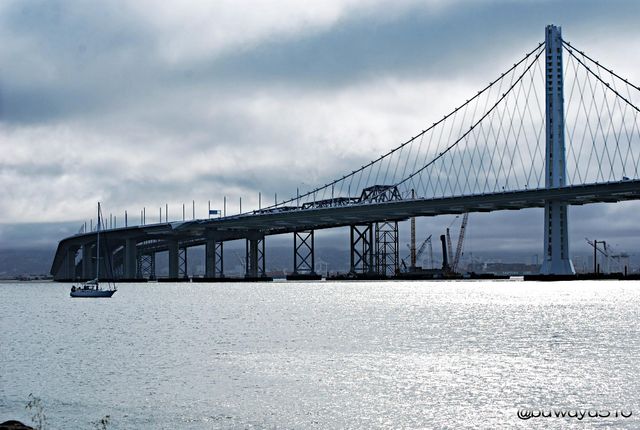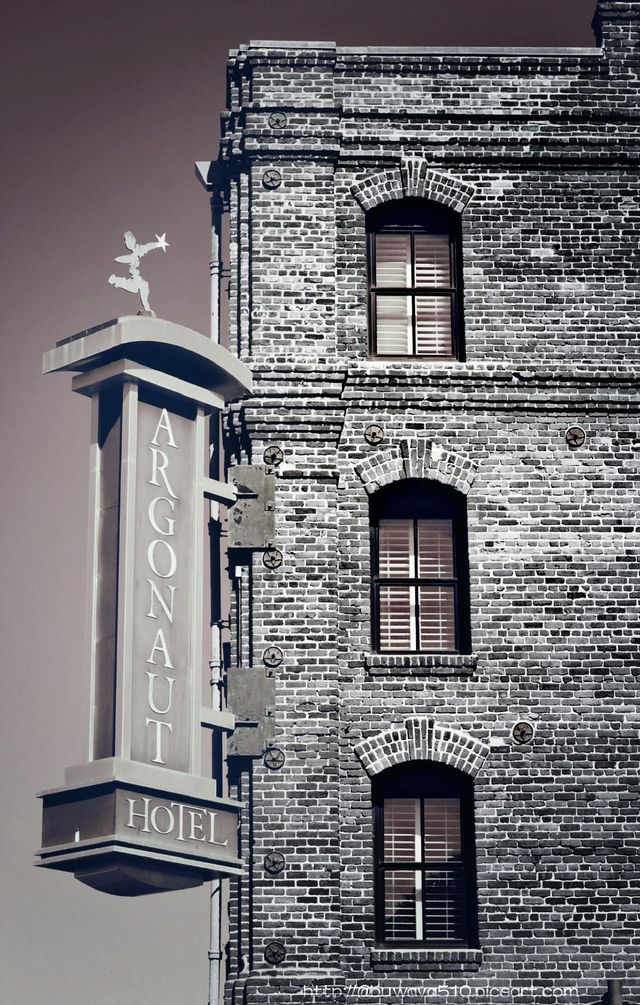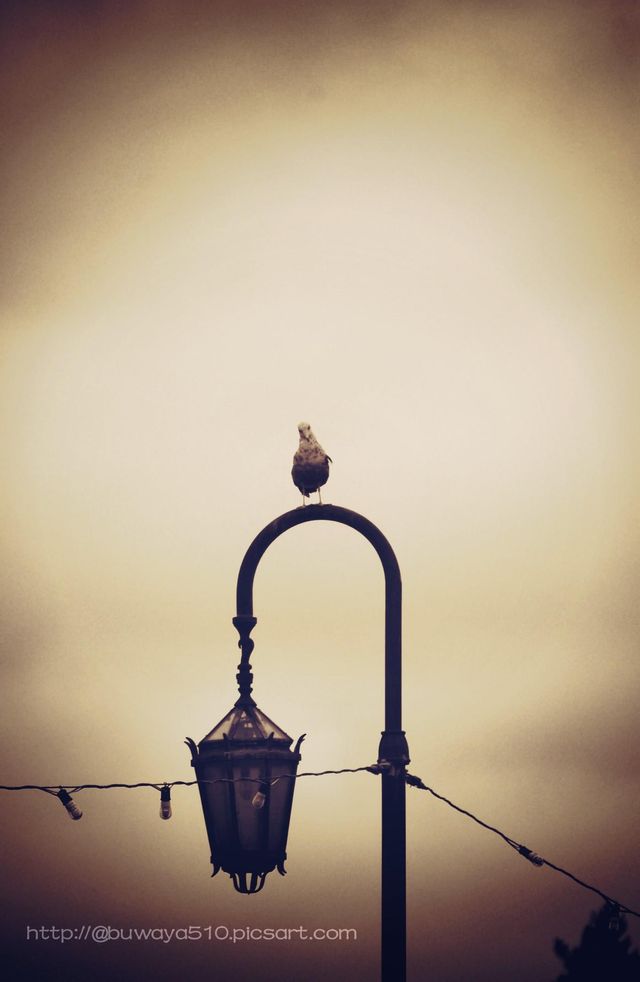 This story was prepared by PicsArt's Community Editor, Madlene (@madlene_pa). If you have a PicsArt story to share, we would love to read it. Please send an email to [email protected]