With the rise of mobile editing on-the-go, my workflow for photography has been completely transformed. Thanks to the built-in WiFi in my camera or an Eye-Fi card, the ability to share beautiful, edited photos in real time is easier than ever. While many Instagram influencers remain true to posting only desktop-edited photos or iPhone only, I stand firmly in the middle of the spectrum with a healthy mix of both. This comes into play especially during travel, when I'm not lugging around a heavy laptop everywhere I go.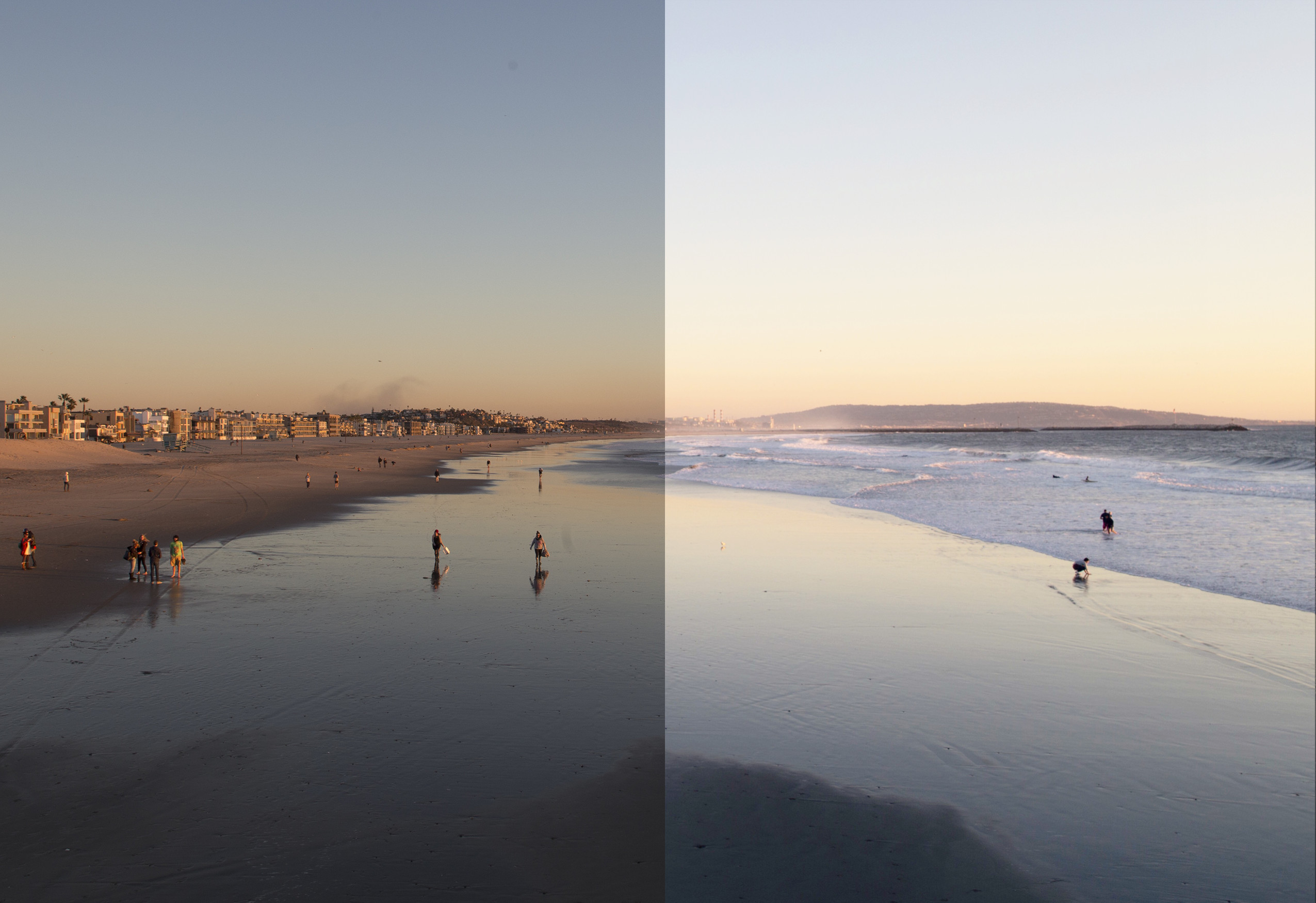 I was recently in Los Angeles on a trip and made it to Venice Beach, just in time for the golden hour. The entire scene was straight out of a postcard  —  warm, golden sun, people milling about, and a pastel-hued ocean. It was perfection.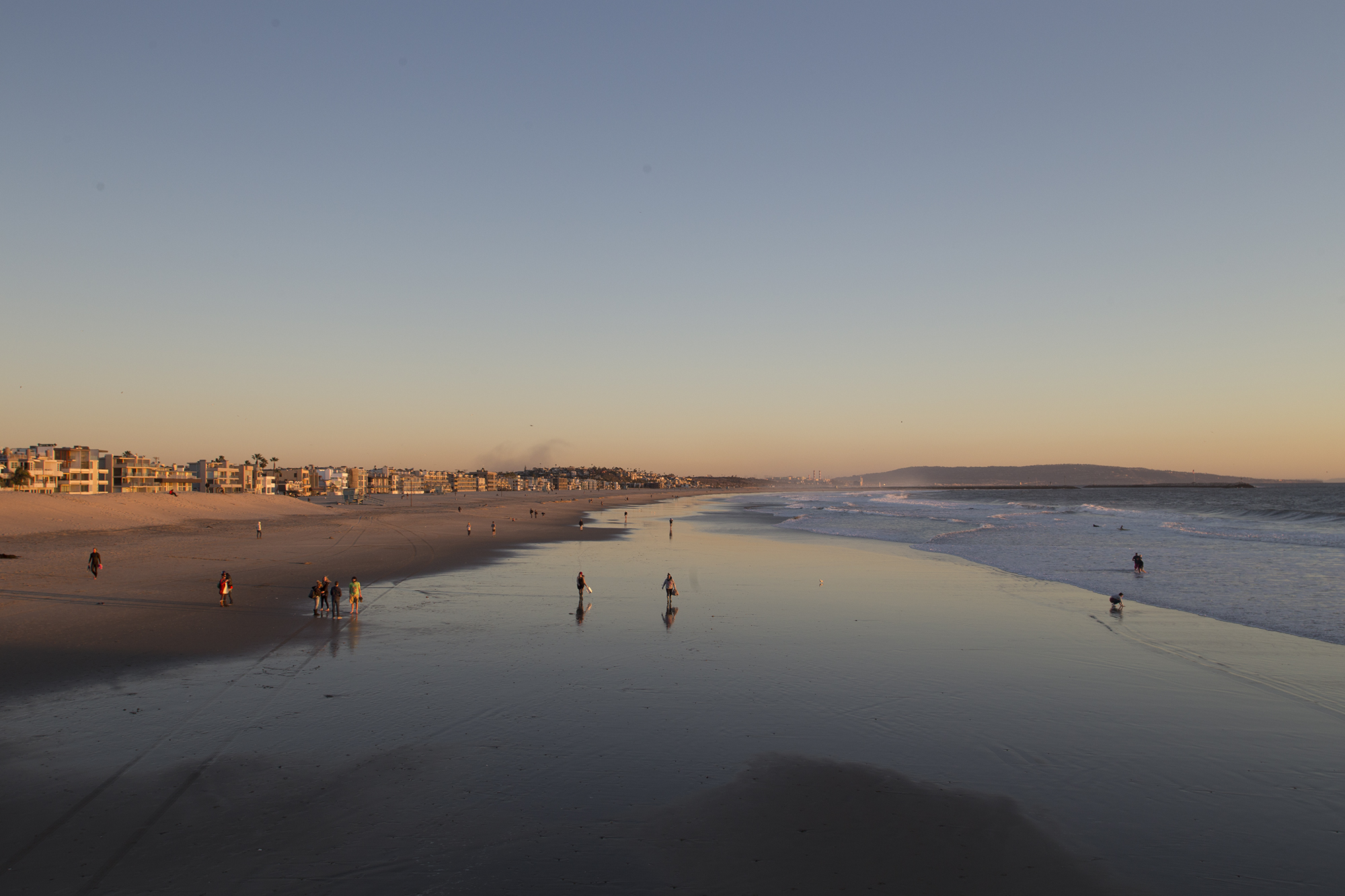 Thanks to the polarizing filter, I was able to capture the sky's spectrum of color more clearly and increase the overall vibrancy of the photo. You can see that while there is a pretty wide range of colors, the image is pretty warm and a little too underexposed for my personal taste. Pretty good for straight out of the camera, but it could use some help. Time to start editing!
If you look at my feed, you can immediately tell I gravitate towards the bright and light, even when I'm shooting darker subjects. I start off with basic adjustments  —  brightness (of course), contrast, highlights and shadows.
Besides stepping up the brightness, I also increased the contrast and highlights slightly (I don't want to blow out the highlights too much), and boosted the shadows just a pinch. Brightness was definitely the biggest adjustment. As a result, the water looks more reflective and has an ethereal quality.
Then, moving on to the crop. Some people crop first, but I usually want to see what the image will look like with a few edits before I start cropping. Typically, I follow the rule of thirds when it comes to composition, but something about this pictures makes me want to stray from that rule. I keep the horizon line almost centered because I like how the blue of the sky is almost mirrored in the reflection of the water and sand.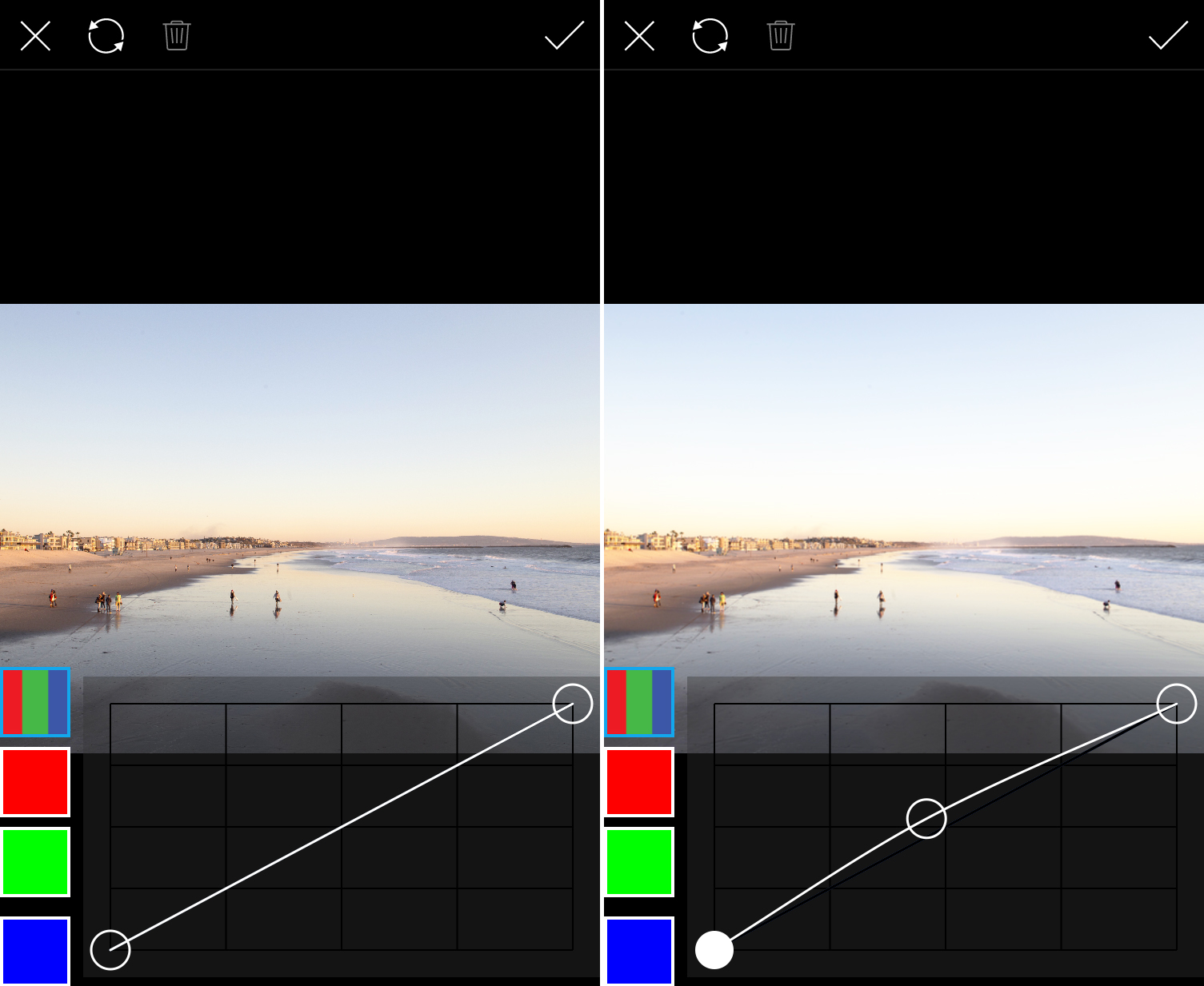 One of the most popular features of PicsArt amongst photographers is the Curves Tool. Curves are important to photography because they affect tones and contrast, and being able to adjust then on my phone is pretty remarkable.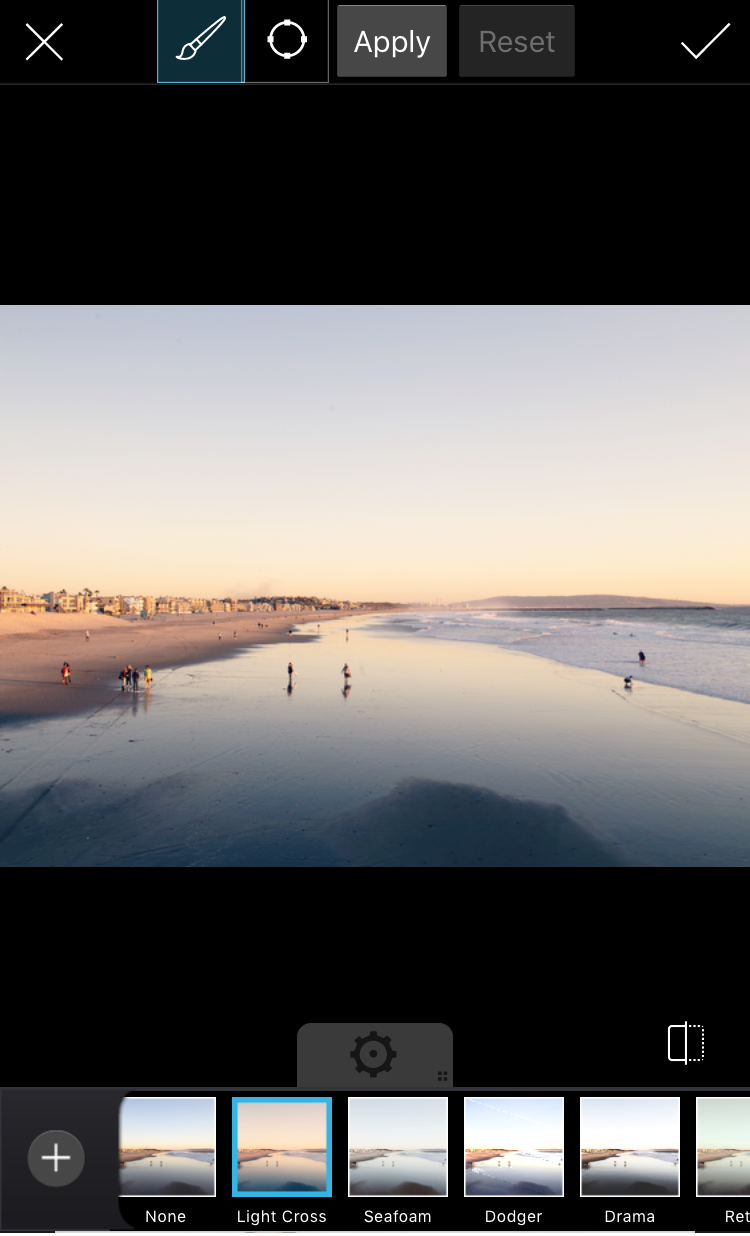 Next, I explore the filters to see if there's any I like. I gravitate towards having a less edited look. Fortunately, you can fade the look of any filter, so it adds a subtle kick to the image.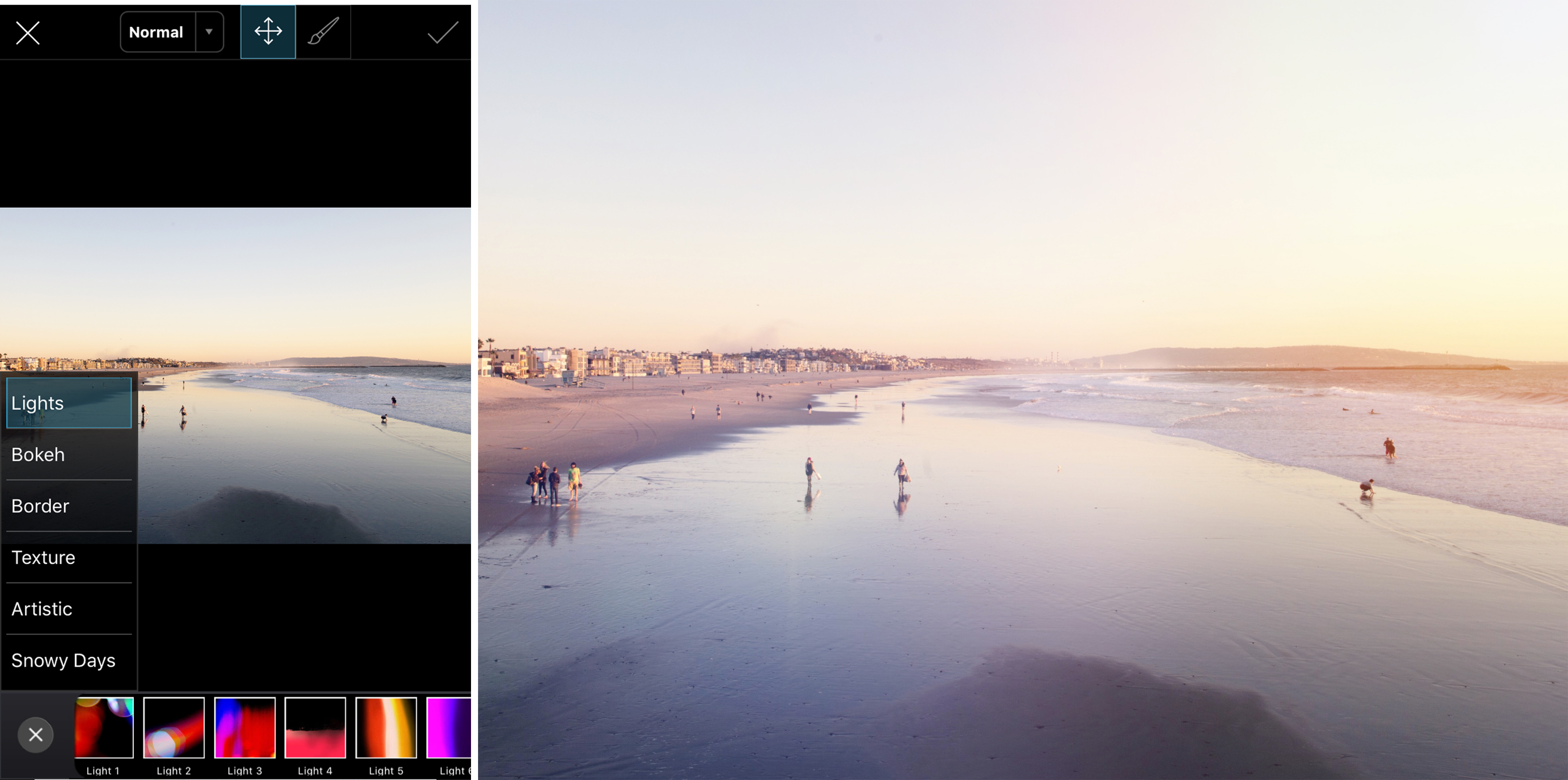 If you're going for a more surreal look, I would check out the Masks. PicsArt has a number of Light Masks, which are similar to a light leak effect on film. Another popular Mask is Bokeh, where you can add a whimsical touch without having to manually adjust focus.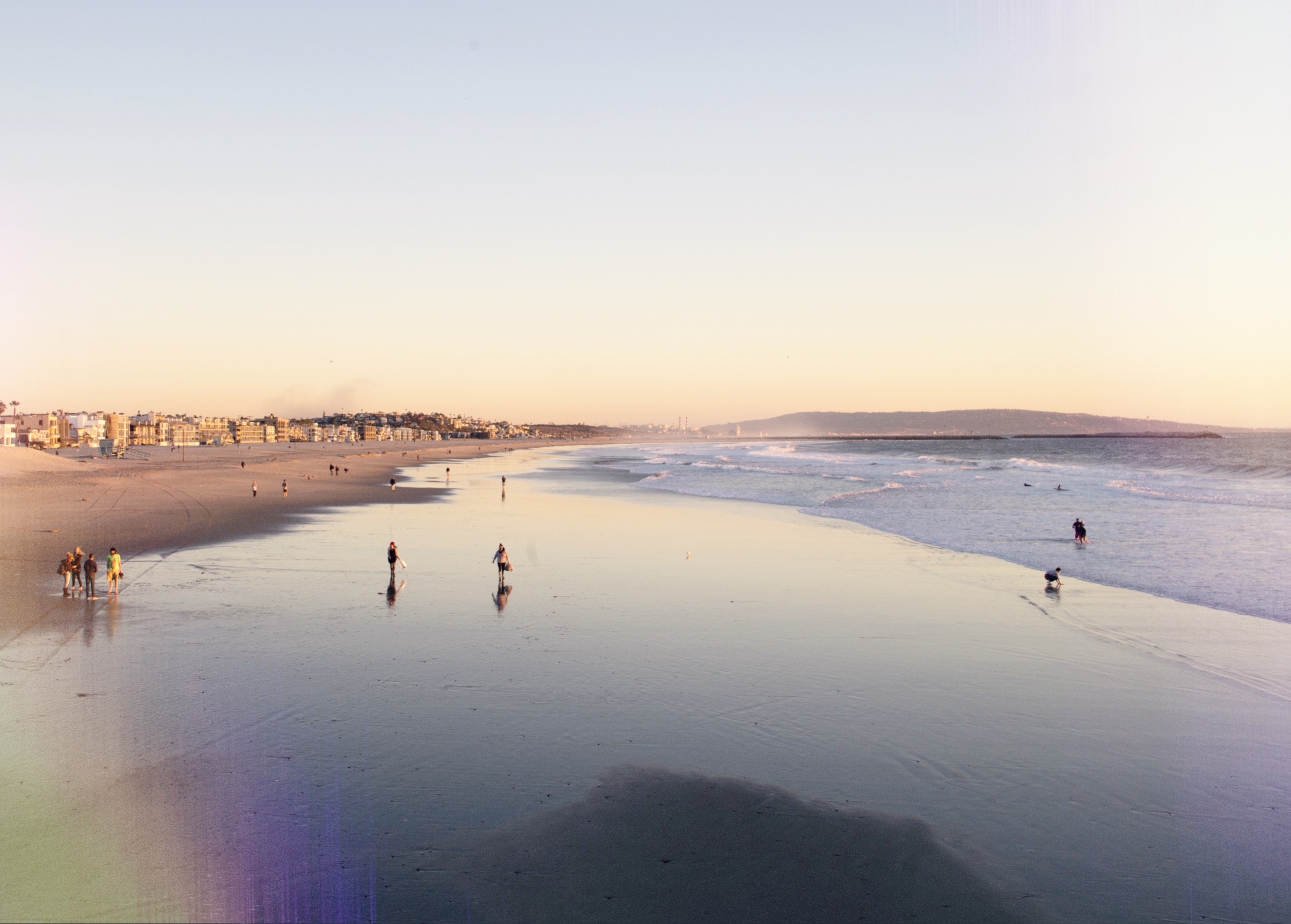 Which version is your favorite?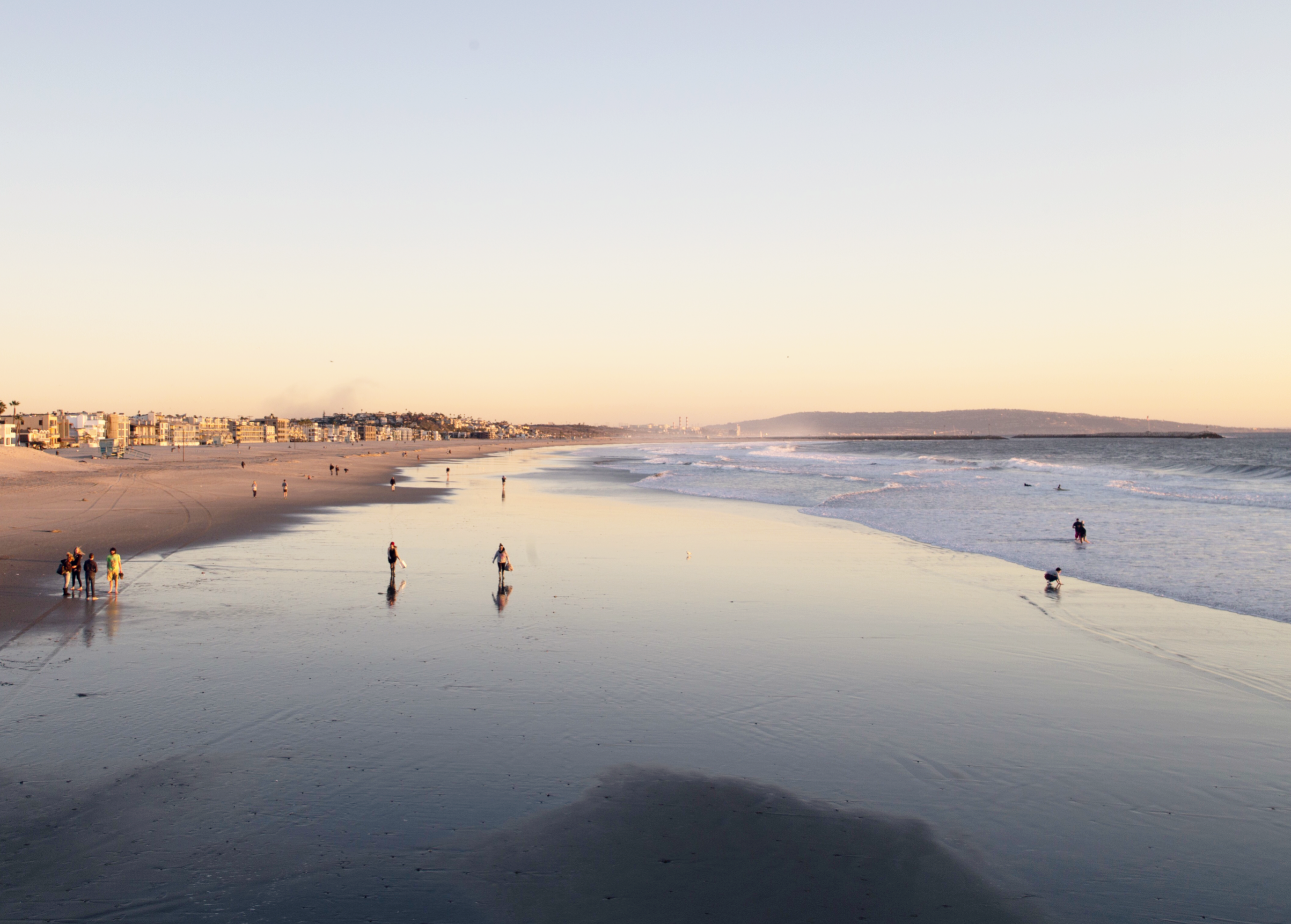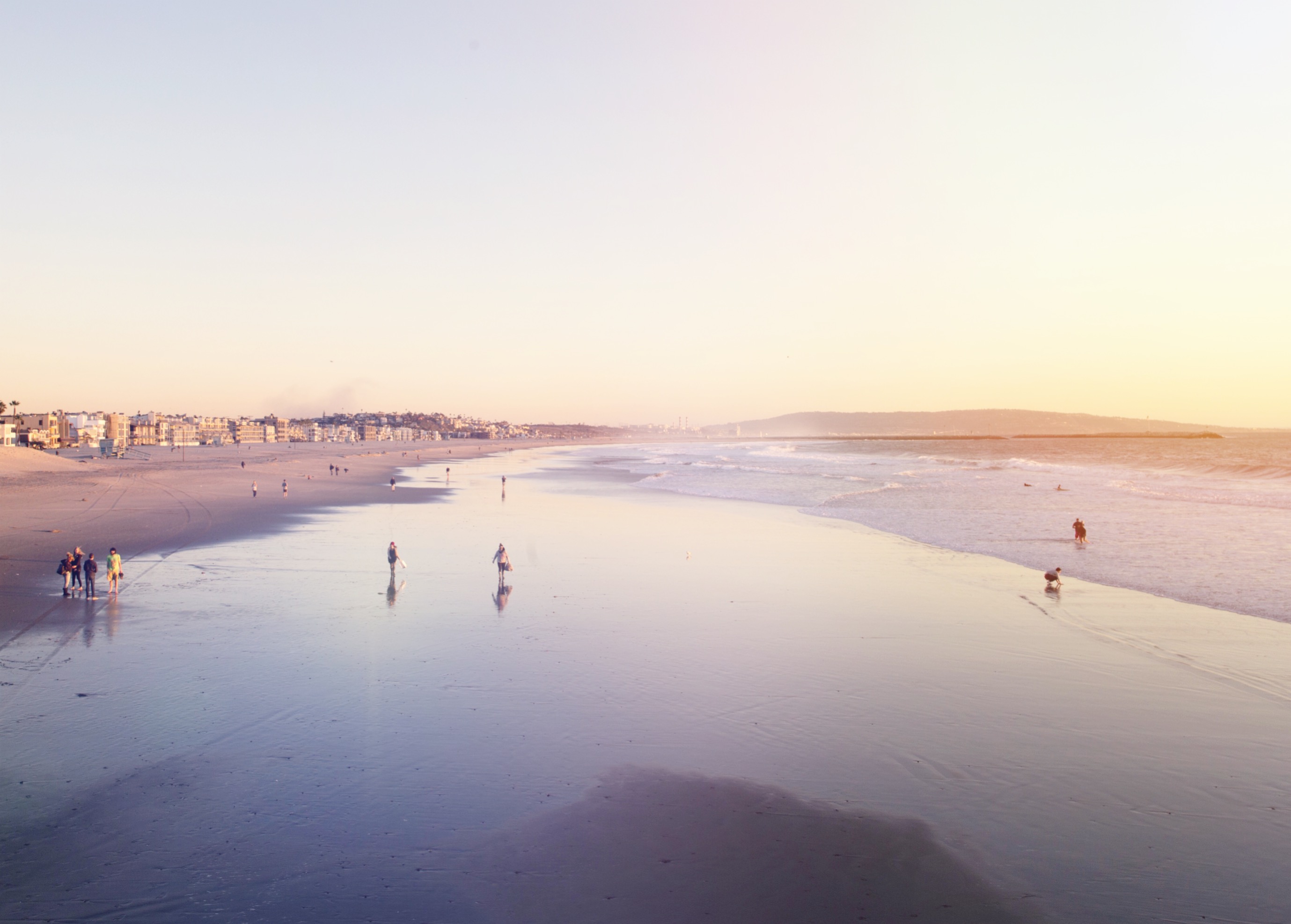 I'd love to see your before and afters! Share them on PicsArt with #PABeforeAndAfter!