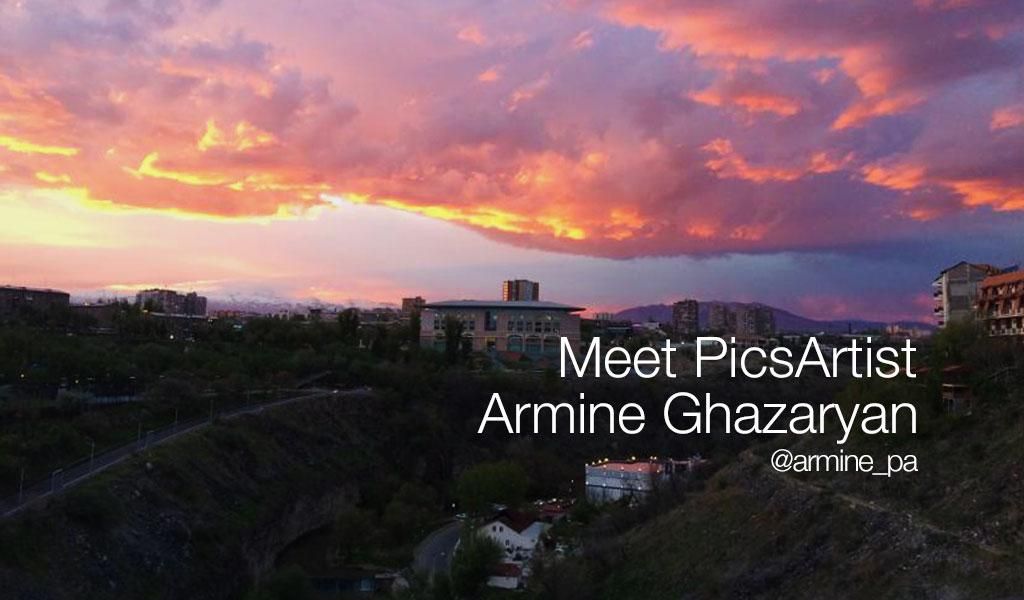 "People who see, feel, appreciate and enjoy beauty play a significant role in beautifying the world. I am proud to be a part of the team, helping with this mission." Armine Ghazaryan
I have PicsArt friends from all over the globe and love featuring the world through their eyes. I also love showcasing the PicsArtists that work alongside me. Our team members are PicsArtists in their own right and today I want to introduce you to Armine Ghazaryan (@armine_pa), our project manager focused on both the iOS and Android platforms.
She joined PicsArt two years ago and shares, "PicsArt simply brought back the art that I missed working for other companies. It made me feel complete. There are so many colors, so much positivity here." From her Gallery, you can see that Armine plays her part in adding to our mission to beautify the world.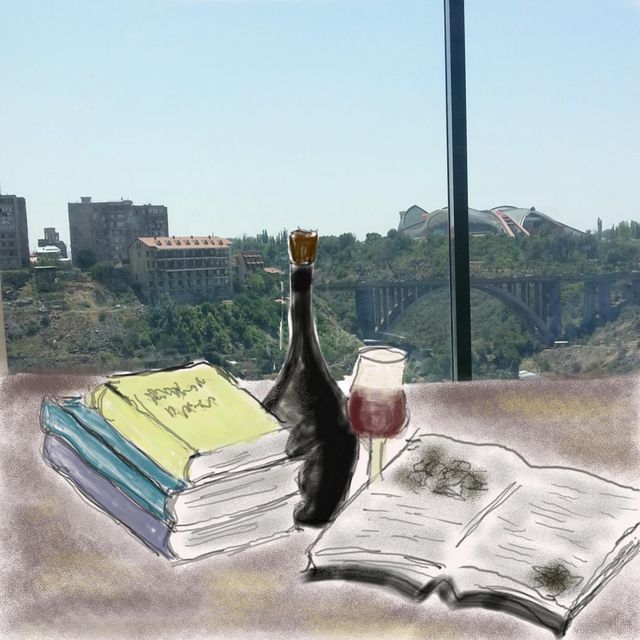 Armine's art focuses on that which surrounds her. Whether she is drawing or capturing a beautiful bouquet of flowers from her wonderful husband or capturing the beauty of Armenia, her images are consistently filled with the same pleasant energy she exudes in real life.
As a child, she loved to draw and her work was featured in a number of exhibits. When it came time for university, she decided to follow another passion of hers; math. This left her art teacher devastated. "I argued that math was also a type of art, but was not able to convince him," smiles Armine as she recalls that time in her life. "Today, I would tell him that I was right and that through my love of math and programming, I played my part in developing PicsArt, and look at all the art that ensued."
Two master degrees later (in math and computational sciences), she began working for a number of IT companies in various technical and managerial roles. Then PicsArt happened. "This is not a job for me, it is a part of me."
As a PicsArtist, she cherishes her friendship with other artists and values the world opened for her since meeting the PicsArt community. "From capturing images to editing, I have gained many skills through my PicsArt friends who kindly share their art and tutorials."
Outside of PicsArt, Armine is all about her family. I wish you could see her bright blue eyes shine when speaking about her beautiful children. Among all the moms at the office, she is my go-to parent for advice. It is mostly because her own kids turned out so well. Her successful daughter received her MBA and is working in the IT field and her son is studying dentistry. They are both wonderful people and have inherited her kindness and passion for life.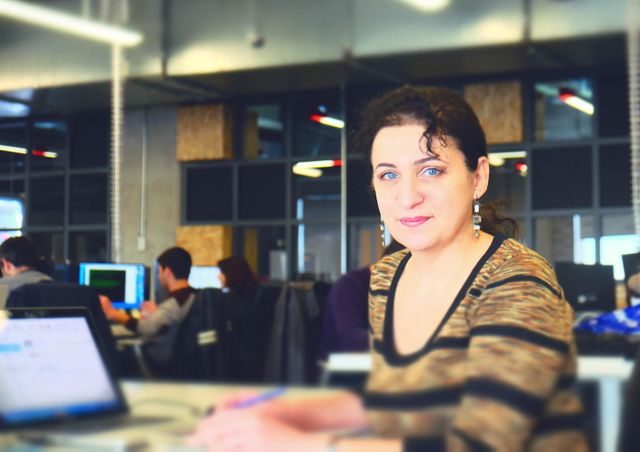 At our office parties, she outdances most of us. As a manager, she is kind and inspiring, and as a PicsArt friend she is supportive. Basically, the sun always shines when Armine is around and that shows in her images. When she appears in my network feed, I go all smiles. Try it out yourself.
This story was prepared by PicsArt's Community Editor, Madlene (@madlene_pa). If you have a PicsArt story to share, we would love to read it. Please send an e-mail to [email protected].