There's no denying the convenience of a zoom lens, but there is a trade off most photographers won't admit. They make us lazy. Instead of walking around to find the best vantage point, we stay grounded in one spot. This often results in the last thing any of us want, unoriginal compositions. In this piece, I'd like to share an exercise to break free of these constraints.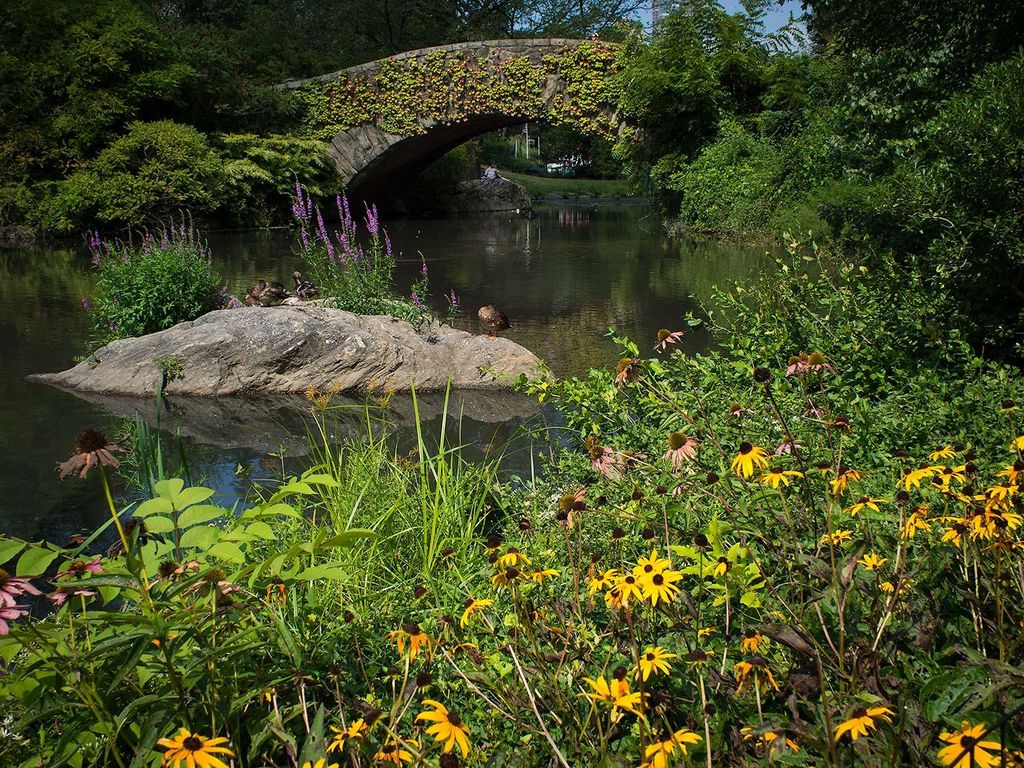 Shoot with a prime lens. What exactly does this mean? Put simply, a prime lens is a fixed focal length with no zoom functionality. It's still possible to get closer, but you have to zoom with your feet in order to do so. This key difference opens up a whole world of possibility. By merely walking around, the potential for finding different perspectives multiplies dramatically. No longer bound to one spot, you're forced to look for angles that would have gone by unnoticed.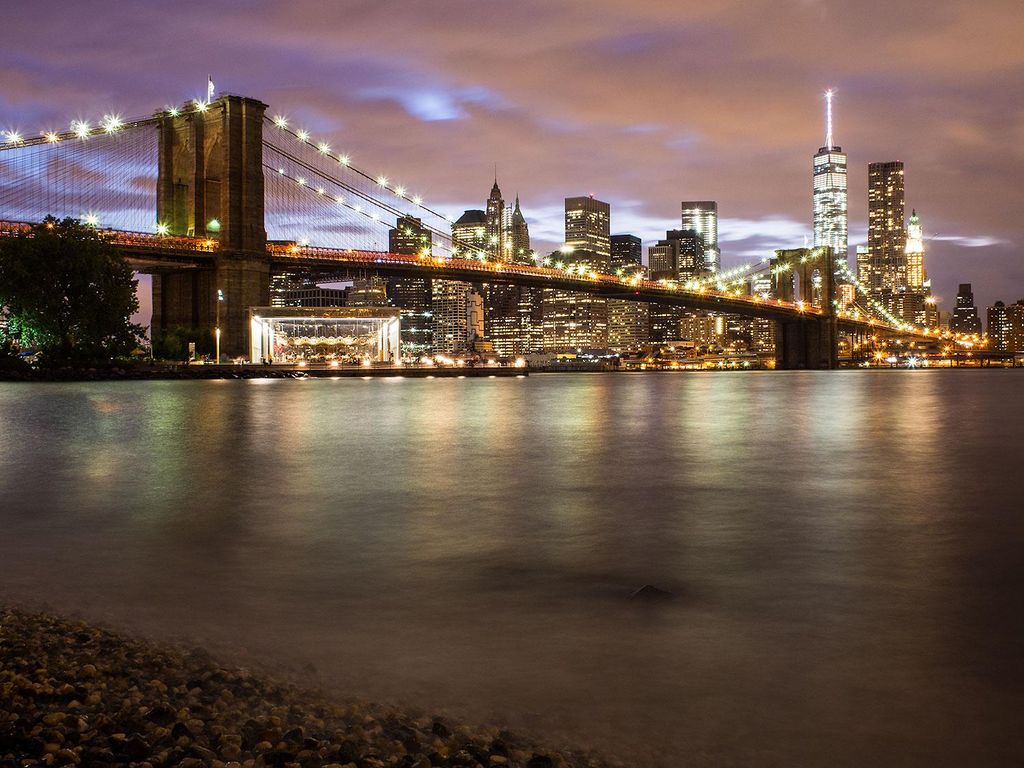 At first, this concept seems a bit daunting. Yet, if you're in a photographic rut, changing your routine can unlock the floodgates of creativity. Try sticking with one focal length for an entire day. Every manufacturer sells them, and they're usually far less expensive than larger zoom lenses. The experience is liberating. Rather than being weighed down with a bag of heavy glass, you can pack light.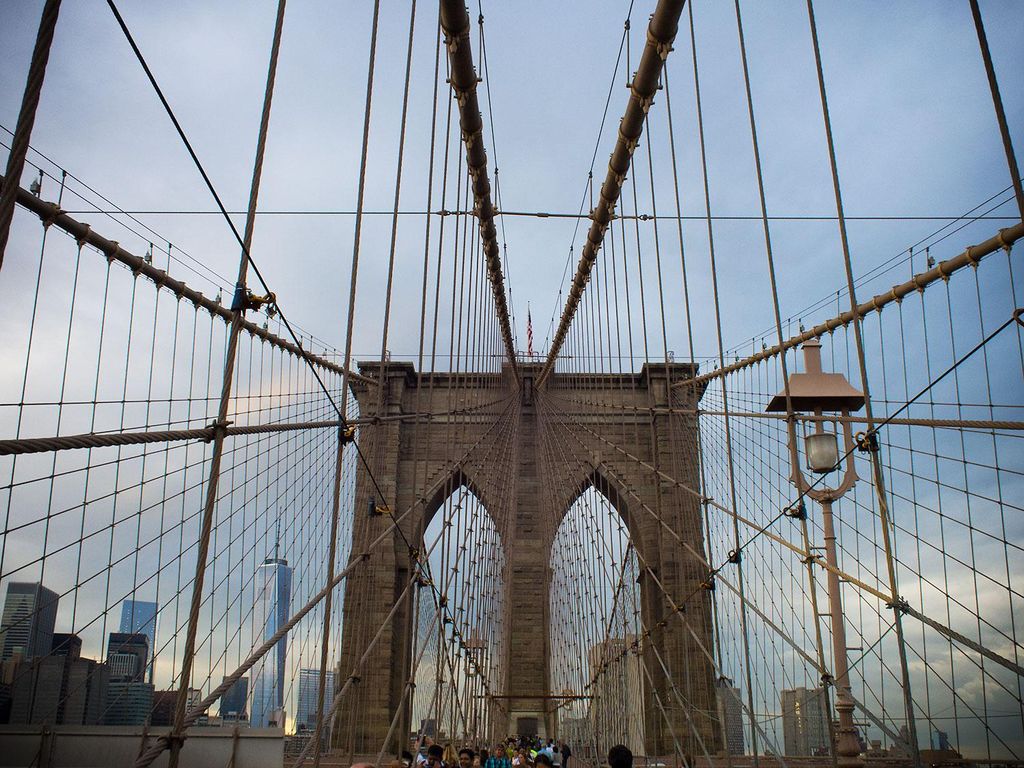 When you point an intimidating telephoto lens at people they usually get self-conscious and cringe. A smaller prime lens however, puts your subject at ease. This results in more natural expressions and photos that best capture someone's true personality. Another benefit is the ability to shoot in public without drawing as much attention to yourself. Like a photo ninja, you can remain light on your feet and blend into your surroundings.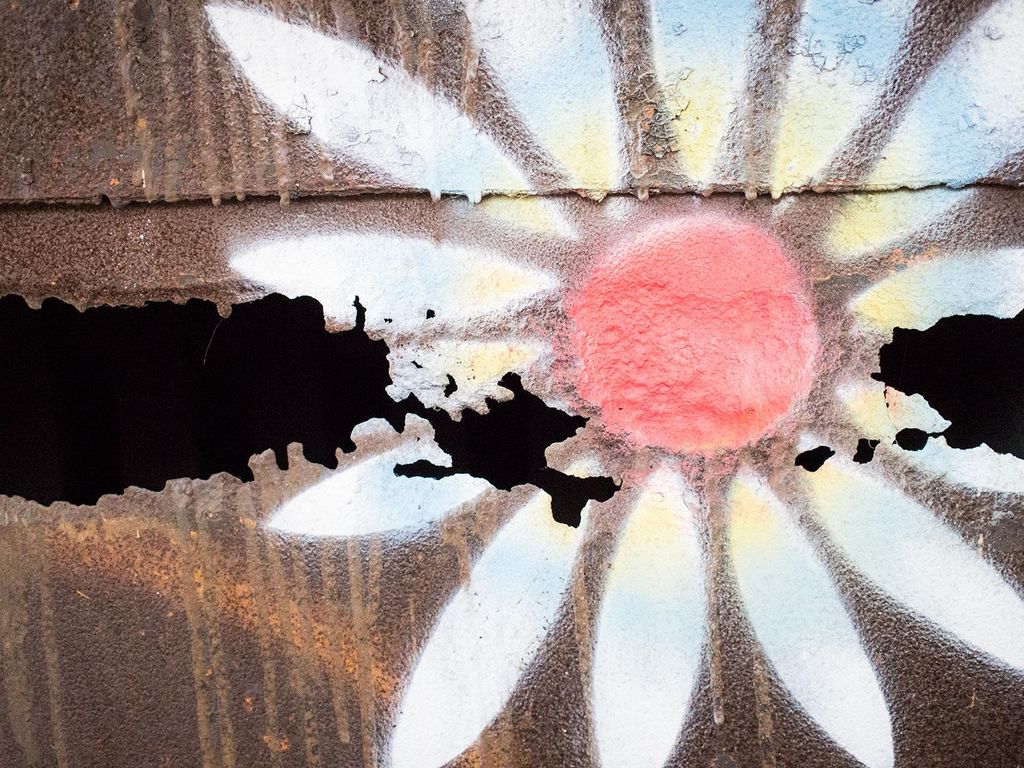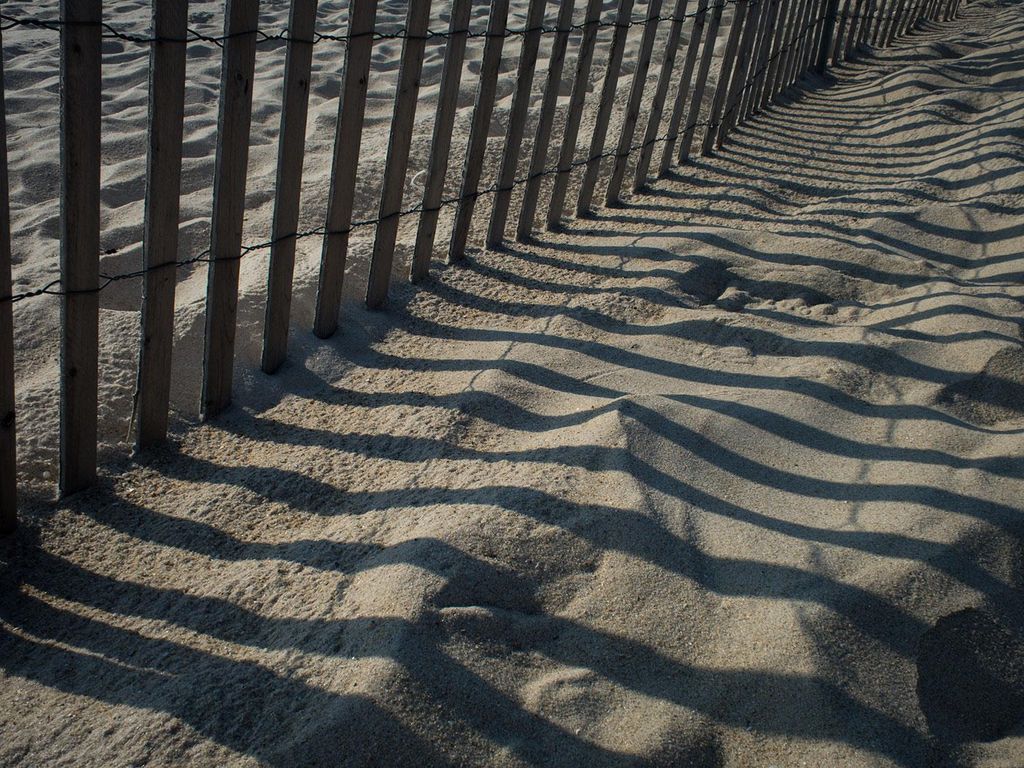 Optically, prime lenses are far superior to their zoom counterparts. With their simple design and lack of moving parts, they offer unparalleled clarity. This makes excellent use of the incredible resolution today's cameras are capable of. Other common issues like vignetting, perspective distortion, and chromatic aberration are also minimized when working with a fixed focal length.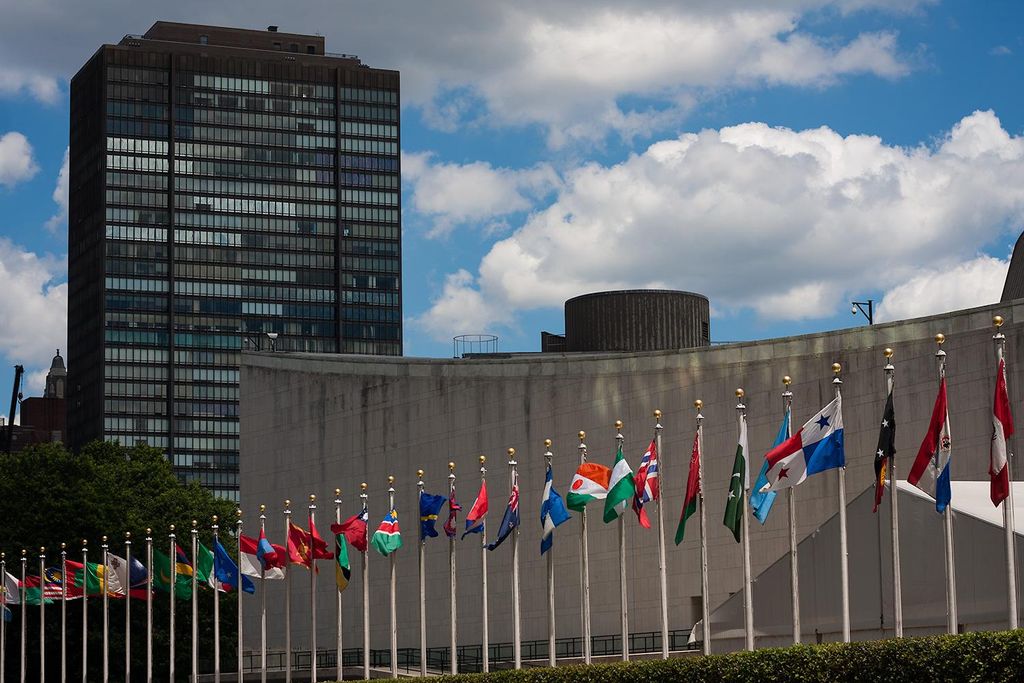 To get started, the most versatile lens choice is 50mm. Nicknamed the "nifty-fifty", this offers a perspective quite similar to the human eye. As an added benefit, many prime lenses offer extremely wide apertures like f1.8. This is ideal for creating a shallow depth of field and throwing the background out of focus. Not only does this work well for portraits, but any subject you'd like to photograph creatively.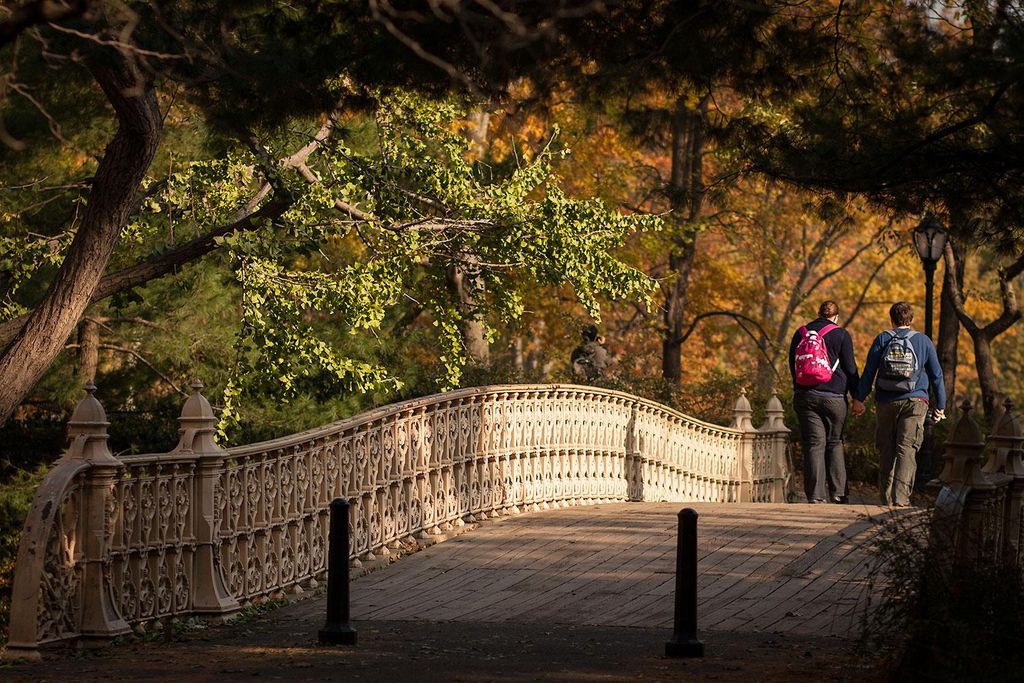 Photos and Text by Chris Corradino